2017 Ferrari GTC4Lusso is a great GT, albeit not perfect
Maranello's most technologically advanced model is a truly unique
Ferrari made some serious modifications to the FF range-topping grand tourer for its mid-cycle refresh.
In fact, they wanted the name to reflect those changes (as well as remind a little of the brand's history), so the facelifted FF is now called GTC4Lusso. It even comes with an RWD-only V8 version, known as the GTC4Lusso T. As Ferrari's only all-wheel-drive model with a hatch, the GTC4Lusso is the closest thing one may get to an SUV from Maranello — although technically it's a shooting brake.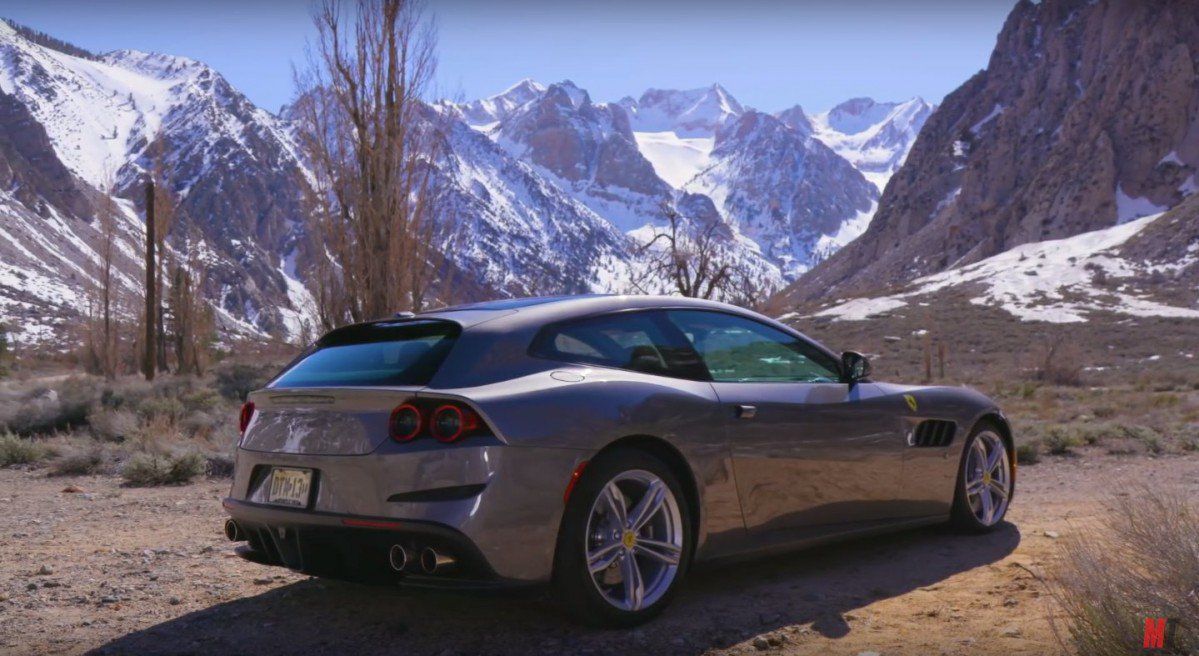 MotorTrend's Jason Cammisa had the chance to get behind the wheel of the GTC4Lusso and had very nice things to say about the biggest Ferrari. Besides being absurdly fast, which goes without saying when you're dealing with any product from Maranello, the GTC4Lusso is comfortable (although the hard seats aren't) and well-built.
Not to mention that it's the only Ferrari you can drive any season without worrying that the rear end may slide — thanks to the all-wheel-drive system. Maneuverability is improved over the FF thanks to rear-wheel steering, a new feature of the GTC4Lusso.
But, as you'll find out after watching the review, there are some downsides to the fact that the rear wheels can steer.