2017 Genesis G80 Sport Debuts in LA with 365 HP Twin-Turbo V6 and Cosmetic Changes
It's Genesis' equivalent to an M Performance model
Genesis has added the G80 Sport to its lineup, a model equivalent to something like an M Performance model from BMW. It packs a new 3.3-liter V6 engine that with the help of two turbochargers makes 365 hp, but that's just the biggest piece of news concerning the model - there's more.
The Sport can be had in two color finishes that are unique to it called Polar Ice and Sevilla Red, as well as two additional options it shares with the rest of the range.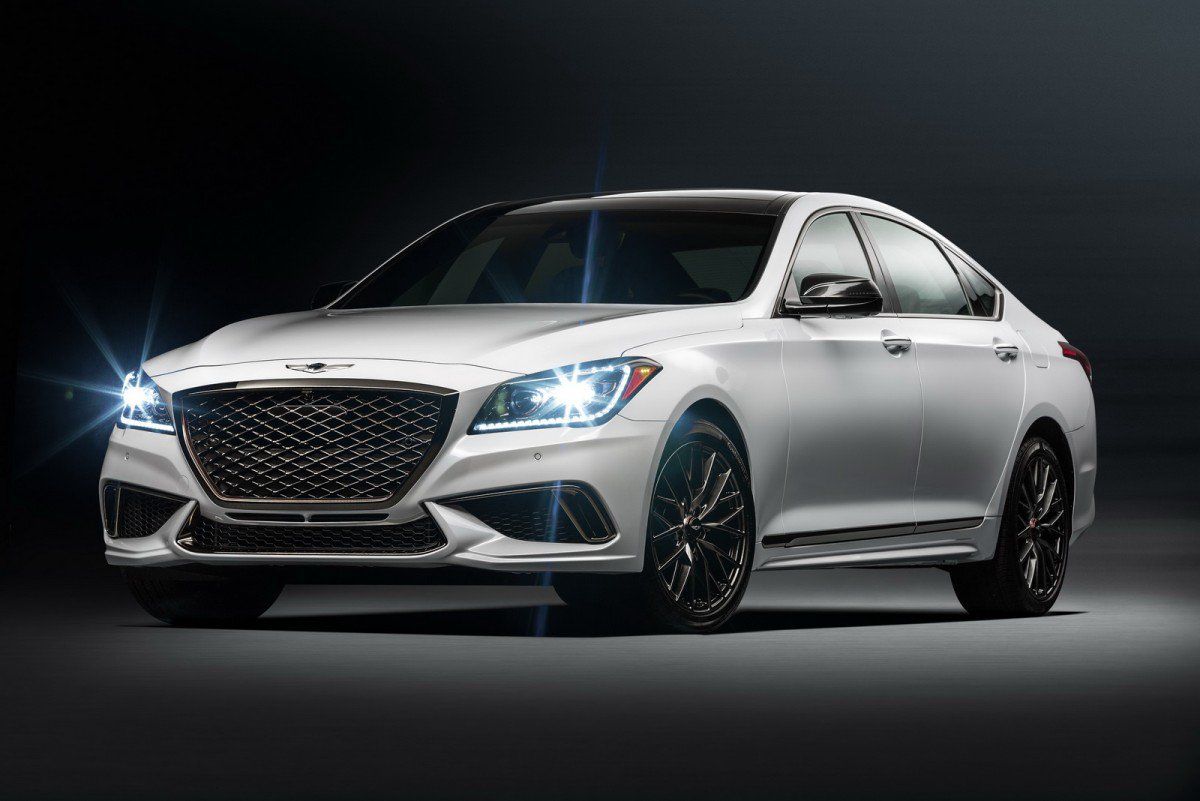 With the introduction of the Sport, Genesis has given the entire G80 model range a light visual makeover, while at the same time refining the power- and drivetrain options. All 2017 G80s get subtly redesigned headlights, lower front grille and rear fascias, they get a new standard 18-inch alloy rim design, and the changes continue inside.
New for 2017 is also the instrument cluster, along with the shift knob for the transmission, the rearview mirror and the analog clock.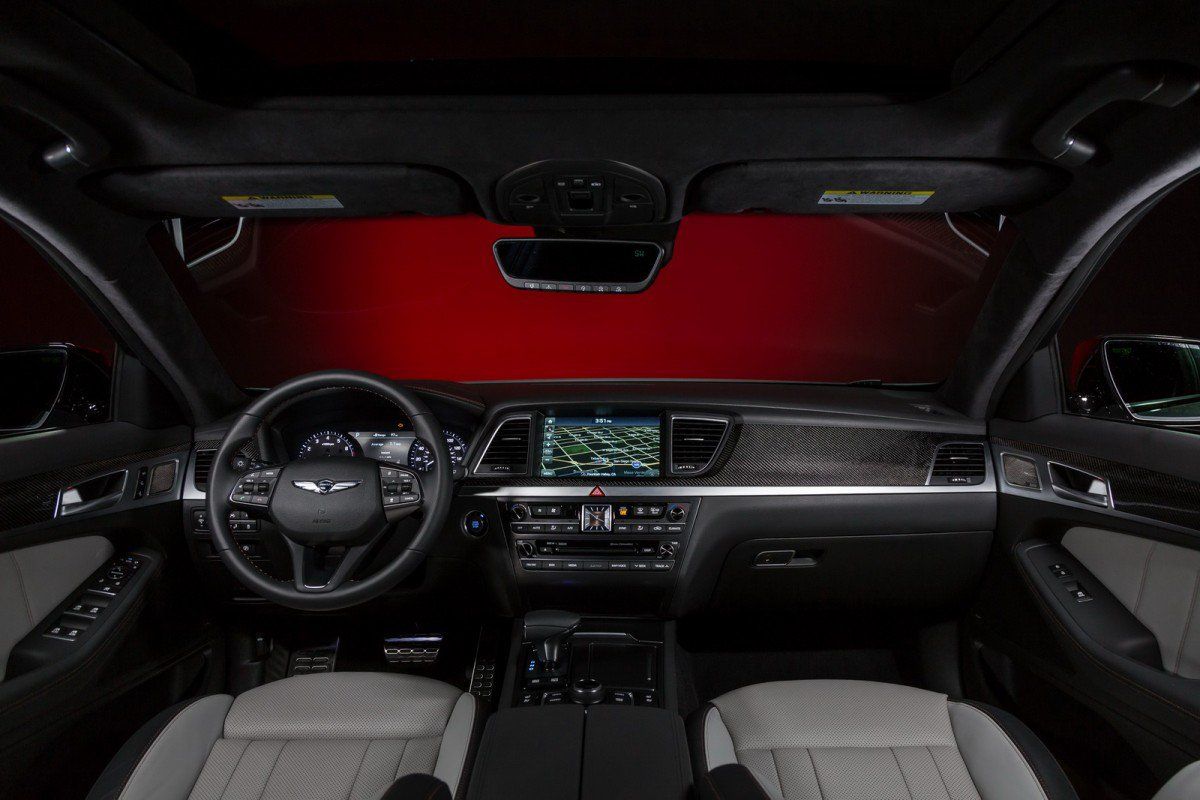 Genesis didn't announce any performance figures for the G80 Sport, but Erwin Raphael, general manager of Genesis in the U.S. noted "the G80 3.3T Sport reflects our continual commitment to provide drivers with compelling vehicles that meet their individual needs. By extending the G80 model line-up beyond the 3.8 and 5.0-liter engines, the 3.3T Sport expands G80's range of pure performance capability and competitiveness within the mid-luxury sedan segment."
The 3.3-liter turbo is not the most powerful engine you can opt for in the G80, though, as it lags behind the big 5.0-liter V8's 420 hp output, yet surpasses the base 311 hp 3.8-liter V6 base engine. There is speculation that a properly hot Motorsport- or AMG-rivaling N performance model is in the works, and that will surely surpass the V8.