It's the same car as the Opel/Vauxhall Astra minus the Holden badging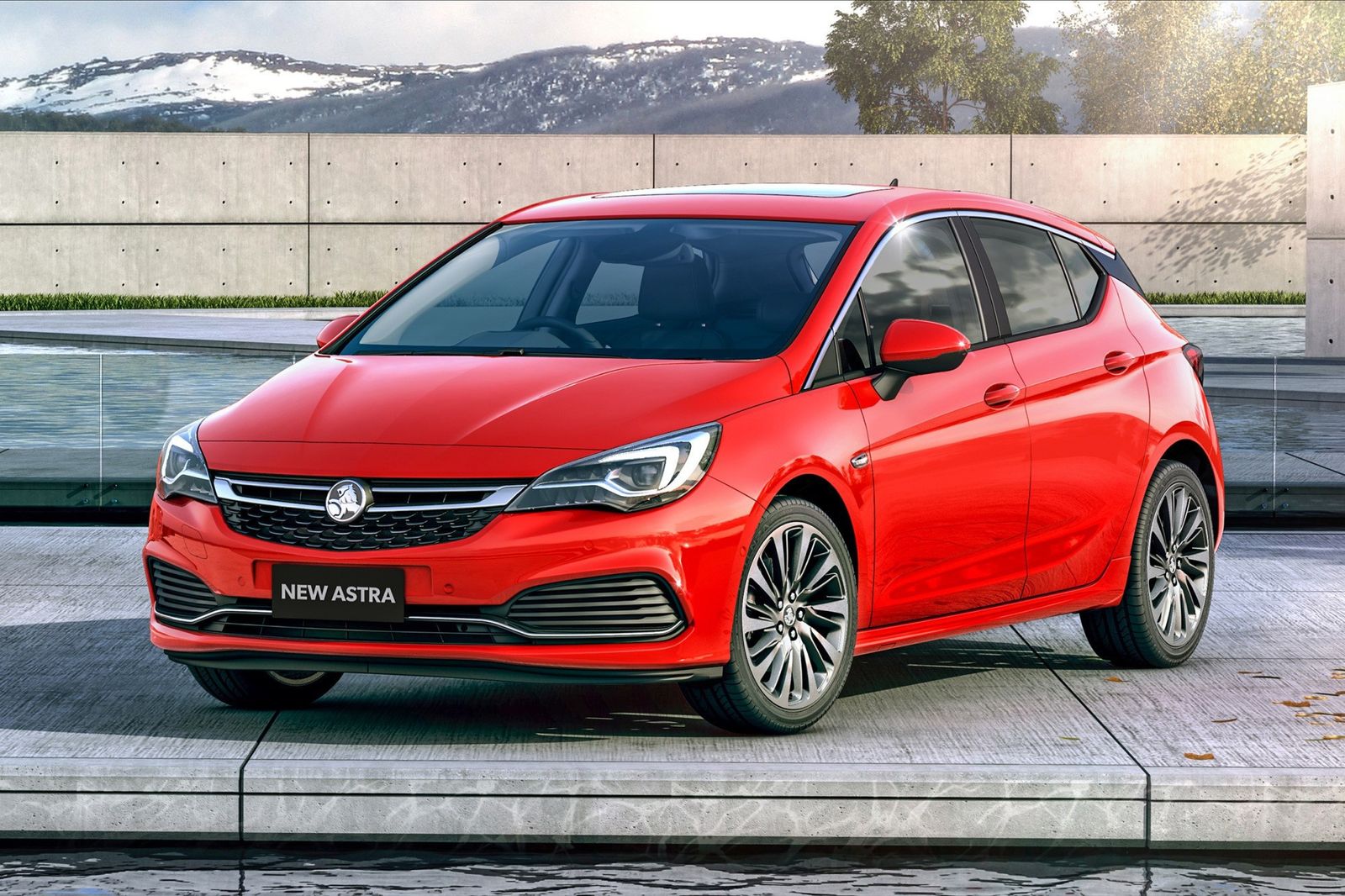 The latest generation Opel/Vauxhall Astra will be available in Australia and New Zealand later this year as a Holden-badged model.
Customers from Down Under are no strangers to Opel-designed vehicles, as Holden has introduced in the last two years models like the Insignia VXR, Cascada, and Astra VXR (previous-generation version) in Australia and New Zealand.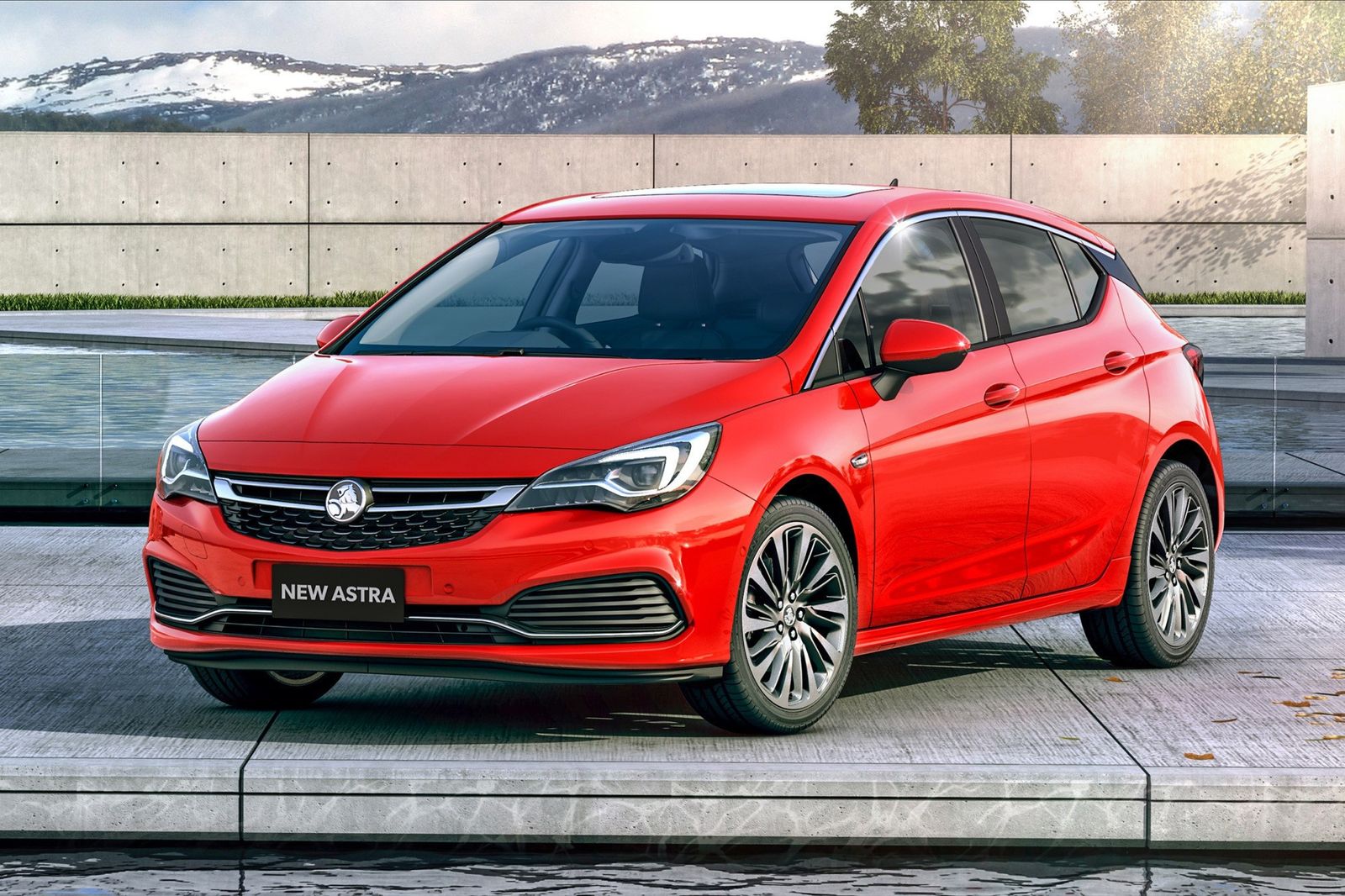 The Holden Astra will go on sale in Australia and New Zealand in December and will be available with two turbocharged gasoline engines. A 1.4-liter four-cylinder unit rated at 150 PS (148 hp) will be the entry-level choice, while the more powerful 1.6-liter Direct Injection Turbo four-pot delivering 200 PS (197 hp) and 300 Nm (221 lb-ft) of torque is aimed at performance-oriented buyers.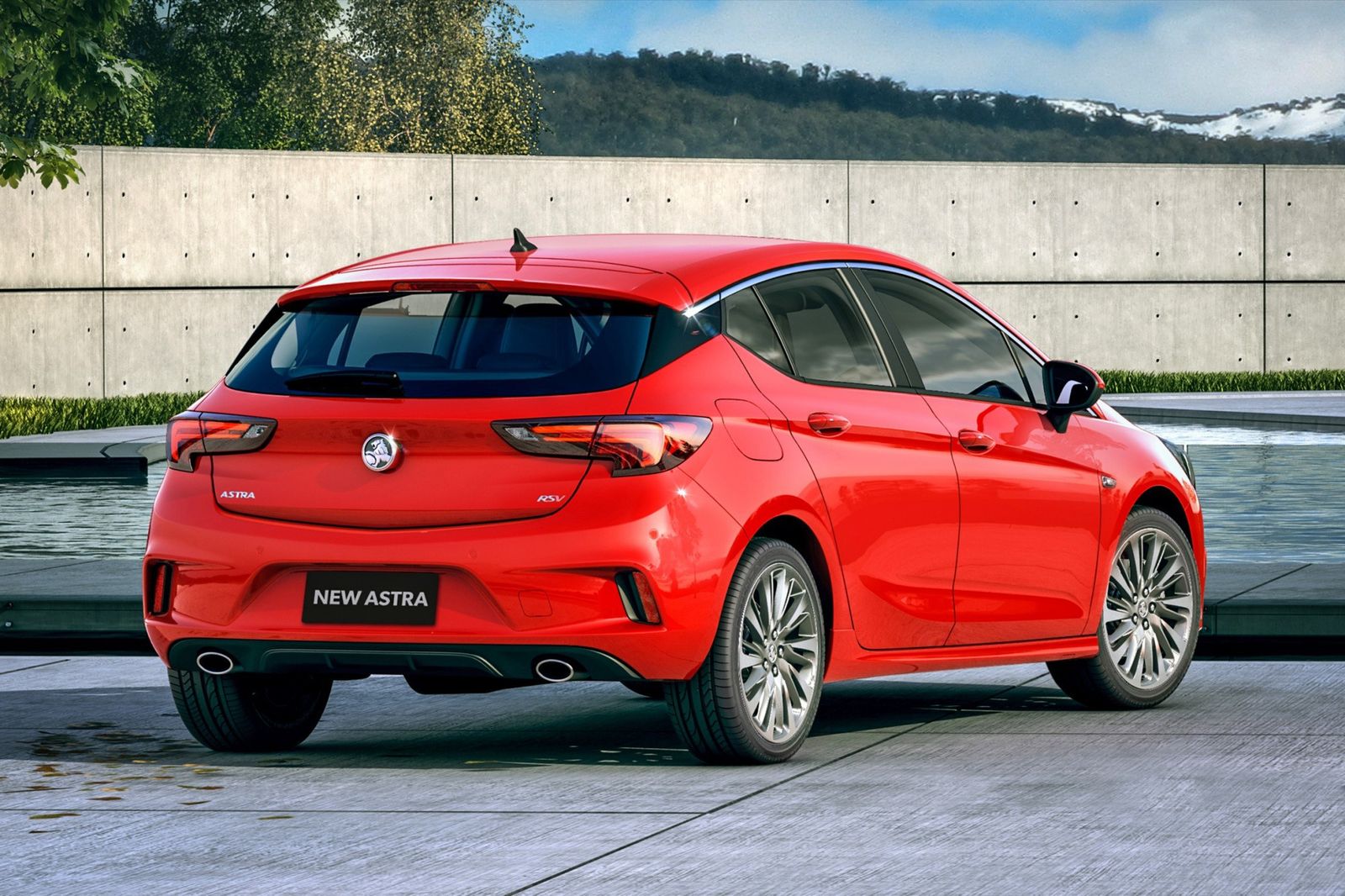 Both engines will offer either 6-speed automatic or 6-speed manual transmissions. As in Europe, the Holden Astra will be available with many high-tech features including the adaptive IntelliLux LED matrix headlights, Forward Collision Alert, Lane Keep Assist, and Automatic Emergency Braking, among other things.
Introduced last year in Europe, the new Opel/Vauxhall Astra is already a success story, racking up more than 275,000 orders across the continent. The Astra has also been crowned Europe's "Car of the Year 2016."