2017 Karma Revero Is Here with 50-Mile Electric Range and $130,000 Price Tag
Think of an improved Fisker Karma
Karma Automotive kept its promise and unveiled the Karma Revero hybrid in Laguna Beach, in front of a select audience made of customers and media representatives.
As we previously reported, the Karma Revero features a refurbished infotainment system with a cleaner interface that can also handle Tesla-style over-the-air updates, a 4G connection, a live-updated navigation system and Apple CarPlay.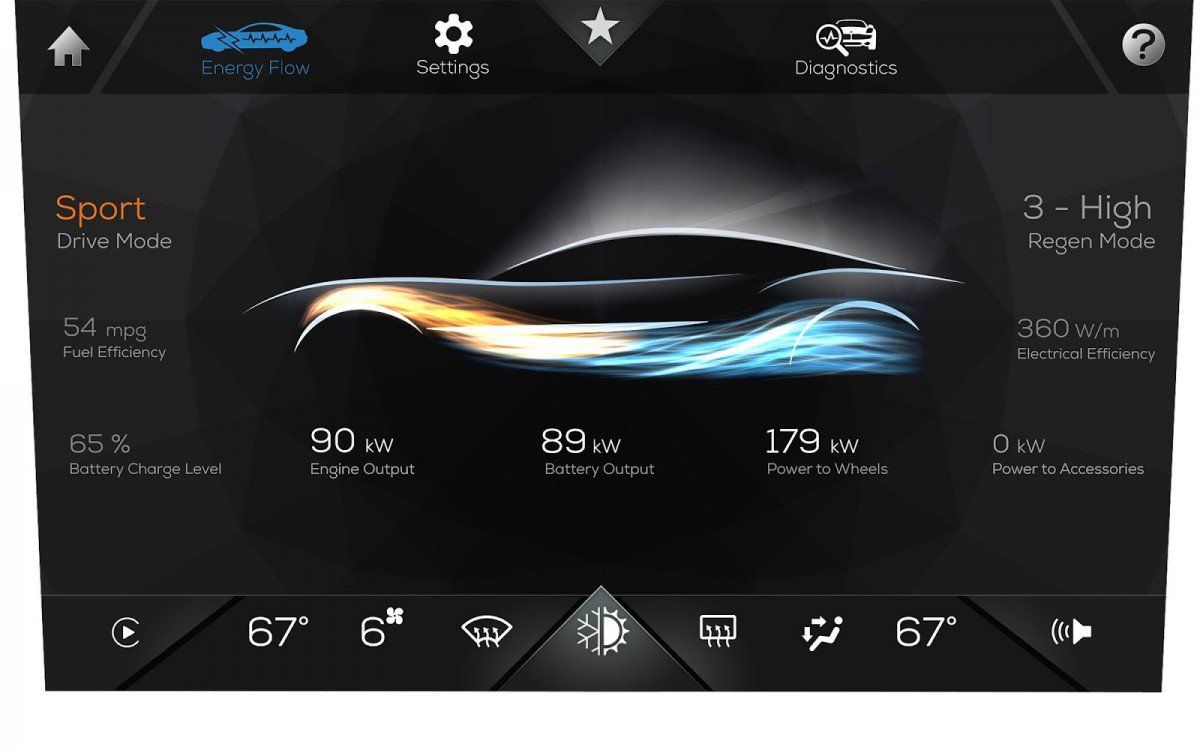 The Revero is also the first car powered by gasoline, electricity and solar energy to be sold in the United States.
Sunlight is harvested via the solar roof which redirects the juice to the 12 V battery but also to the HV battery, adding more miles to the Revero's electric range - 1.5 miles (2.41 km) a day, to be more precise.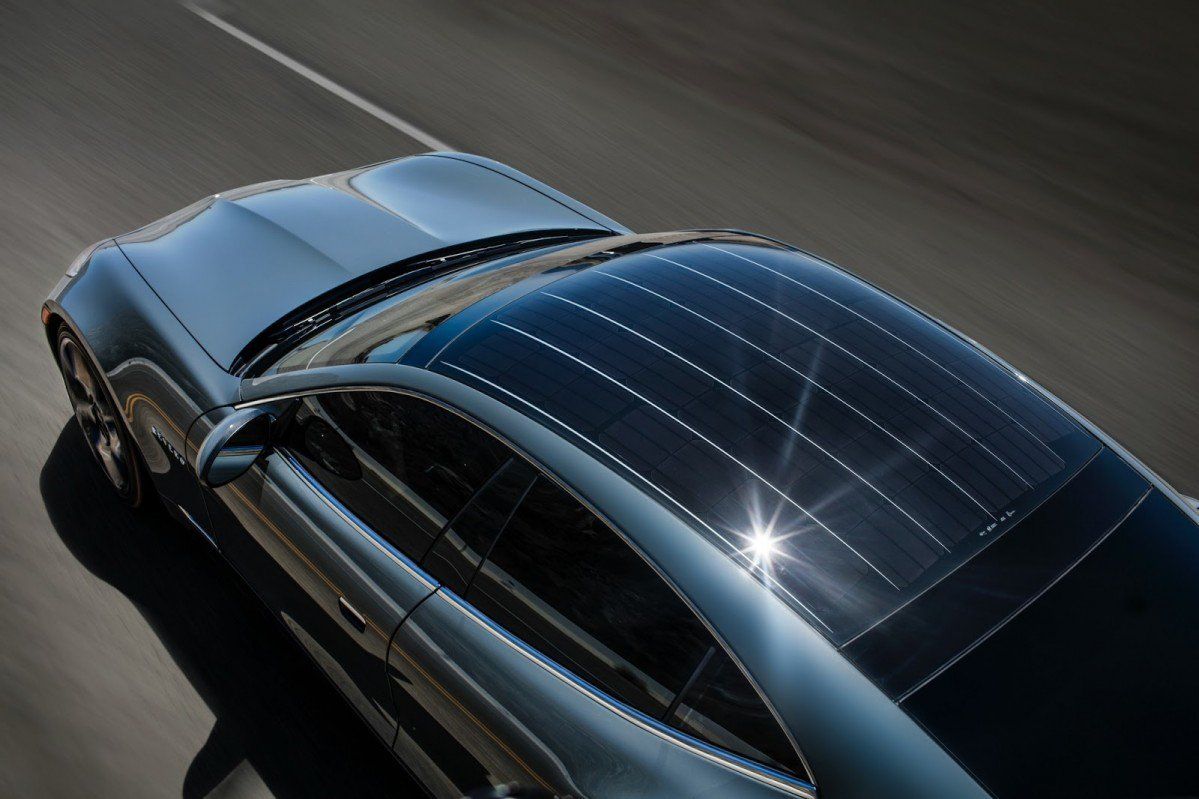 Since we mentioned range, Karma claims the Revero can go for around 50 miles (80 km) in pure electric mode (provided the battery is fully charged), while the whole hybrid setup offers a maximum range of around 300 miles (roughly 480 km).
Through fast charging, the HV battery - upgraded to 21.4 kWh - can be brought to 80% state-of-charge in just 24 minutes, according to Karma officials.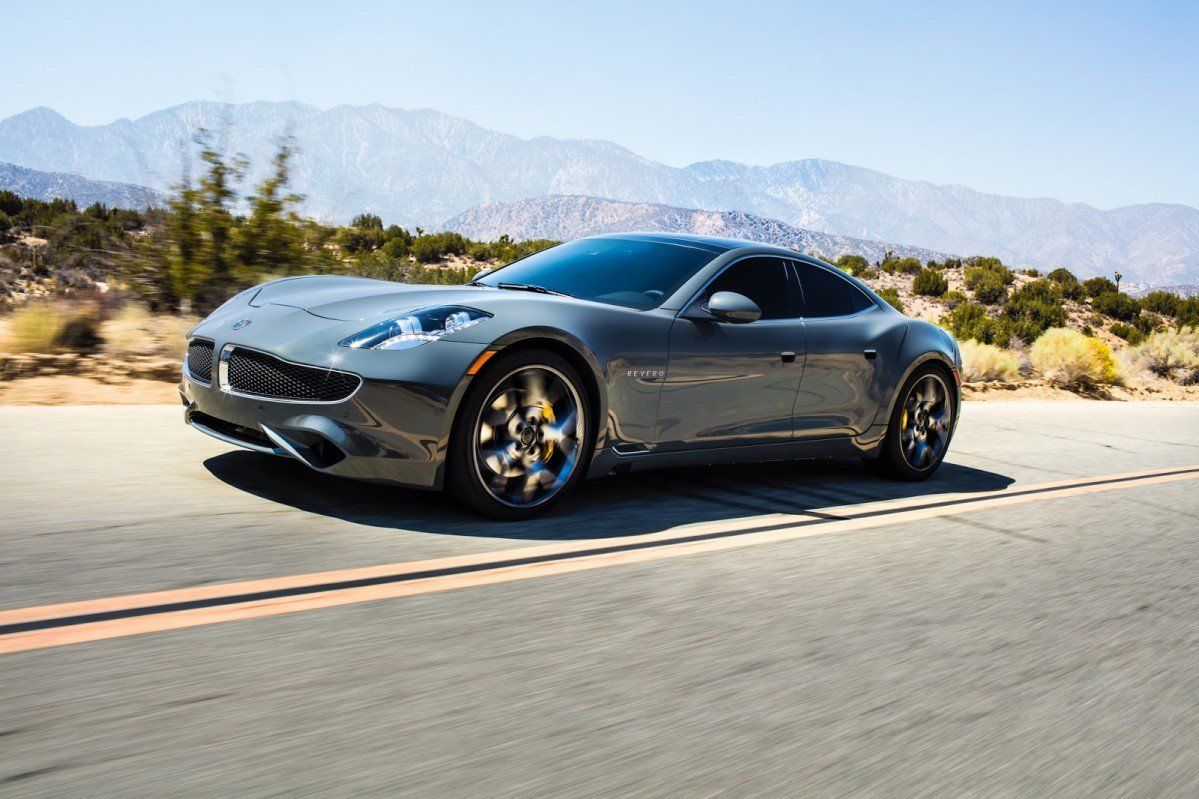 As for dynamic behavior, the Revero is said to sprint from 0 to 60 mph (96 km/h) in 5.4 seconds, provided the Sport mode is activated. The hybrid also keeps the GM-sourced four-cylinder turbo engine used by the Fisker Karma with 260 hp on tap.
Finally, Karma Automotive will build and deliver the Revero for every customer interested in paying the $130,000 sticker.