The new Discovery shows up in all its glory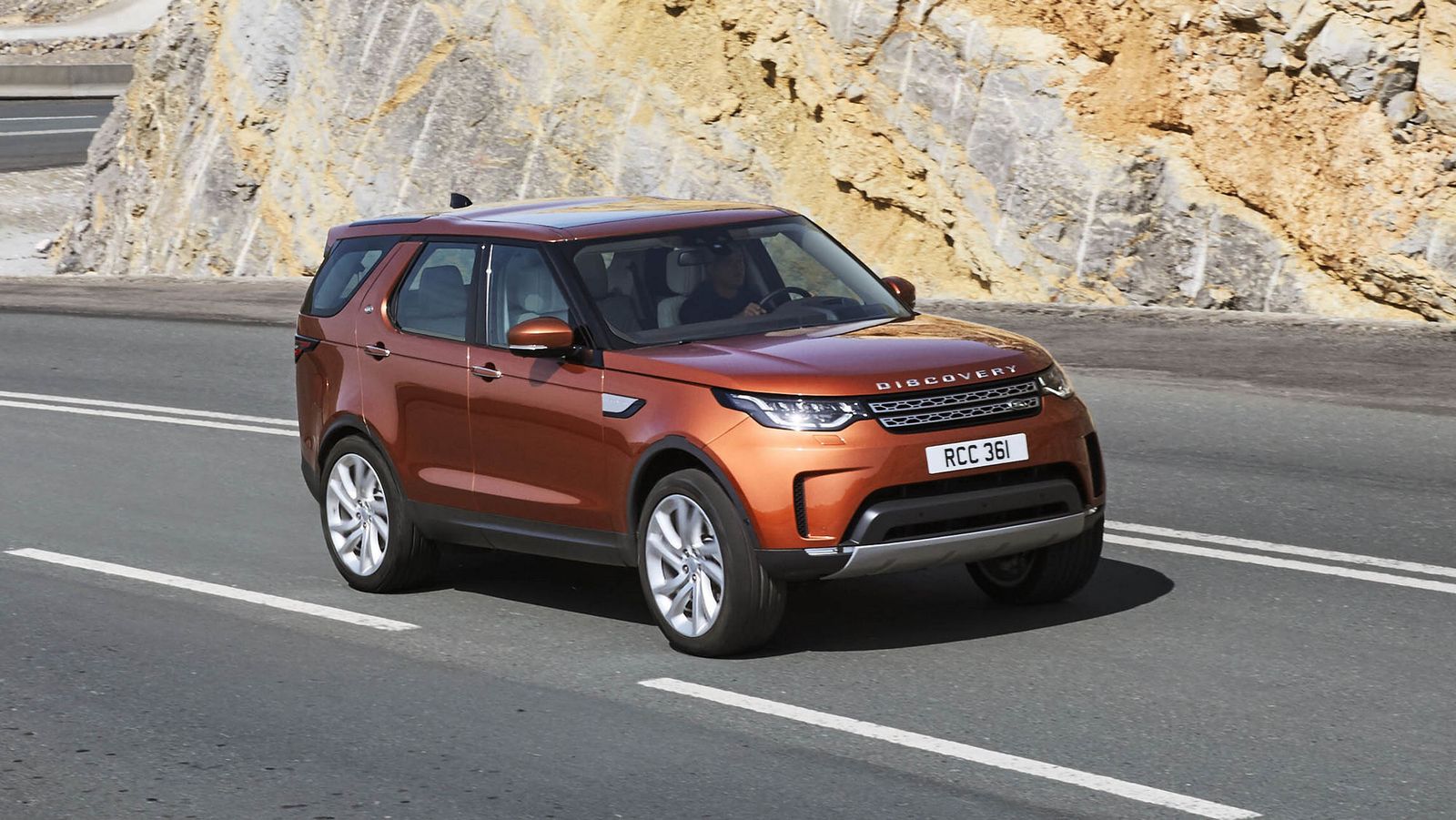 Land Rover has released full details on its all-new 2017 Discovery SUV, which has been redesigned inside and out.
Thanks to a lightweight aluminum construction, it's up to 480 kg lighter than before, which means it's more fuel-efficient and better to drive.
There's not much to comment about the design, as the new Discovery looks like a combination between the Discovery Sport and the Discovery Vision Concept from 2014. Its more rounded shape is now in line with the rest of Land Rover's lineup, but the stepped roofline continues to exist both as a practical solution improving headroom for third-row passengers and as a reference to the past.
With a length of 4,970 mm, width of 2,220 mm (including mirrors), and height of 1,846 mm, the new Discovery looks like it can transport a lot of stuff, and it can. The automaker says is offers up to 2,406 liters of luggage space (with the second- and third-row seats folded), up to seven seats (standard in some markets such as the UK) and clever storage solutions.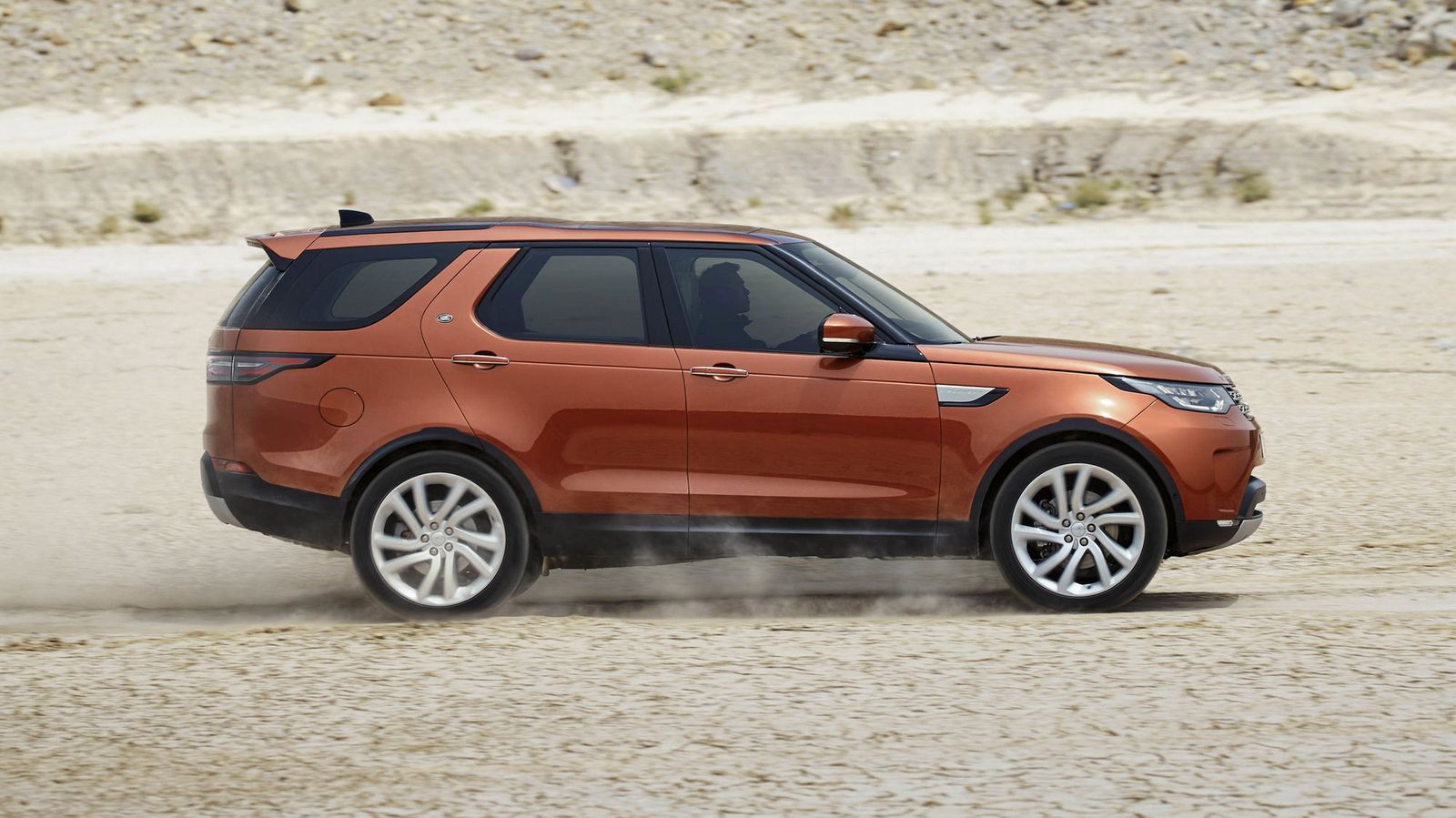 The engine range in Europe consists of four- and six-cylinder gasoline and diesel engines, all mated to a ZF 8-speed gearbox. The lineup includes the new 2.0-liter Sd4 Ingenium four-cylinder turbodiesel with 240 PS (237 hp) and 500 Nm of torque, which is said to average 6.5 l/100 km (43.5 mpg UK/36.2 mpg US) and 171 g/km CO2.
Next is the 3.0-liter V6 turbodiesel delivering 258 PS (254 hp) and 600 Nm (442 lb-ft) of torque, while gasoline customers can go for the supercharged 3.0-liter V6 unit which is rated at 340 PS (335 hp) and 450 Nm (332 lb-ft) of torque.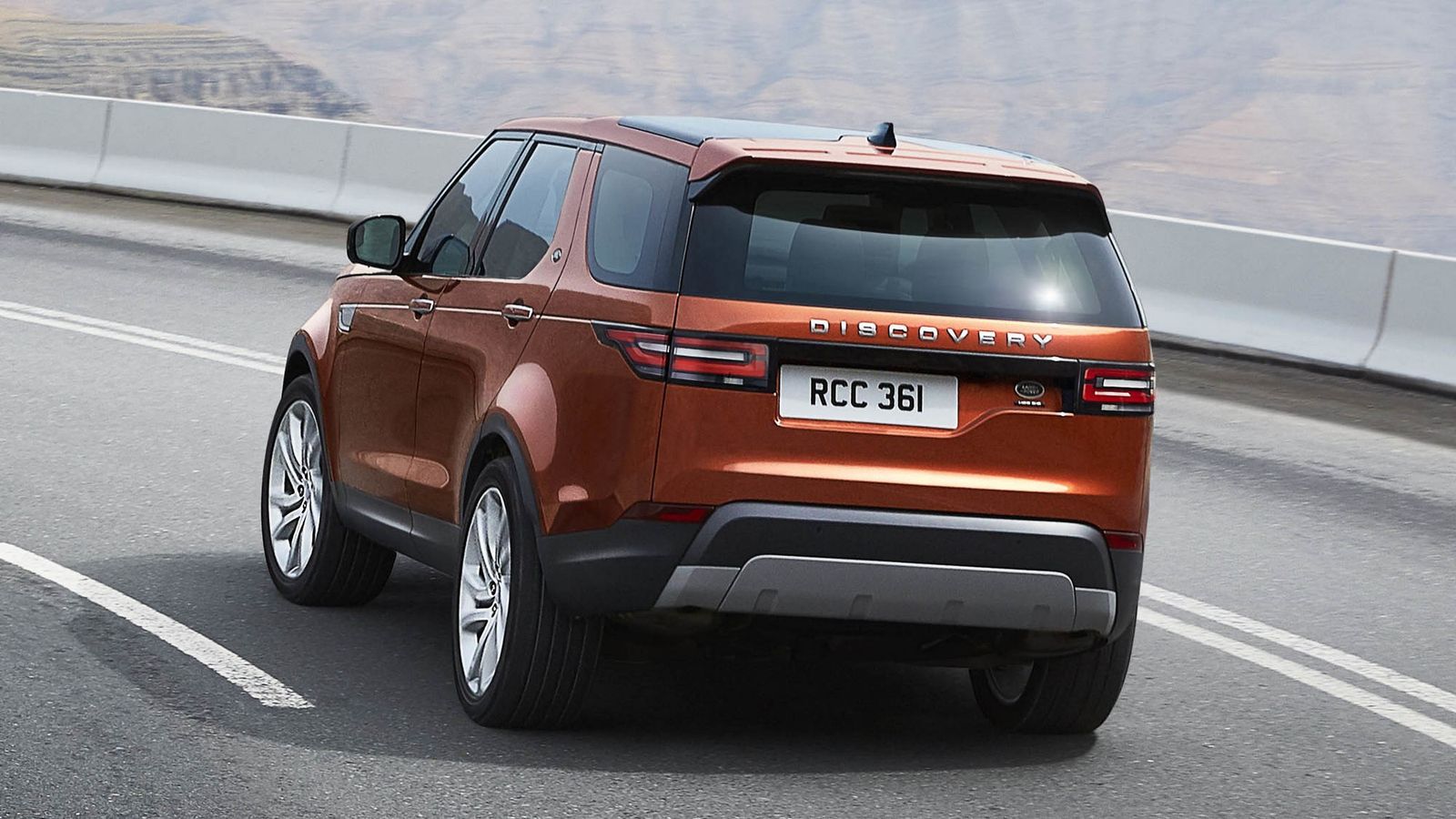 In the United States, Land Rover will only offer the V6 engines: the 3.0-liter supercharged V6 gasoline unit and the 3.0-liter V6 turbodiesel.
The new Discovery goes on sale in the UK from spring 2017, with prices starting from £43,495 for the 2.0-liter turbodiesel model. In the U.S., the SUV will arrive in mid-2017 and will be priced from $49,990 for the 3.0-liter supercharged V6.