The first reviews are in, and it looks like Lincoln does luxury right again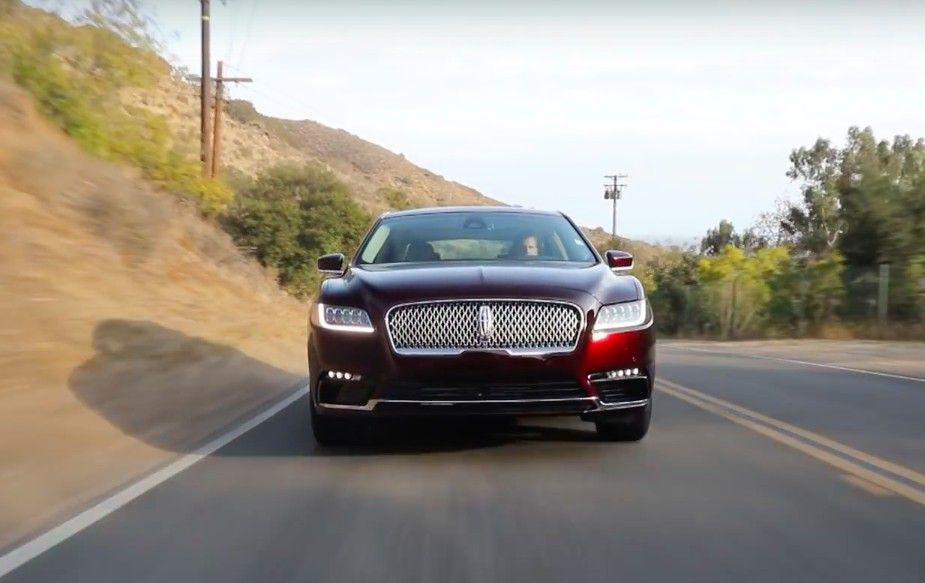 Lincoln has high expectations of the all-new 2017 Continental sedan, which parent company Ford hopes it will bring back the shine to its luxury brand.
For the past decade, Lincoln has been overshadowed by its chief rival, Cadillac. Of course, Ford was to blame for that because it had reduced Lincoln to a maker of rebranded Fords.
Inspired by Cadillac's success in recent years, Ford has started a massive turnaround plan for Lincoln, with the first results being the MKC compact crossover in 2014 and the second-generation MKX a year later. Both models are doing well on the market, a sign that Lincoln is finally doing something right.
But the real test comes with the brand's flagship, the 2017 Continental luxury sedan. In a luxury segment dominated by German models, Lincoln had the courage to carve its own path by betting on comfort and luxury first and foremost and leaving sportiness out of the equation.
That doesn't mean the 2017 Continental isn't able to go through corners quick enough. As these first video reviews testify, Lincoln's flagship is more like a Mercedes-Benz than a BMW when it comes to dynamics. The suspension gets the job done, but in a subtle and smooth way. The range-topping 400 hp 3.0-liter twin-turbo V6 gasoline engine with AWD gets praise for its refinement and response, although turbo lag is present.
The Continental's greatest asset is the cozy and plush interior. It offers 30-way adjustable seats with ventilation, heating and massage functions, a 19-speaker Revel audio system specifically-developed for the sedan, and fine-quality materials. The exterior isn't too bad either, with the elegant design exuding confidence.
So, are these qualities enough to steal customers from the Cadillac CT6, Lexus LS, Audi A8, BMW 7-Series, and Mercedes-Benz S-Class? These reviewers certainly seem to think so.