2017 Los Angeles Auto Show: most significant debuts
We did the work so you know what's what this year in LA
Although its stature doesn't actually compare to its Geneva and Frankfurt or Paris peers, the Los Angeles Auto Show remains a significant milestone for the American market.
This year's list of debuts features some interesting, much-awaited names, but while some models been previously revealed on the internet, others are complete mysteries at the time of writing.
Bar a couple of surprise launches some carmakers might pull off, here's what to expect on the 2017 LA Auto Show stage regarding production models.
Lexus RX L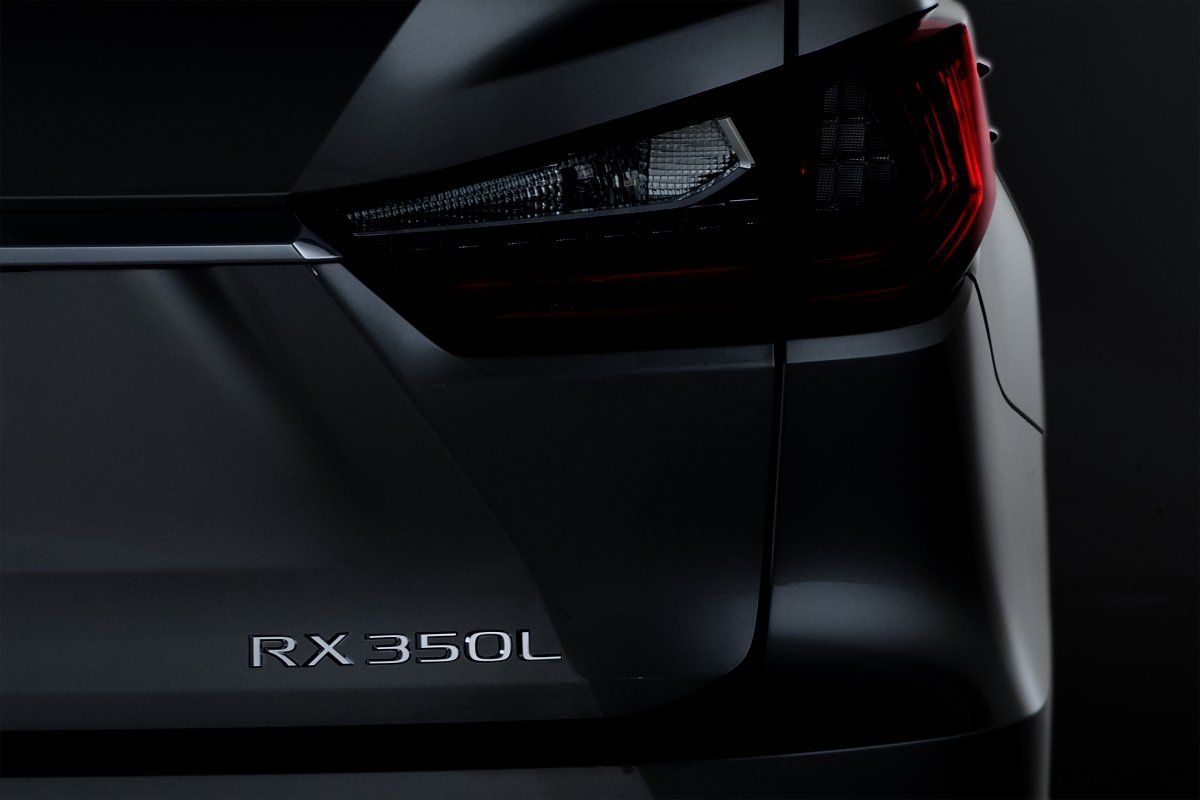 The three-row 2018 Lexus RX L recommends itself as a seven-seater SUV, and as some of you already know, Lexus has been working on this one for a while. US-bound models will be the RX 350 L and RX 450h L, as the Japanese looks to steal a slice from the likes of Audi Q7 and Volvo XC90.
Jeep Wrangler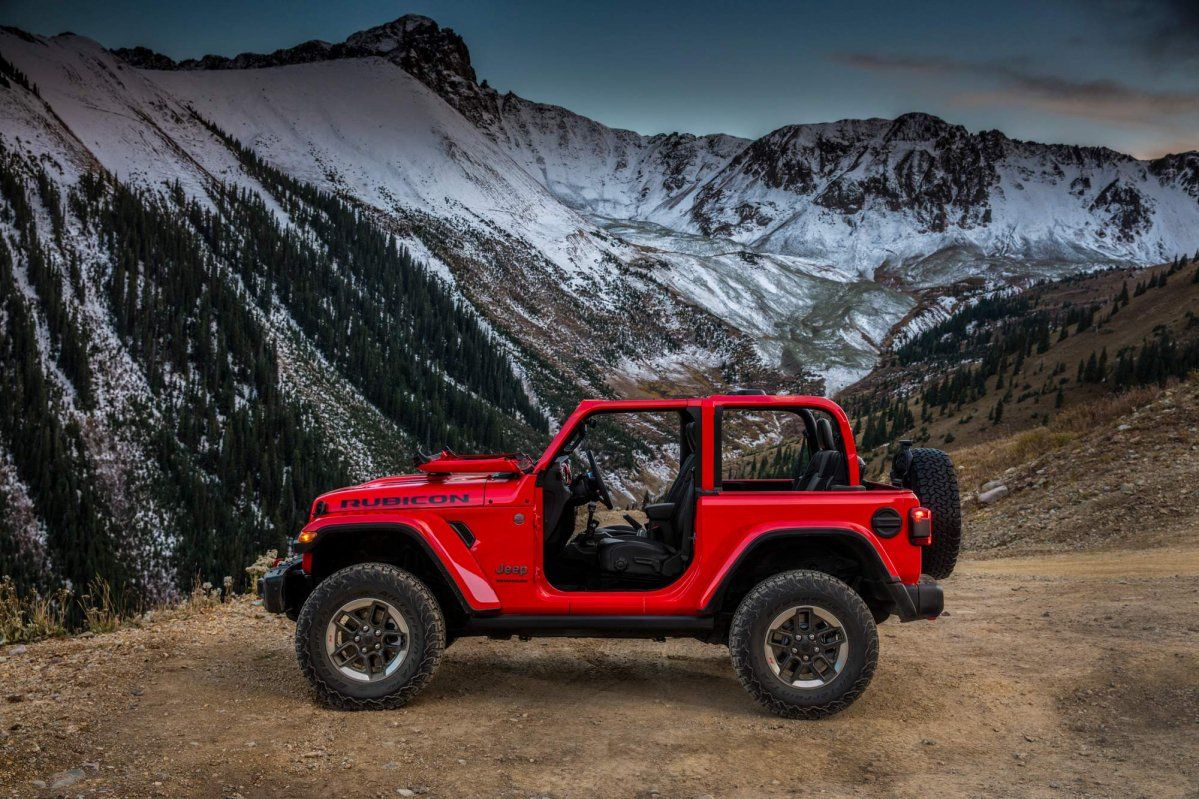 Jeep played a smart marketing campaign ahead of the new Wrangler JL in the sense that they've ditched useless teasers showing virtually nothing and went for a partial reveal. Inside and out photos of the 2018 Wrangler JL have caught momentum on the WWW, but besides a leaked owner's manual, the off-road icon's spec sheet is yet to be officially revealed in Los Angeles.
BMW X4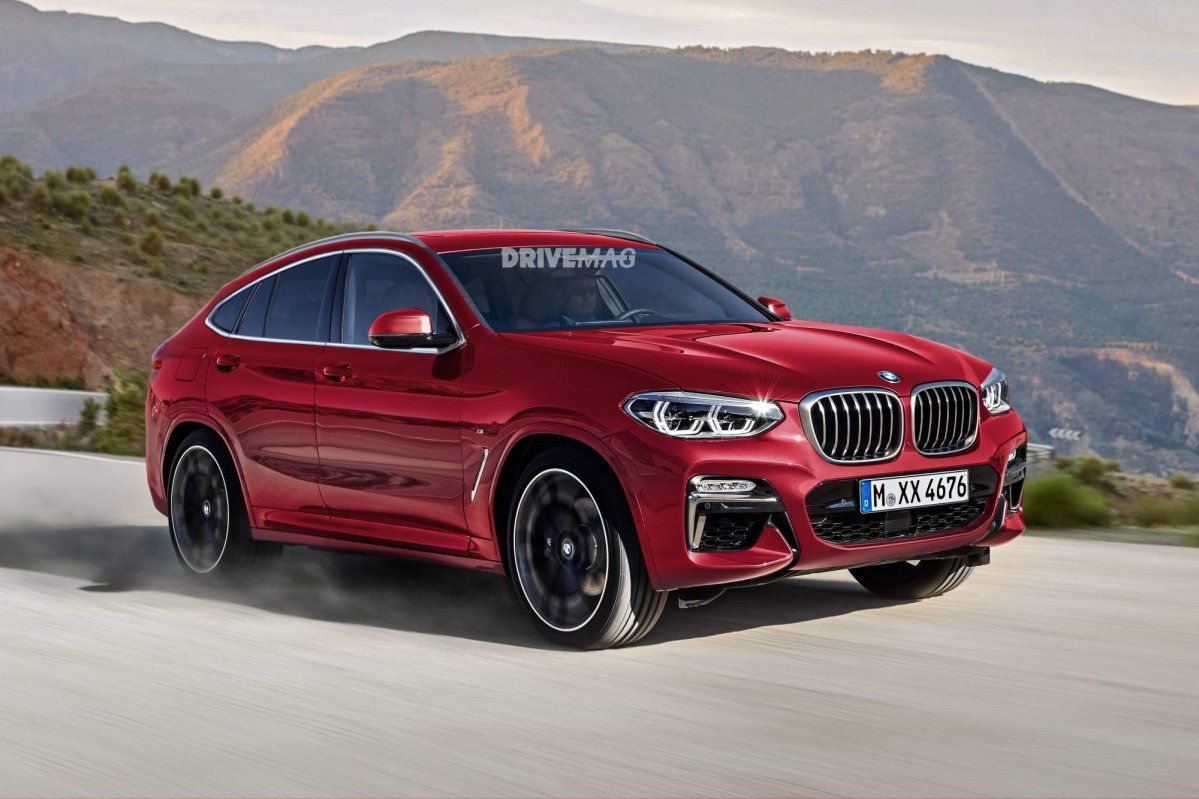 BMW' X4 coupe-SUV won't get a facelift, but instead, Munich is coming up with an entirely new generation in Los Angeles. Styled with the new BMW X3 in mind, the 2018 BMW X4 will also share the CLAR underpinnings with the X3 and adopt plug-in hybrid technology later down its career path.
Subaru Ascent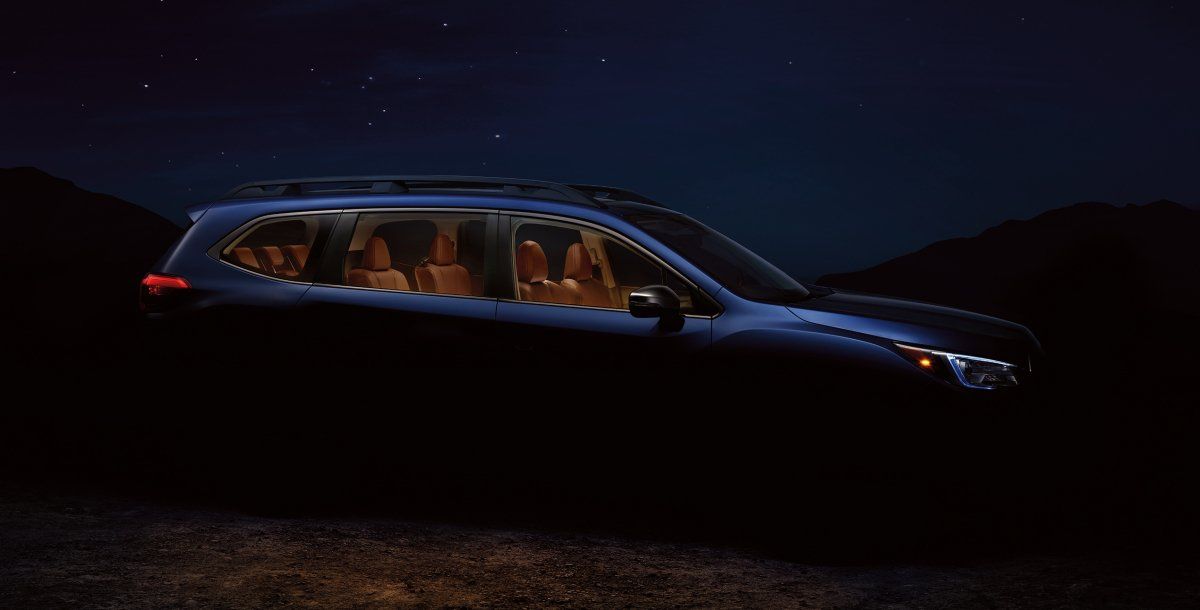 The second Japanese three-row SUV taking the catwalk in LA will be Subaru's Ascent – previewed earlier this year by the concept bearing the same name. The BMW X5/VW Atlas-sized Ascent is said to draw its strength from a new turbocharged boxer engine, but the model's availability will be restricted to just the North American market.
Mazda 6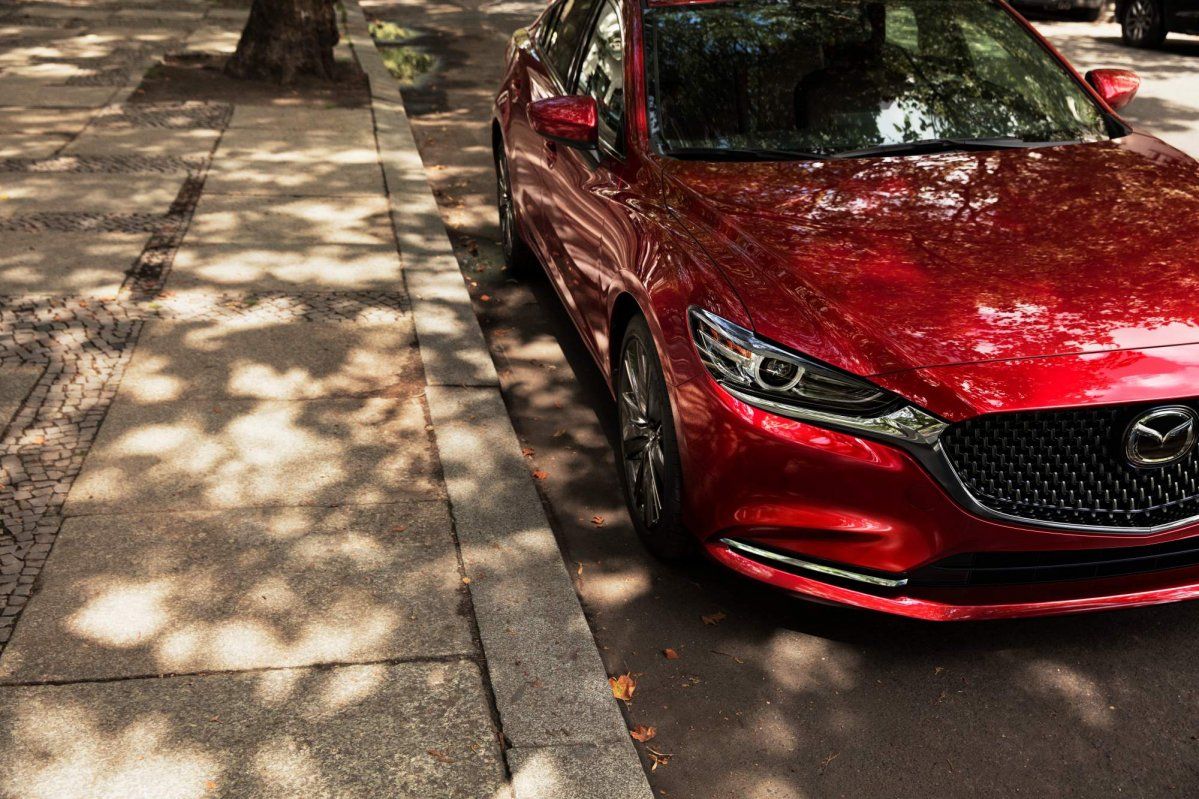 This is the 6's third and final nip and tuck job, but if we look closely at the teaser photo Mazda provided, it's set to be the sexiest one yet on Mazda's mid-size sedan. Furthermore, the 2018 Mazda 6 will employ a new 2.5-liter turbo gasoline engine (borrowed from the CX-9) said to churn out torque levels similar to those of a 4-liter V8 powerplant. Inside the CX-9, the unit makes 250 hp and 310 lb-ft (420 Nm).
Mercedes-Benz CLS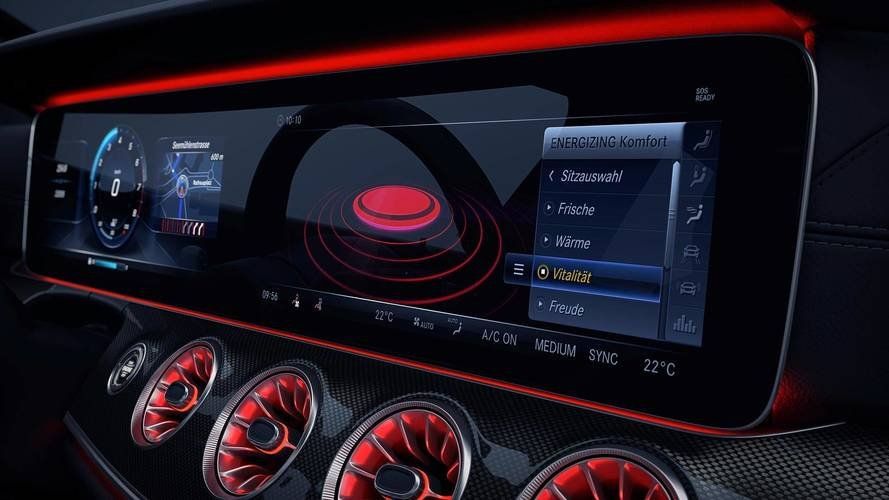 A blacked-out photo of its front end plus a picture showing the lush infotainment system are all we've seen so far of the 2018 Mercedes-Benz CLS, mind a couple of spyshots taken earlier this year. However, recent reports say the new CLS will offer seating for five and inline-six engines ranging from 281 to 362 bhp.
BMW i8 Roadster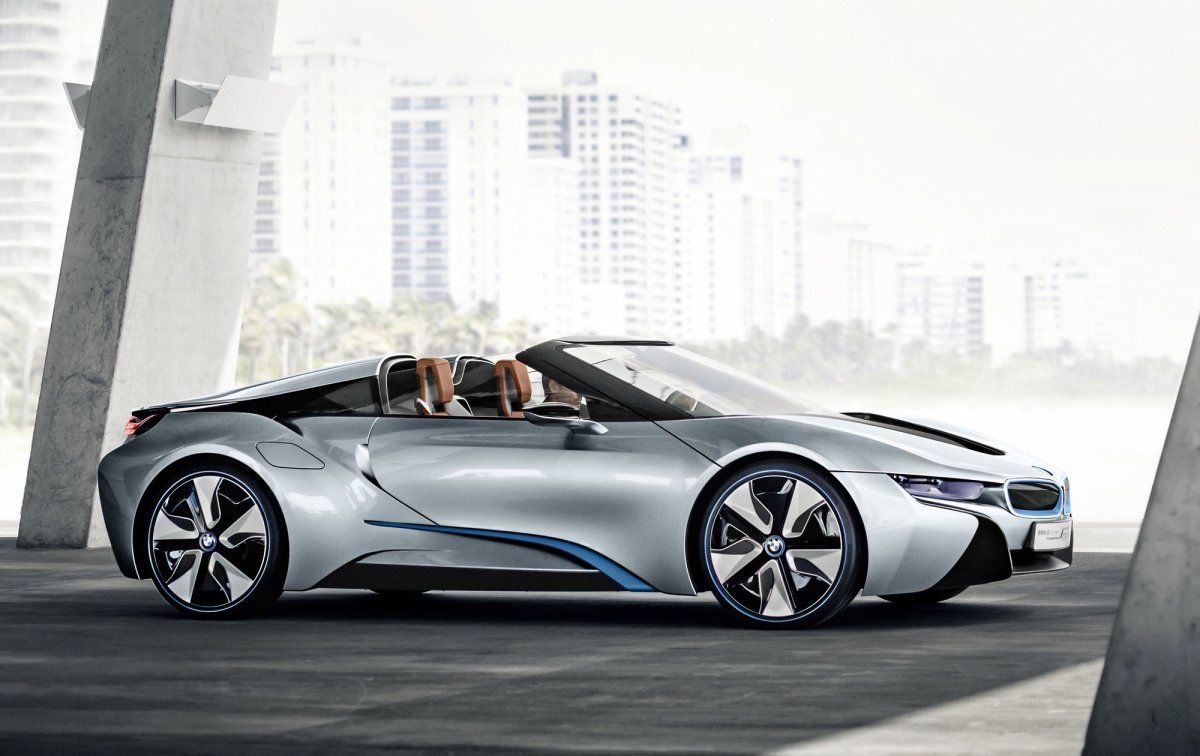 The plug-in hybrid i8 Roadster has been waiting to pop the eggshell as the third member of the BMW i family, and it looks like the LA Auto Show will be the open-top's debut venue. Rumour has it the BMW i8 Roadster will feature a more powerful electric motor and a textile roof instead of a hardtop. We'll know more in a couple of days.
Infiniti QX50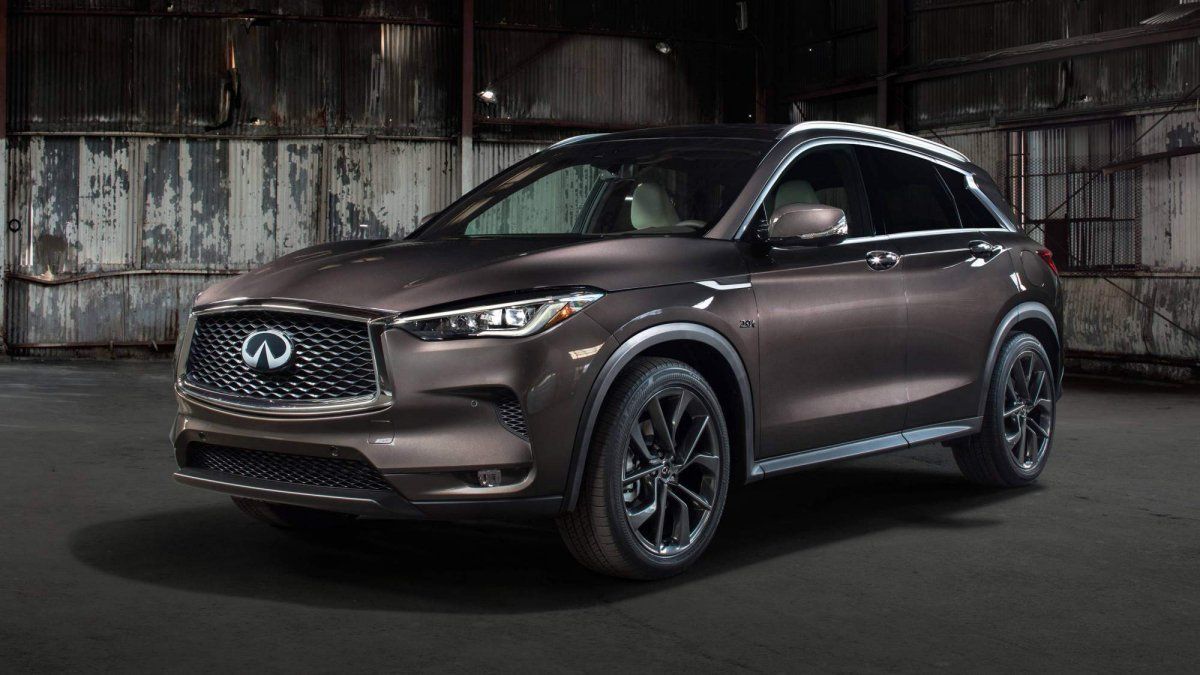 Infiniti calls its 2019 QX50 mid-size SUV the most important model it has ever launched. Backing that up is a new architecture underpinning the SUV, the world-first variable compression ratio VC-Turbo 2-liter gasoline engine and a plethora of technology. Other than that, a freshly-released picture shows some insight on the new QX50's looks, and we must say, it does get the thumbs up from our side.
We'll constantly update this article as new information emerges.