2017 Mazda MX-5 Miata RF Launch Edition to Mark U.S. Sales Debut
The most loyal Mazda customers will be allowed to order it first
Following its world debut at the 2016 New York Auto Show, the 2017 Mazda MX-5 Miata RF is debuting in the United States with a special Launch Edition version.
Based on the Grand Touring trim level, the MX-5 Miata RF Launch Edition sports the same color combination as the show car. That means it features a Machine Gray Metallic body color, Auburn Nappa leather interior, and a hand-painted black roof panel.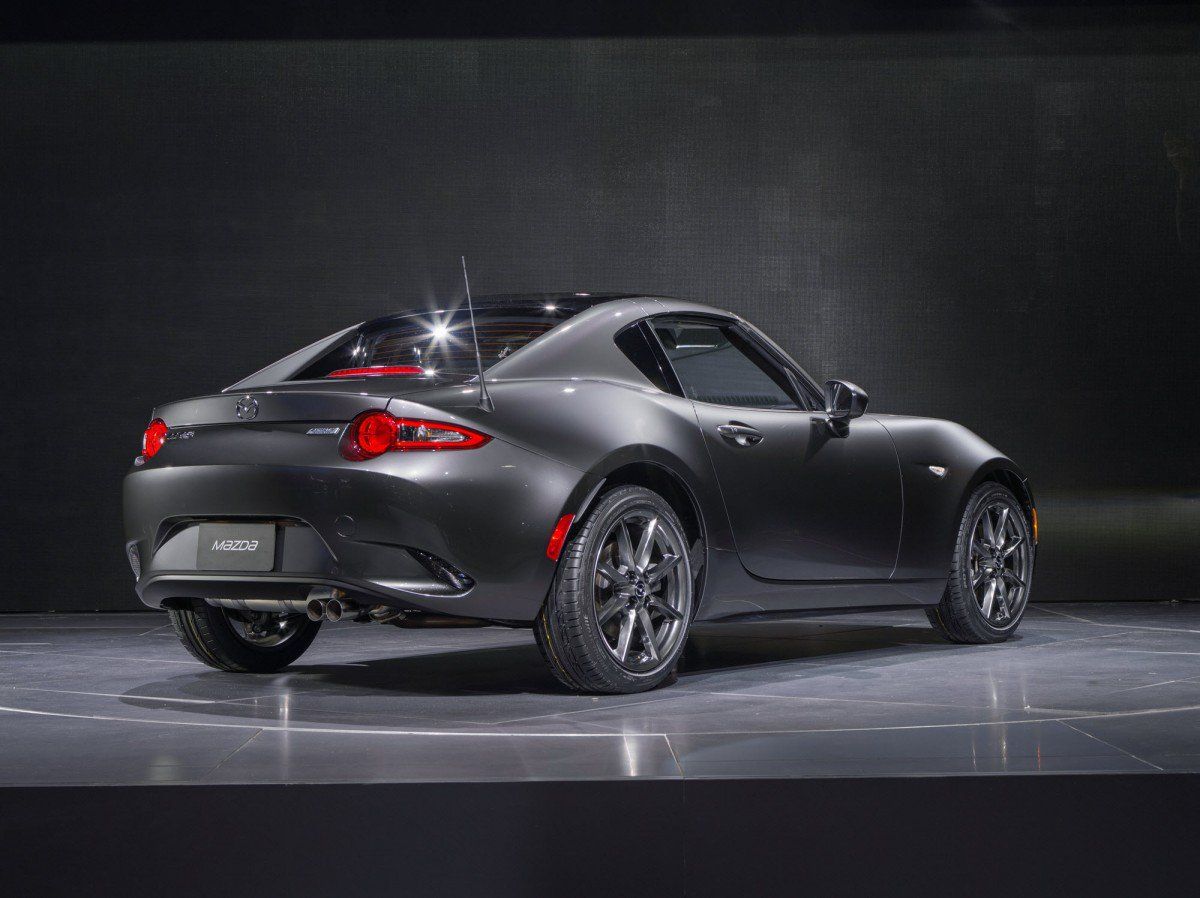 Limited to 1,000 units in the United States, the special edition MX-5 will be initially destined for Mazda's most loyal customers. Mazda North American Operations (MNAO) will open up the preorders to a select group of customers who will be notified via email and will be able to preorder the car before the general public.
The Mazda MX-5 Miata RF Launch Edition will offer only one option to customers — the choice between a six-speed manual or a six-speed automatic transmission. In addition to the exclusive color combination, the MX-5 RF Launch Edition will receive a custom-designed, numbered 42mm Tourneau watch.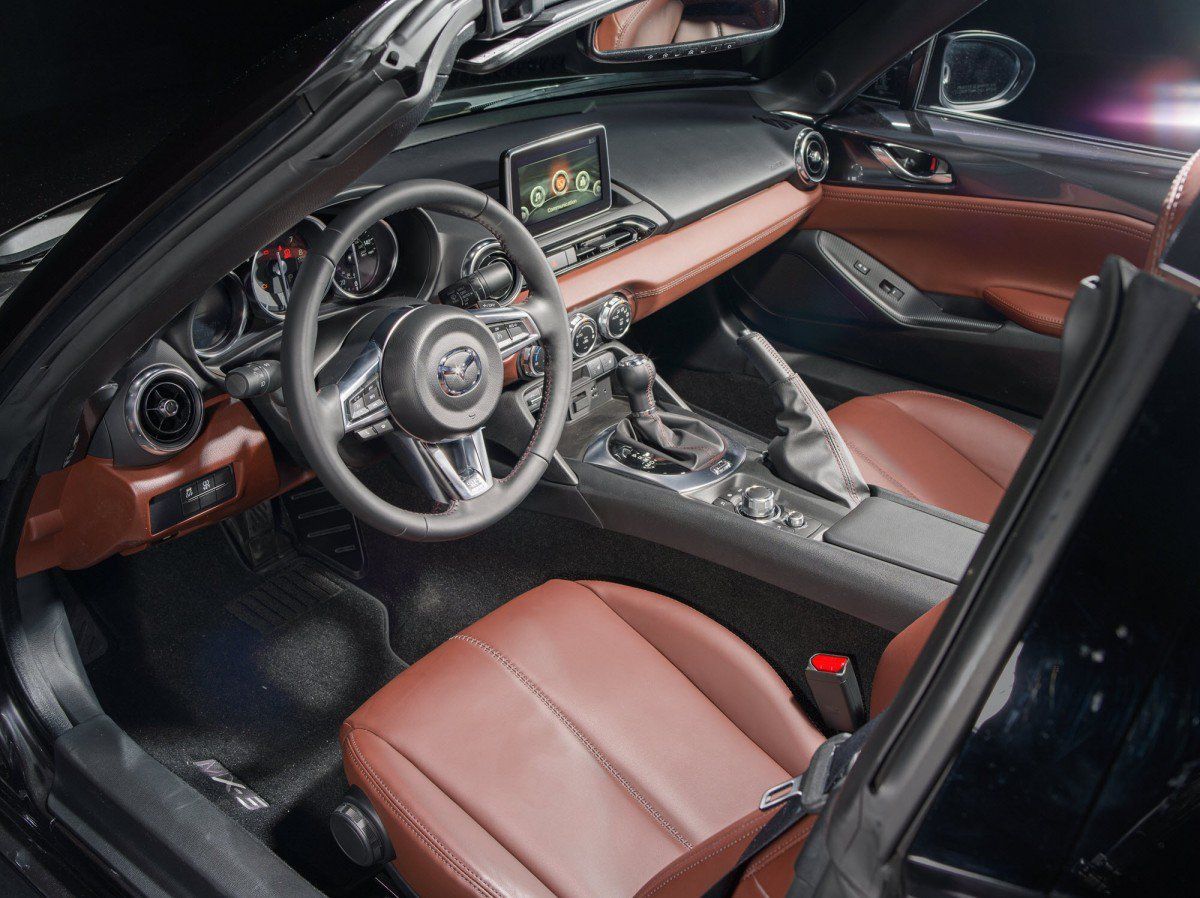 Mazda will announce specific timing for ordering and pricing of the MX-5 RF Launch Edition in the coming weeks. Following the debut of the special edition MX-5 RF, Mazda will roll out regular retractable fastback models as well. Those are expected to arrive in dealerships in the first quarter of 2017 in Grand Touring or Club trim levels.