Redesigned headlights: on point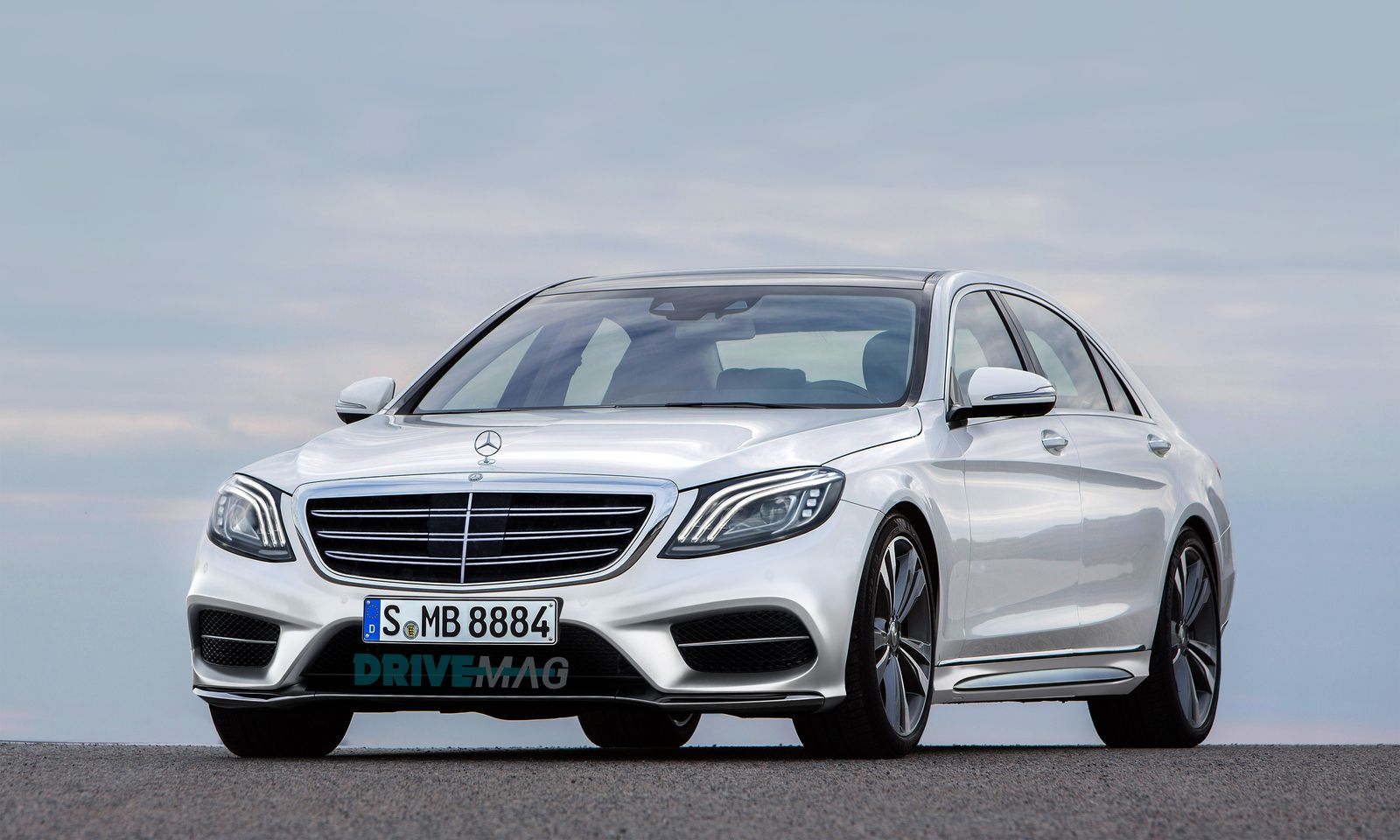 With the BMW 7 Series blowing fresh air in the segment and Audi circling around the market with a new A8, Mercedes-Benz intends to keep its flagship in top shape through a mid-life redesign.
Spy photos and videos of the upcoming 2017 Merc S-Class are a common sight on the www, but we've come across a realistic piece of artwork hinting at a potential and very possible look for the S-Class.
The new headlight cluster landscape proposes three LED bars flowing towards the grille and then downwards, which will act as both daytime running lights and turn signals, as opposed to the single stripe exhibited by the pre-facelift Mercedes S-Class.
Since the test mules spotted lurking around insist with camouflage foil on the front and rear bumpers, it's natural to expect visual changes in these particular areas.
However, expect minimal visual adjustments, as Mercedes-Benz wouldn't want to overbruise the S-Class' sober attire.
Rumors also talk about powertrain mods, but we'll know more once the revised S-Class makes its official debut – most likely next year, either in Geneva or Frankfurt.
Illustration by Christian Schulte