2017 Nissan GT-R Nismo Will Cost a Whopping $174,990 in the U.S.
Godzilla may be aging, but its price doesn't show it
The range-topping Nismo version of the high-performance 2017 Nissan GT-R has gone on sale in the United States with a starting price of $174,990 (excluding a $1,595 destination and handling fee).
That makes the 2017 Nissan GT-R Nismo the brand's most expensive model sold in the United States — it costs $65,000 more than the standard 2017 Nissan GT-R Premium. That's quite a lot for just 35 horsepower and 14 lb-ft of torque more over the base 2017 GT-R, but the Nismo version brings much more than increased output and torque.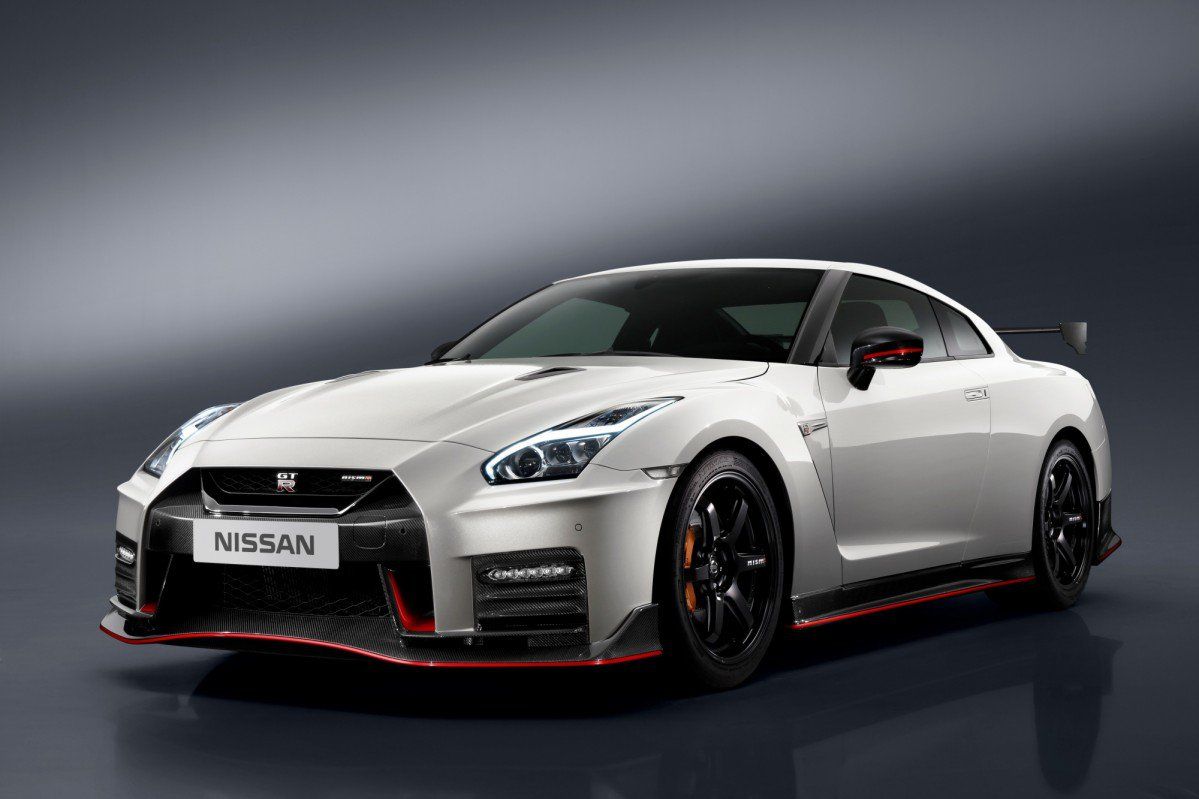 Available in very limited numbers in North America, the 2017 GT-R Nismo had its North American debut at the Japanese Classic Car Show at the Queen Mary in Long Beach, California — the largest gathering of Japanese classics enthusiasts in the country.
For the 2017 model year, the GT-R Nismo adopts a fresh look inside and out. Exterior upgrades include a larger, updated "V-motion" grille, a new hood, carbon fiber bumpers, black mirror caps with red stripe, carbon fiber side sills, and carbon rear spoiler, among other things.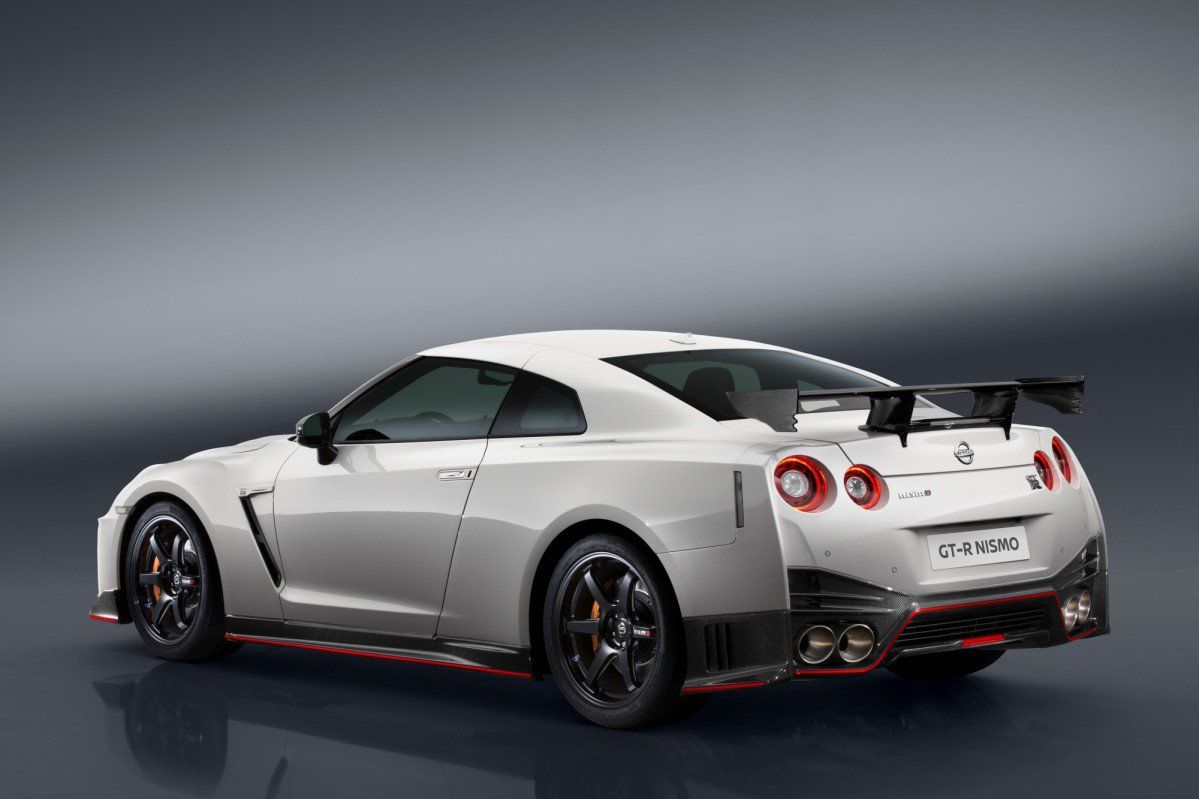 Inside, the 2017 Nissan GT-R Nismo adopts a Nappa leather-wrapped instrument panel, an 8-inch capacitive touch screen, new steering wheel-mounted paddle shifters, and leather-wrapped Recaro seats.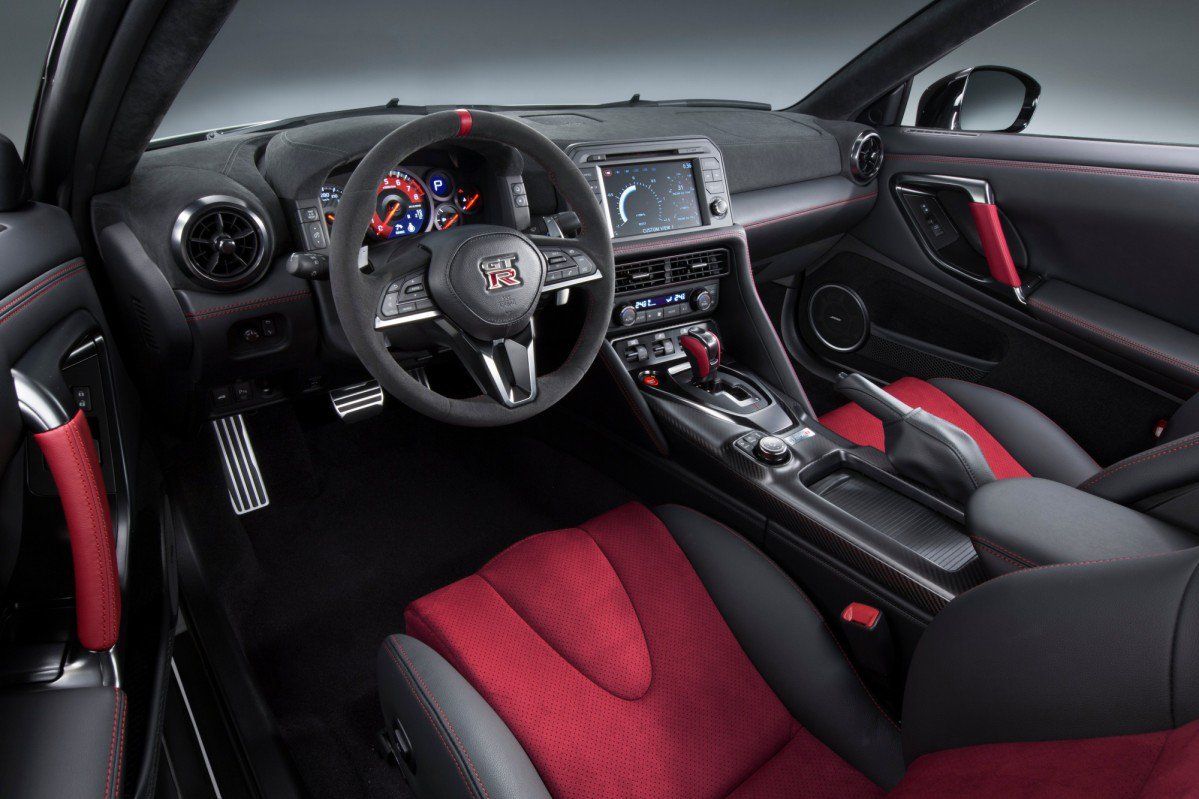 On sale at Nissan dealers countrywide, the 2017 GT-R Nismo retains the 3.8-liter twin turbo V6 engine that delivers 600 hp and 481 lb-ft (651 Nm) of torque. Mated to a 6-speed sequential dual clutch transmission that sends power to all four wheels, the engine should propel the GT-R Nismo from 0 to 60 mph (0-96 km/h) in 2.9 seconds or even quicker. We can only assume the acceleration figure based on the 2016 model's 0-60 time, as Nissan hasn't released performance specs for the 2017 model.