Pirates not included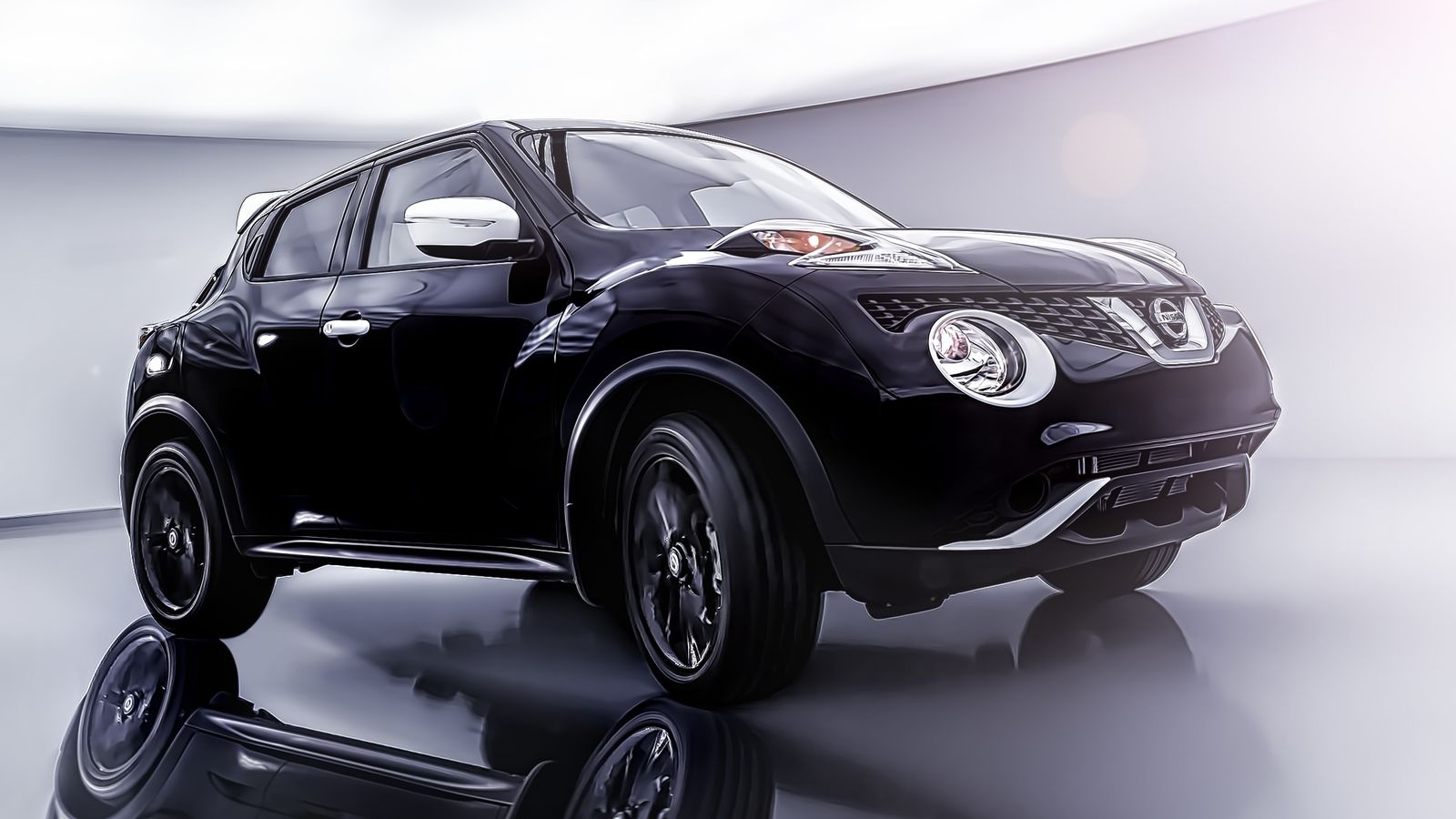 At some point in the near future, Nissan's long-serving Juke will make way for a new generation. Until then, Nissan plays the special edition card.
Reports about a second-generation Nissan Juke talk about a hybrid version and a new platform, but the Japanese carmaker has been tight-lipped so far.
Since Nissan thinks the Juke is still profitable, special versions like the Black Pearl Edition will always be part of the marketing game. Sans the pirates and Jack Sparrow, of course.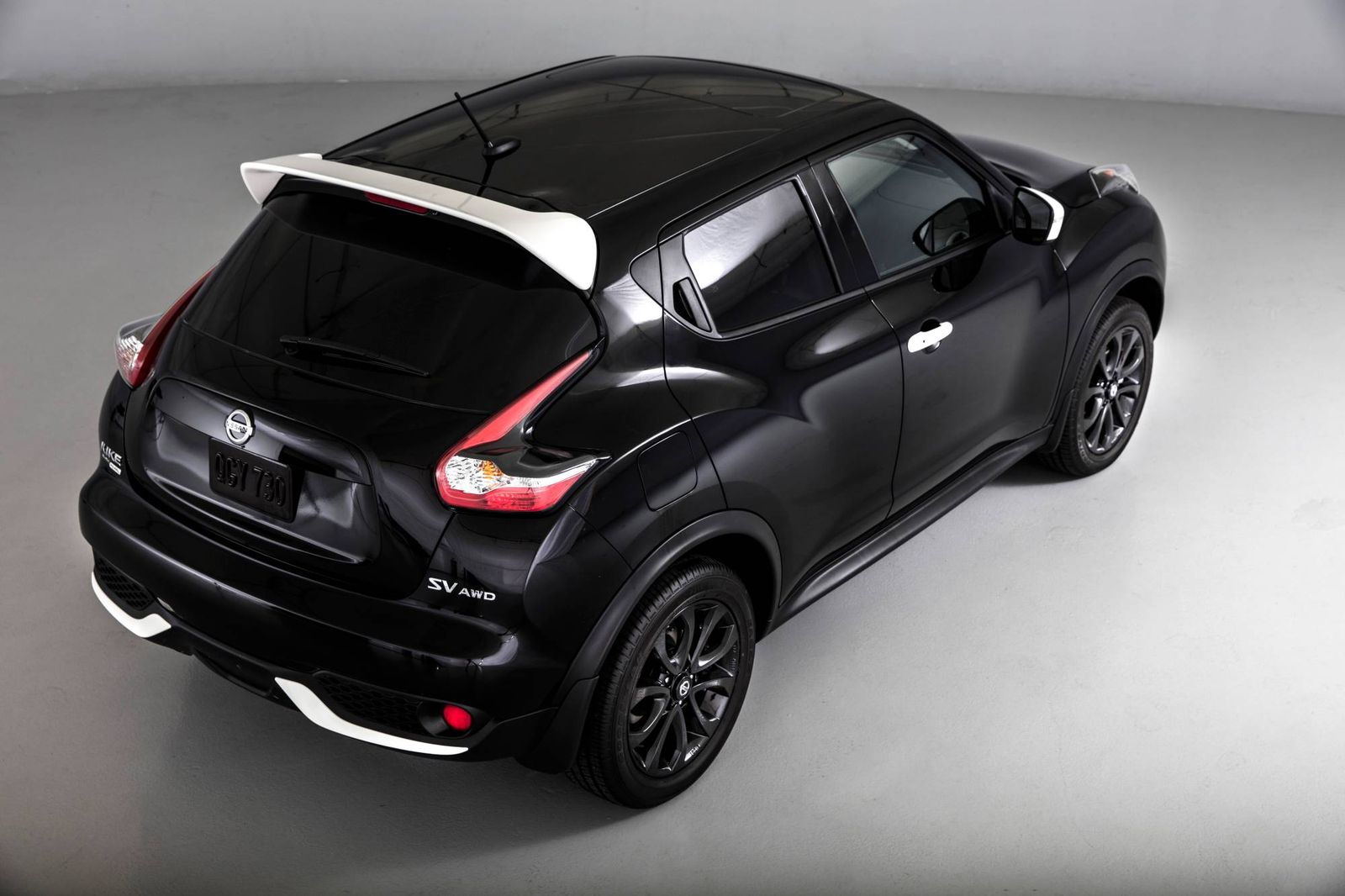 Bound the take a bow at the Los Angeles Auto Show alongside the 2017 Versa Note, the Black Pearl Edition proposes front- or all-wheel drive and the Juke SV trim line as opening gambit.
1,000 units are reserved for the US with other 250 set to arrive in Canada. The Black Pearl package adds $1,190 to the Juke SV sticker, which is either $22,550 (FWD) or $24,400 (AWD).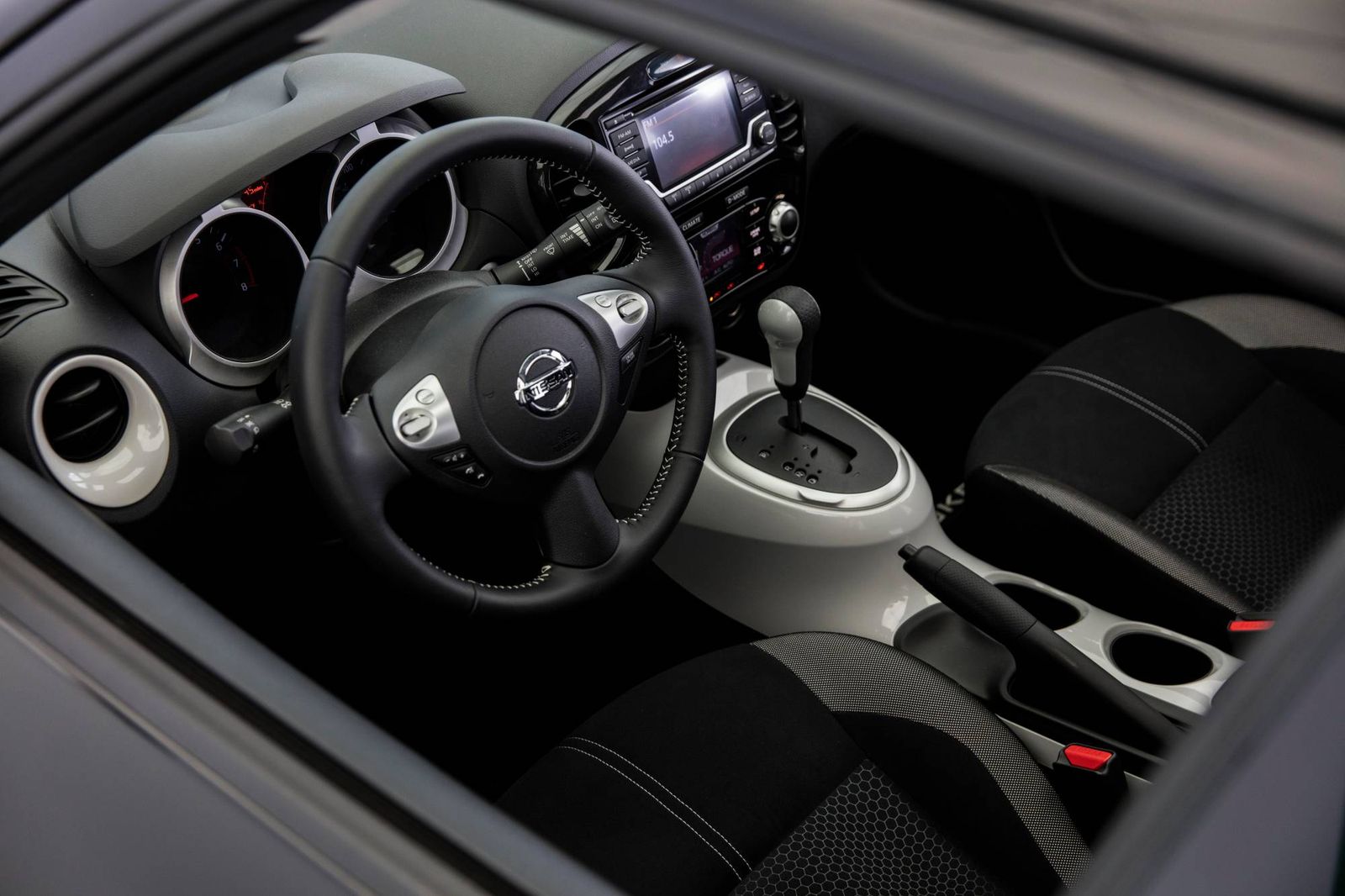 Visually, the 17-inch black alloy wheels set the general tone, together with the all-black everything body and interior scheme seasoned by white accents.
Clients get the same 1.6-liter direct-injection gasoline mill (188 hp, 178 lb-ft) connected to Nissan's Xtronic gearbox.