2017 Nissan Rogue US Price Starts at $23,820
Nissan thinks the Rogue can be a sales booster
After receiving a makeover and a hybrid version, the Nissan Rogue range, known to Europeans as the X-Trail, comes with a price list.
If you were to ask Nissan about the 2017 Rogue, they would tell you the crossover/SUV is expected to become the brand's best-sold vehicle in the year to come.
For that to happen, the Rogue needed a cosmetic revision, which it eventually got in the shape of a new front end.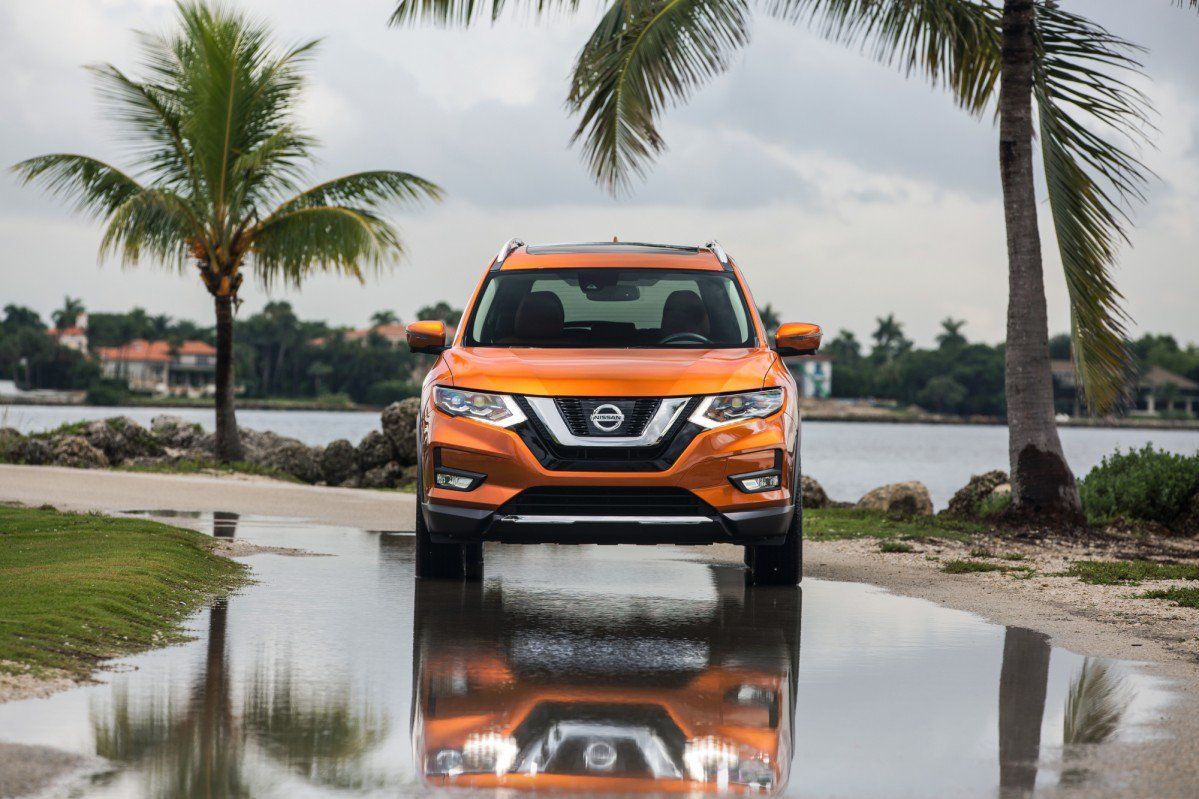 Now Nissan tells us there's a price tag hanging around Rogue's neck, with the entry-level starting at $23,820. For that amount of money, you get the 2017 Rogue S in front-wheel drive config.
Except for the hybrid, every 2017 Rogue packs a 2.5-liter four-cylinder gasoline engine with 170 horsepower and 175 lb-ft of torque on tap, kept in check via Nissan's Xtronic transmission with Sport and Eco driving modes.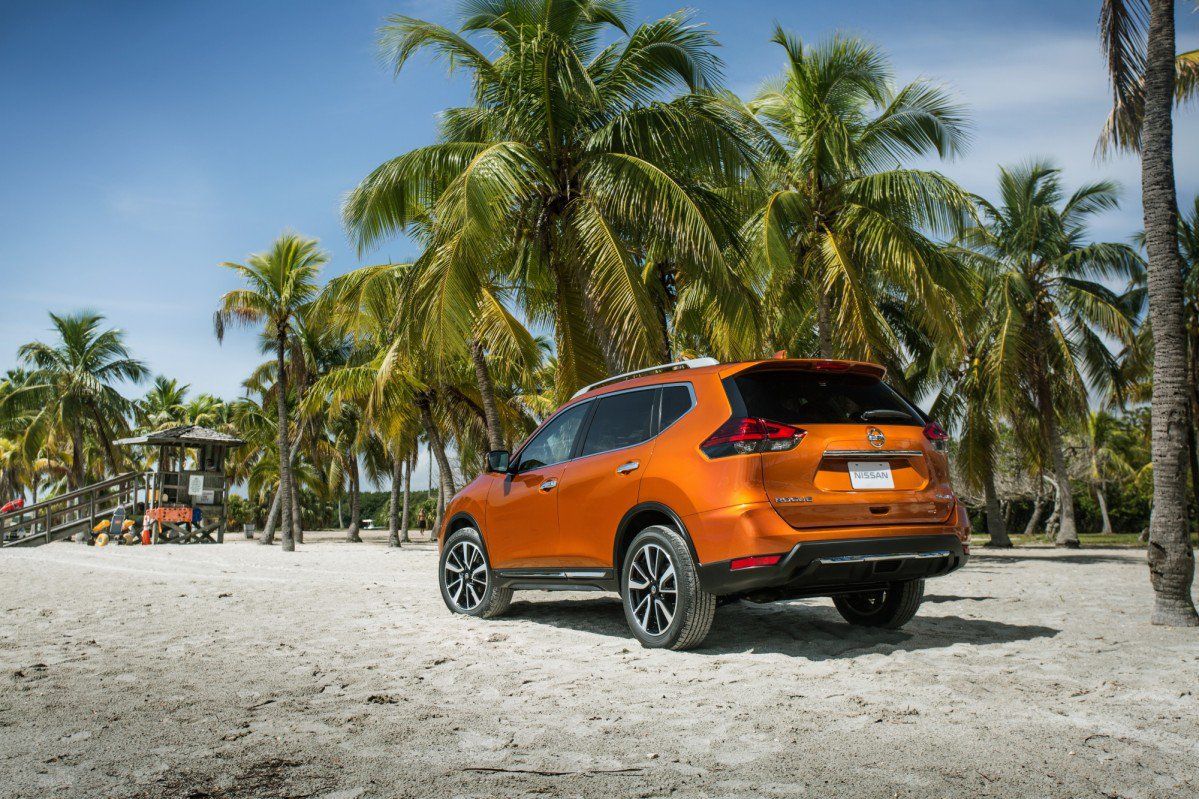 At the opposite end of the price hierarchy lies the Nissan Rogue SL AWD, which starts at $31,310.
Other equipment available for the 2017 Rogue consists of Nissan's ConnectSM infotainment system based on a 7.0-inch color tactile display with navigation and voice recognition, together with driver assistance gizmos like radar-based blind spot warning, cruise control and forward emergency braking with pedestrian detection.