New Nismo garb but no power boost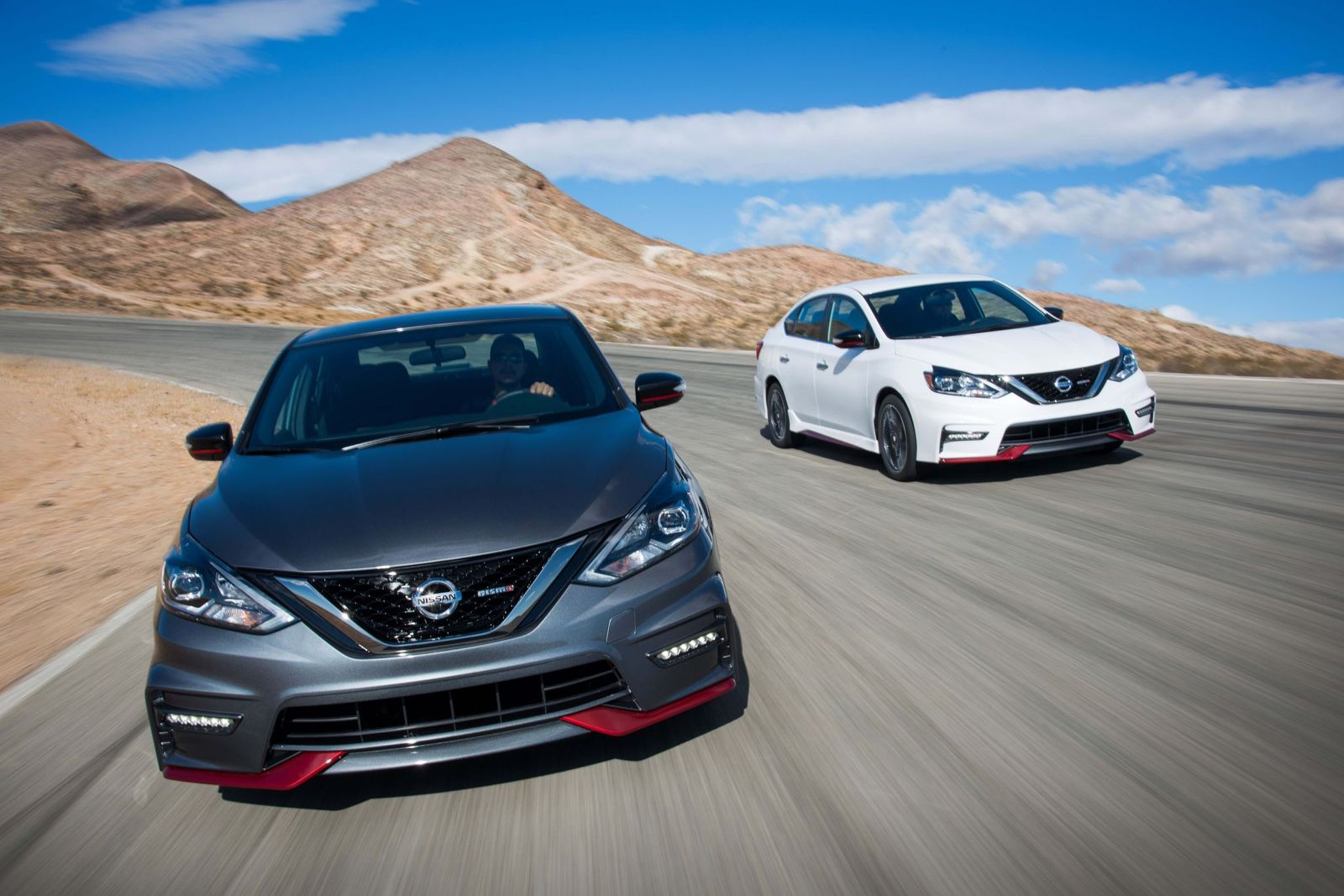 As of today, Nissan's Nismo-badged lineup in the Unites States has four aces: GT-R, 370Z, Juke, and for the first time, Sentra.
The 2017 Nissan Sentra Nismo was presented at the Los Angeles Auto Show but in untypical Nismo fashion, didn't qualify for a power bump.
Instead, Nismo engineers focused on the sedan's dynamic abilities by tweaking the body structure for a stiffer ride while also throwing a "unique suspension tuning" into the mix, which probably lowers the car and wipes out body roll.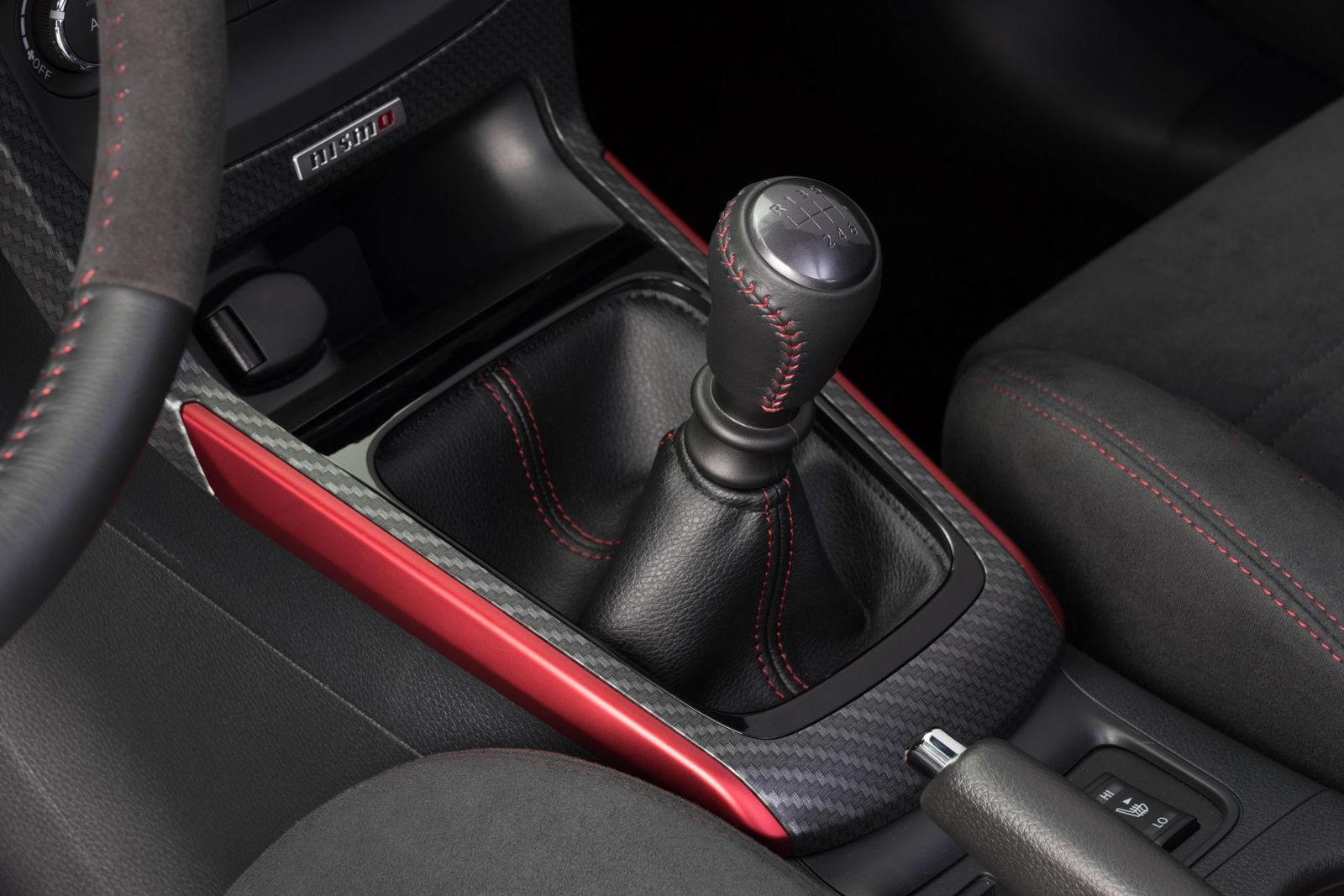 Behind the frowning front spoiler and V-shaped grille lies a 1.6-liter direct-injected gasoline unit soaked with 188 hp and 177 lb-ft of torque – identical to Nissan's other sporty-wannabe Sentra, the SR Turbo.
Drivers can stir those resources using a six-speed manual gearbox or a tuned version of Nissan's Xtronic transmission.
"It's important to offer a 6-speed manual transmission with the new Sentra NISMO, both to reinforce its pure performance credentials and to up the direct engagement factor between driver and the vehicle."
Michael Bruce, Product Planning Vice President, Nissan N.A.
Below the Nismo grade, the 2017 Nissan Sentra sees the range split between five equipment levels: S, SV, SR, SR Turbo and, SL.
Expected to infiltrate the market in January 2017, Nissan's 2017 Sentra Nismo will be available for a starting sticker in the region of $25,000, while the 2017 Juke Nismo starts at $24,830. At the other end of the pricing ribbon, the 2017 Nissan GT-R Nimso sells for $174,990.