2017 Nissan X-Trail Bags 2.0-Liter 175 HP Diesel Engine in Europe
It's a 2.0-liter, just like clients demanded
Initially launched with a 1.6-liter dCi diesel unit for emission standards-complying purposes, the Nissan X-Trail (aka Rogue in the US of A) is now available with a 2.0-liter diesel powerplant.
Although smaller, the 1.6-liter powerplant delivers a pretty solid bang for the buck at 130 PS (128 hp) and 320 Nm but tends to fall on the timid side when pushed hard.
With the 2.0-liter engine, Nissan plans to appease the clientele's demands for more grunt with 177 PS (175 hp) and 380 Nm of torque.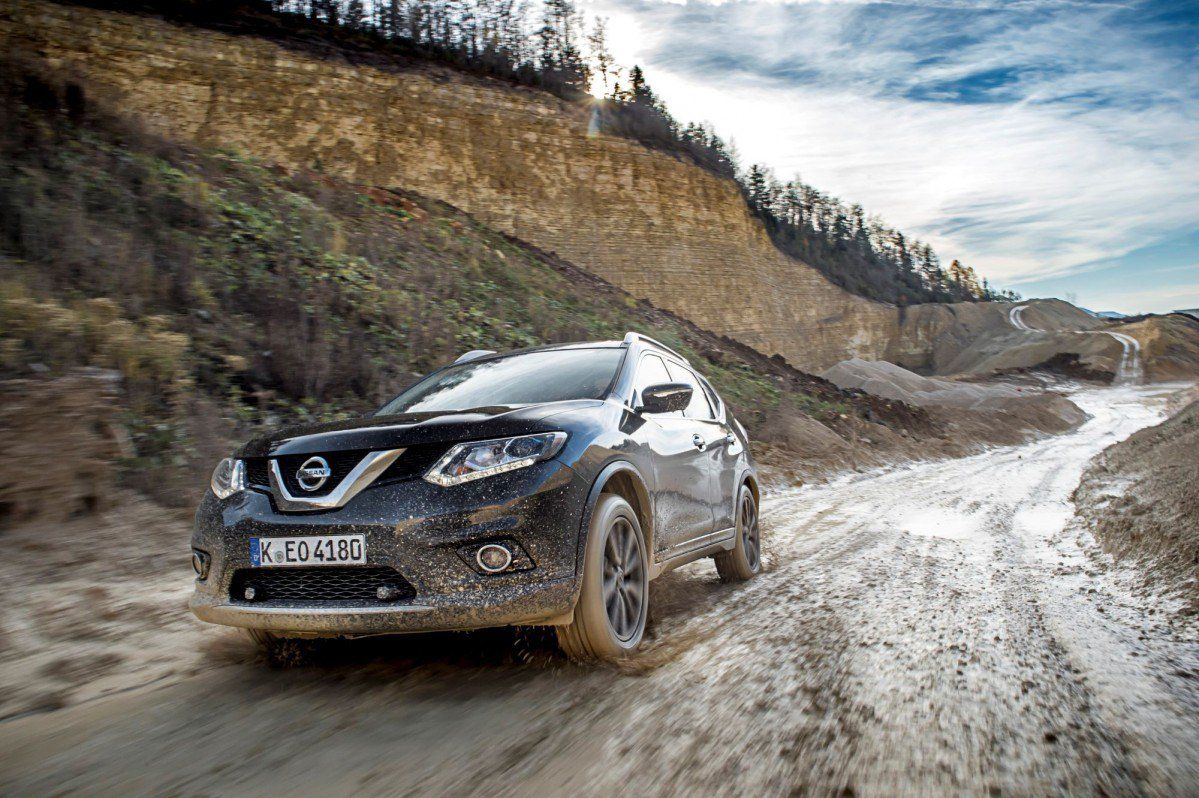 Furthermore, the Xtronic CVT gearbox can now team up with Nissan's all-wheel drive system, but those looking for engaging driving can still get the manual transmission and front-wheel drive.
According to Nissan, with the six-speed manual and AWD, the new 2.0-liter diesel returns 5.6 l/100 km.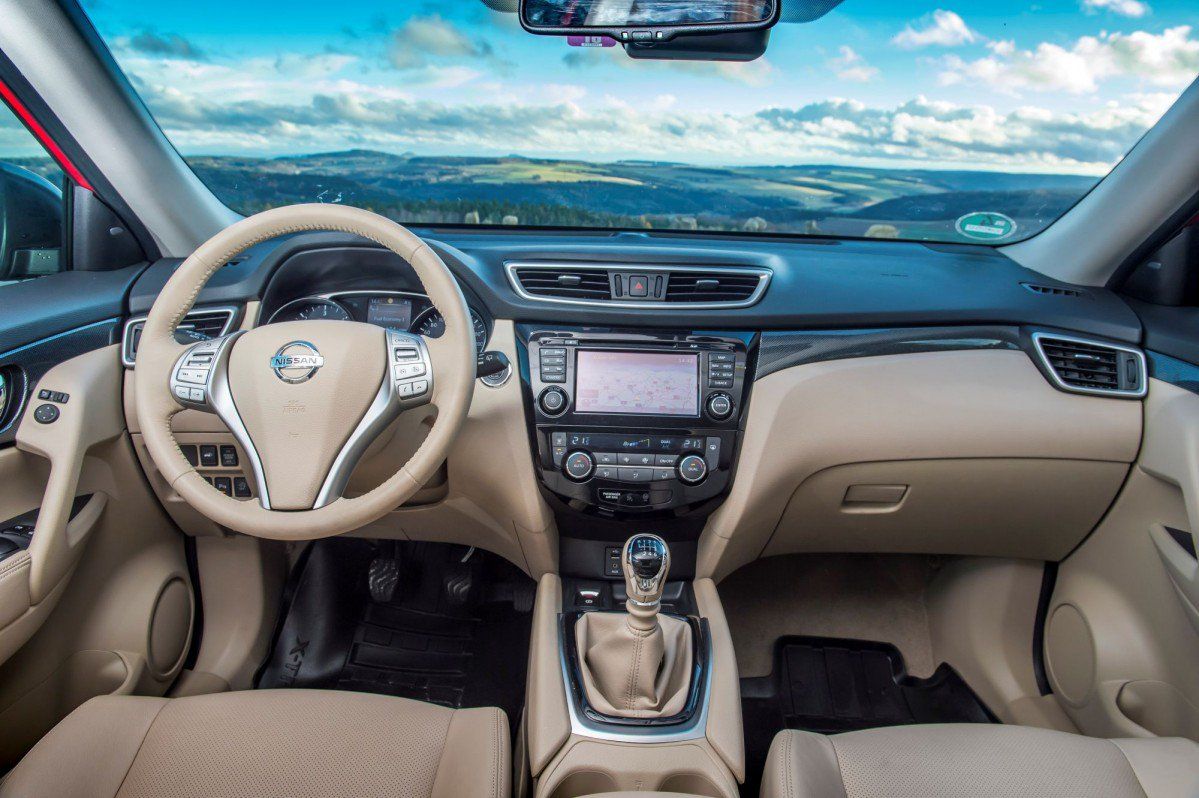 The same average applies when the new unit is combined with the Xtronic CVT in FWD guise, while the less frugal combo comes in the shape of the 2.0 AWD Xtronic CVT version, which returns 6 l/100 km in the combined cycle.
Keep in mind that these numbers reflect fuel consumption for the standard-spec 2.0 X-Trail, which comes fitted with 17-inch wheels. With the 19-inch optional alloys, the values go up by 0.1-0.2 l/100 km.