2017 Nissan X-Trail: facelift adds boldness, quality-focused cabin upgrades
Just like the Qashqai, Nissan's X-Trail is ready for four or five more years on the market
We knew about the facelifted Nissan X-Trail for a while, but now the Japanese have gone full disclosure on details regarding the SUV. Plus, it goes on sale in August.
Last week, Nissan published a comprehensive press blurb detailing the nip and tuck it applied to its European bestseller, the Qashqai crossover. Now, it's time for the Qashqai's bigger brother to reveal all the changes it gets after the facelift.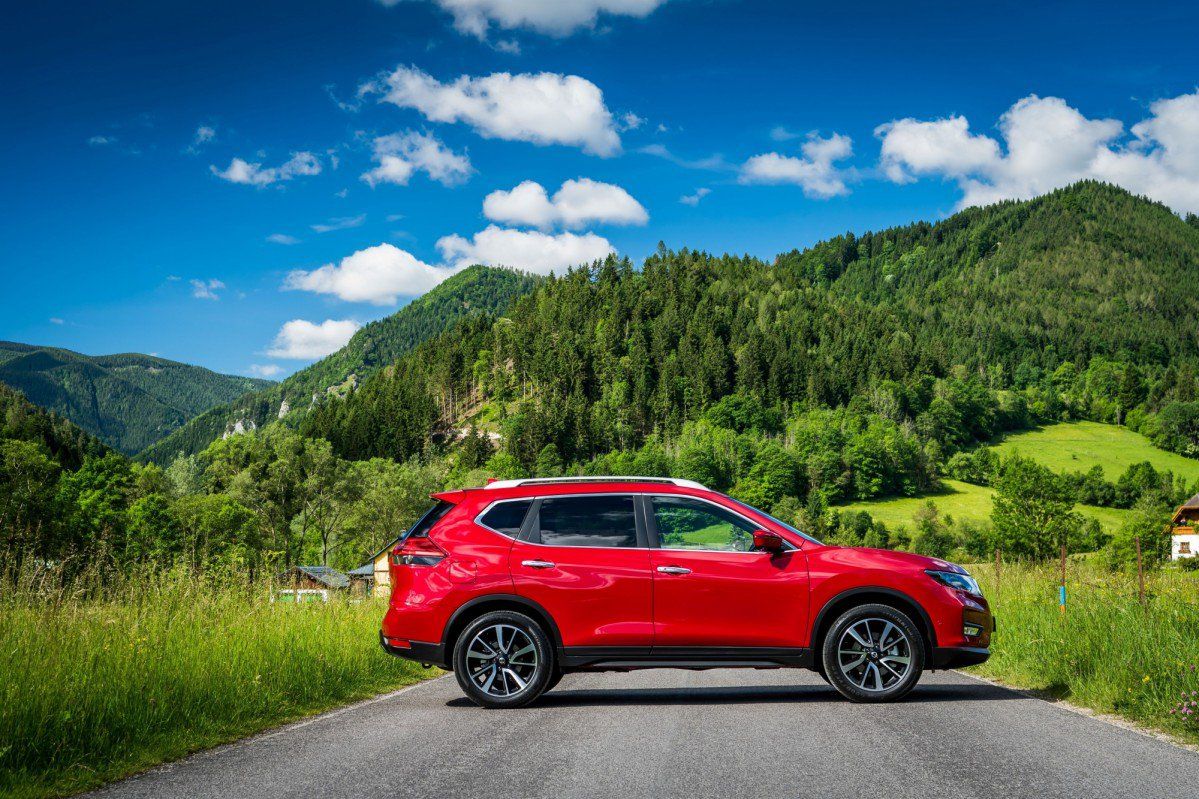 Being more than a nose job, the X-Trail's revision touches more than the appearance department. Sure, the V-motion grille finds its way on the X-Trail's face together with full LED headlights and rectangular fog lights. Robust and sturdy is the name of the game, both upfront and at the back.
Inside the cabin, changes follow a pattern we've seen on the Qashqai. Since the X-Trail gains 50 mm in length, those sitting on the back seat should get extra kneeroom. But it's also the visual aspect that counts for Nissan.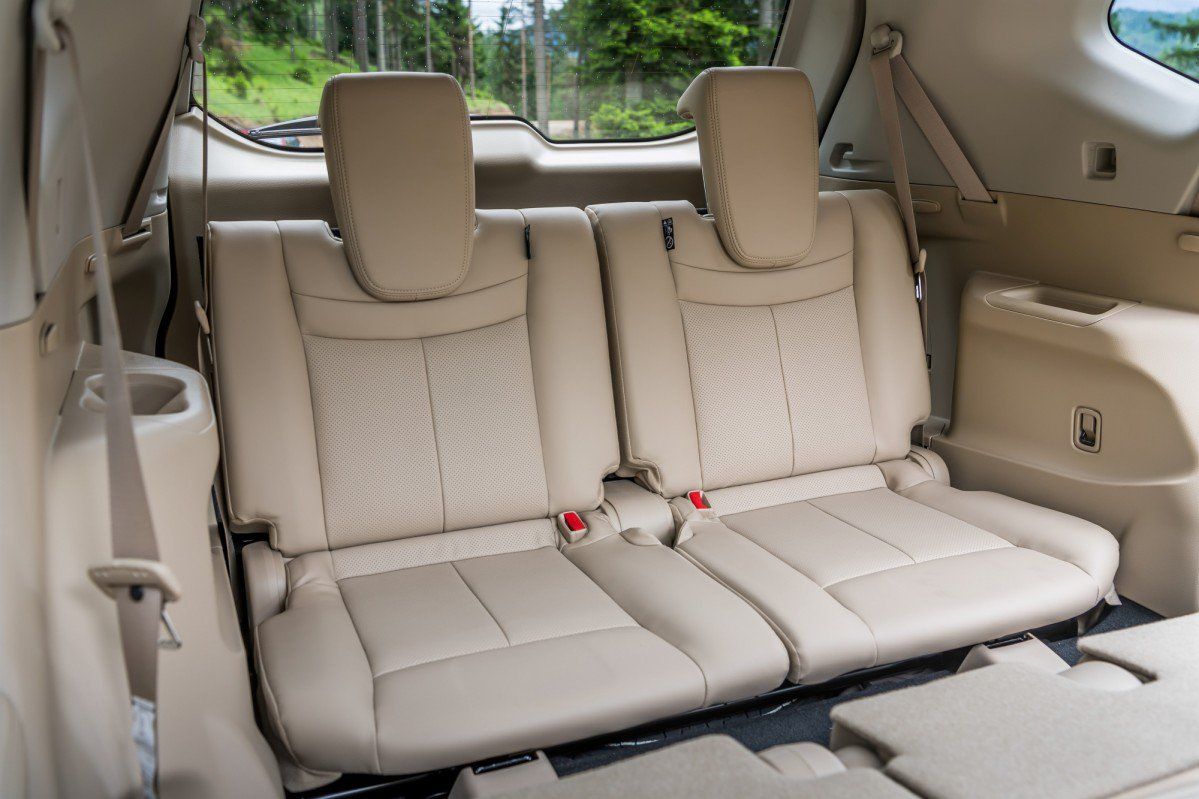 For example, the steering wheel has thinner spokes and is now heated in standard, just like the front and rear seats (but not the third row), provided the Tekna trim level is specified.
There's a new leather knee pad on each side of the console and the air vents are surrounded by black glossy plastic. Come 2018, Nissan will fit the X-Trail with the ProPilot suite, based on technologies like lane keep assist, intelligent cruise control and traffic jam pilot. Also on the safety front, every X-Trail comes with six airbags, ABS, EBD and stability control.
Engine-wise, no mods have been operated. Therefore, the X-Trail can be had with either the 1.6-liter diesel (130 PS), 2.0-liter diesel (177 PS) or 1.6-liter petrol (163 PS) powerplants.