That should round up the Insignia range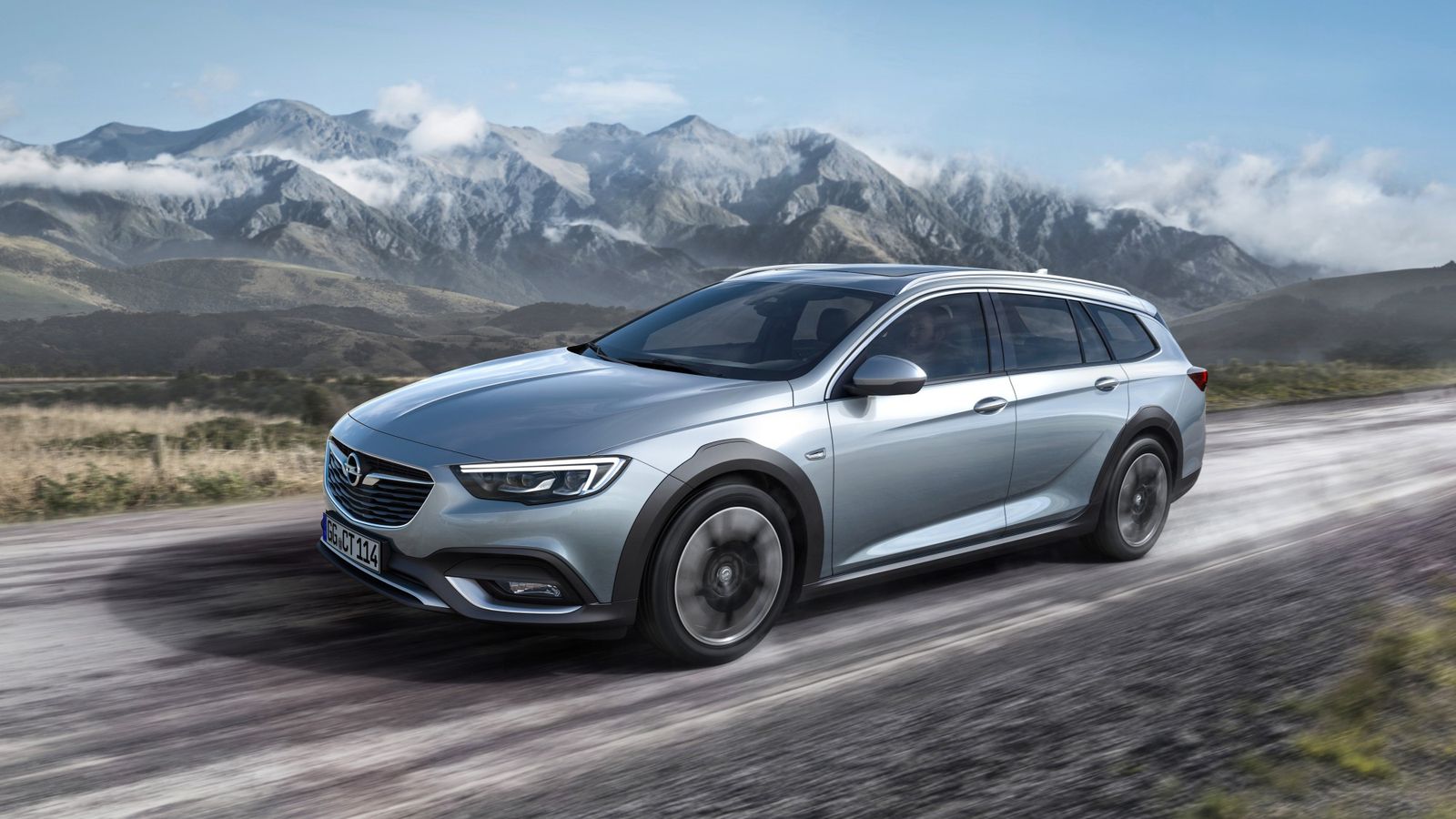 Coming to complete the Insignia Grand Sport and Sports Tourer, the bolder Country Tourer version will debut later this year in Frankfurt. The Internet, however, didn't want to wait that much.
The Opel Insignia Country Tourer (badge-engineered as the 2018 Buick Regal TourX in the United States) shares the same E2 (Epsilon II) platform, design cues and cabin flavor with the Grand Sport and Sports Tourer but adds light armour bits consisting of black cladding and skid plates front and rear.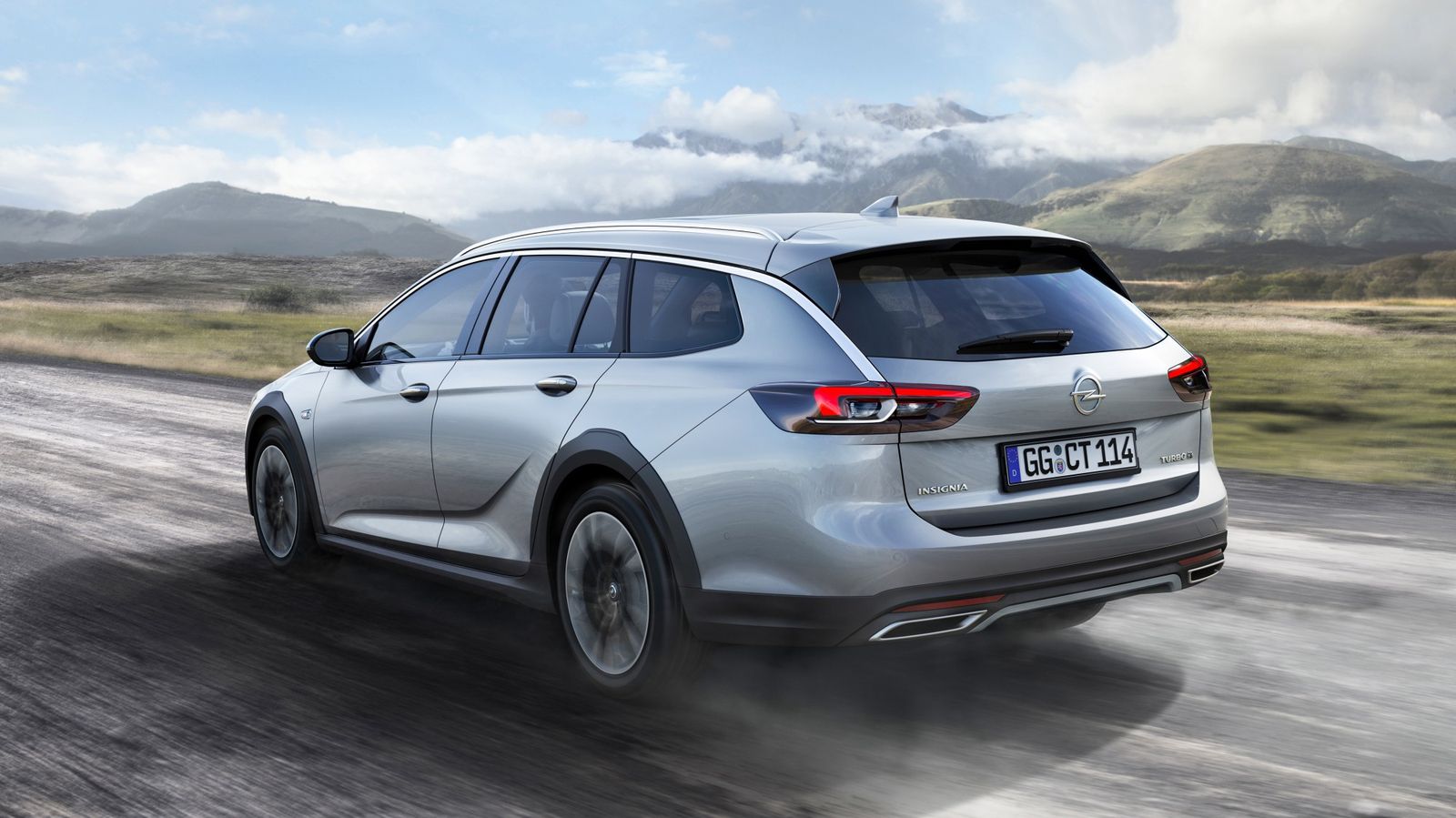 It also sits 20 mm higher off the ground than its peers and is fitted with Opel's new torque-vectoring all-wheel drive setup – yes, that's the one using a dual-clutch module that channels torque to the rear wheels depending on traction conditions.
Similar to the sedan and station wagon, the FlexiRide chassis settings are split into Normal, Tour and Sport.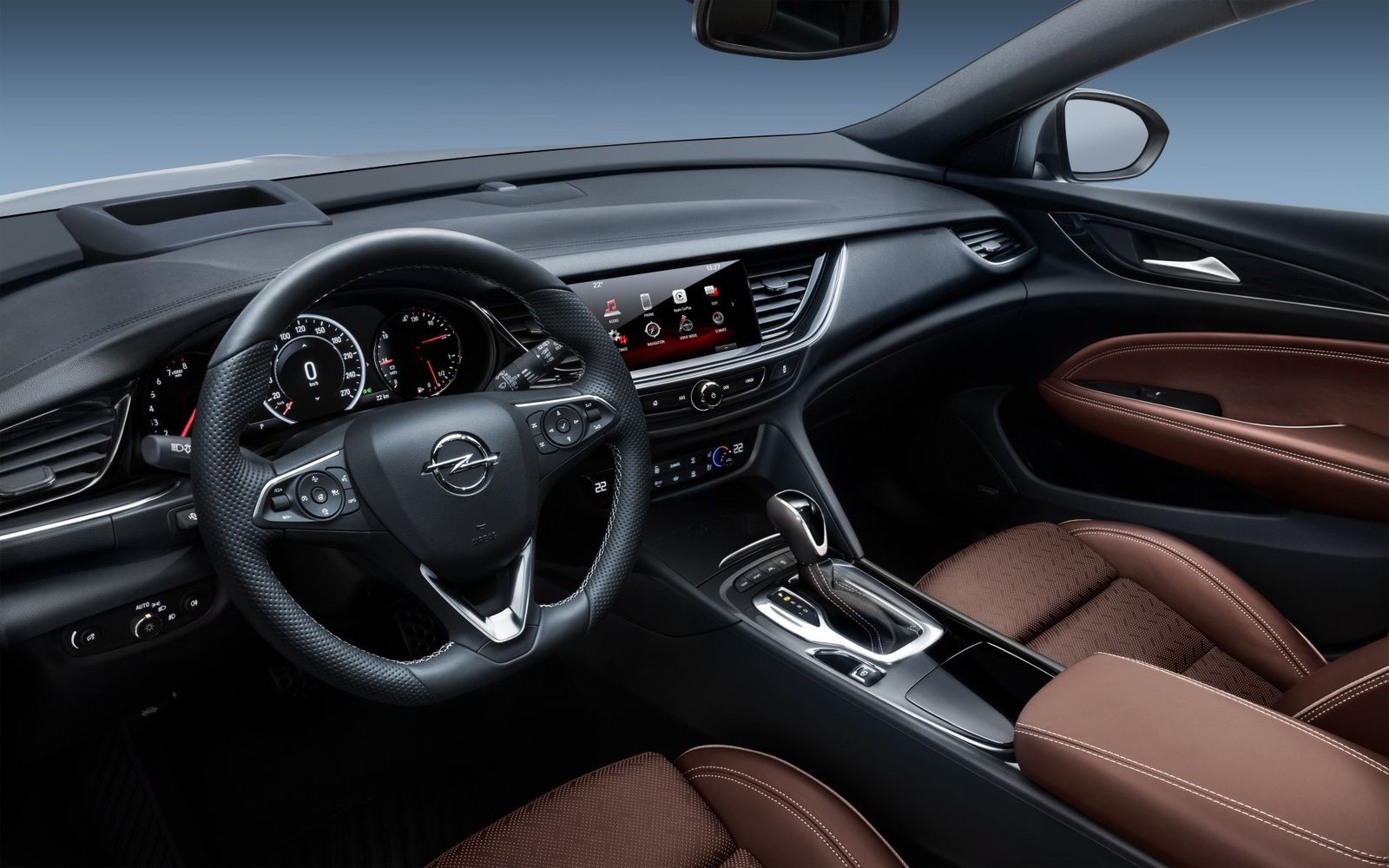 Practicality-wise, loading space went up to 1,665 liters (that's 130 liters over the outgoing Country Tourer) and the addition of longitudinal roof rails allows the rugged estate to carry up to 100 kg worth of load.
With the wheelbase stretched by 92 mm, the new Insignia Country Tourer focuses on the rear passengers but doesn't neglect those sitting up front thanks to the AGR-certified seats.
Dealers should get the new Country Tourer shortly after the car's debut in Frankfurt. That's when we'll also probably how much Opel is asking for this new version.