Opel unleashes series of videos about its new Insignia flagship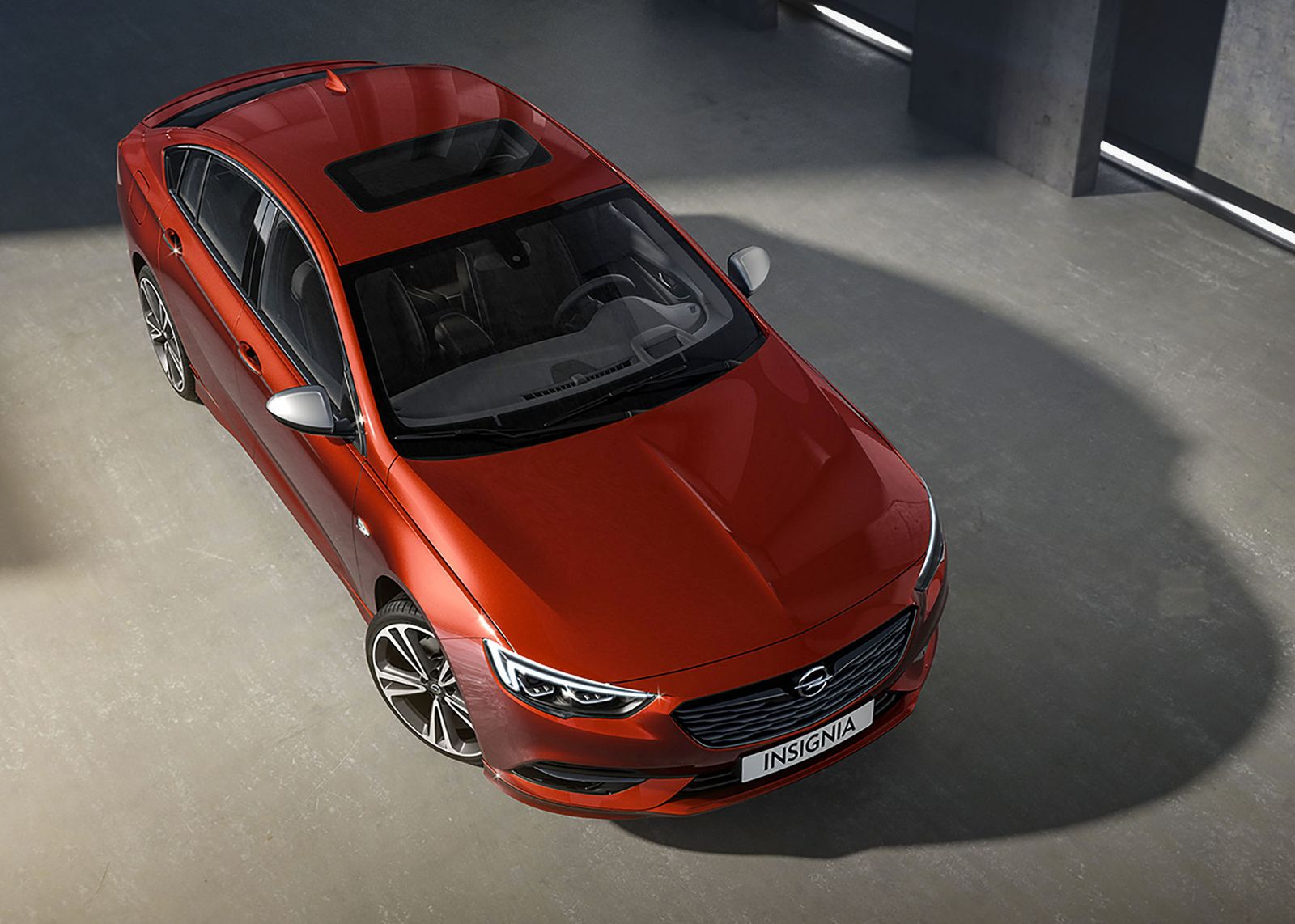 The new Insignia Grand Sport gets the ultimate video treatment from Opel in a series of videos explaining each detail of its tech, comfort features, and performance.
You can now buy the 2017 Opel Insignia Grand Sport at prices starting at €25,940 in Germany, and if you want to find what's new in the latest Opel flagship very fast, here is a list of on-point videos, courtesy of the manufacturer.
They start with its business appeal because the Insignia will have to fight hard for a place in the company cars market, where many of the medium-sized European sedans spend their life.
If its `business-class` comfort features are not enough, here's something about Insignia's handling, which, as you will see from the last video in the series, isn't so bad, after all.
Connectivity is paramount these days, so Opel's marketing people want you to know more about the OnStar features – your personal butler in a mass-market car.
Last, but not least, Insignia's safety features are top-notch for a car in this class, from adaptive cruise control, IntelliLux LED lights with 32 clusters, lane keep assist, automatic emergency braking, pedestrian detection and blind spot monitoring.
If you want to know our opinion about the new Grand Sport, watch the video below or read our review here. It's a sleek-looking car that really deserves your attention.
Not convinced by the new Insignia? Try out the Mazda6, which we already named as probably the best in its class, and check out our top 10 best family sedans list.