2017 Opel Insignia Sports Tourer Debuts with Up to 1,638 Liters of Cargo Space
Mind you, Volkswagen, that's what a sleek wagon should look like
Opel's or Vauxhall's or better said, GM's idea of a more practical Insignia reads as the Sports Tourer, and despite the Volvo flavor attached to the wagon, its competitors have plenty to watch and learn design-wise.
In the press release, the Insignia Sports Tourer is said to be up to 200 kilos lighter than the model it replaces - similar to the 2015 Opel Astra - but also roomier, as the length of the boot went up from by 97 mm to 2,005 mm.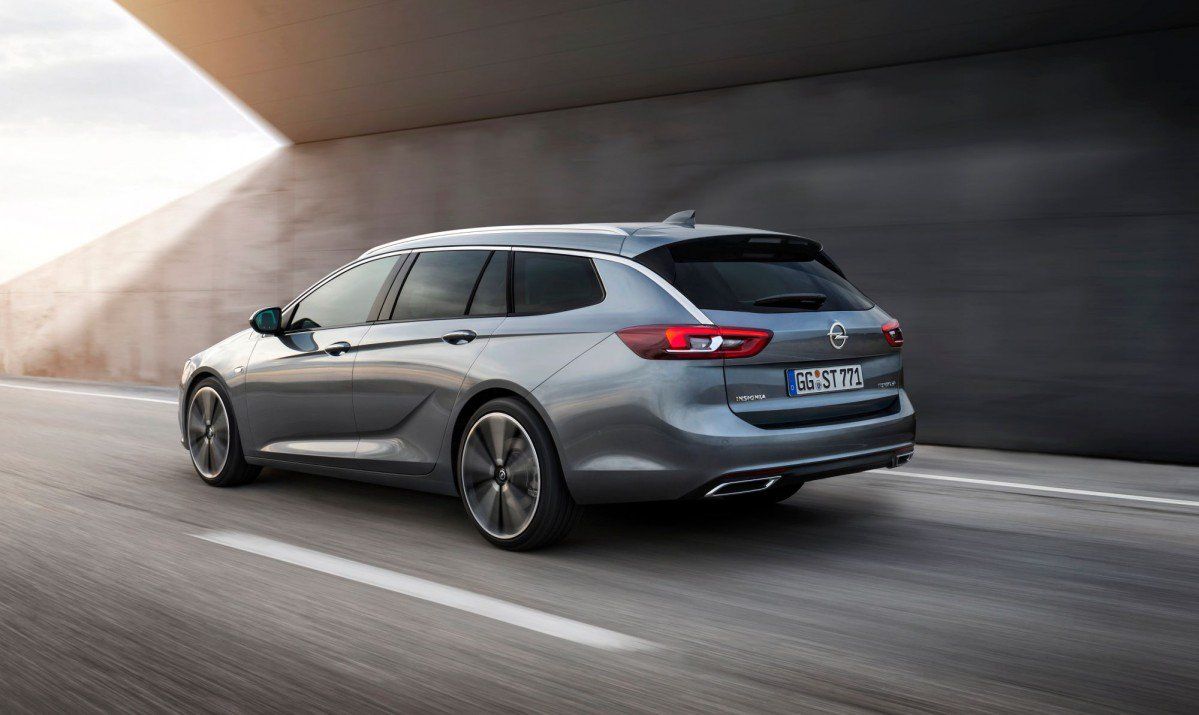 That translates into 100 extra liters of cargo storage, for an overall boot volume of 1,638 liters, with the 40/20/40 split-foldable seats down.
The same press blurb trumpets better headroom (increased by 31 mm), shoulder room (up by 25 mm) and hip room (boosted by 27 mm).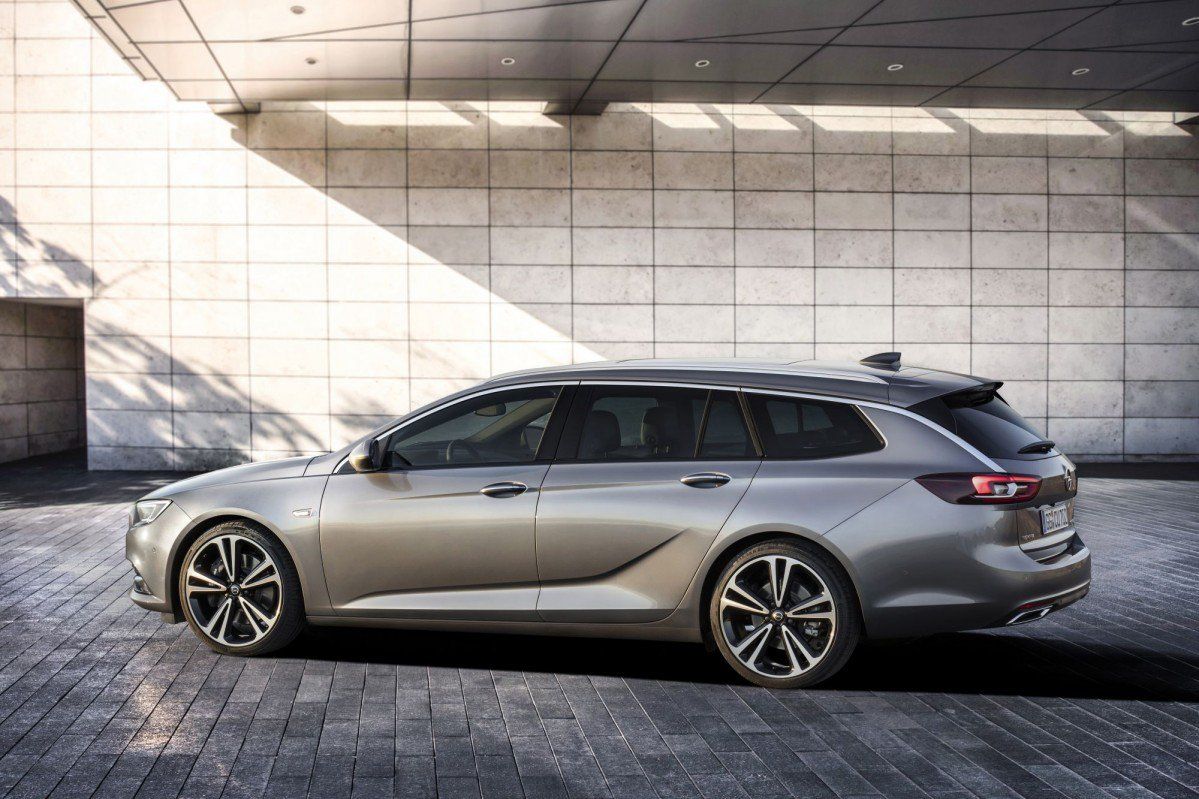 Otherwise, you're looking at a stretched 2017 Opel Insignia Grand Sport with a rounder and more luggage-permissive rear end, plus a cabin that's been copy-pasted from the saloon.
Just like the sedan, the Sports Tourer wagon is available with an all-wheel drive setup featuring torque vectoring and three driving modes (Standard, Sport, and Tour) that change the dampers, steering and throttle response according to the driver's preference.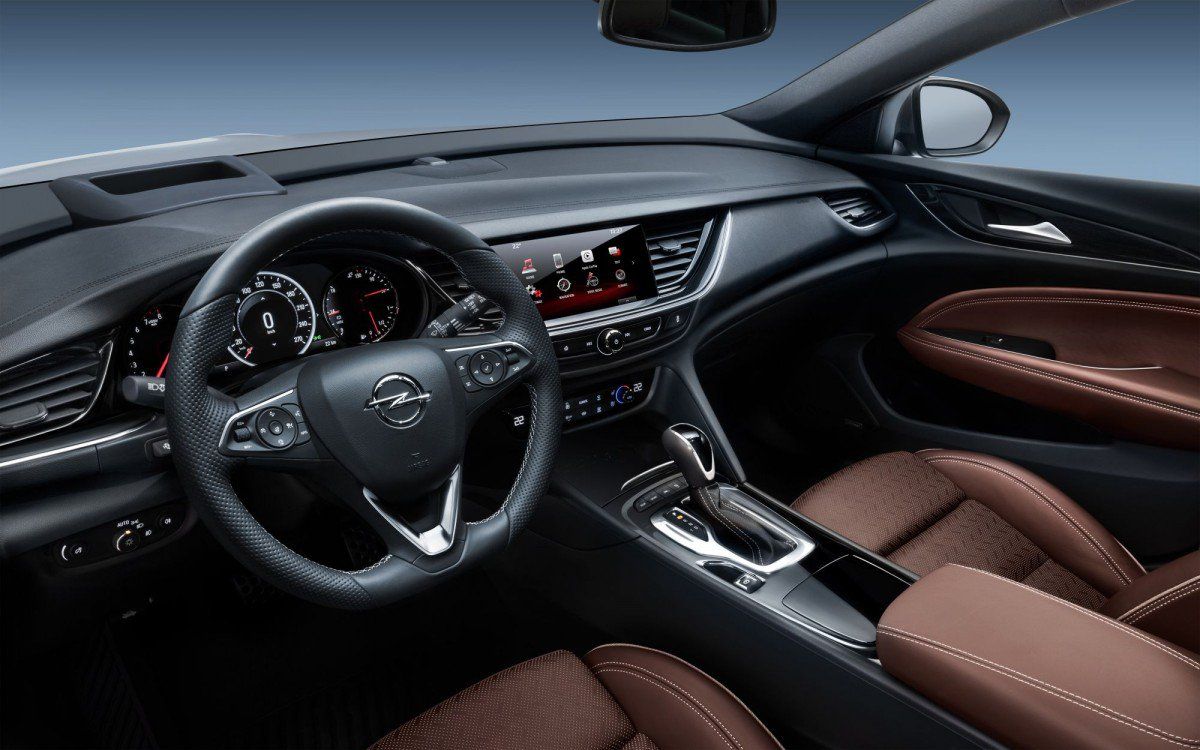 Powertrain-wise, the Insignia Sports Tourer will offer an array of turbo petrol and diesel engines, including a new eight-speed automatic gearbox.