2017 Ram 1500 Rebel in Delmonico Red is all about old dogs, new tricks
Or new colors, for that matter
Dodge has a couple of novelties in store for the 2017 Ram 1500 Rebel and Ram Limited. Don't get too hyped up, though, as all they do is alter some visual cues.
Ram saw fit to add a new color (the seventh) to the 1500 truck. The winner is called Delmonico Red, and it comes to join the Bright Silver Metallic, Bright White, Brilliant Black, Flame Red and the lot. Hurray.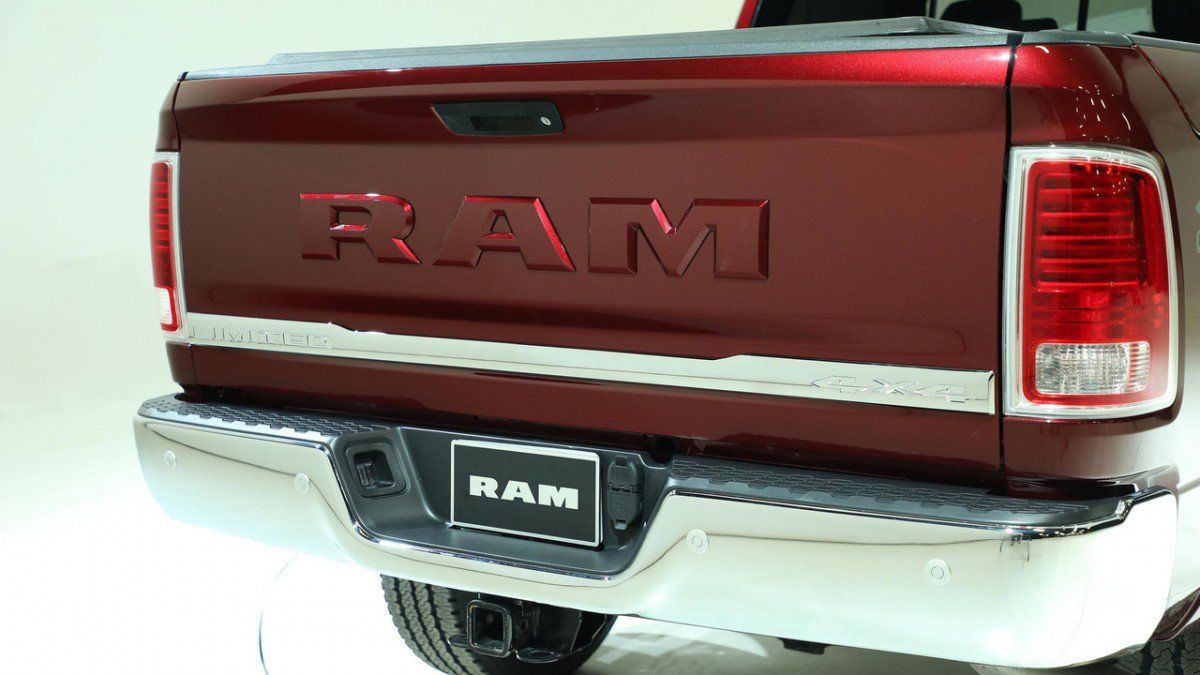 Those who point their attention and money at the Ram Limited get the RAM tailgate lettering and side steps painted in the same color as the body, thus replacing the previous chromed offerings.
Back to the Delmonico Red now. Ram says it's a no-charge addition and it can be had in two-tone or monotone mixes.
Since there's no price tag on the new option, customers can still order the 2017 Ram Rebel Delmonico Red for $45,095, but that doesn't include the $1,395 destination and handling fee.