It's the French alternative to the VW Golf GTD and Ford Focus ST diesel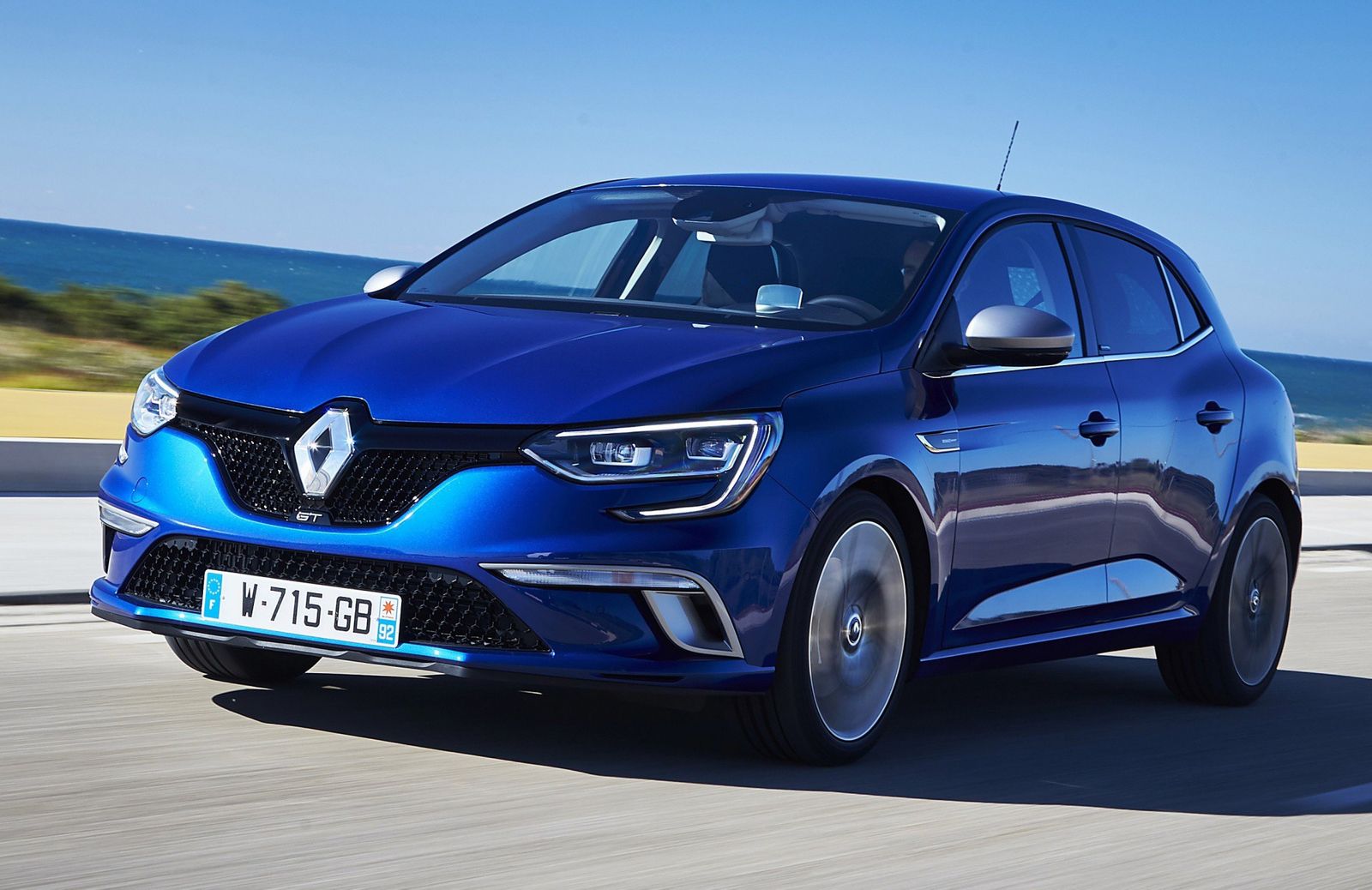 Good news for fans of powerful European diesel compact cars: Renault has just given the Megane family a new Energy dCi 165 1.6-liter bi-turbo diesel engine.
It's essentially the same power plant found on the Talisman and Espace, but it has been recalibrated by Renault Sport engineers especially for the Megane, with the result being a slightly improved output. The Energy dCi 165 now delivers an additional five horsepower (165 PS or 163 bhp) compared to the Energy dCi 160, while peak torque stays the same at 380 Nm (280 lb-ft), available from 1,750 rpm.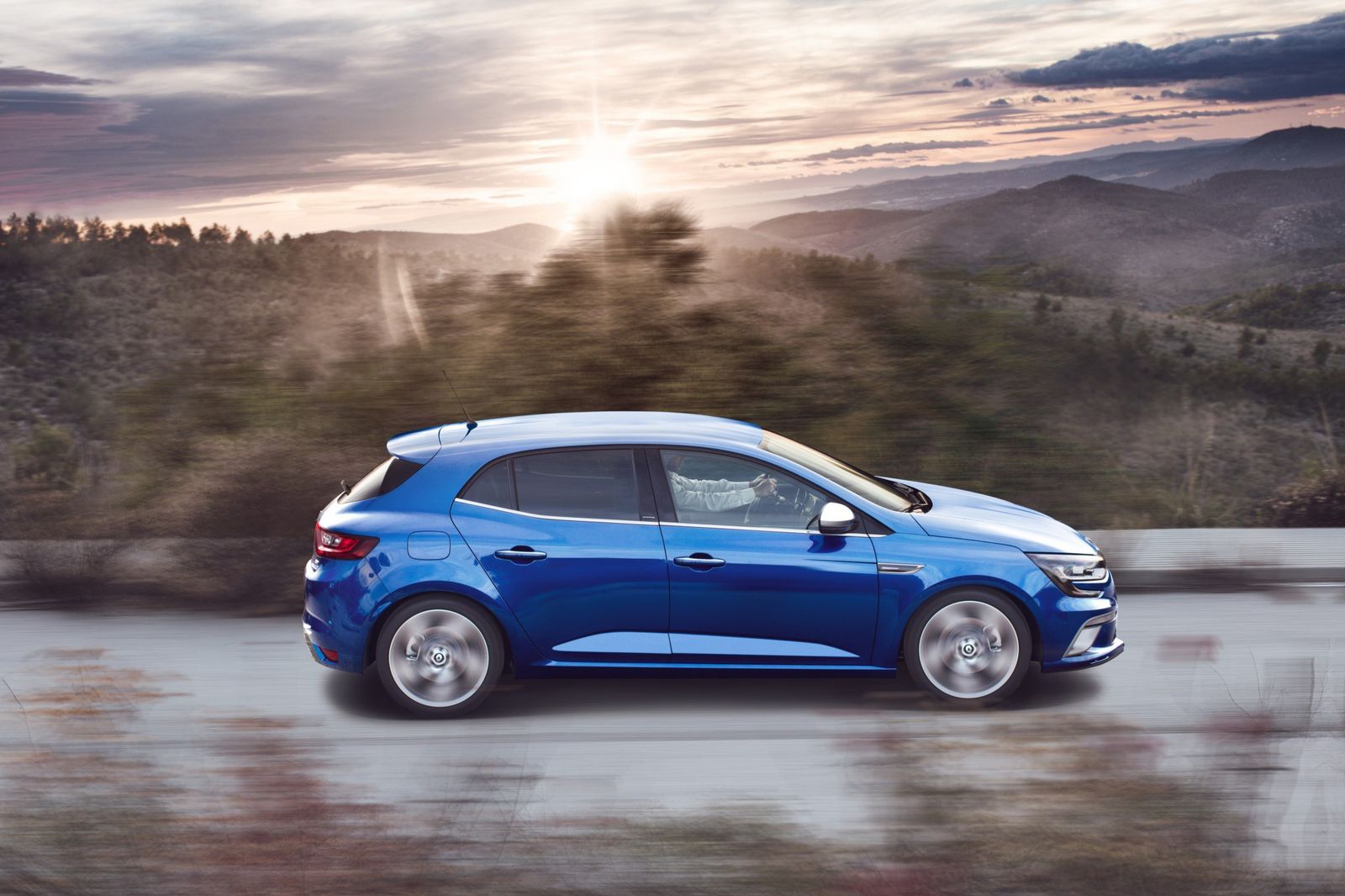 The diesel engine for the Megane GT and Megane GT Estate represents a more fuel-efficient alternative to the 205 PS 1.6-liter turbocharged gasoline unit that was previously the only power plant for the GT trim.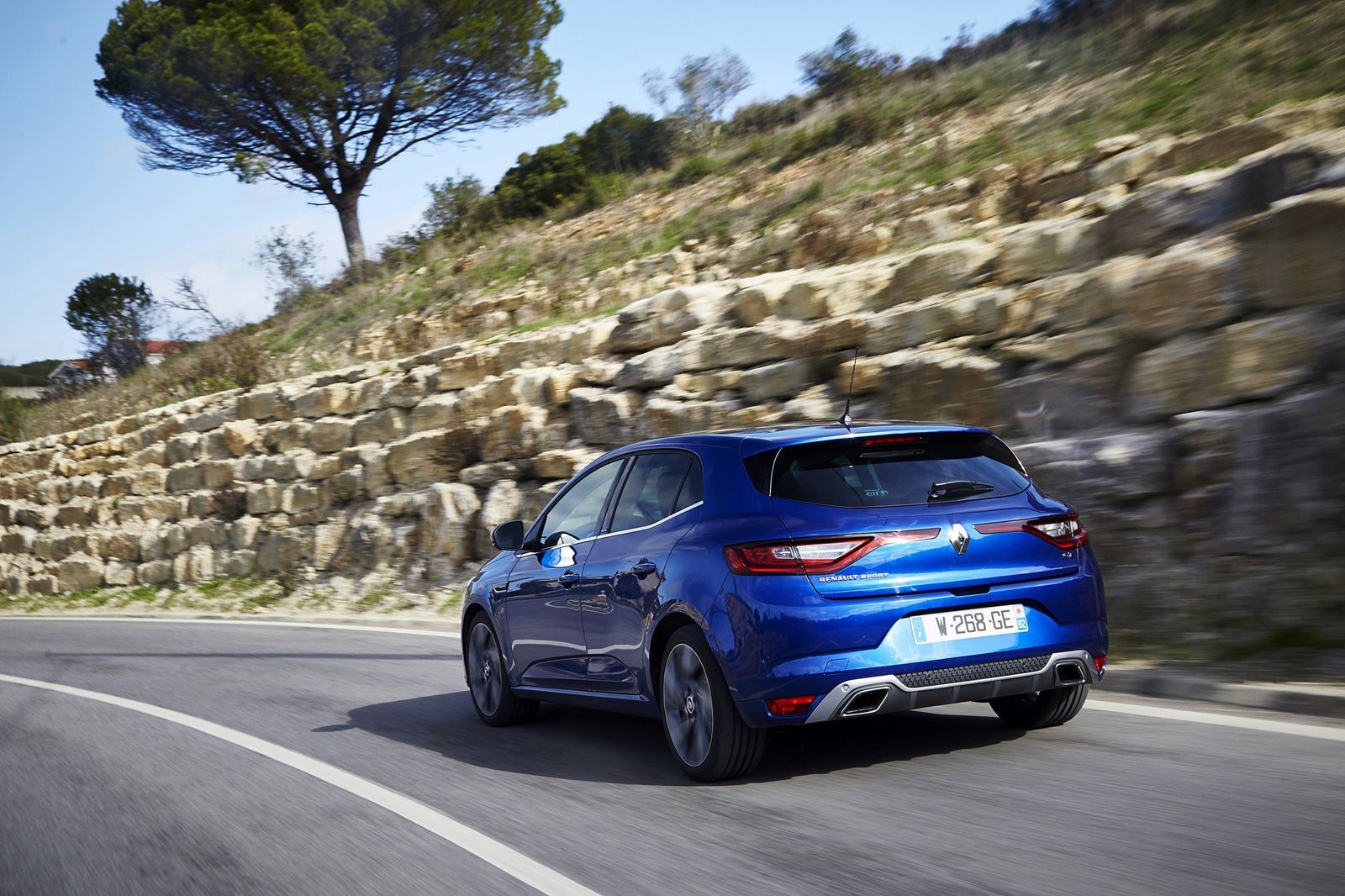 The Energy dCi 165 engine is linked to a six-speed EDC dual-clutch automatic transmission which contributes to an NEDC combined fuel consumption of 4.6 l/100 km for the Megane GT and 4.7 l/100 km for the Megane GT Estate.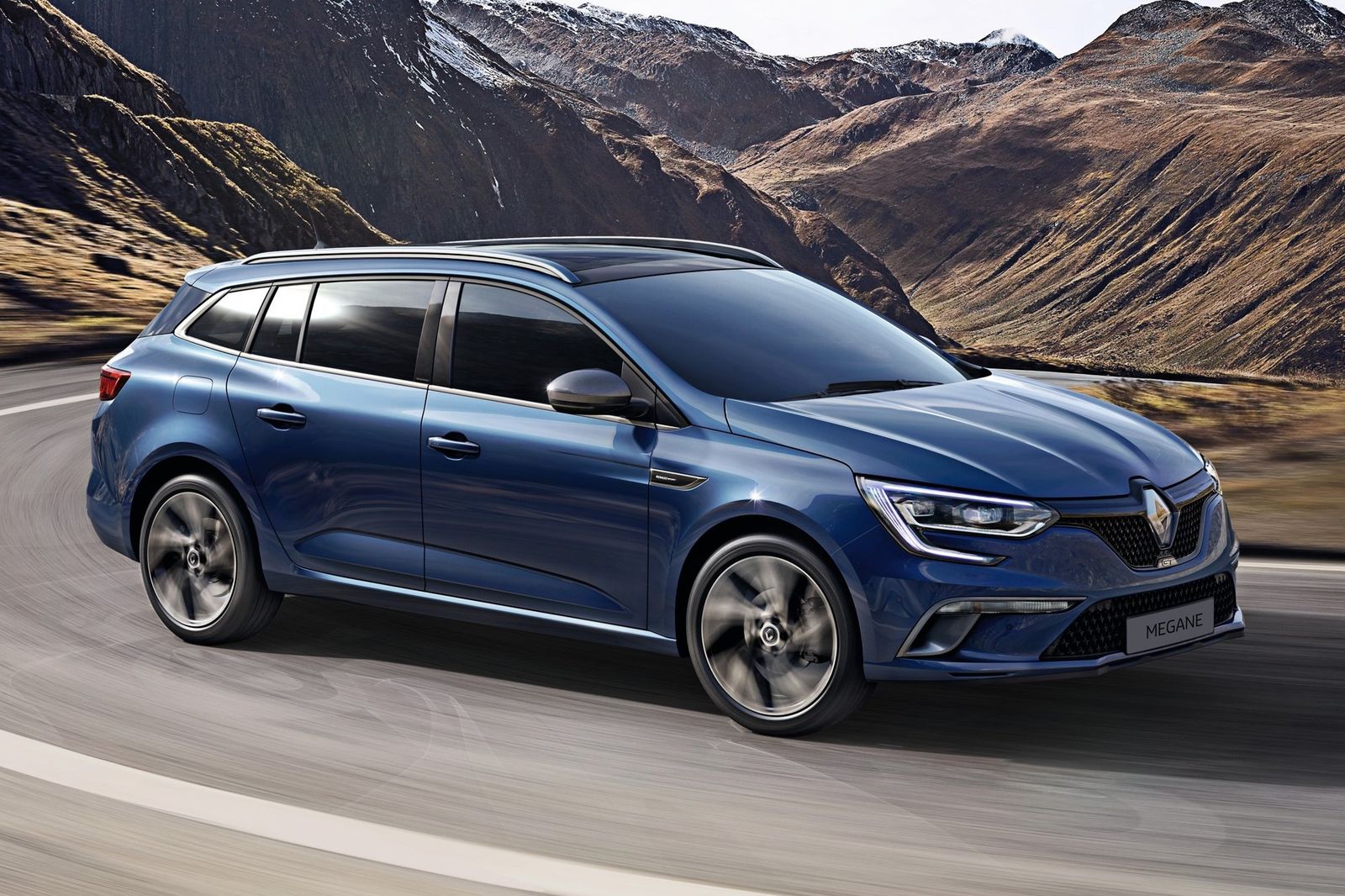 As with the existing Megane GT version powered by the ENERGY TCe 205 gasoline engine, the diesel model benefits from a Renault Sport-developed suspension and the 4Control chassis with four-wheel steering.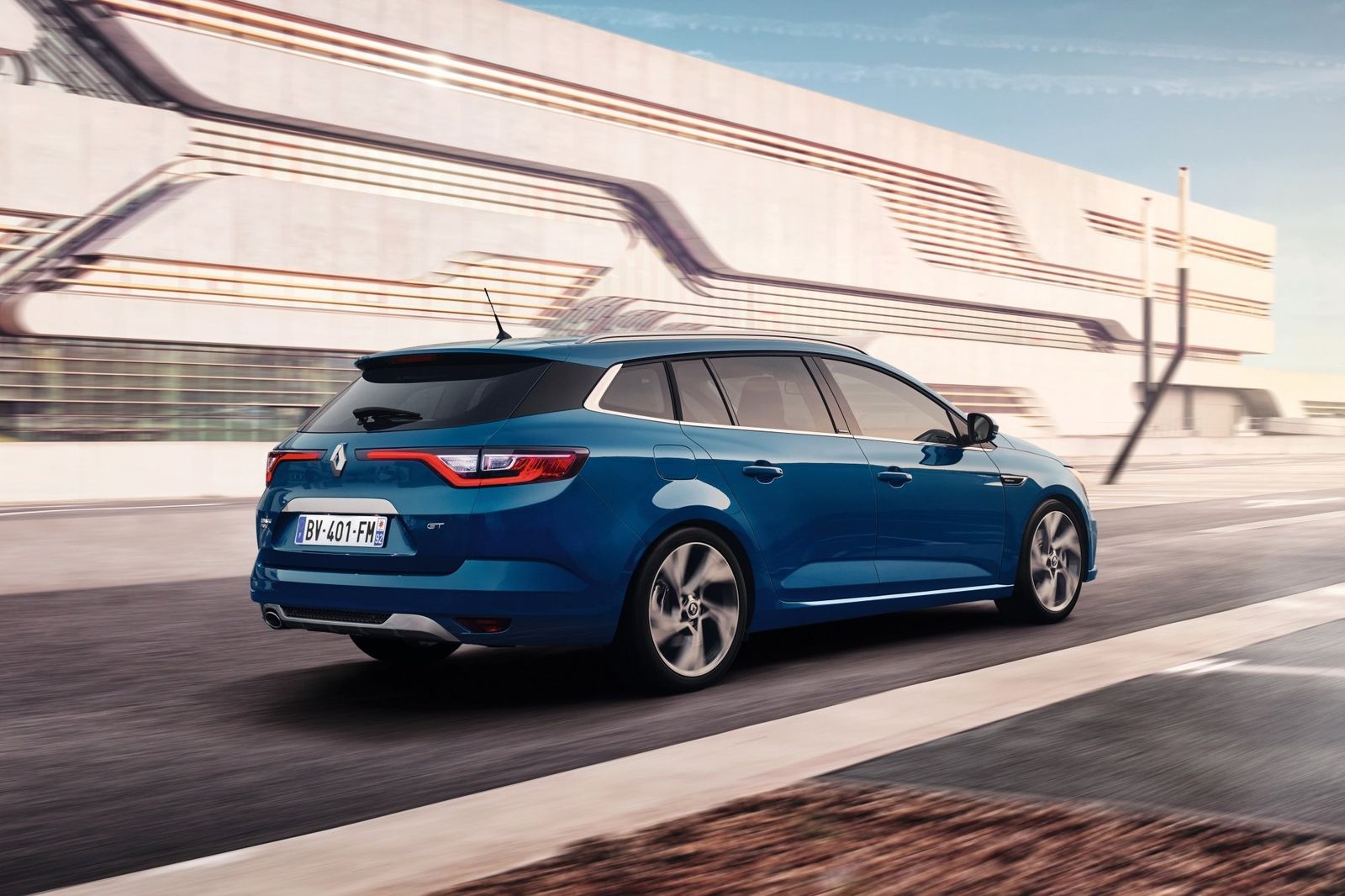 Customers can start placing orders for diesel-powered Megane GTs from December 6 in France, with the first units expected to arrive in showrooms in January 2017. Prices in France start from €34,300 for the Megane GT and €35,200 for the Megane GT Estate.