2017 Shelby GTE is a Shy Demo of What Shelby Can Truly Do to a Ford Mustang
But it's still a Shelby
And no, the "E" glued to the GT does not stand for "electric", but for "enhanced". So Shelby gets credit for calling it as it is.
Since it's based on the new Ford Mustang, the 2017 Shelby GTE is available with both the five-oh V8 and the 2.3-liter EcoBoost mill, but in slightly tweaked interpretations.
What we're trying to say is that the V8's power credentials took a hike to 456 hp while the EcoBoost delivers 335 hp after going through the (this time mild) Shelby treatment.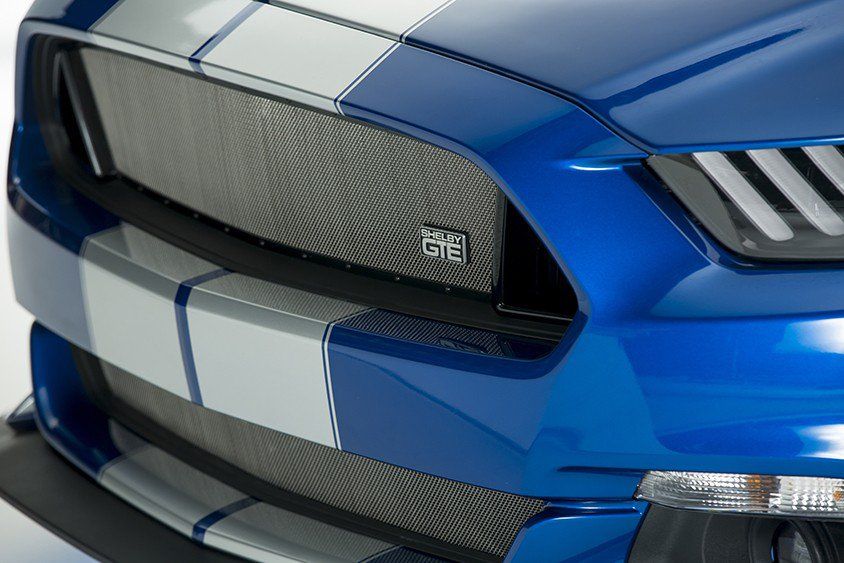 There are no restraints when it comes to what version one can choose. Clients can have their 2017 Shelby GTE in both convertible and fastback guise, fitted with either a manual or an auto gearbox.
Furthermore, the upgrade list includes a cat-back exhaust and a handling pack, together with 19-inch Ford Performance wheels.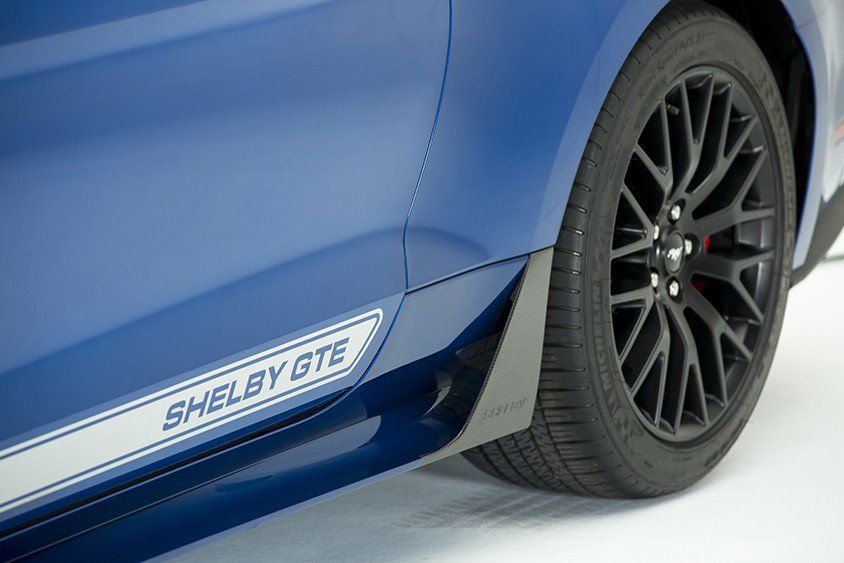 But passers-by need to know their head just turned towards a Shelby. In charge of IDing the Shelby GTE are the GTE badges, together with visual treats like the vented hood, carbon fiber splitter and rear spoiler.
"The Shelby GTE can be easily tailored for the road or the track, or even both. And with our full range of Shelby performance parts, the possibilities are endless. If you can dream it, we can build it."
Shelby American Vice President Gary Patterson
Base vehicle aside - sorry, you'll have to pay for that as well - the Shelby GTE pack will leave you without at least $17,999. That is if you can resist the temptation and just stick to the standard package and focus on window shopping.