There are snakes, and then there are Super Snakes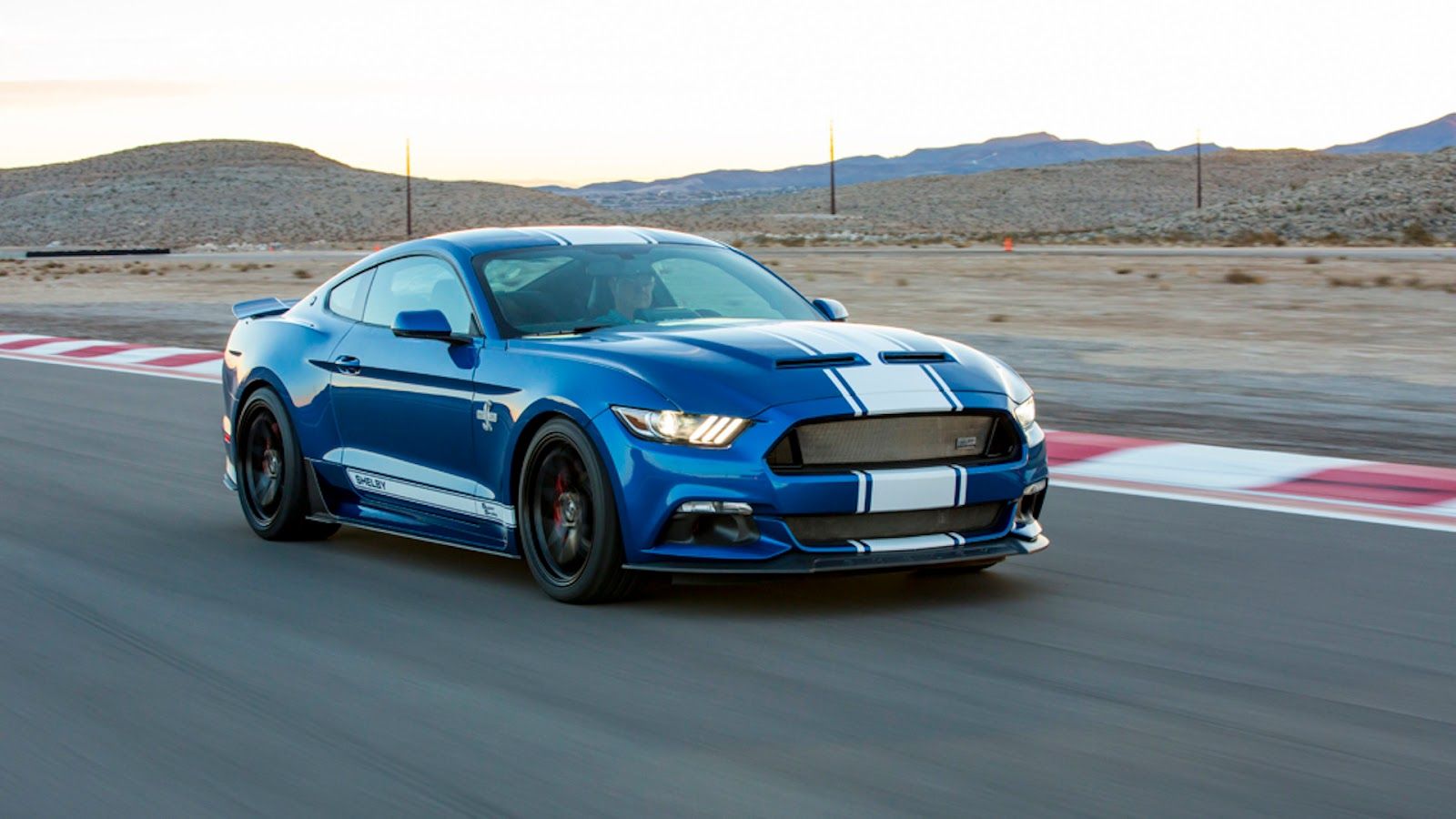 To mark the 50th anniversary of the iconic Super Snake Mustang, Shelby American has released a special edition model based on the current pony car – albeit without the facelift.
Suggestively called the 50th Anniversary Edition Super Snake, the souped-up Mustang will be produced in a limited run of 500 units worldwide, each starting from $69,995 (including the stock Mustang GT) or $36,795 if you already own the production car.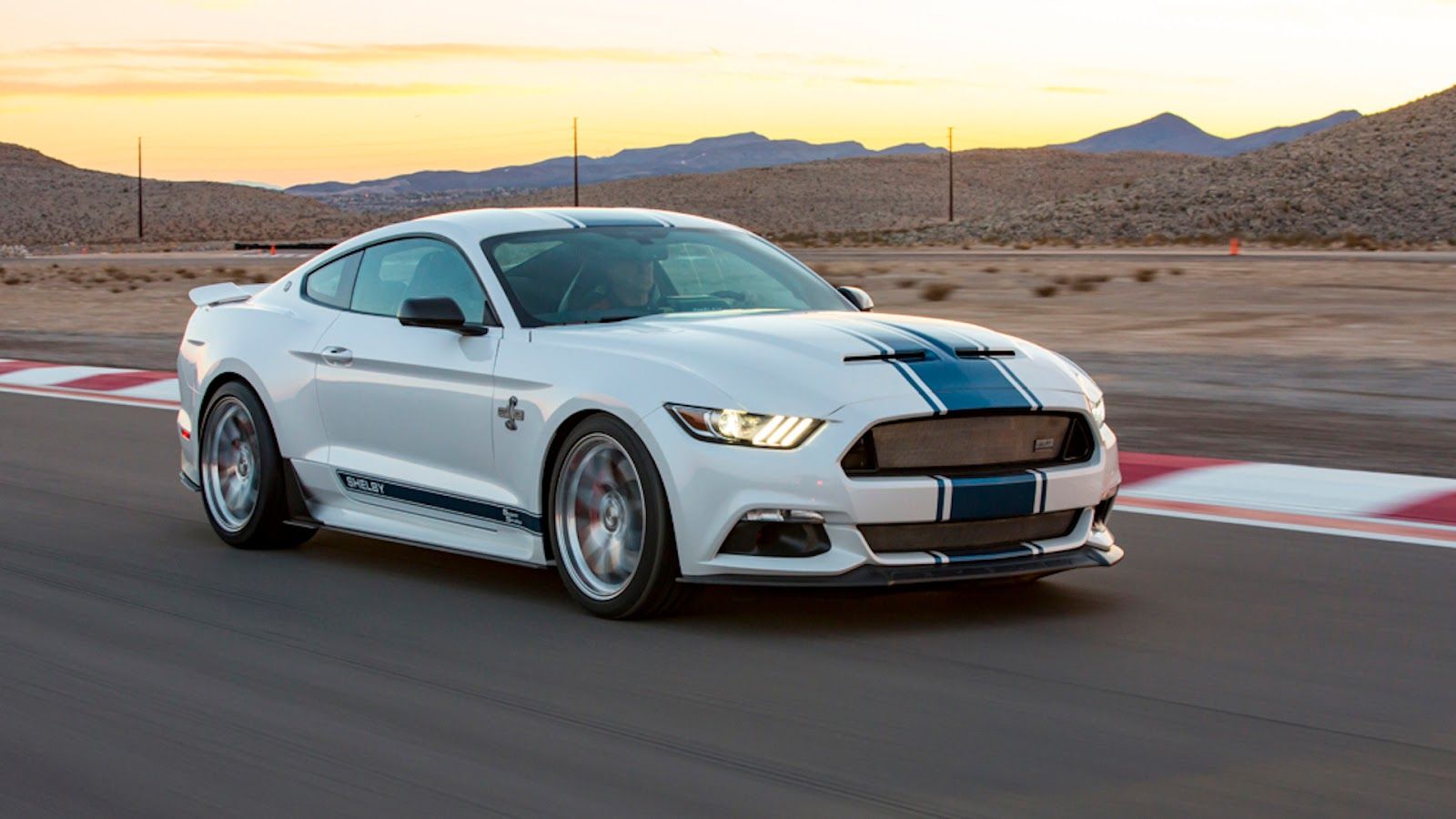 Besides exclusivity, what customers will get for that kind of money is muscle. A lot of it. The new 2017 Shelby 50th Anniversary Super Snake takes the 5.0-liter V8 engine to new output heights, courtesy of a supercharger, with the result being 670 hp. And that's only the standard package, as the "750+" option includes larger superchargers that take the V8 to more than 750 hp.
In that configuration, the Super Snake covers the 0-60 mph (0-96 km/h) sprint in just 3.5 seconds, does the quarter mile in 10.9 seconds, and delivers a stunning 1.2g on the skid pad.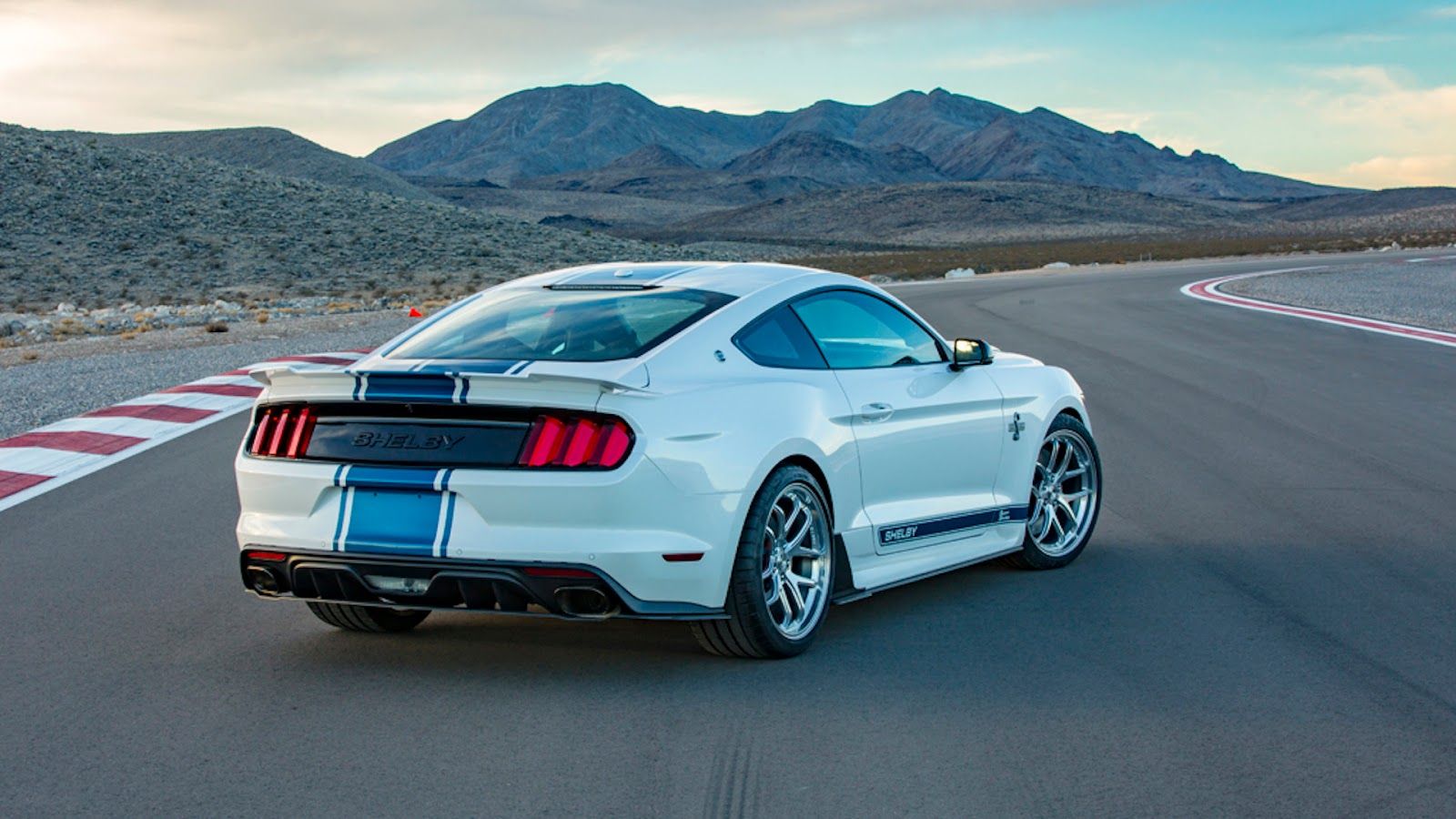 Shelby American developed the 2017 Super Snake in collaboration with Ford Performance, which was responsible for sharpening the handling of the independent suspension and upgrading the brakes with bigger calipers and rotors. That means the tuned Mustang can get around corners as well, with Shelby saying it's equally capable on the road and the track.
"The newest Super Snake is both extraordinarily fast and a thrill to drive. In a world filled with sterile cars, it's a throwback to a time when people enjoyed driving."
Gary Patterson, Shelby American President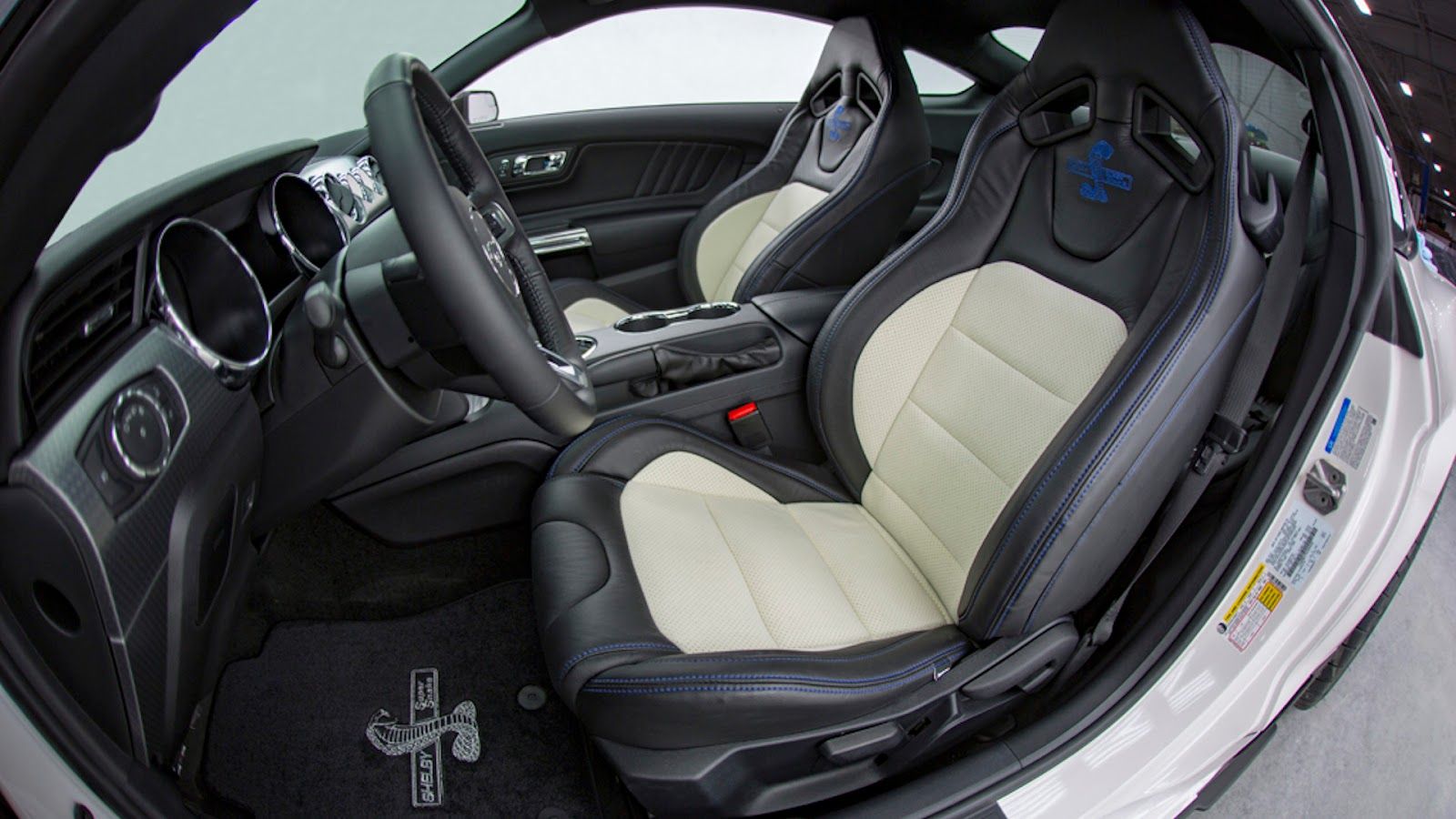 As for styling, the Super Snake sports a more aggressive front end including a new hood, grilles, splitter, and fog lights. The rocker panels are new as well, as are the tail panel and rear diffuser assembly. Additional styling cues include anniversary stripes and badges, with the theme continuing inside across the seats, dashboard, and floor.
The 2017 Super Snake is available in all Ford factory colors, with either a manual or automatic transmission.