You may or may not like it, but the new Ignis is not boring like its predecessor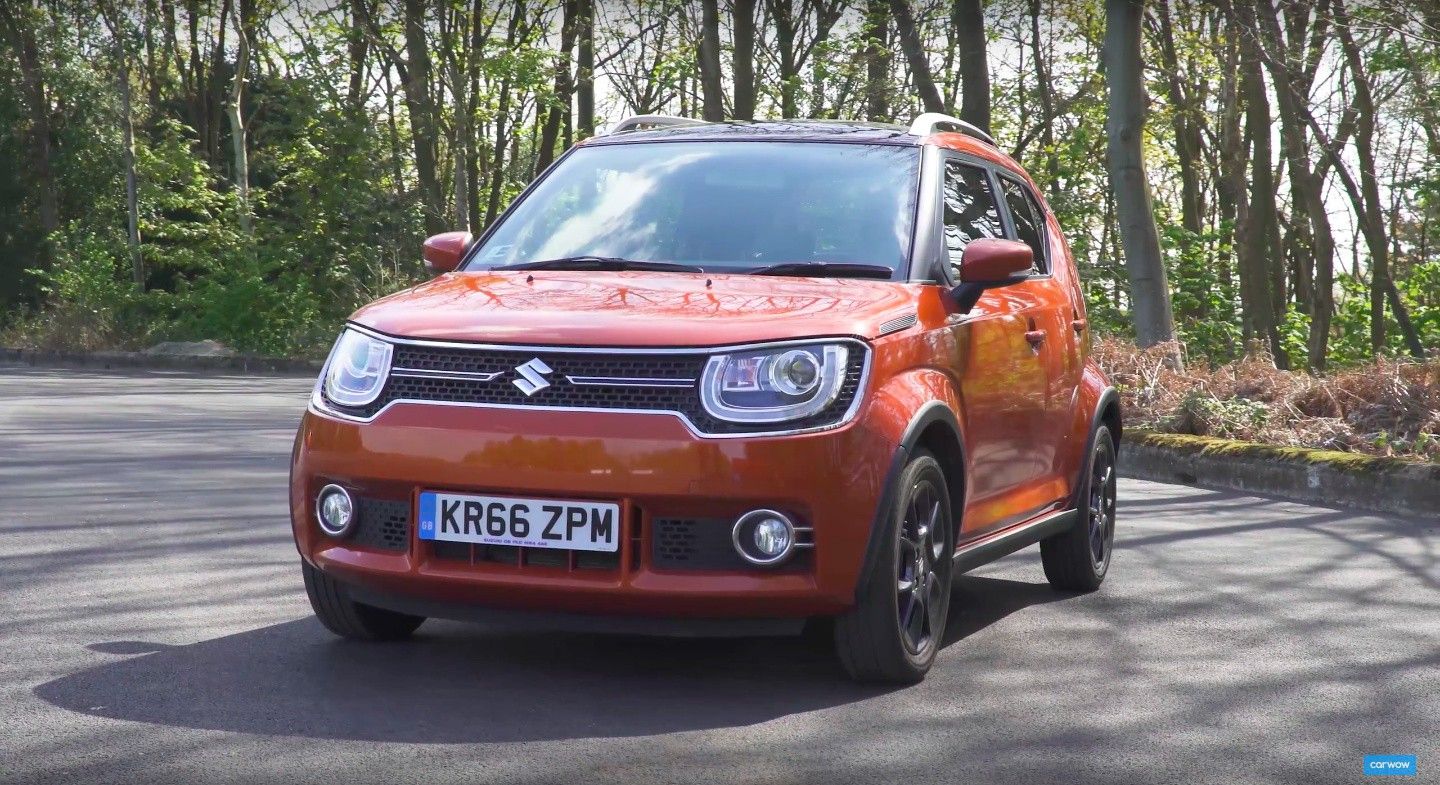 The all-new Suzuki Ignis is probably the funkiest-looking car in its segment and one of the very few that's available with all-wheel drive.
Those are two good enough reasons for Carwow's Mat Watson to take it for a test drive and see whether it has what it takes to become a front-runner in the city car segment.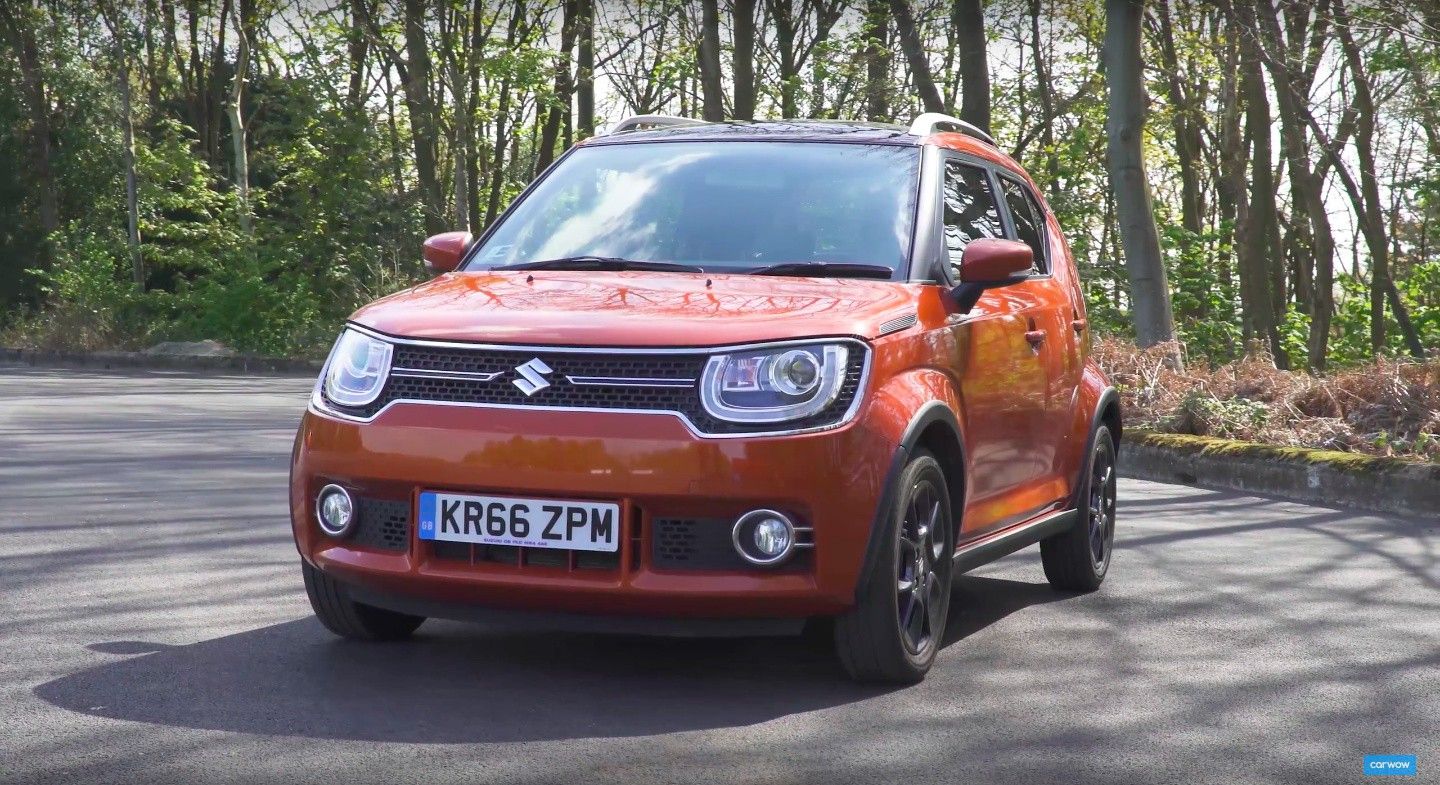 It may have a small footprint, but the Ignis proves to be surprisingly roomy for a minicar, thanks to its tall body. However, if you opt for an AWD version, you should know the boot loses 30 percent of its capacity. Sure, the materials used inside are not great, but at least the two-tone look is attractive.
Driving the Ignis around town is a breeze, thanks in part to its tight turning circle and the 90-hp 1.2-liter DualJet four-cylinder engine. It's not that bad on country roads either, and it can even go off-road if you go for the AWD model.
Of course, the Ignis has some shortcomings too, but we'll let the video fill you in on them.