It's the Scion FR-S, reborn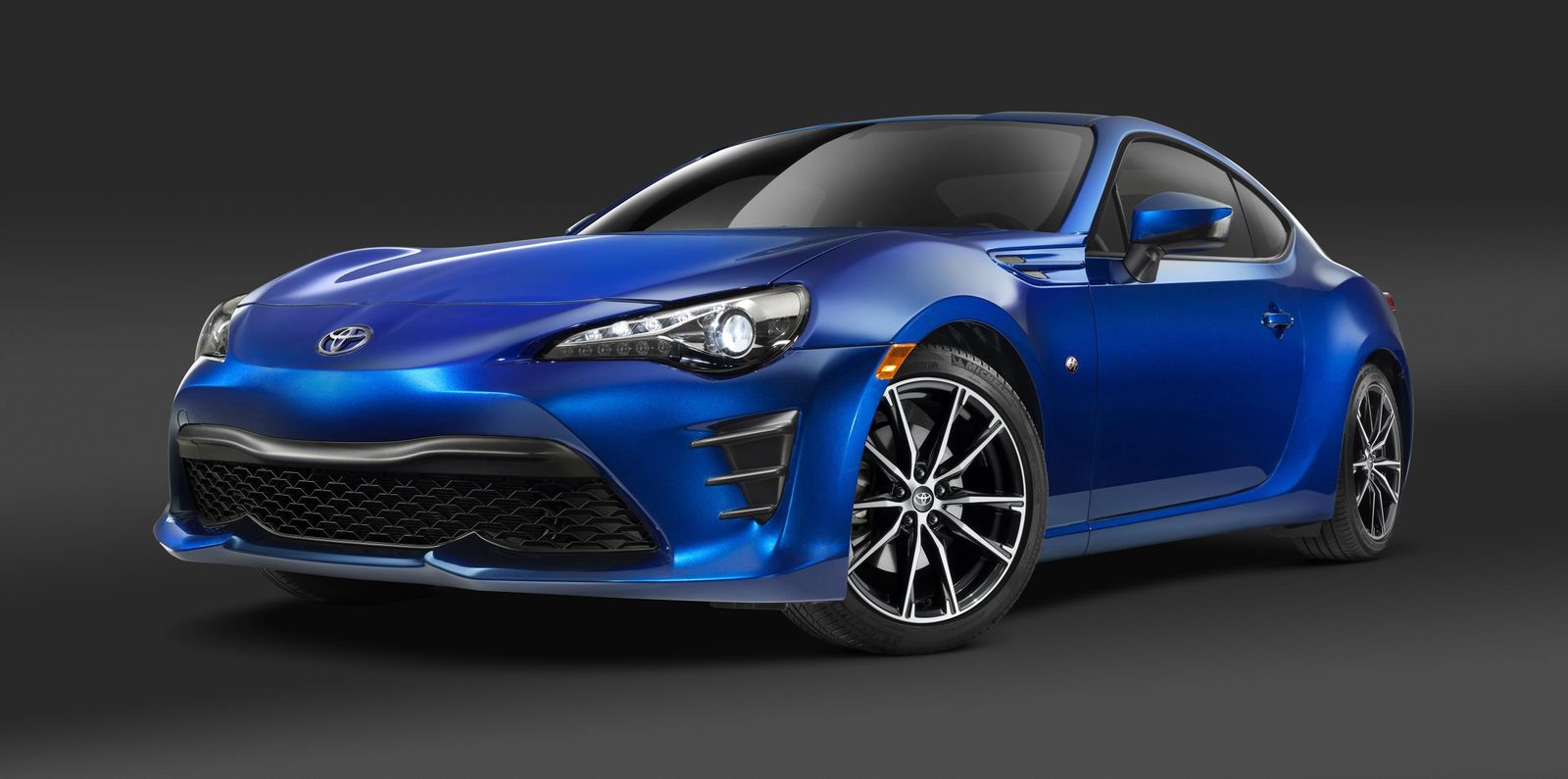 Since the Scion brand was absorbed by Toyota, the FR-S had to find a new badge to wear, and it did so to became the Toyota 86.
In the process, the coupé received LED headlights and turn signals, together with a revised front bumper and a new rear aero diffuser.
On the inside, Toyota introduced a new material called Granlux found on the instrument panel surround and doors, which is said to be softer and more upmarket. Under the hood, torque went up to 156 lb-ft just like the power output, which saw a subtle five-horsepower increase to 205 hp.
The Toyota 86 is available with either a six-speed manual gearbox ($26,255) or a six-speed automatic transmission ($26,975).
Despite being the obvious choice for fun reasons, the stick is less frugal than the auto 'box, as it returns an EPA-estimated 20 mpg city/27 mpg highway fuel consumption, compared to the 23 mpg city/32 mpg highway ratings attributed to the automatic transmission.