2017 Toyota Prius Prime Plug-in Hybrid Wears a $27,100 Price Tag
That's without considering potential incentives
Toyota found the time to tie a price tag on the Prius Prime plug-in hybrid via the car's dedicated web page, which can be had for $27,100 before the federal tax credit is taken into account.
But since we're looking at an incentive that goes up to $4,500, the Prius Prime could be had for a milder-on-the-wallet amount of $22,600.
For that kind of money, the 2017 Toyota Prius Prime offers a total electric range of around 25 miles courtesy of an 8.8 kWh battery pack and an EPA-estimated 640 miles of total driving range.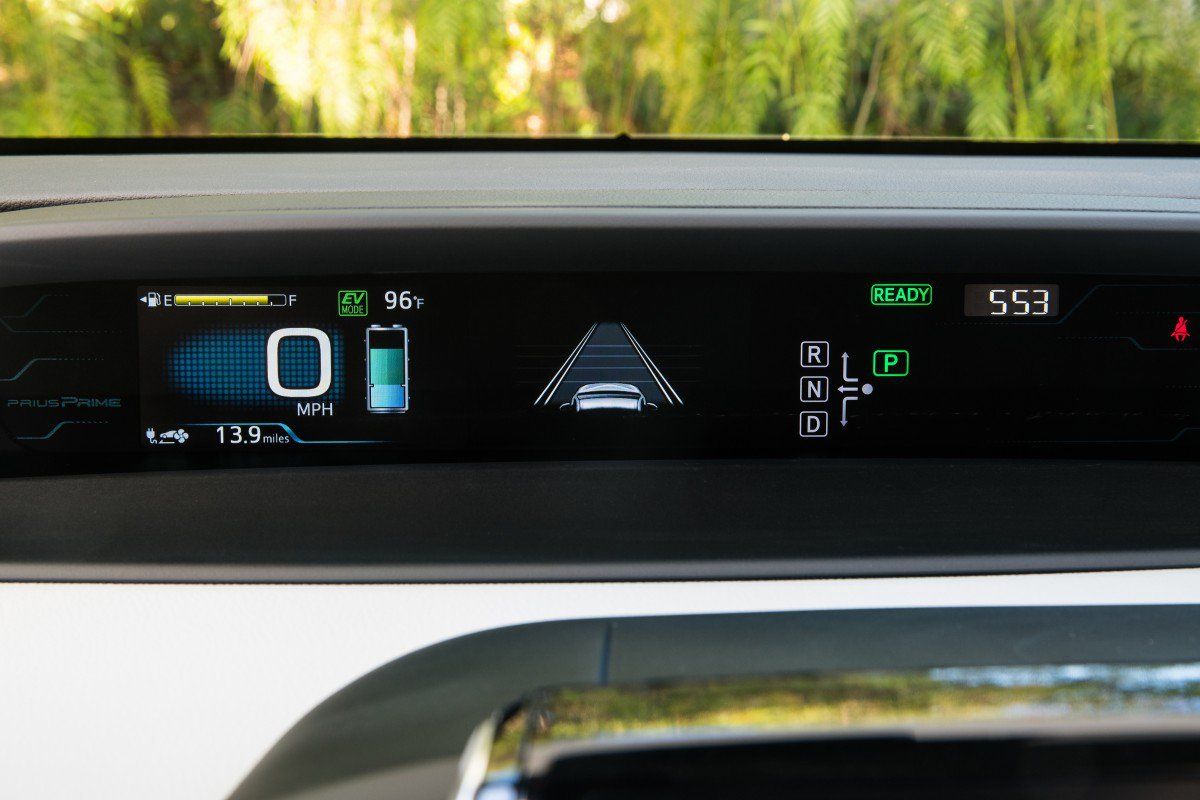 Furthermore, potential customers will be looking at an EPA-estimated fuel consumption figure of 54 mpg and a good-looking 124 mpge rating (which is the miles per gallon of gasoline equivalent).
Other than that, charging the Prius Prime via a standard household outlet takes around five and a half hours, while the use of a public charging station takes a little over two hours.