€90 million were injected in the facelifted Yaris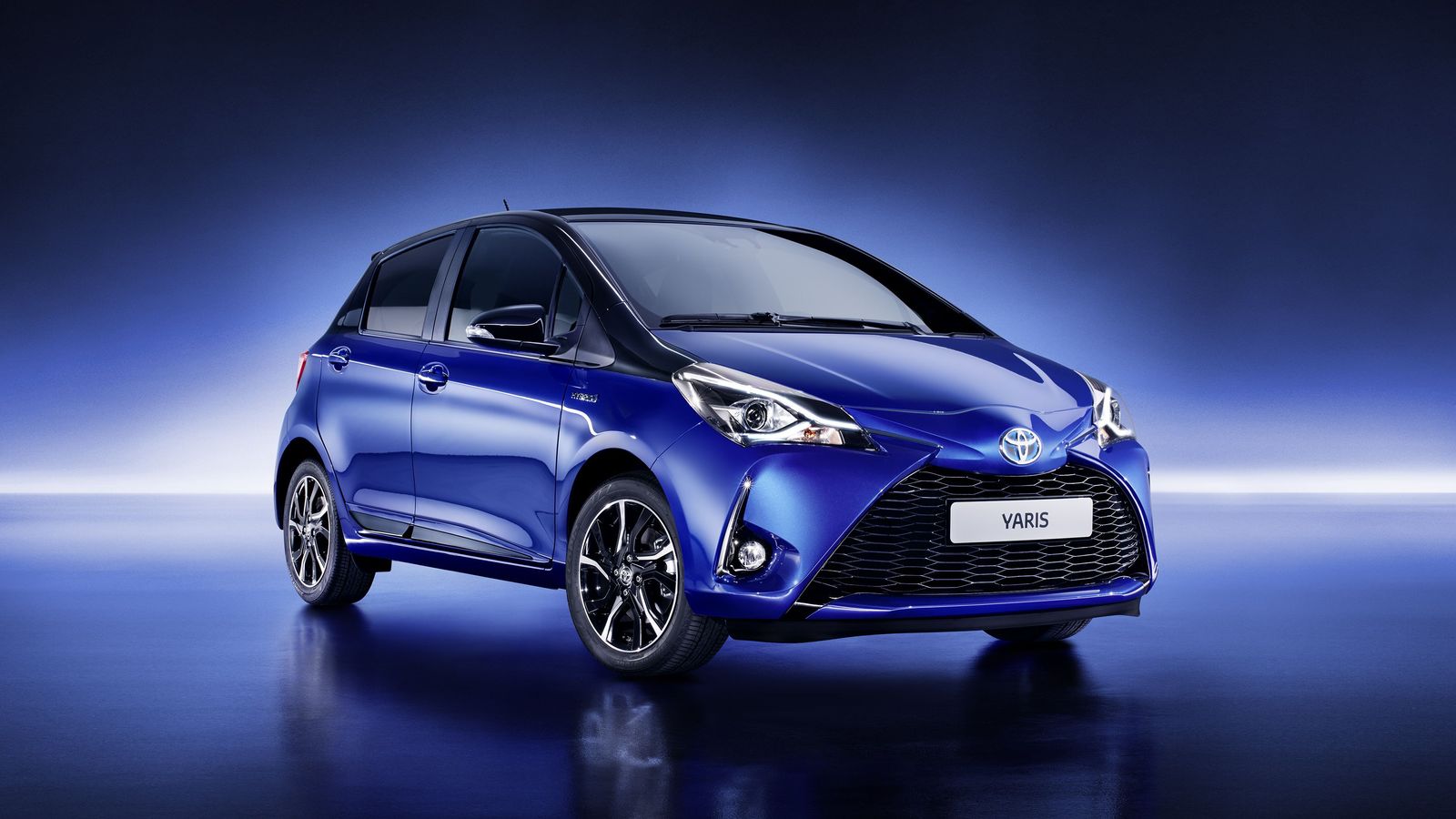 Toyota revealed the upgraded Euro-bound Yaris hatchback which comes to refresh the current generation's design and equipment offerings.
Launched under the "Go Fun Yourself" slogan, the third-gen Toyota Yaris managed to bag 208,000 units sold in the past year alone. Halfway through its career, the supermini lines up for a well-deserved nip and tuck.
Design changes affect the headlights and the front bumper, with an overall attention to simplifying things. The same treatment goes for the rear end, where the supermini flaunts tweaked taillights, bumper, and tailgate.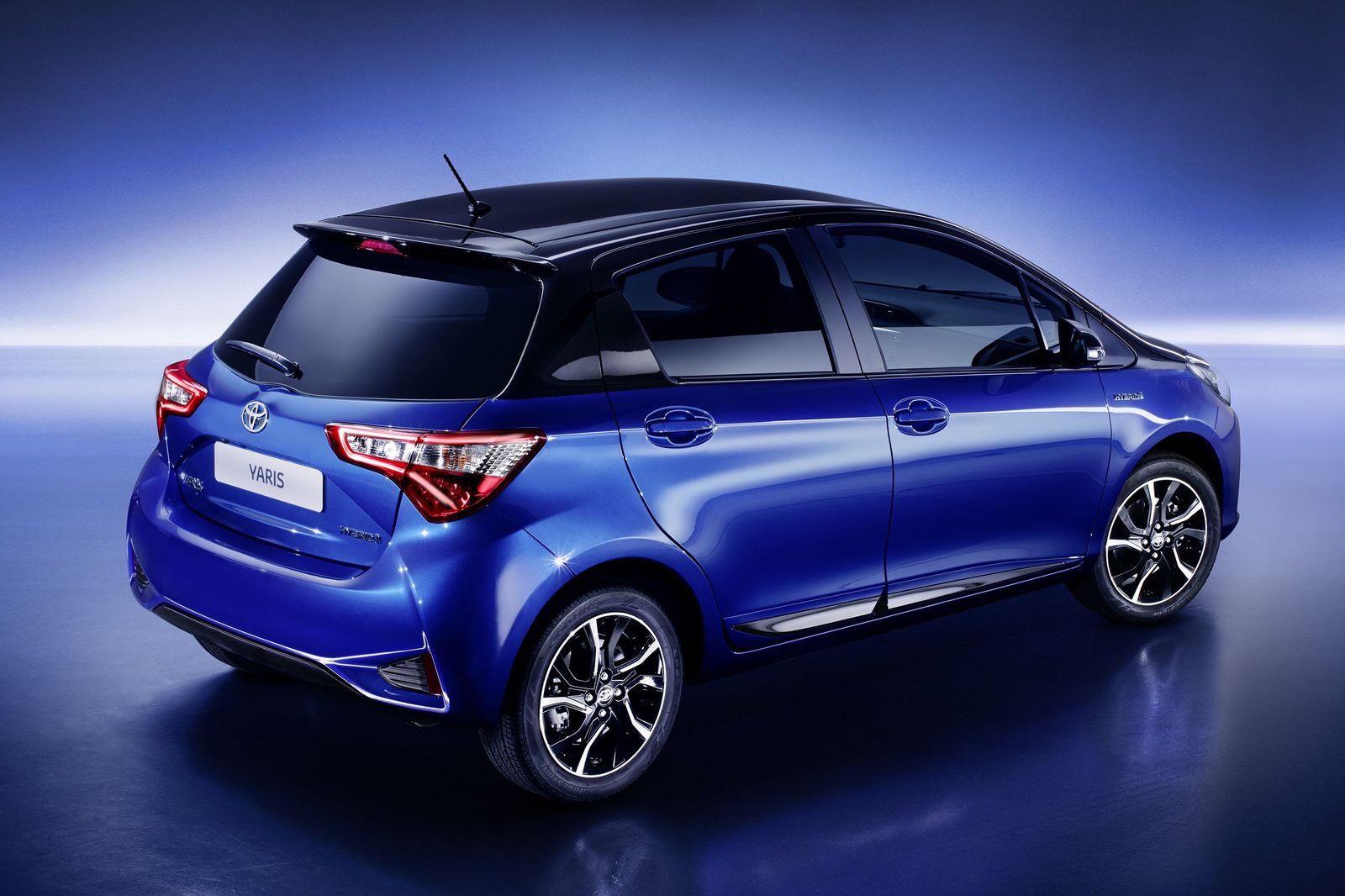 Inside, Toyota upgraded the color and material range, together with the overall ergonomics dictated by the position of various controls.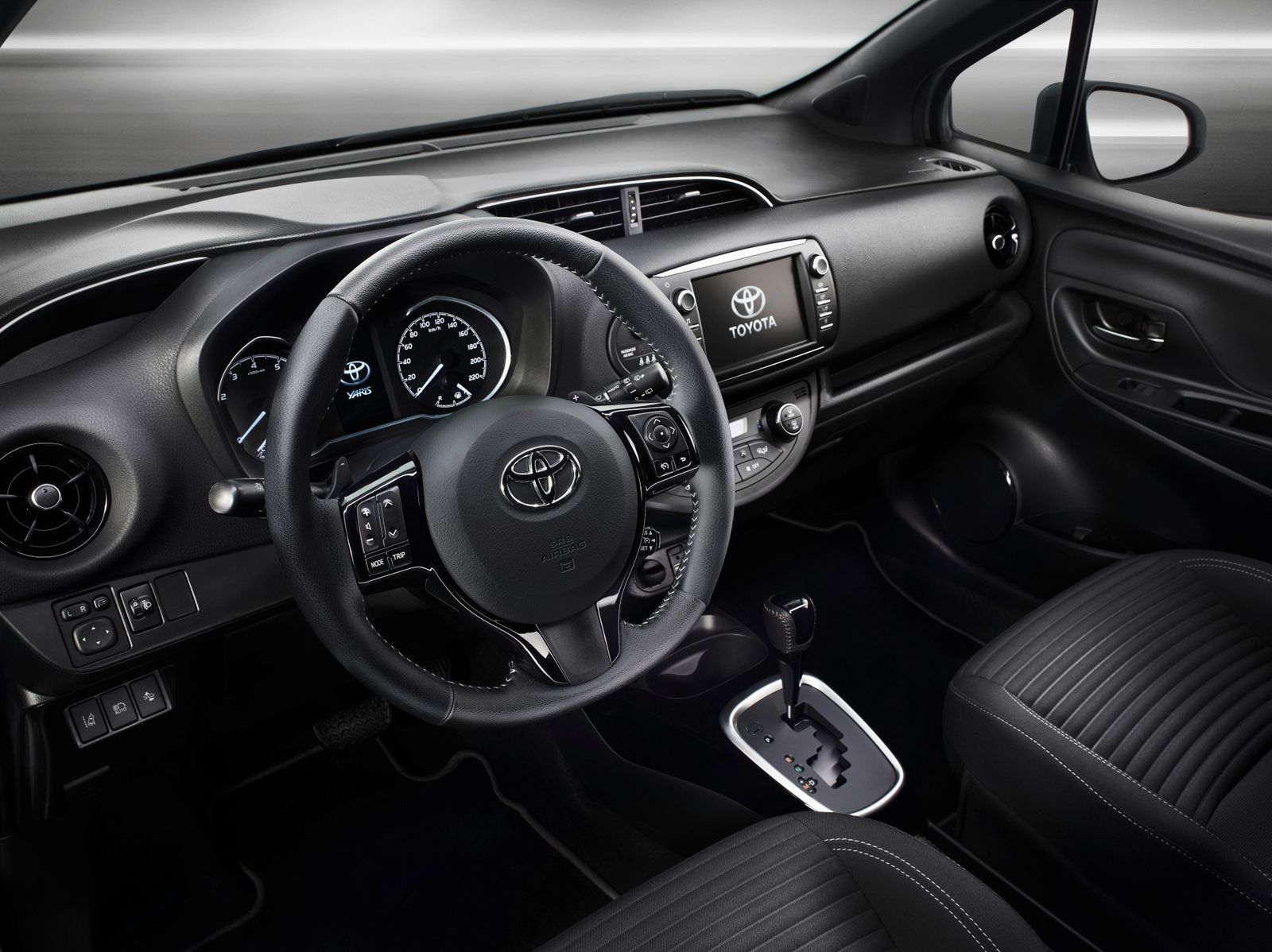 In this regard, the Yaris received a new dual-gauge instrument cluster built around a 4.2-inch color display, and the controls on the center console were repositioned for, Toyota says, neater appearance and ease in usage.
On the technical side, Toyota claims it cut noise and vibrations via new engine mounts, front driveshafts, restrictor, and subframe.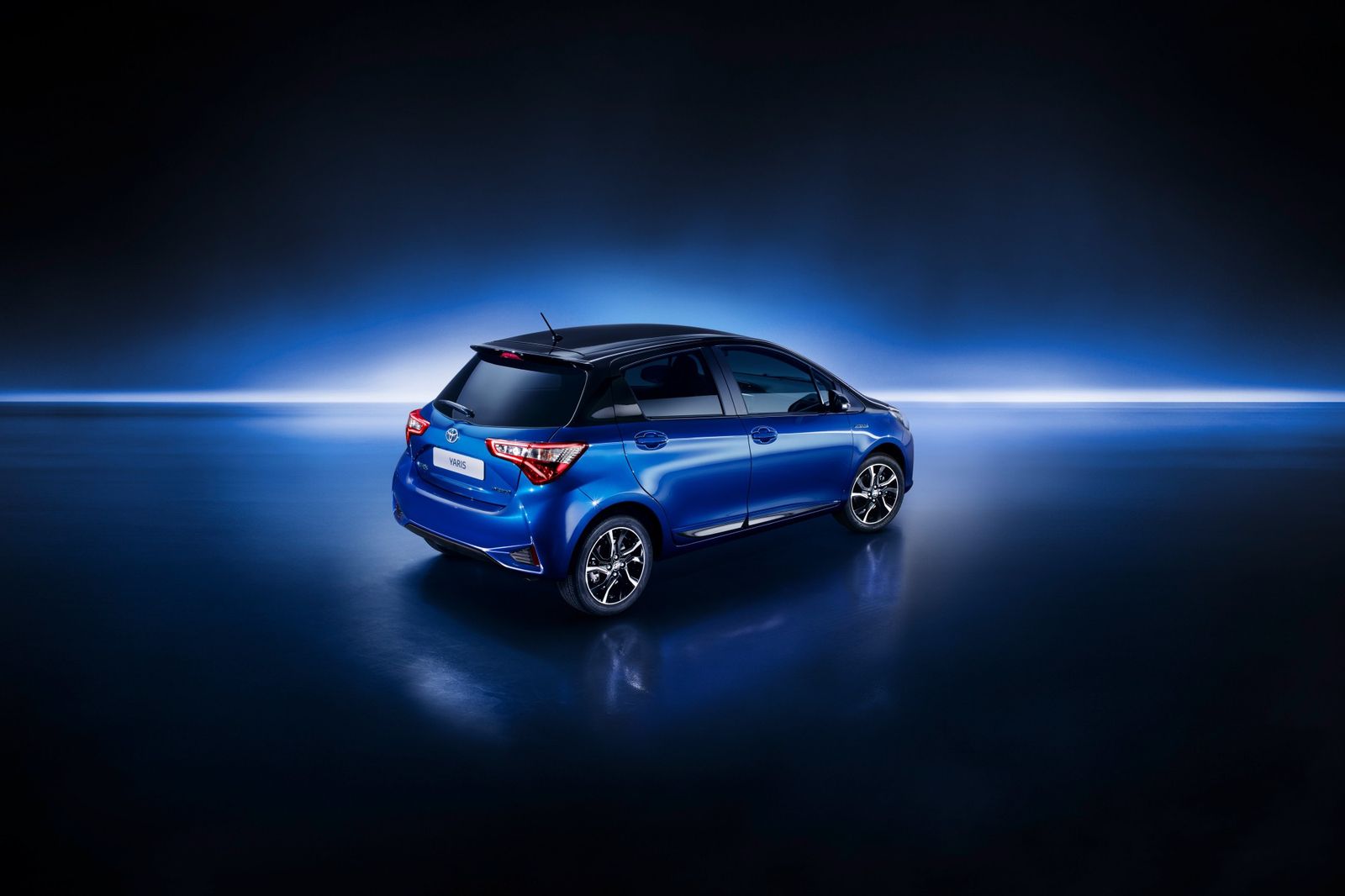 Since we touched the engine topic, the range earns a new 1.5-liter naturally-aspirated VVT-iE mill touted to improve fuel efficiency by 12% compared to the 1.33-liter unit, which has been withdrawn from the lineup.
Delivering 110 hp (82 kW) and 136 Nm of torque at 4,400 rpm, the new powerplant is said to be quicker than the old 1.33-liter unit, but Toyota didn't mention consumption figures yet.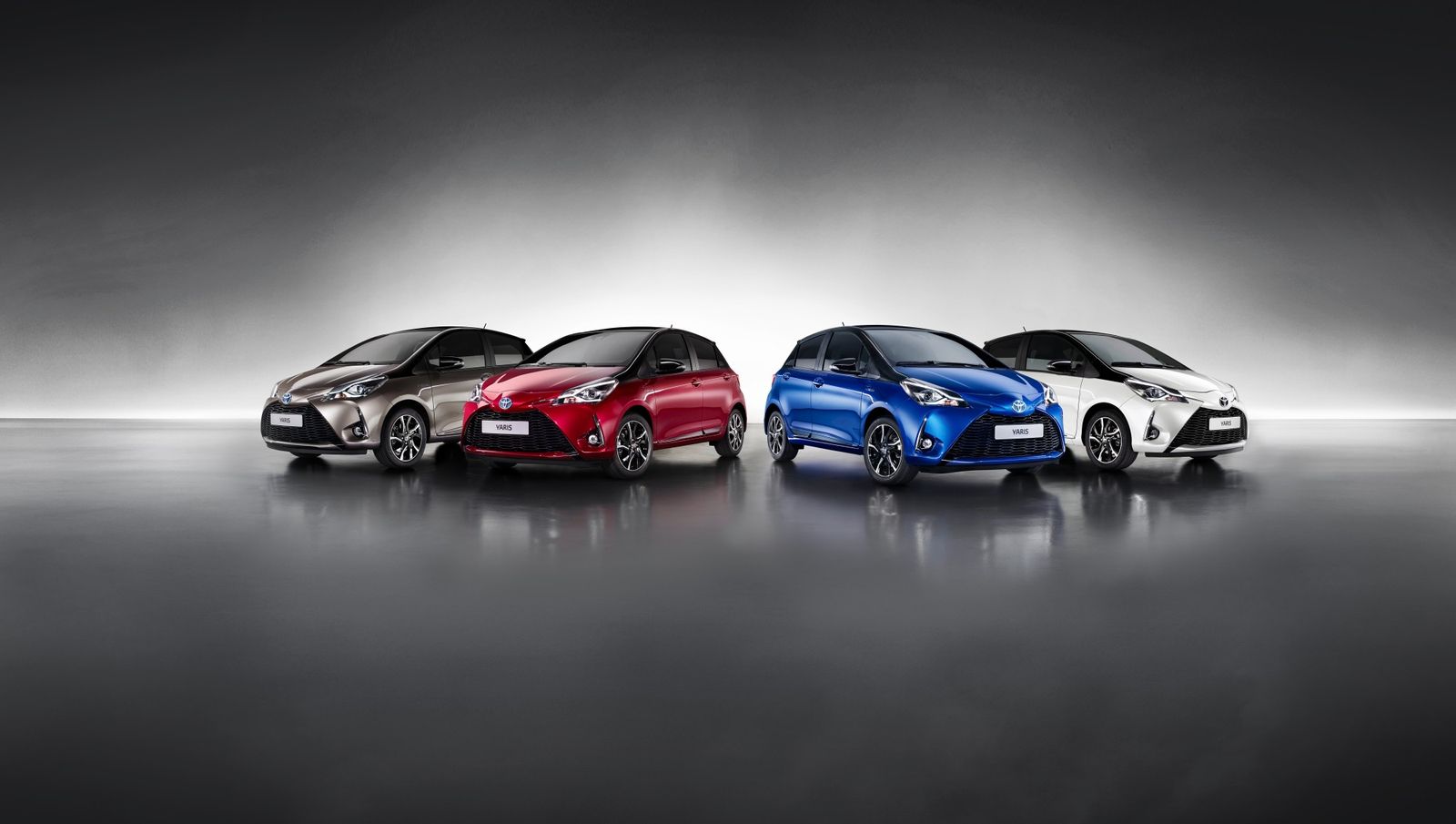 As far as safety is concerned, every Yaris gets Toyota's Safety Sense package.
We'll see the revised supermini in the metal one month from now, at the 2017 Geneva Motor Show, hopefully, next to the hotter Yaris Gazoo version