2017 Volkswagen Amarok Secures V6 TDI Power, Orders Are Open
Deliveries to begin in January 2017
Volkswagen's Amarok pickup isn't going anywhere for the time being, which means Wolfsburg wants to keep it as attractive as possible.
In doing so, the upgraded 2017 Amarok is available in the United Kingdom with a new engine choice coming to replace the 2.0-liter TDI engine.
The newcomer is a 3.0-liter V6 TDI unit pushing 224 PS (220 hp) and 550 Nm of torque through its six-cylinder arsenal, which are further handled by an eight-speed automatic gearbox and the 4Motion all-wheel drive setup.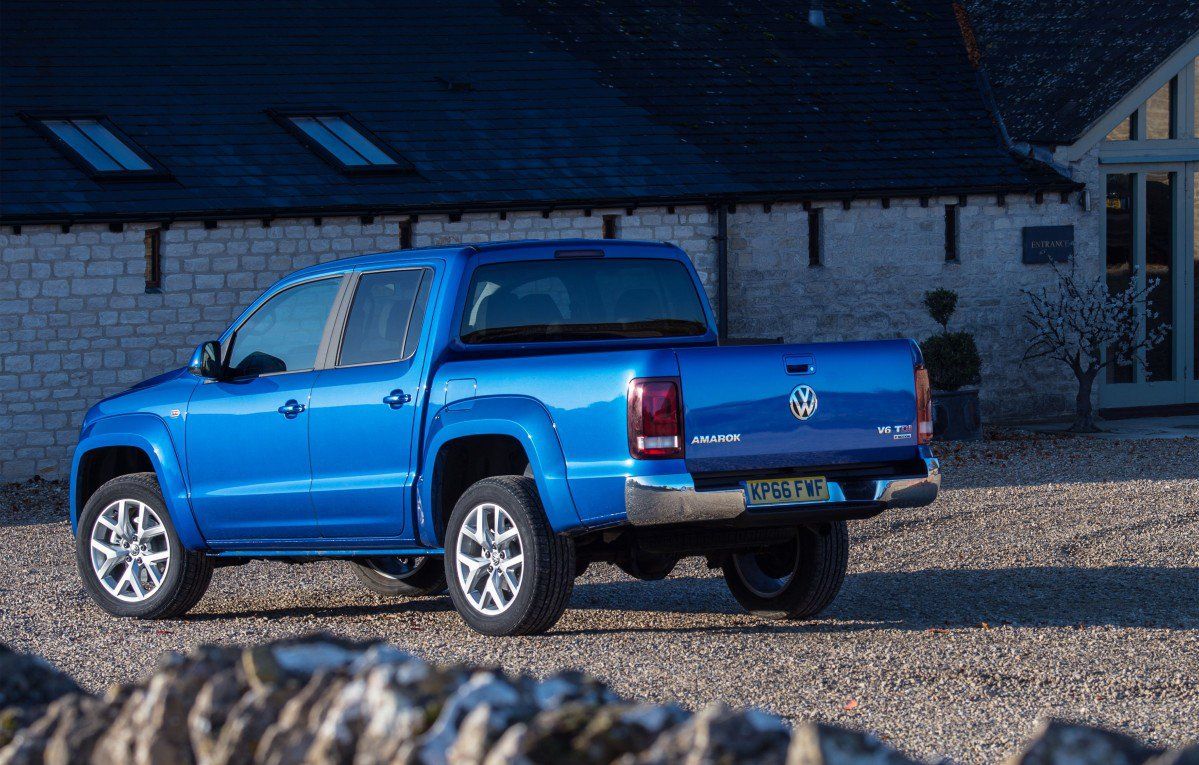 There's even an overboost feature temporarily taking power from to 240 PS (237 hp), and the Germans claim a top speed of 119 mph (192 km/h) and a run time of 8 seconds from 0 to 62 mph (100 km/h).
If the agricultural work you're doing doesn't need that much power, Volkswagen will provide the same V6 diesel derived in a less grunty version with 204 PS (201 hp) on tap, also available with a manual transmission. Furthermore, a 163-PS (160 hp) variant will come by later in 2017.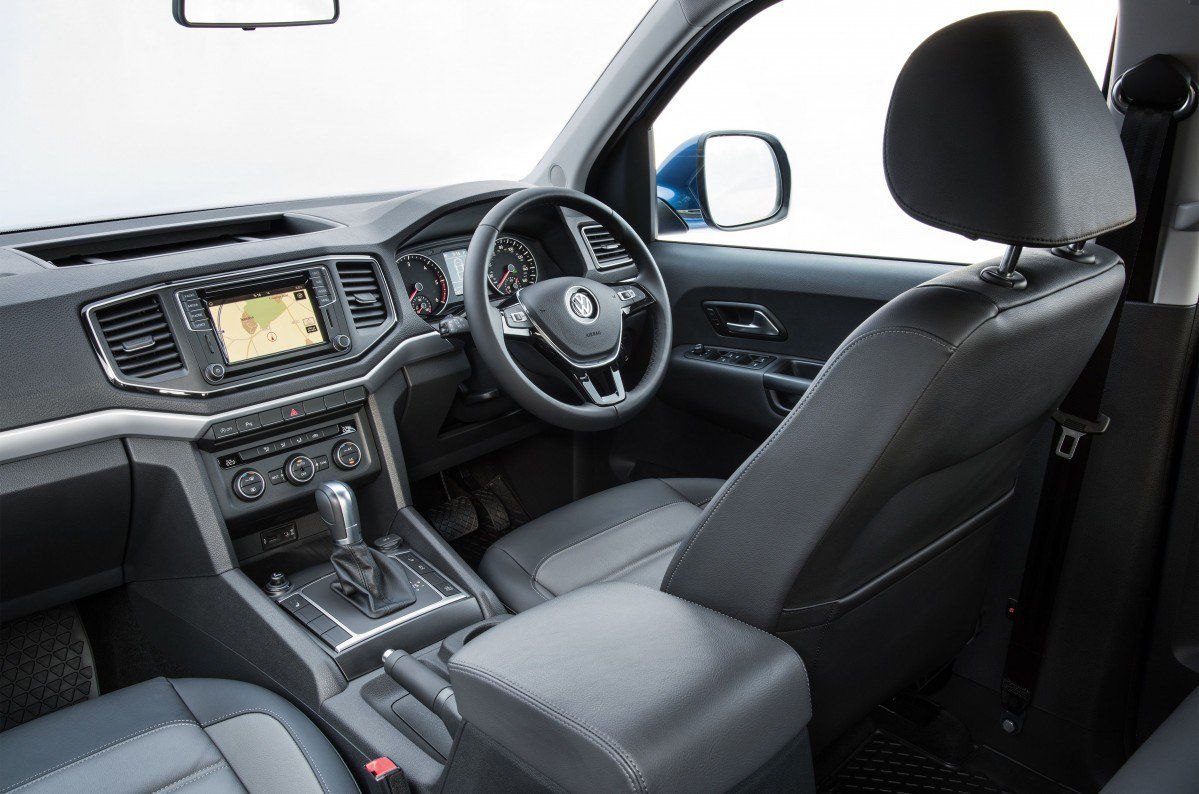 Visually, the 2017 Amarok stands out due to the revised radiator grille and front bumper, while inside VW's designers freshened up the dashboard design.
With a notable focus on safety, the 2017 Volkswagen Amarok encases four airbags, ESP, and the brand's automatic post-collision braking system.
Four trim levels will split the range, namely Trendline, Highline, Aventura and later in 2017, Startline. The 2017 VW Amarok starts at £32,493.