A tad more rugged and tech savvy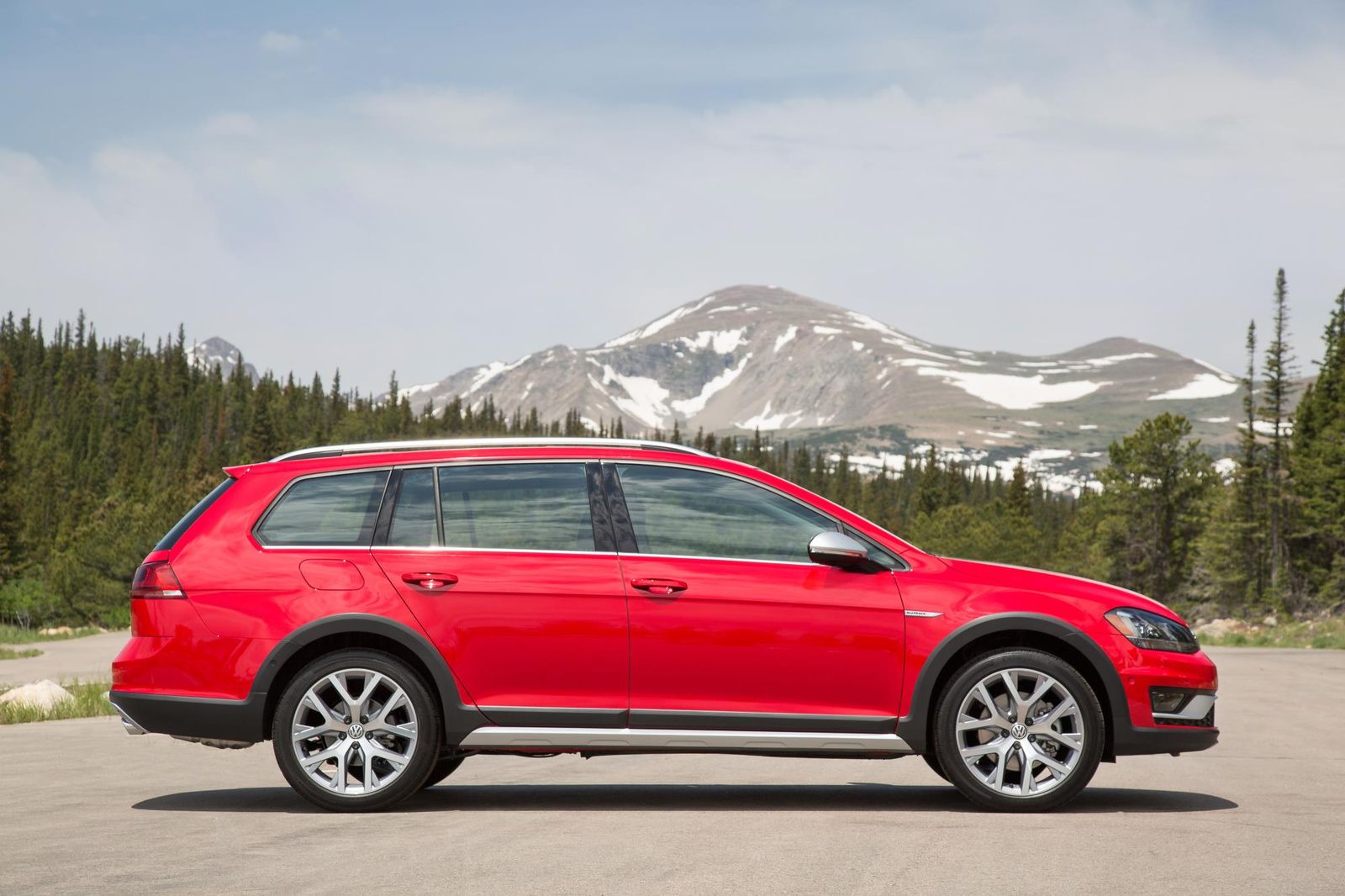 In case Subaru's Outback doesn't appease your needs and preferences, you could have a look in Volkswagen's US backyard, where the Alltrack prices have been announced.
After netting a five-star safety rating from the NHTSA, the 2017 VW Golf Alltrack is ready to wear a price tag around its collar.
The Golf Alltrack lineup is split into three equipment levels, namely S, SE and SEL. Therefore, a Golf Alltrack S equipped with a six-speed manual gearbox will leave you without $25,850, but this version will be available as of 2017, only on S and SE versions.
Instead, you can go for the automatic version fitted with a dual-clutch DSG transmission, which costs $1,100 more, for a starting sticker of $26,950.
Topping the S trim level is the VW Golf Alltrack SE, which starts at $29,430 ($30,530 with the automatic transmission).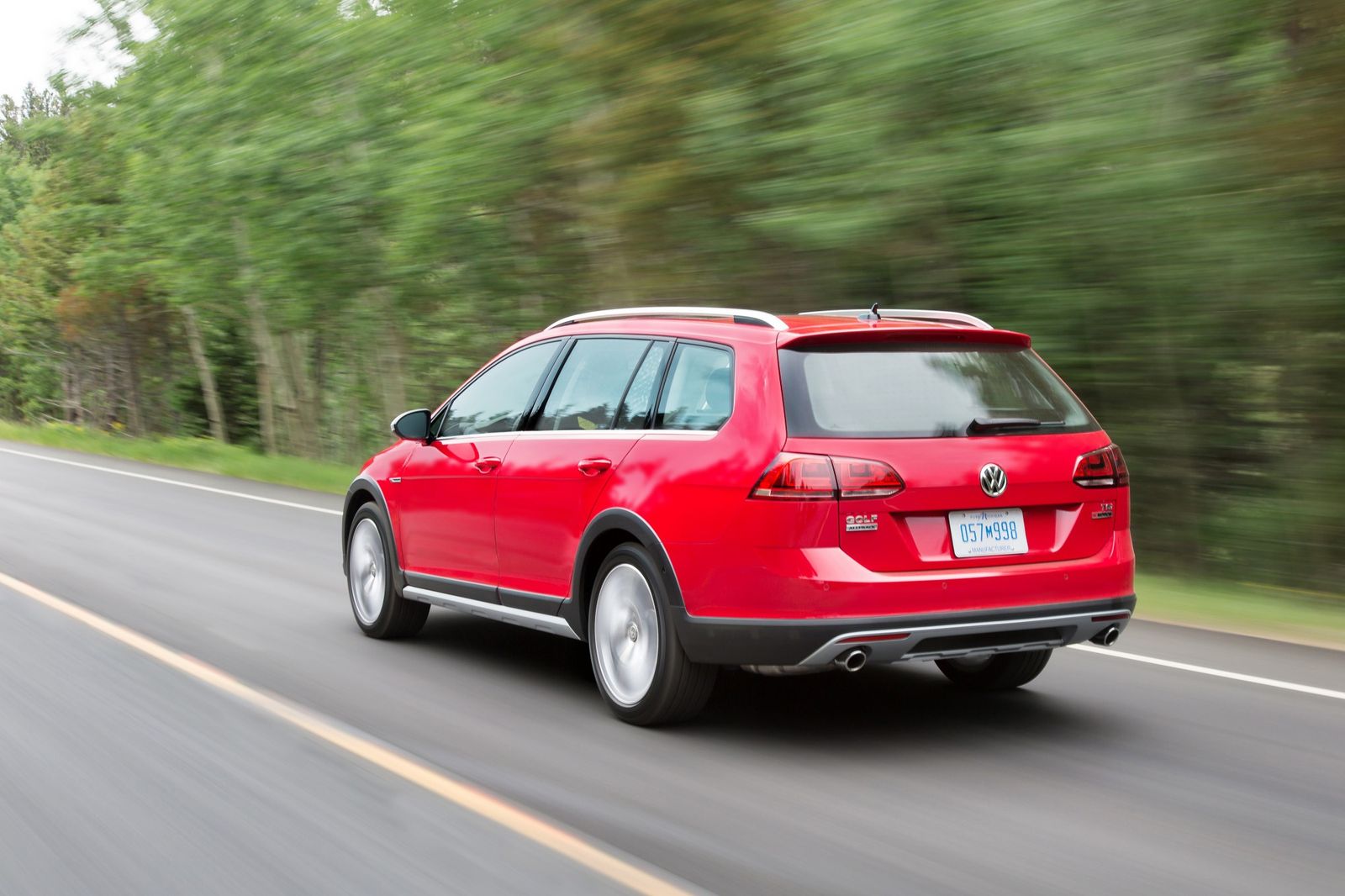 Both the S and SE variants can be fitted with the $845 Driver Assistance Package which adds safety features like adaptive cruise control, forward collision warning, and autonomous emergency braking along with parking steering assistant.
For the have-it-all trim level, the more demanding customers can jump straight to the Golf Alltrack SEL version. At $32,890, this derivative is available exclusively with the automatic gearbox.
The Golf Alltrack is fitted with a 1.8-liter four-cylinder petrol engine returning 170 hp at 4,500 rpm and 199 lb-ft of torque available from as low as 1,600 rpm. Fuel economy stands at an EPA-estimated 30 mpg highway and 22 mpg city.
Every car offers VW's 4Motion all-wheel drive system together with six airbags in standard guise plus ESC and the automatic post-collision braking system.