It shows a wonderful compromise between sleek lines and off-road capabilities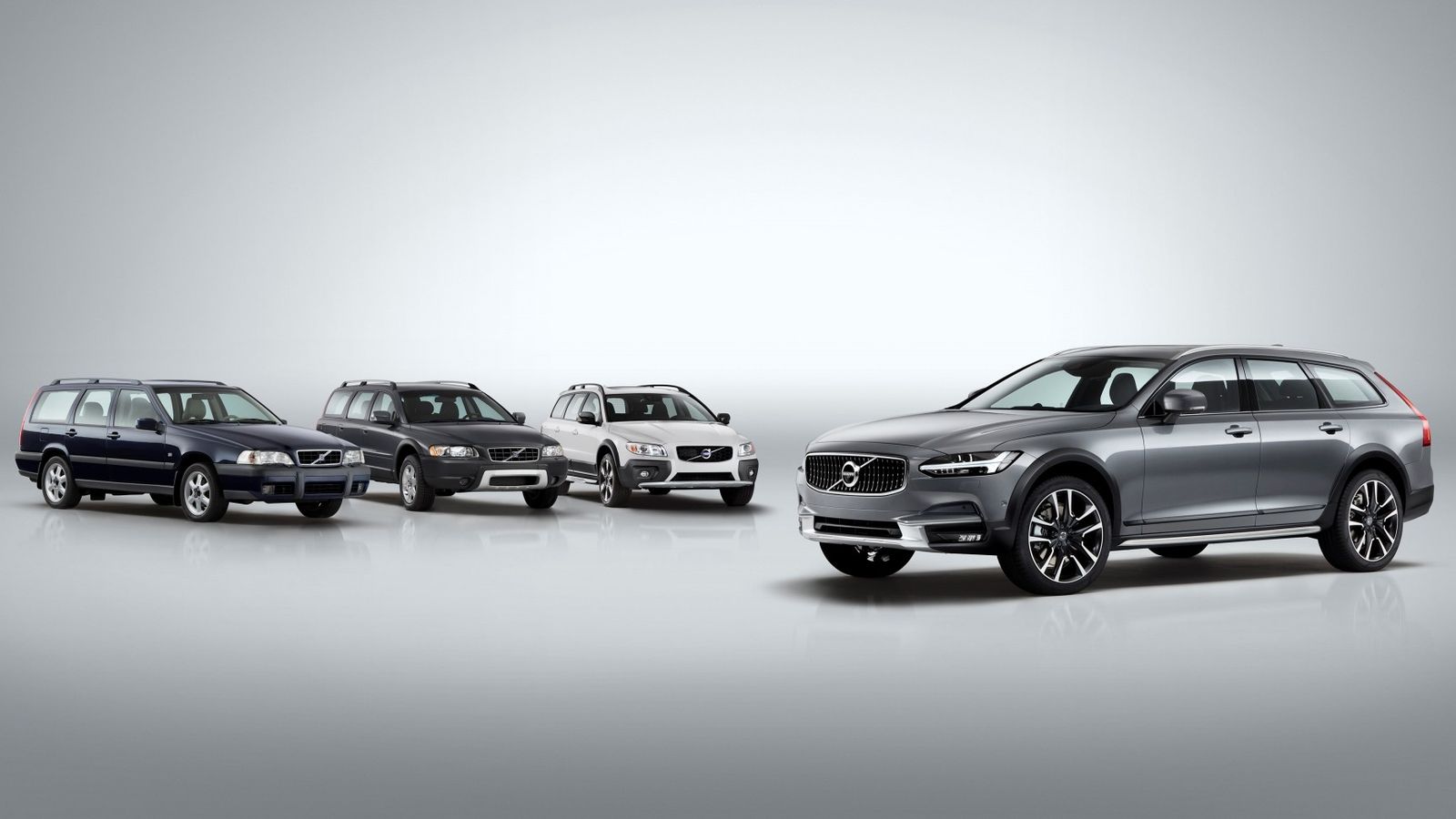 The Swedish carmaker unveiled the newest addition to its model line-up, called V90 Cross Country, and, as the name suggests, it is an off-road capable version of the elegant V90 estate.
Although the actual Volvo design is nothing but impressive in its elegance, the Swedish models became renowned through tough-looking, all-road-all-weather cars. The V90 Cross Country somehow manages to follow the borderline between ruggedness and elegance, so the presence of plastic bits on the outside is reduced to a minimum.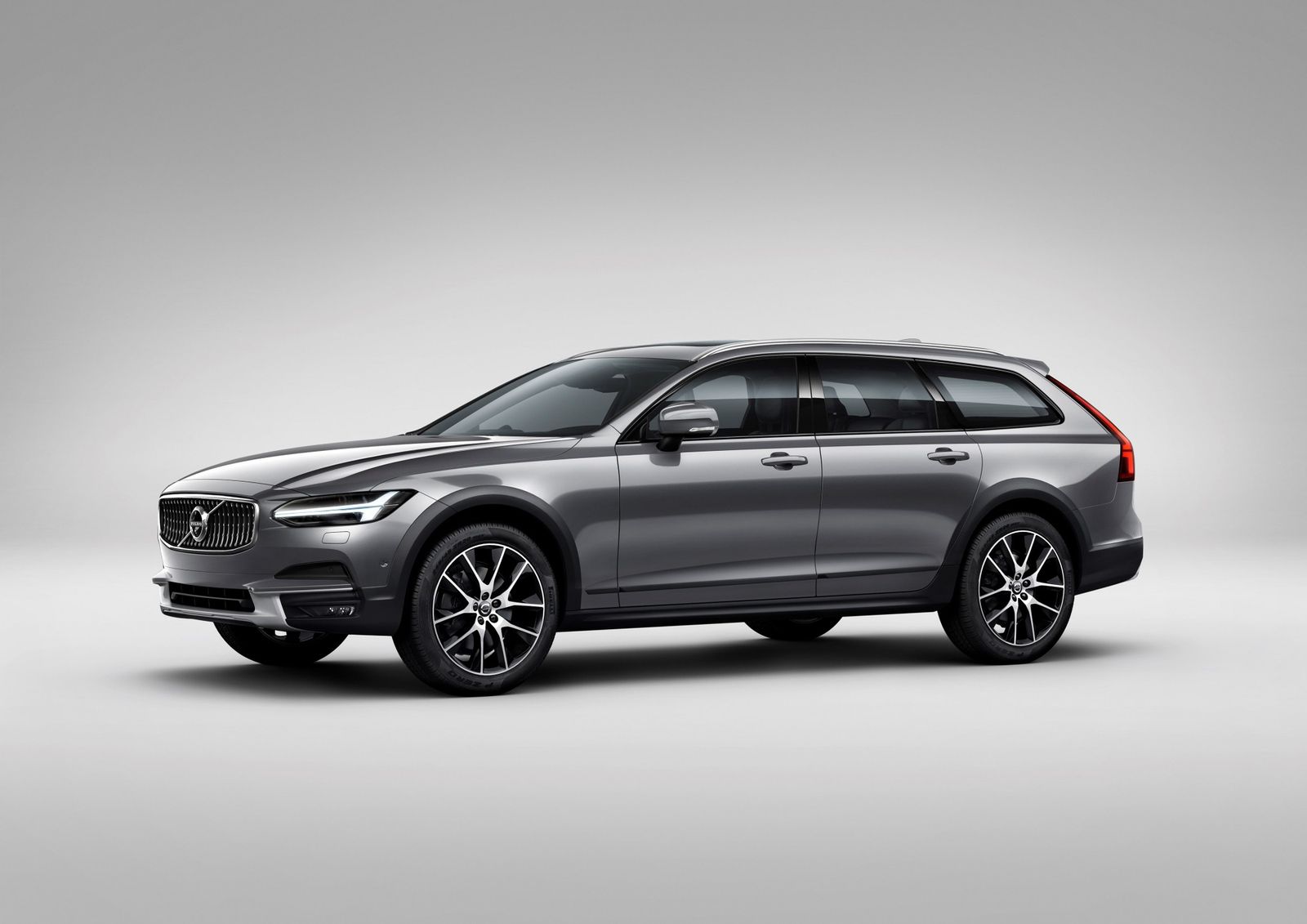 "The V90 Cross Country takes the elegance of the V90 and transforms it into an all-road car that delivers safety, comfort, and performance in a capable and adventurous package," said Håkan Samuelsson, President & CEO, Volvo Car Group.
The technical info is scarce at the moment, but Autocar found out the Cross Country sits 65 millimeters higher than the standard V90, with 20-mm wider tracks at the front and 40 millimeters at the rear. Over 200 different chassis set-up have been tested, while the tires are specially made for this Volvo model to ensure off-road grip and on-road comfort.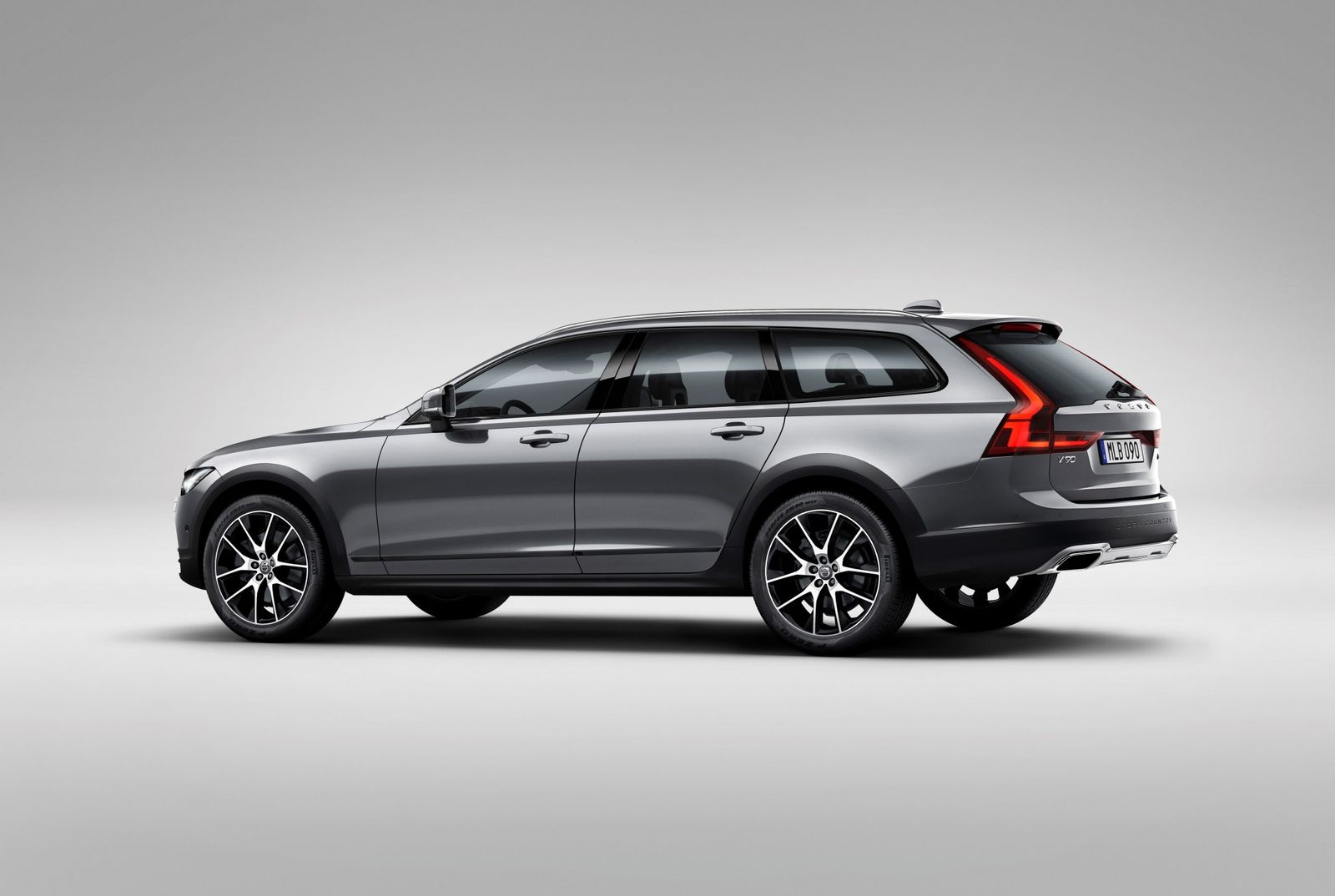 So the Volvo V90 Cross Country is "not just an exercise in rugged styling," the R&D boss Peter Mertens stated, but a well-prepared all-rounder.
Unfortunately, Volvo V90 Cross Country will not be present at this month's Paris Motor Show, but it'll make its debut later this year.