The first official photos with Volvo's jacked up wagon have surfaced online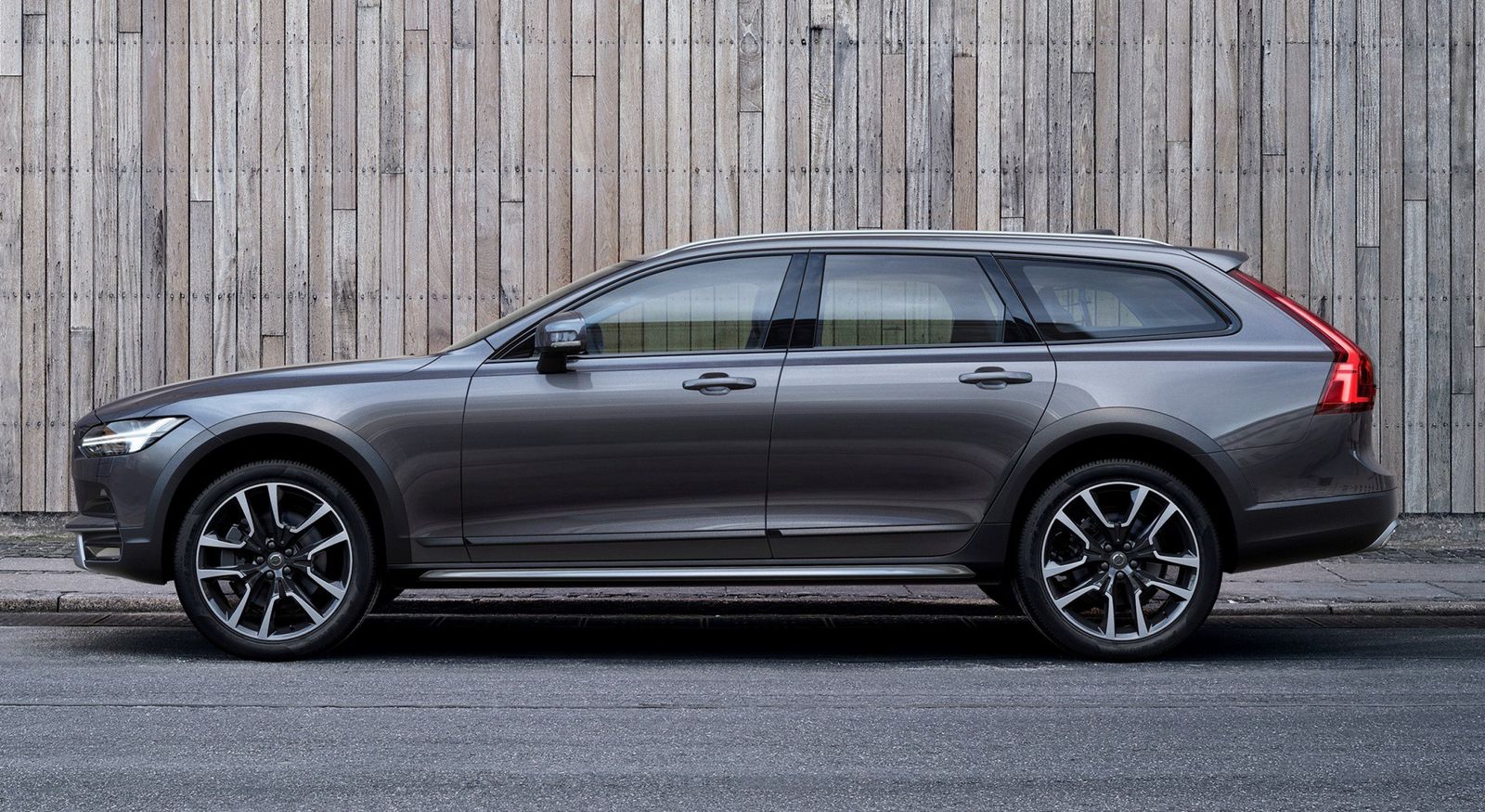 Volvo is only days away from officially revealing the V90 Cross Country, a jacked up estate car that follows in the footsteps of predecessors such as the V70 XC and XC70.
While no photos have been officially released so far, it appears that someone broke the embargo and published press images with the V90 Cross Country. We found them on Russian website AutoWP, and we have to say we are impressed with the V90's more rugged sibling.
[Photo:14207]
There's no official information for now, but the photos allow us to say the Volvo V90 Cross Country sports a significantly increased ground clearance, as well as off-road-inspired elements including the plastic cladding surrounding the lower part of the body and the metallic skid plates.
Other changes that can be spotted are the new alloy wheels and the big tailpipes. Inside, the V90 Cross Country doesn't look different from regular V90 models.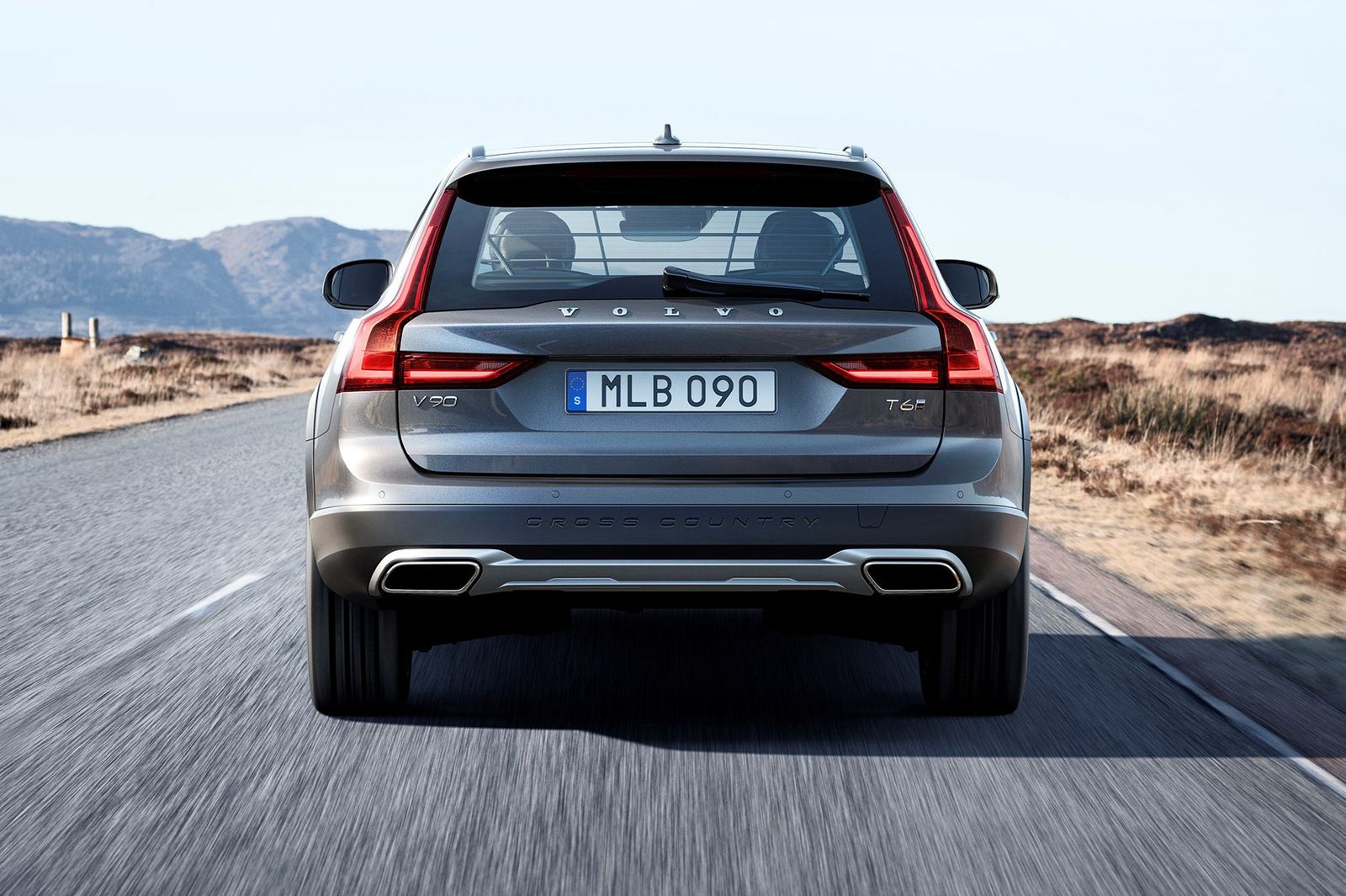 Aimed at rivals such as the Audi A6 Allroad and the upcoming Mercedes-Benz E-Class All Terrain, the Volvo V90 Cross Country should feature the highest-output powertrains used by the S90/V90 family in combination with all-wheel drive. That means it will feature exclusively 2.0-liter four-cylinder turbocharged gasoline and diesel units, most likely the 235 PS (232 hp) D5 diesel and the 320 PS (316 hp) T6 gasoline engines.
[Photo:14205]
Expect more details as we get closer to the V90 Cross Country's world debut later this month.