Good things are to be expected from the XC60
We liked the Volvo XC90 when we tested it a while back, but we already love the brand's new XC60. We haven't driven it yet, obviously, as it was just revealed at the Geneva motor show, but we're expecting great things from it after our quick first impression.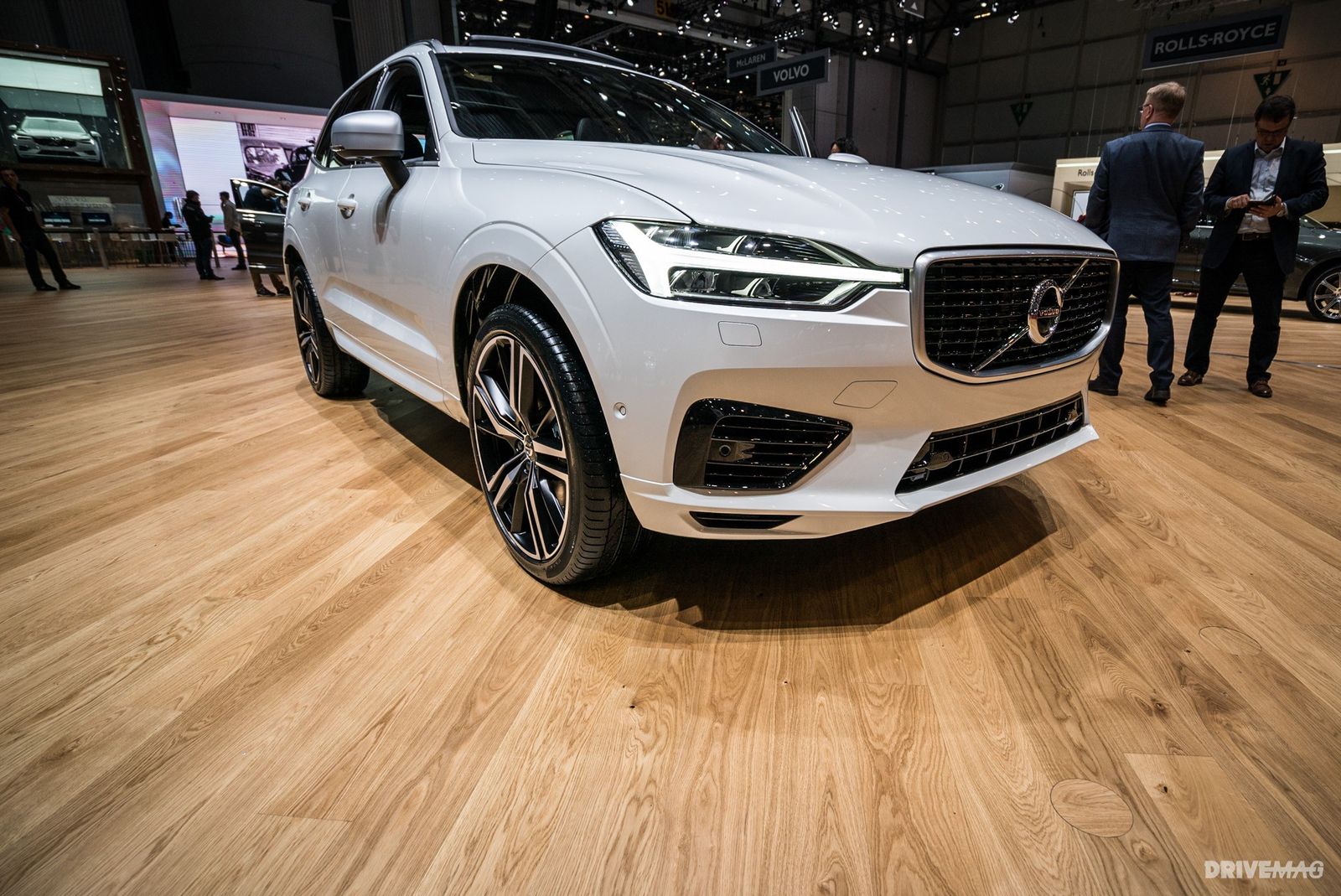 Its interior feels top notch, both in terms of design and usability and materials used. The touchscreen infotainment is still just as nicely integrated as it is in the XC90, but it felt like it needed some extra processing power as its responses were sometimes sluggish.
On the outside, it's quite obvious Volvo didn't rewrite the rule book when designing it, but we say the XC60 wears the family face better than the boxier, bulkier looking XC90 seven-seater.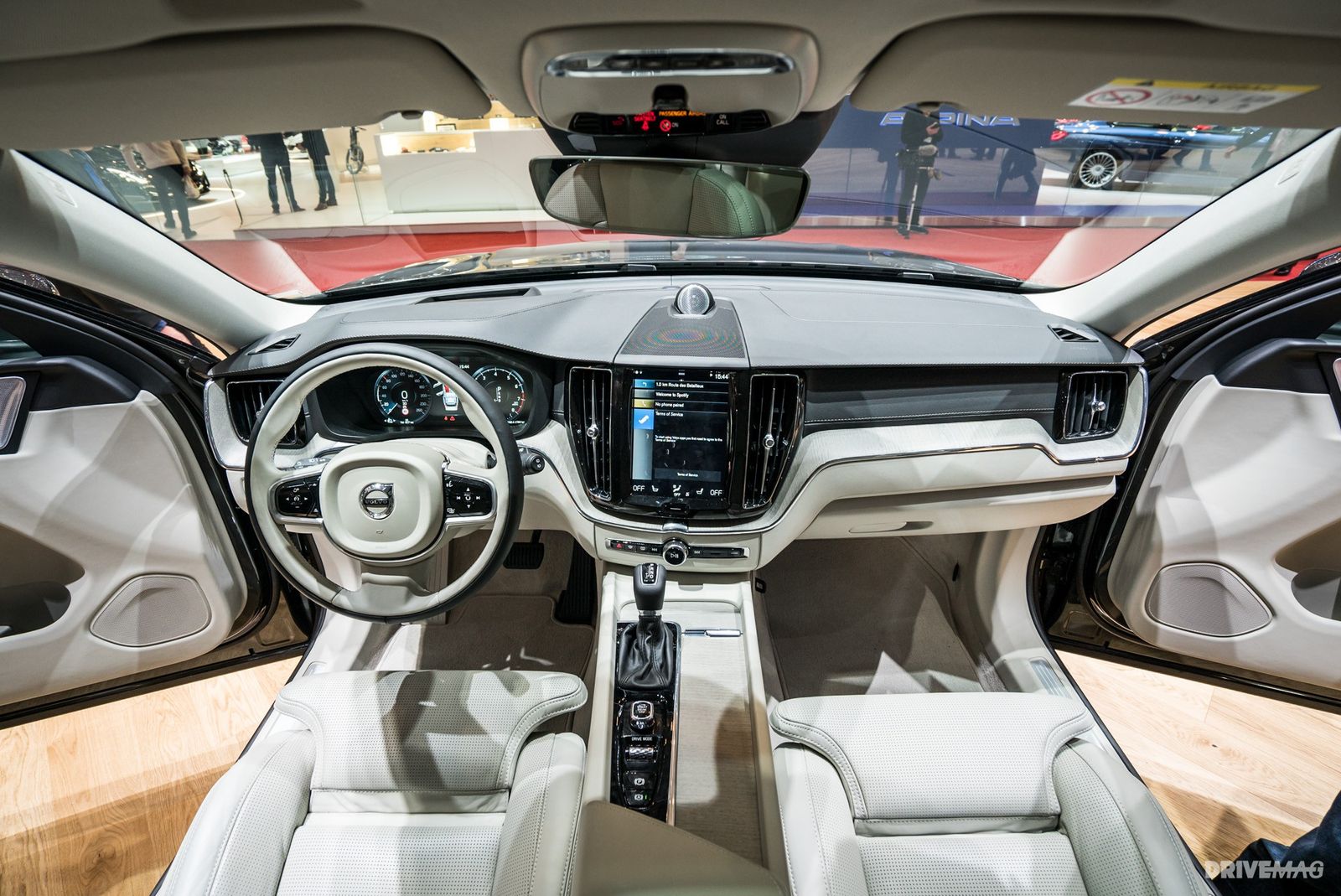 You'll have to wait for our definitive review and impression when we get to test drive it later this year – it's going into production in April, with deliveries pegged to start before 2017 concludes. Until then, you can take a peek at our static preview video and live photo gallery.