At the other end of the range, the 85 PS Golf 1.0 TSI can now be ordered too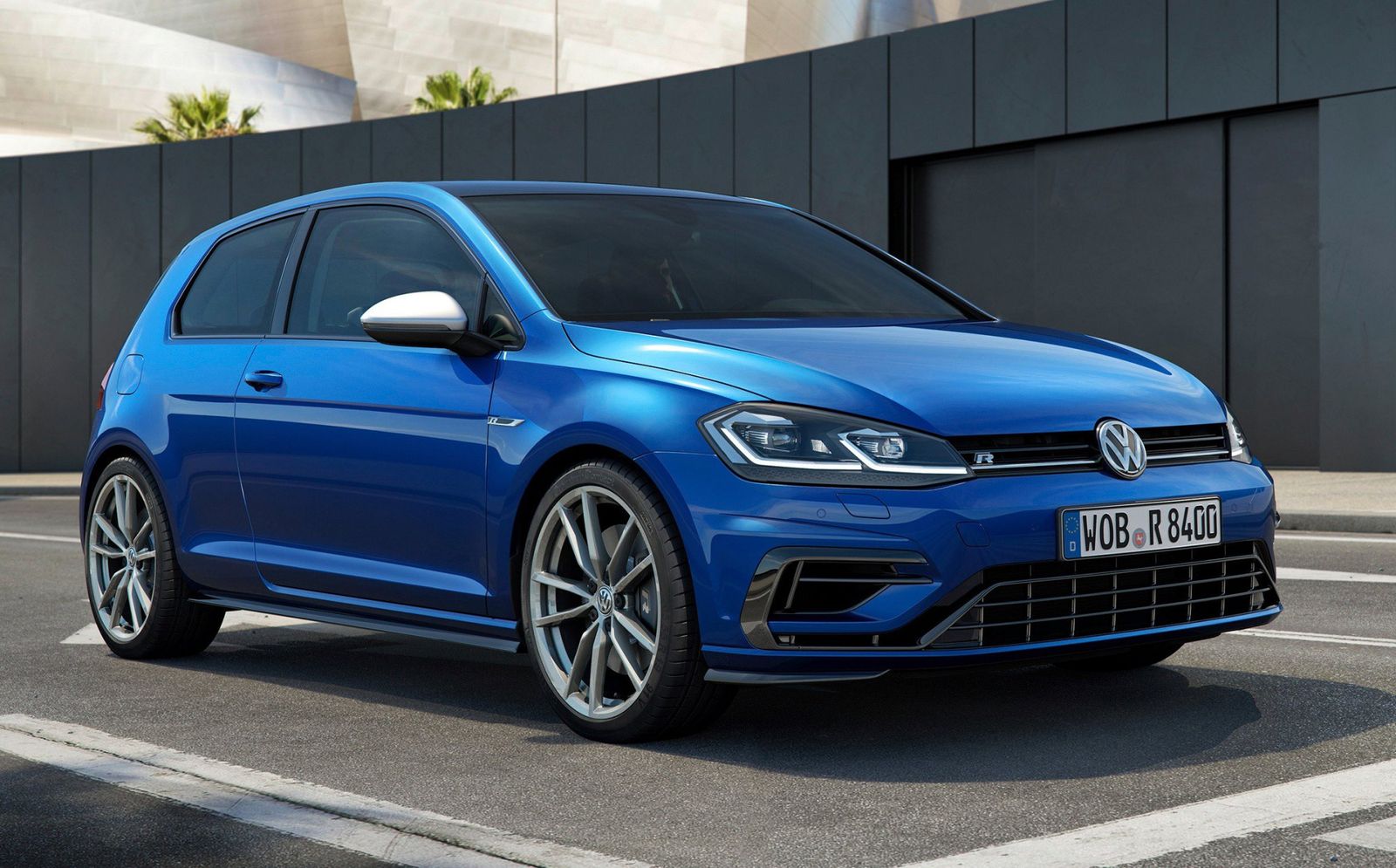 Following last month's initial announcement regarding the facelifted Golf, Volkswagen has released new details about the extremes of the lineup, the high-performance R and entry-level 1.0 TSI versions.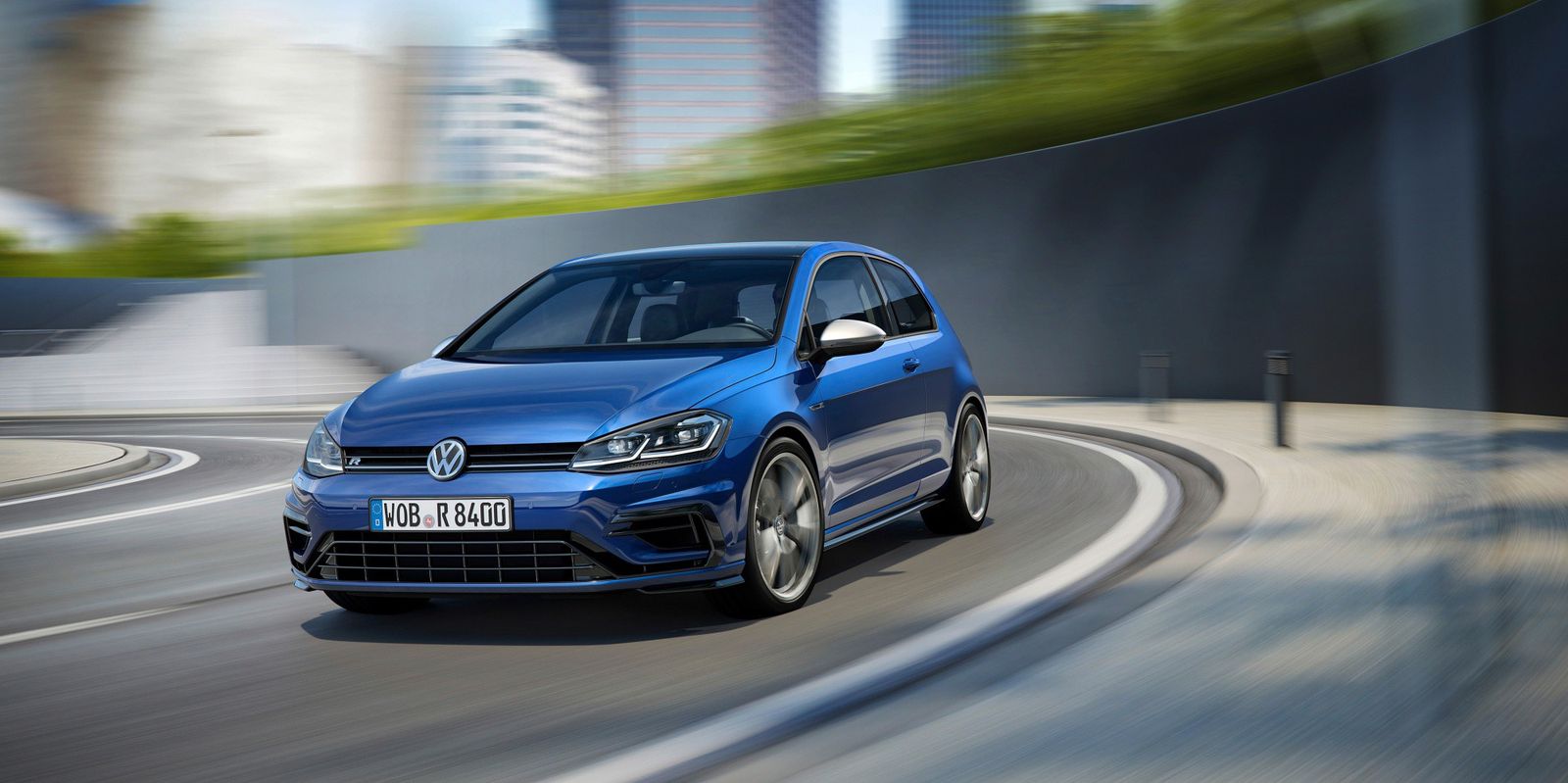 The updated Golf R and Golf R Variant now comes with an output of 310 PS (306 hp) and a peak torque of 400 Nm (295 lb-ft) sent to all four wheels. That's 10 PS (10 hp) and 20 Nm (15 lb-ft) more than the previous version, resulting in improved performance. The Golf R hatchback sprints from 0 to 100 km/h in 4.6 seconds. Prices in Germany for the updated Golf R lineup start from €40,675 for the hatchback and €44,800 for the Variant.
At the other end of the spectrum, the Golf 1.0 TSI is now available to order for a starting price of €17,850 in Germany for the base Trendline version. The three-cylinder turbocharged gasoline engine delivers 85 PS (84 hp) and is officially rated at 4.8 l/100 km (49 mpg US).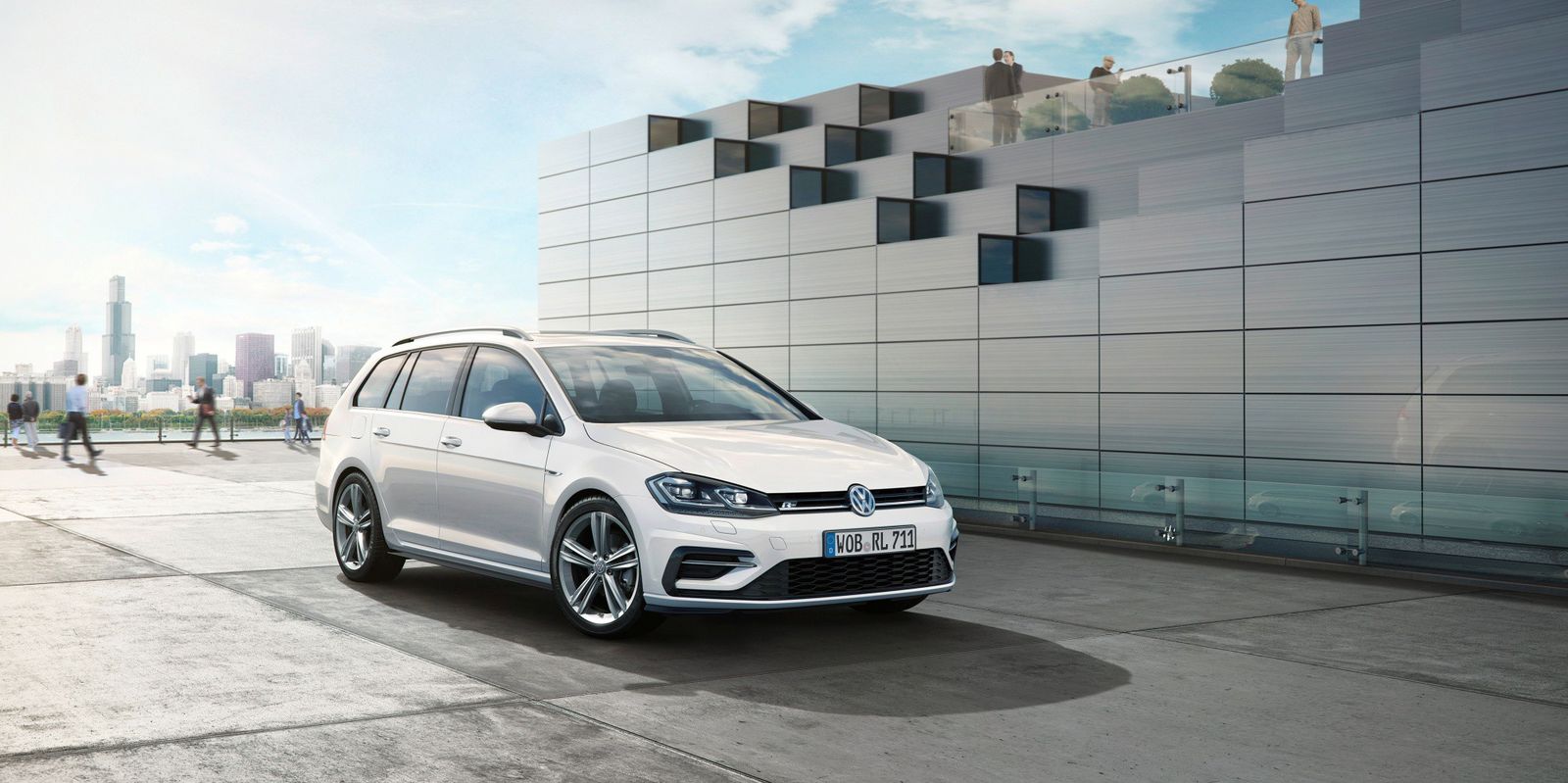 The automaker has also announced that it is now possible to order the Golf 2.0 TDI 4MOTION. The diesel-powered model delivers 150 PS (148 hp) and is priced from €29,600 as a hatchback and €30,750 as an estate.