2017 VW Polo WRC Might Still Race, Boosted by Private Customer Money
Good news for rally fans
One month ago, Volkswagen said it would not race in the upcoming 2017 World Rally Championship after enjoying a spell of success which brought it four consecutive titles.
However, there's still hope for the 2017 VW Polo WRC. Autocar had a chat with VW Motorsport head of development Frank Welsch, who revealed that the Polo WRC would be homologated and thus earn a chance to race in the Championship after all.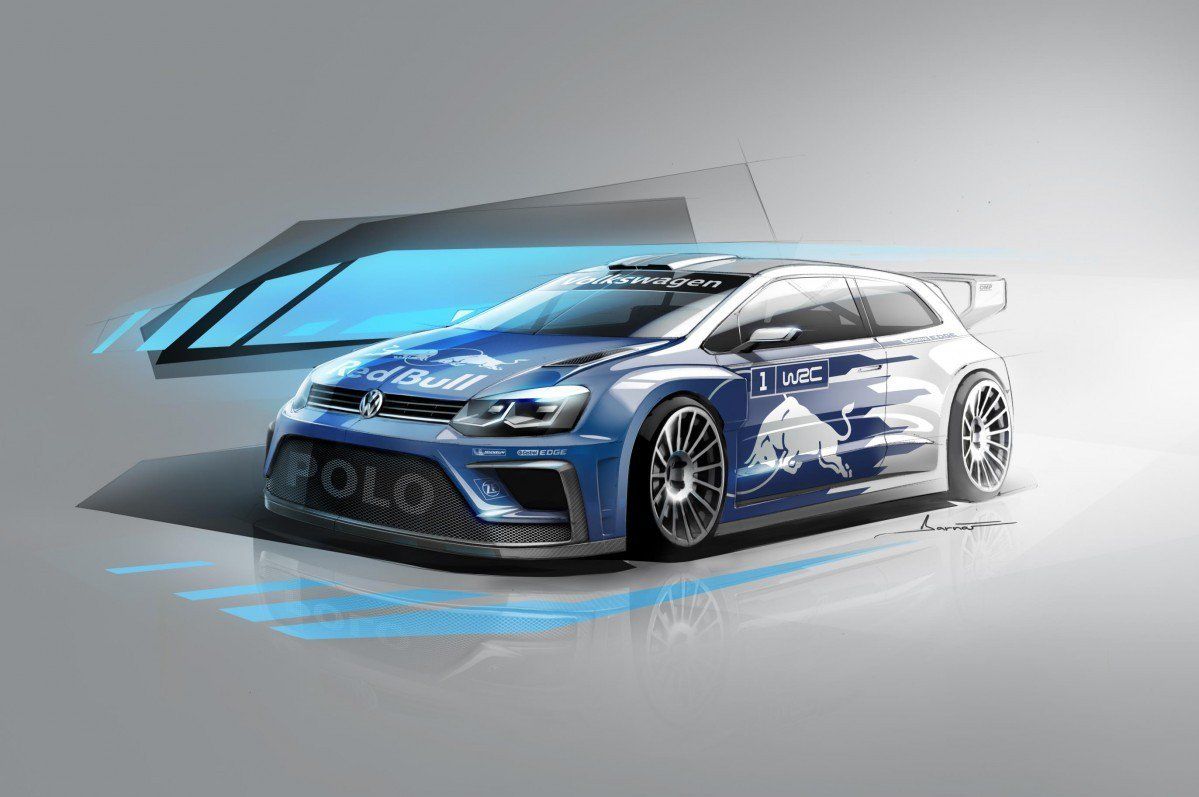 But there's a catch: a private party must show interest in the rally program and back it up with, well, cash.
Speaking to the same outlet, VW Group motorsport boss Wolfgang Durheimer said the team is not ruling away the possibility of having cars competing, as long as it doesn't imply financial efforts on VW's behalf:
"The most important factor is that any project cannot cost us any money, but if the right deal can be found then we will help in any way we can by sub-contracting VW Motorsport staff to help run and develop the cars. Whatever they want, our expertise will be available to hire."
Dieselgate forced Volkswagen to reconsider its motorsport program, just like it bent Audi's hand for a Le Mans exit.
But since VW already teased the 2017 Polo WRC - which means the rally car should have been in late development when the decision to quit WRC was taken - we could see it again in action, provided VW finds and agrees with the right private customer.