Well, it's not cheap, we can tell you that much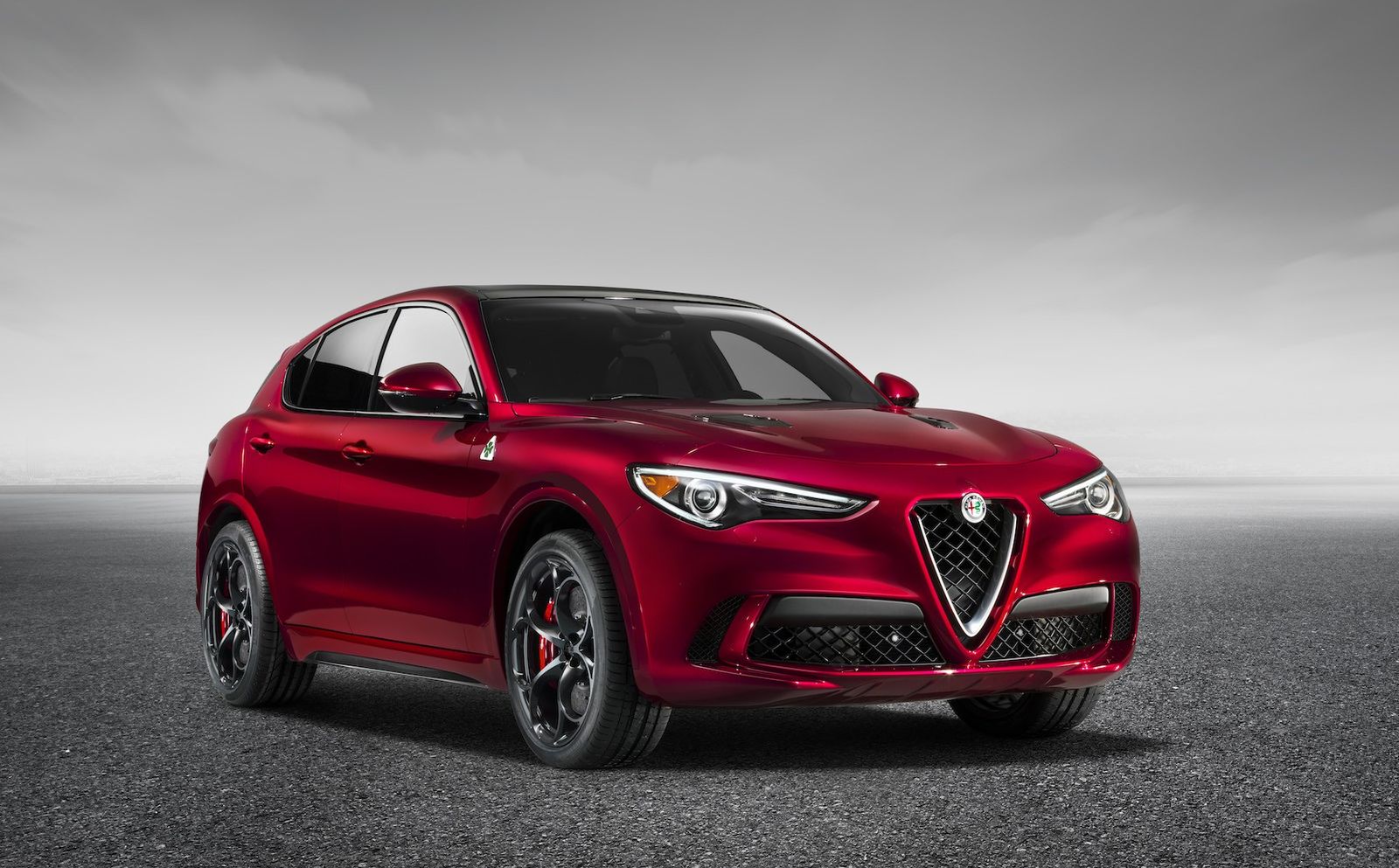 We knew it was going to happen eventually but now the piñata has been smashed: the 2018 Alfa Romeo Stelvio Quadrifoglio has an official price tag.
However, we only get to know the SUV's starting price in Italy, where buyers can secure one for at least €95,000. Although no pricing has been announced for that market, Alfa Romeo says the Stelvio QV SUV will go on sale in the UK next summer.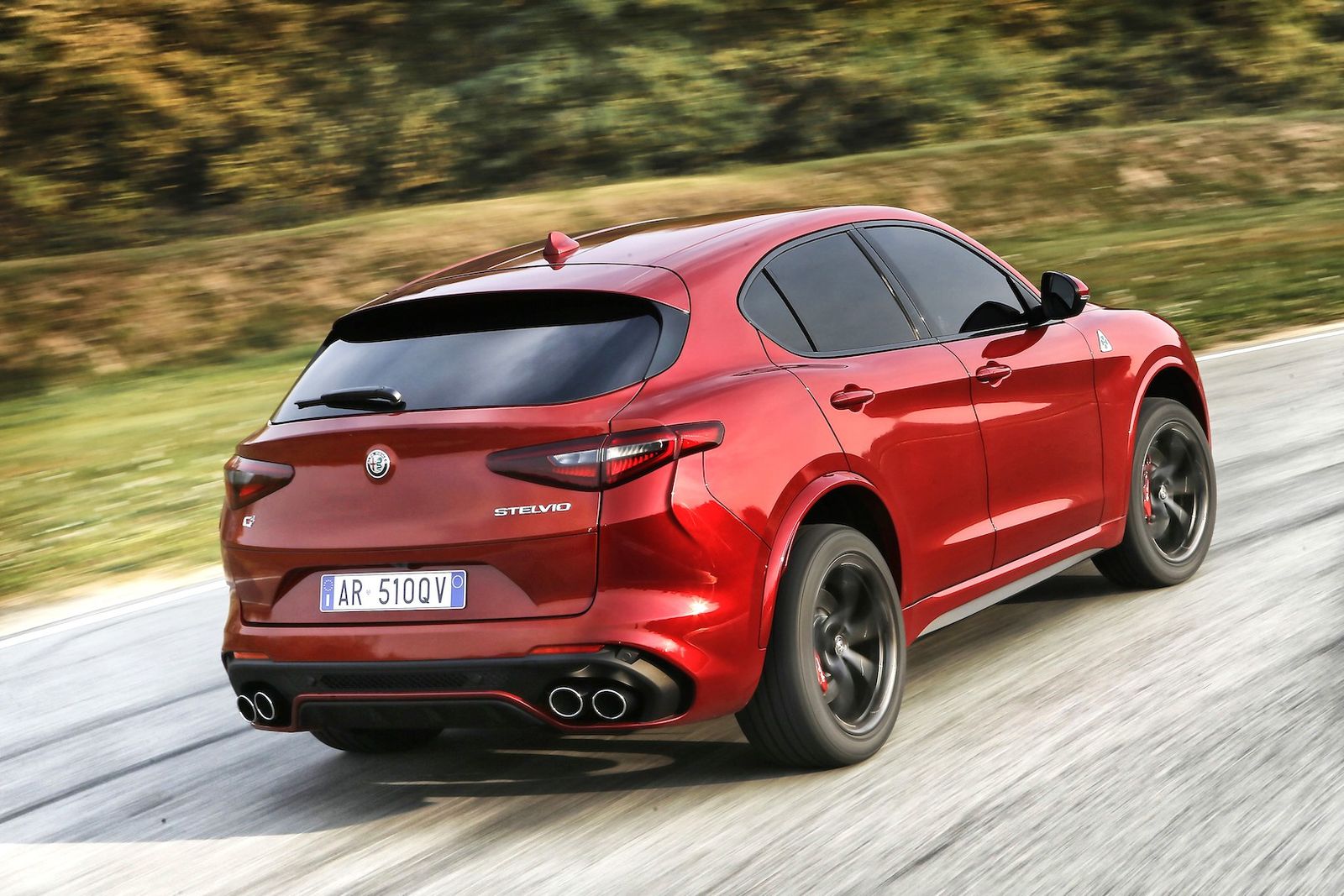 Dubbed as the fastest SUV in its class, the new Alfa Romeo Stelvio QV relies on the same engine powering the feisty Alfa Romeo Giulia QV. That is, a bi-turbo 2.9-liter V6 powerplant making 510 hp and 600 Nm of torque.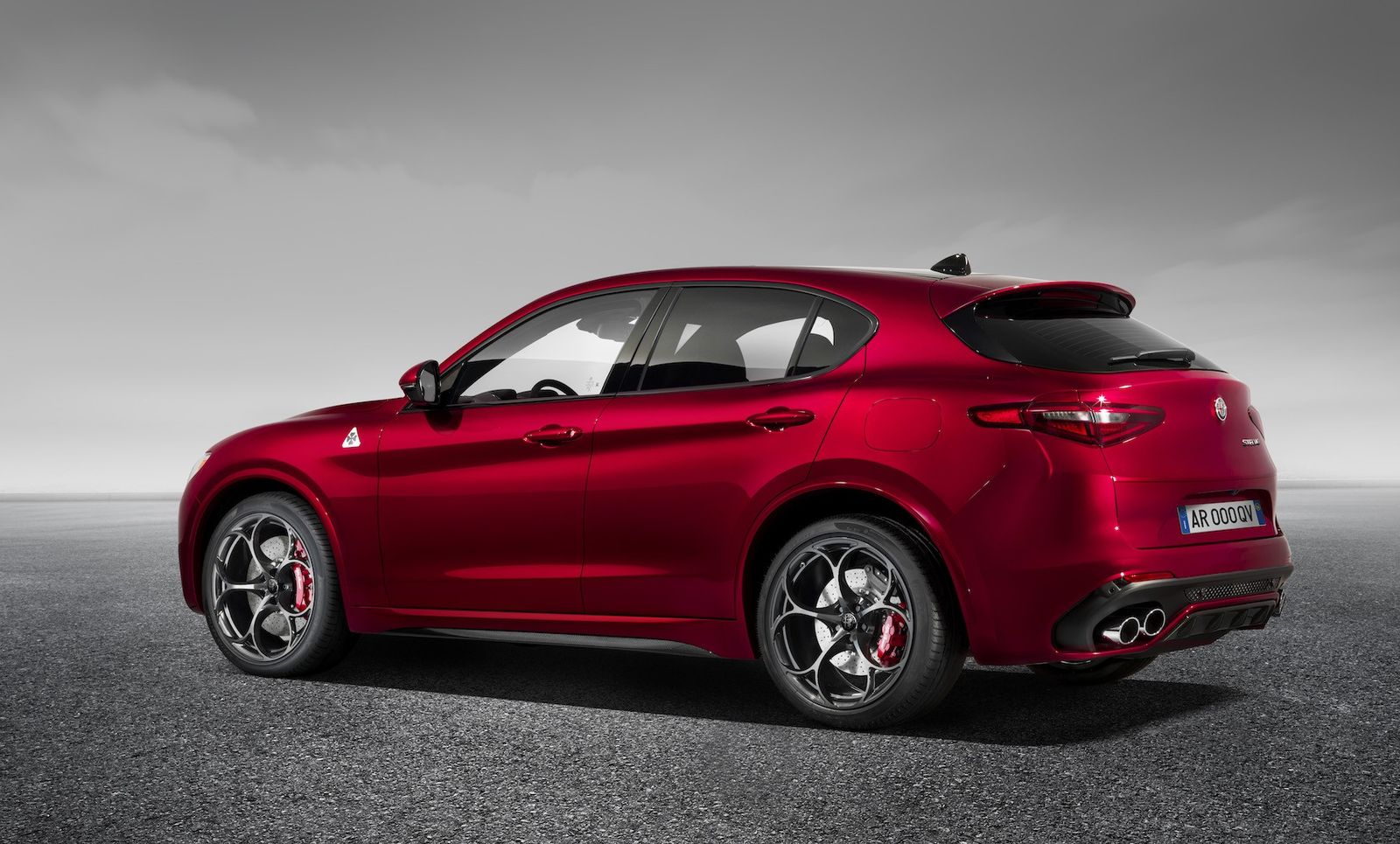 Top speed is rated at 283 km/h while the 0-100 km/h (62 mph) bracket is cleared in 3.8 seconds. An eight-speed automatic makes sure the SUV's potential is put to good use, as Alfa Romeo says in Sport mode, the gearbox takes just 150 milliseconds between gear shifts.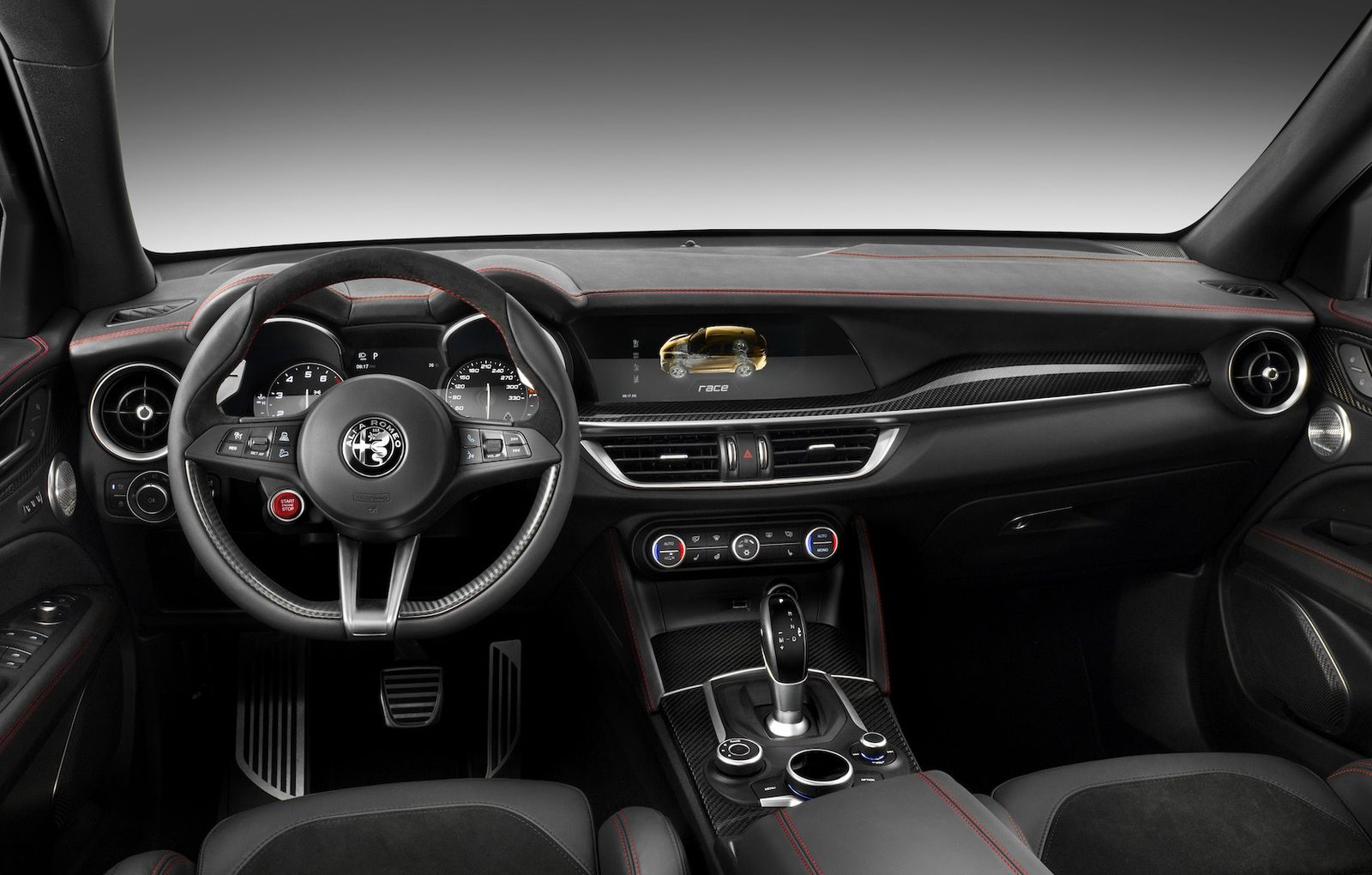 A raft of technical gimmicks is employed to keep the Stelvio QV's grunt. The Q4 all-wheel drive setup normally sends all resources to the rear wheels but as grip fades, it can reroute up to 50% of torque to the front wheels.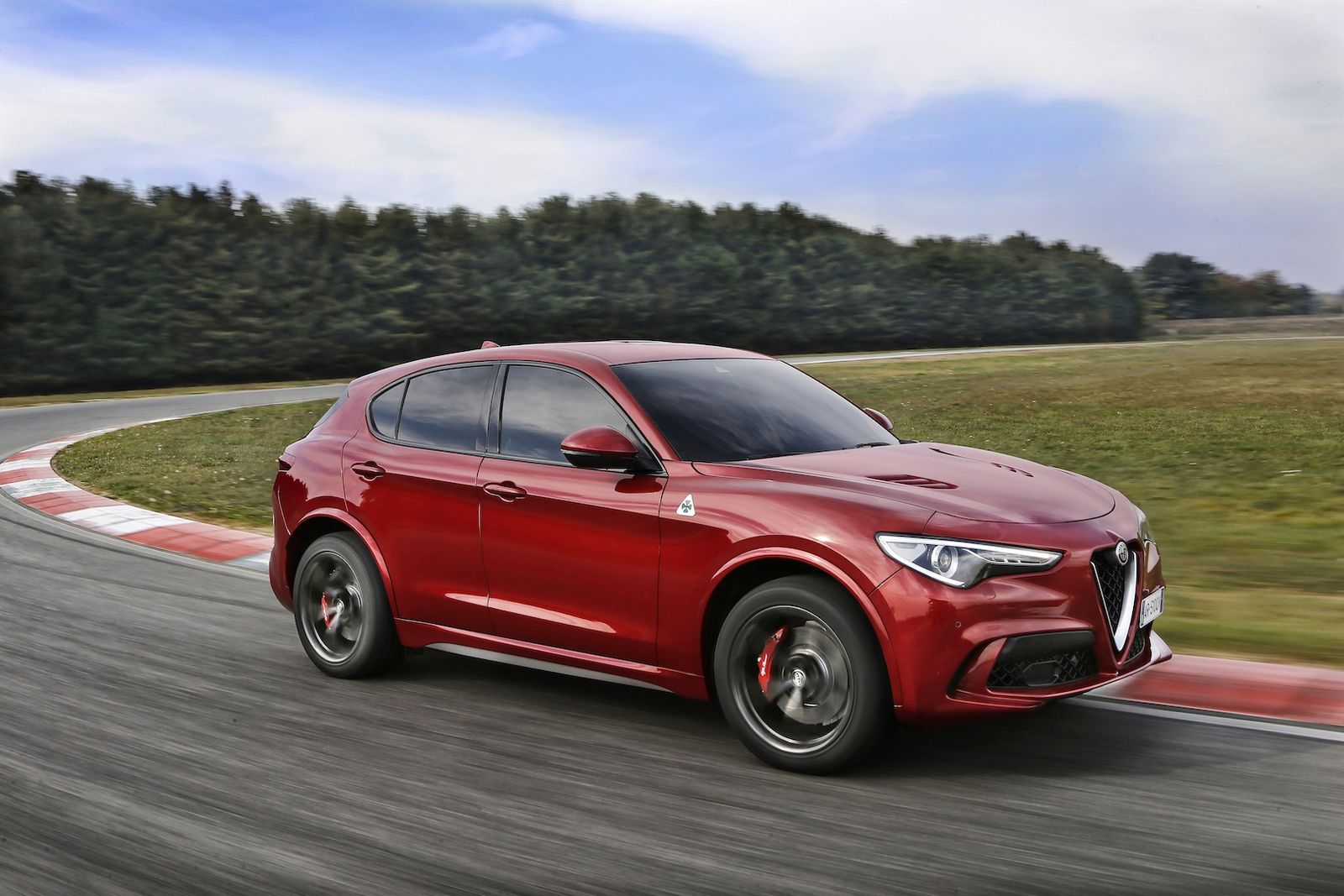 Back in September, Alfa Romeo's Stelvio QV lapped the Nürburgring in 7 minutes and 51.7 seconds.
And here's our review of the Alfa Romeo Stelvio First Edition 280.