2018 Aston Martin DB11 Volante mixes V8 power with open-air thrills
Deliveries kick off next spring
The DB11 Coupé was finally granted a drop-top companion. Enter the 2018 Aston Martin DB11 Volante.
Sharing the same platform as the fixed roof DB11, the Volante makes use of an AMG-sourced 4.0-liter twin-turbo V8 engine making 510 PS and Aston Martin says it's lighter (having dropped 26 kilos off its waist) but at the same time 5% more rigid than the model it replaces, aka the Aston Martin DB9 Volante.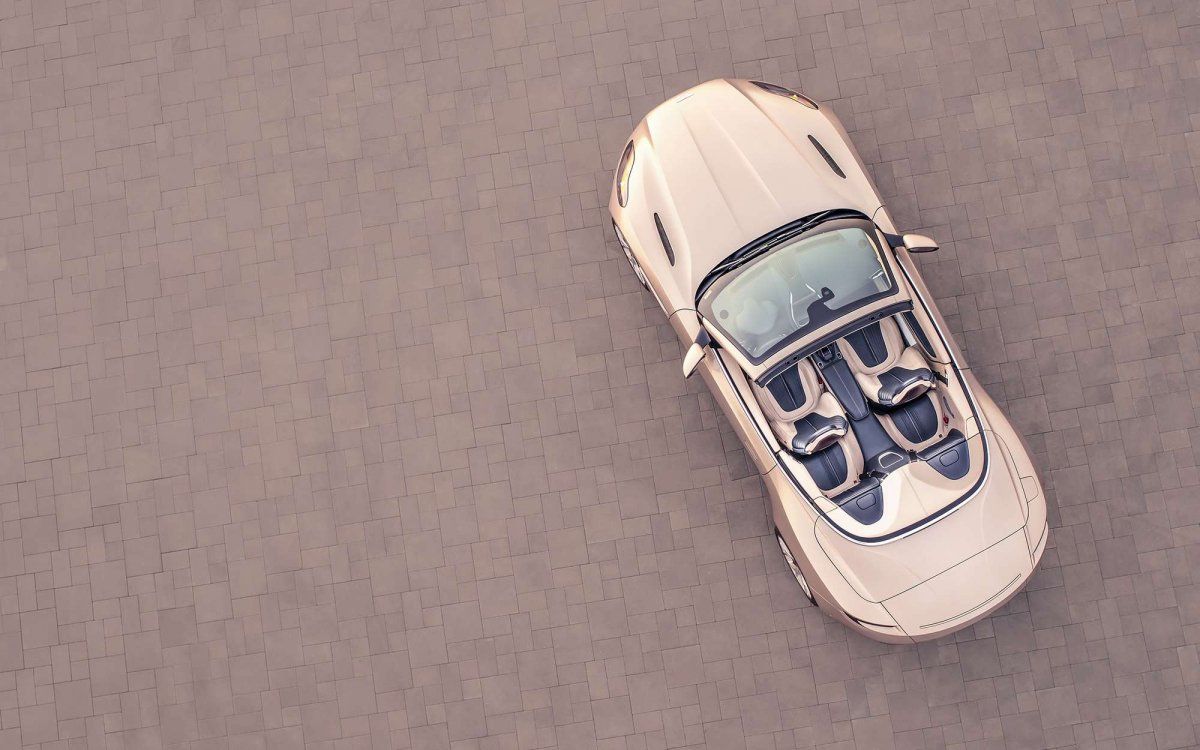 What Gaydon also tells us is that the DB11 Volante features three-stage powertrain and chassis modes that team up with an eight-speed automatic gearbox with steering wheel-mounted paddle shifters.
Other mechanical gimmicks include the power-assisted steering and a limited-slip diff with torque vectoring. The fabric roof features eight layers that are said to isolate occupants from the elements and outside noise. It needs 14 seconds to open and 16 to close at speeds of 31mph (50 km/h) "with a 31mph (50 km/h) headwind."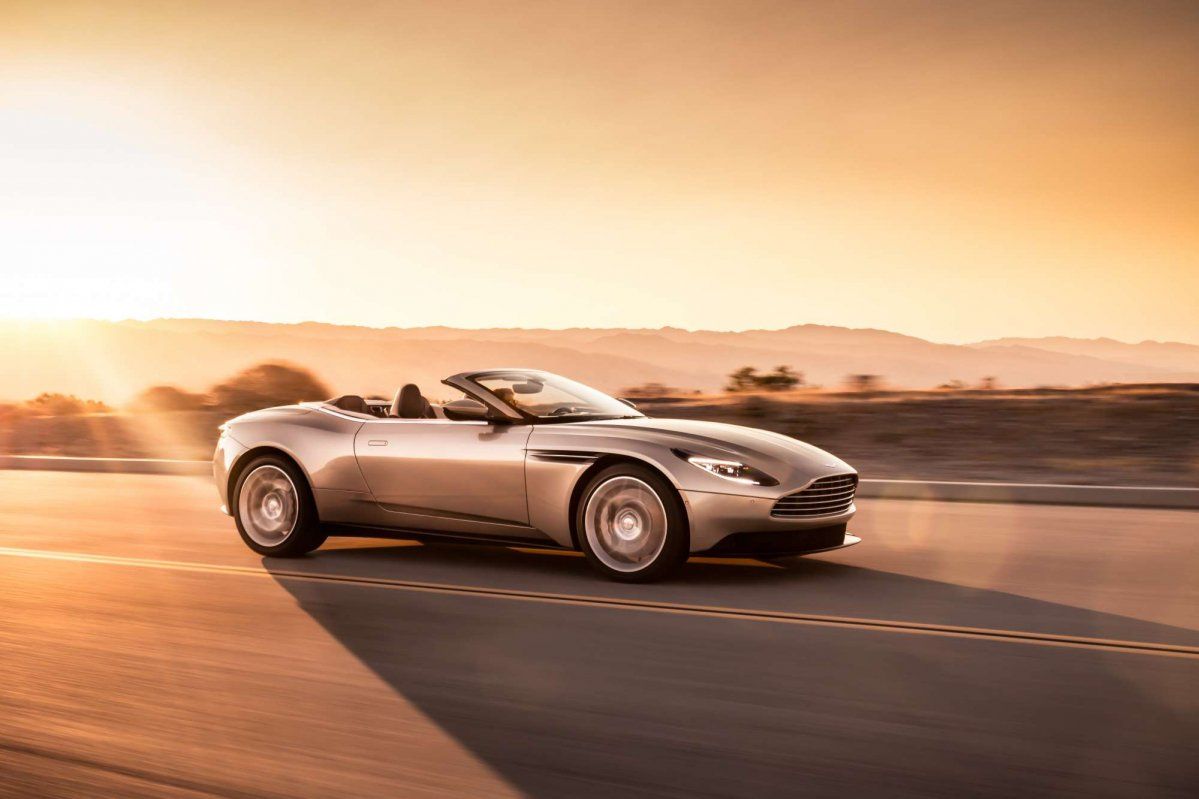 What's more, the boot's size increased by 20% over the DB9 Volante thanks to the new roof system.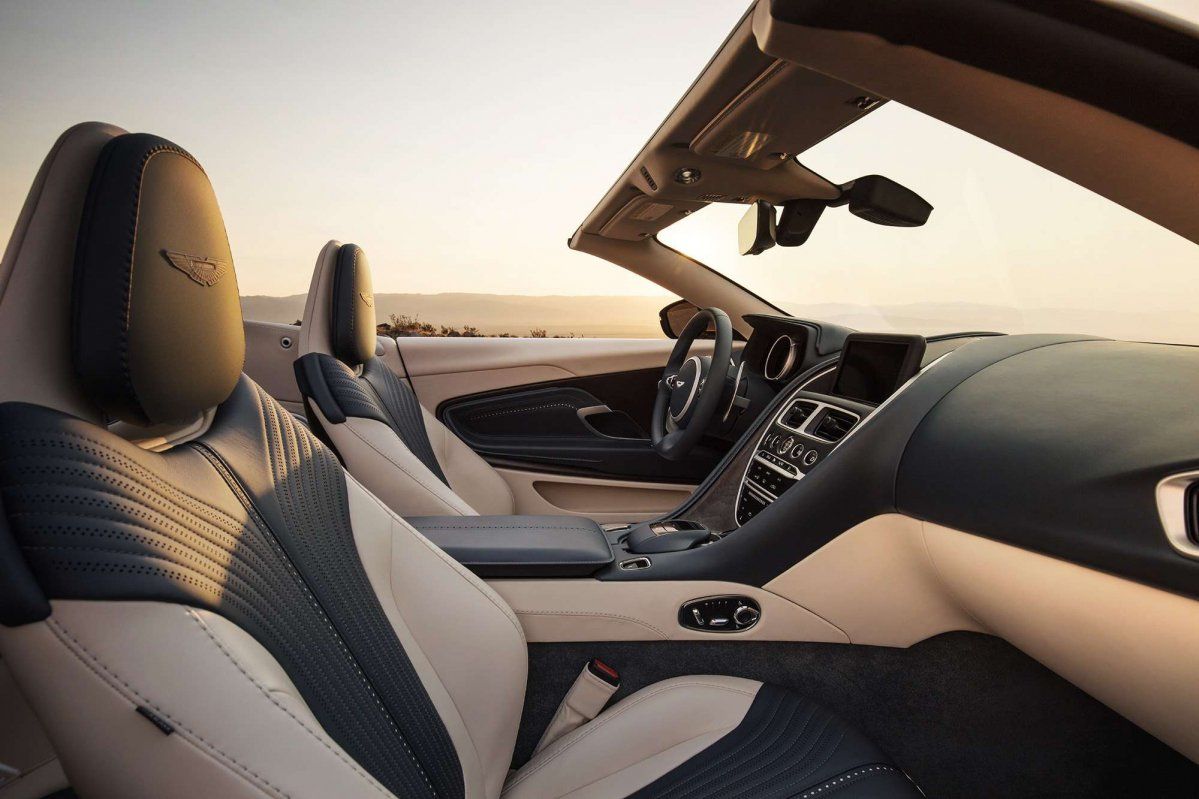 So here we are, in that position where we must spill out the prices. In the UK, the DB11 Volante sells for £159,900. In Germany, the starting sticker is a cool €199,000 while US of A residents have to relieve their bank accounts of $216,495 to get one.
While you decide on buying one or not, here's Chris Harris having a blast in the V12-powered DB11 Coupé.