2018 Aston Martin Vantage GTE racer is condemned to win at Le Mans
The wild aero kit takes the new Vantage road car's aggressiveness to a whole new level
Shortly after the reveal of the all-new Vantage road car, Aston Martin has lifted the veils off the racing version as well, the Vantage GTE.
The new race car replaces Aston Martin Racing's most successful competition car of all-time, the V8 Vantage GTE, and that means it has to live up to some very ambitious expectations.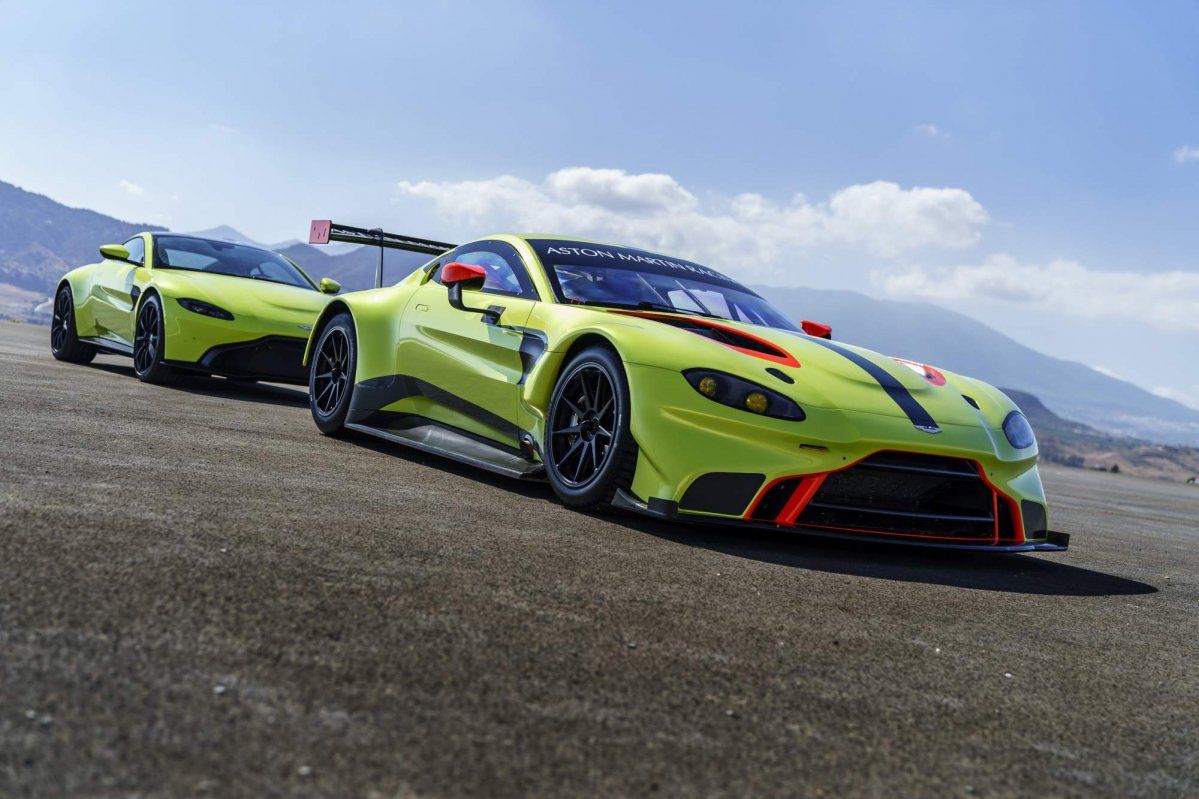 Developed in parallel with the new Vantage road car, the Vantage GTE is Aston Martin Racing's 2018 FIA World Endurance Championship challenger, and that only means one thing: it has to win the GTE Pro class at the Le Mans 24 Hours.
It won't be an easy job, because 2018 marks the return of BMW as a works team in FIA WEC with the M8 GTE, with other rivals including the Ford GT, Chevrolet Corvette C7R, Ferrari 488 GTE and Porsche 911 RSR.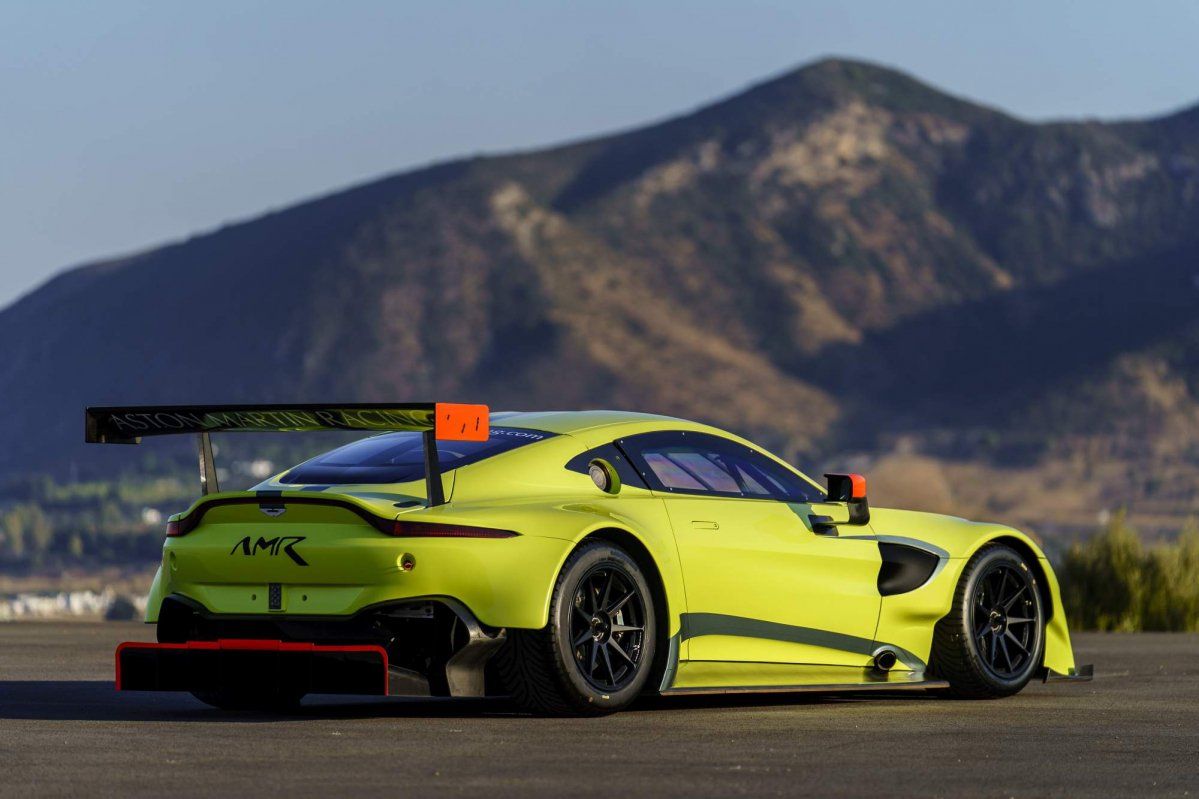 Built to comply with the FIA's GTE class regulations, the new Vantage GTE features extensive optimization of the road car's powertrain, chassis, and aerodynamics. As with the road car, the Vantage GTE features the Mercedes-AMG 4.0-liter twin-turbo V8 engine, developed by Aston Martin Racing.
The racer has been designed and engineered in-house at Aston Martin Racing's headquarters in Banbury, under the supervision of technical director Dan Sayers — the man who also oversaw the design and development of the V8 Vantage GTE.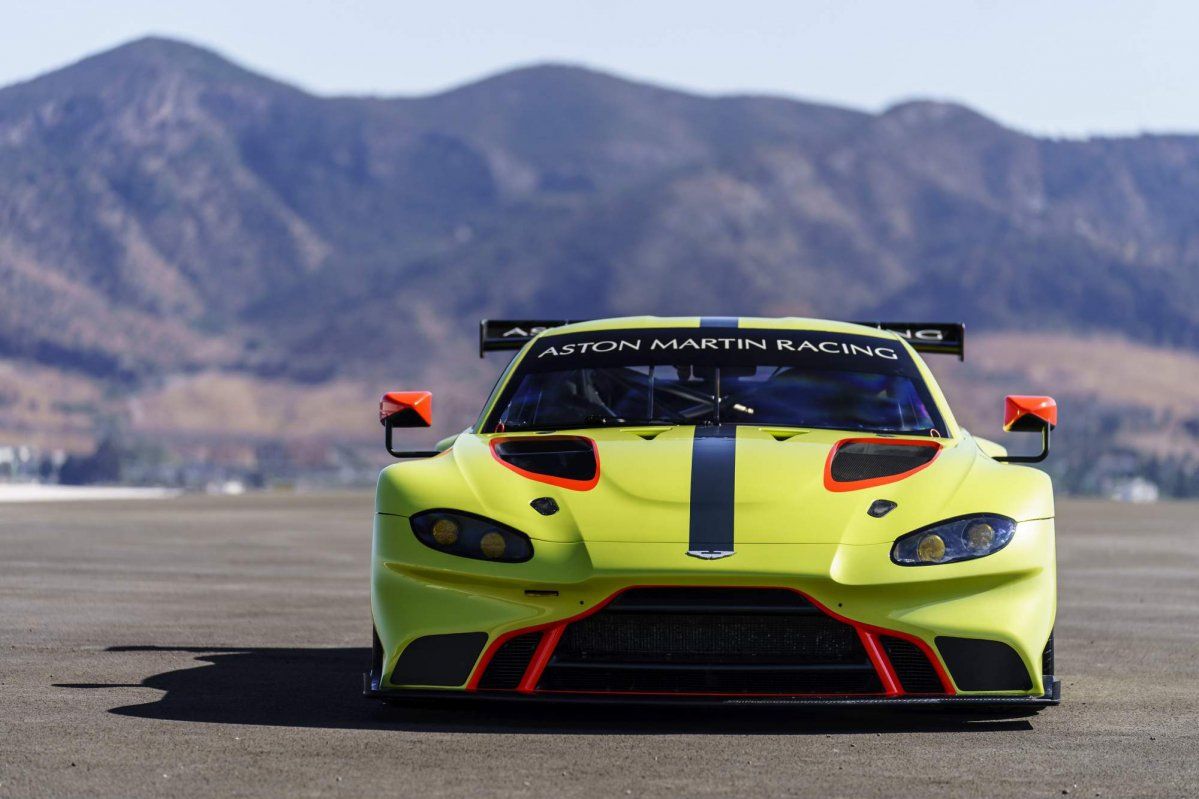 Although the new Vantage road car has only just been revealed, development of the GTE race car is well underway. The team has already put 13,000 kilometers (8,078 miles) of testing on the development car, including two 30-hour tests at the Spanish circuit of Navarra.
The Vantage GTE has also undergone a durability program at the Sebring circuit in Florida, with all of AMR's current drivers contributing to testing.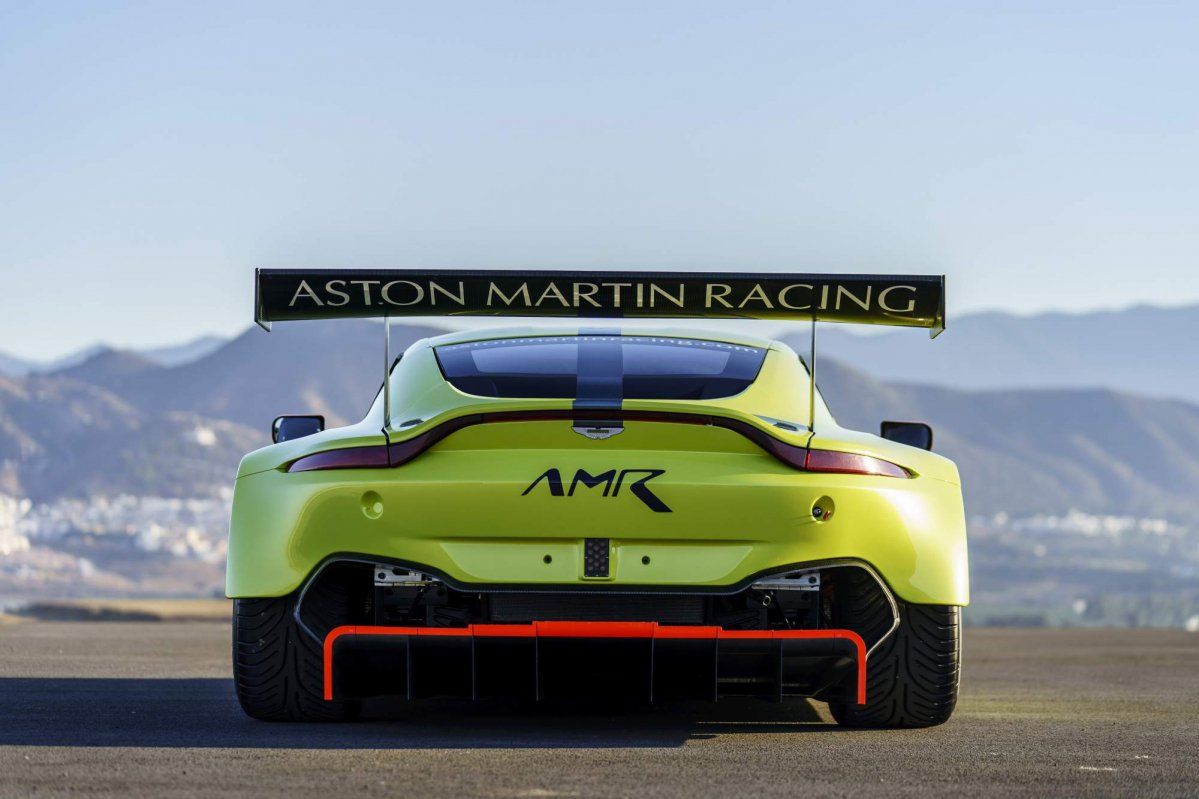 Aston Martin Racing says reliability has been "exceptional," with drivers reporting that the car is "easier to control on the limit than its predecessor." That means the Vantage GTE may become attractive to competitors in the GTE Am class, populated by top-level amateurs and professional drivers alike.
New technical partners for the Vantage GTE project include Alcon for the braking system, Öhlins for the suspension, and Michelin for a bespoke tire program aimed at maximizing the car's performance.