2018 ATS GT is a new Italian supercar with a 700-hp twin-turbo V8 heart
"Dare to be different" should be the tagline of an ATS GT commercial
We're happy whenever anyone is courageous enough to launch a new supercar on the market, especially when the project comes from a reborn Italian company.
It's ATS we're talking about, a company born in 1962 when eight engineers and executives, including Carlo Chiti and Giotto Bizzarrini, were fired by a hot-blooded Enzo Ferrari. They went on to found Automobili Turismo e Sport (ATS) and completed two projects: the 2500 GT sports car and the Tipo 100 race car. Sadly, none of them were successful, so in 1965 both Chiti and Bizzarrini left to pursue other projects, leaving ATS to die.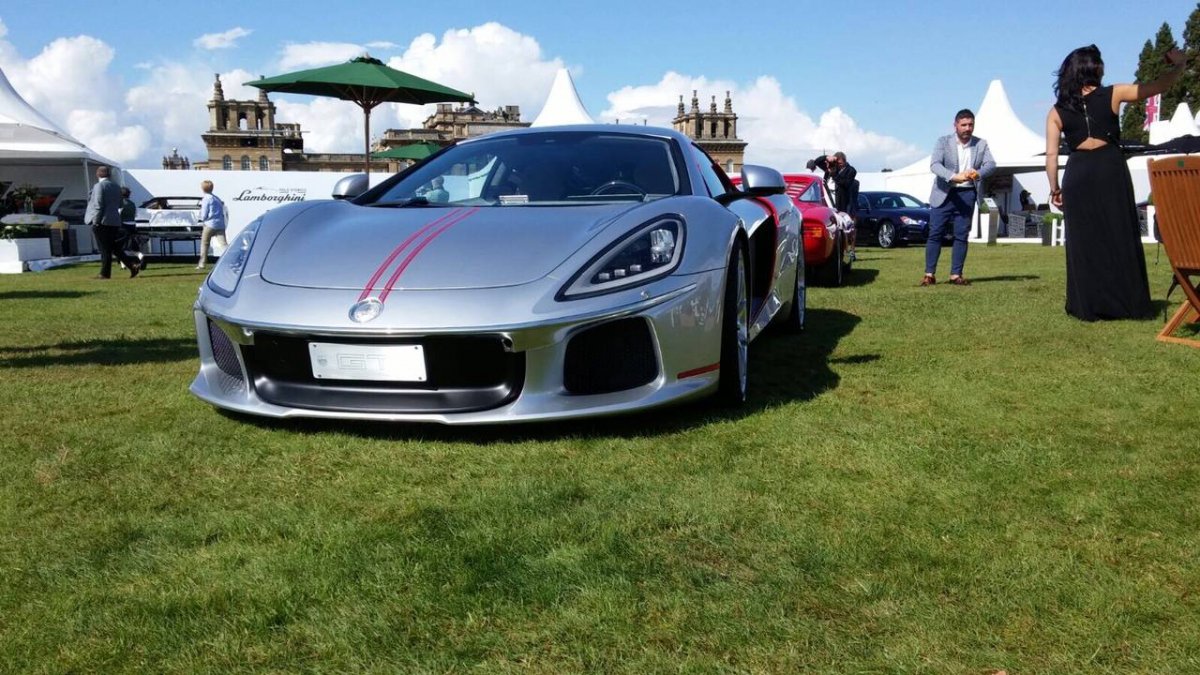 Thankfully, more than half a century later, ATS is back in business thanks to Italian entrepreneur Daniele Maritan and designer Emanuele Bomboi. Based outside Turin, the reborn ATS brand comes back in style with a stunning supercar called the GT.
As the first product of the new ATS marque, the GT is truly promising. Not only it looks the part and boasts outstanding performance, but it's also built according to the old Italian principles of craftsmanship.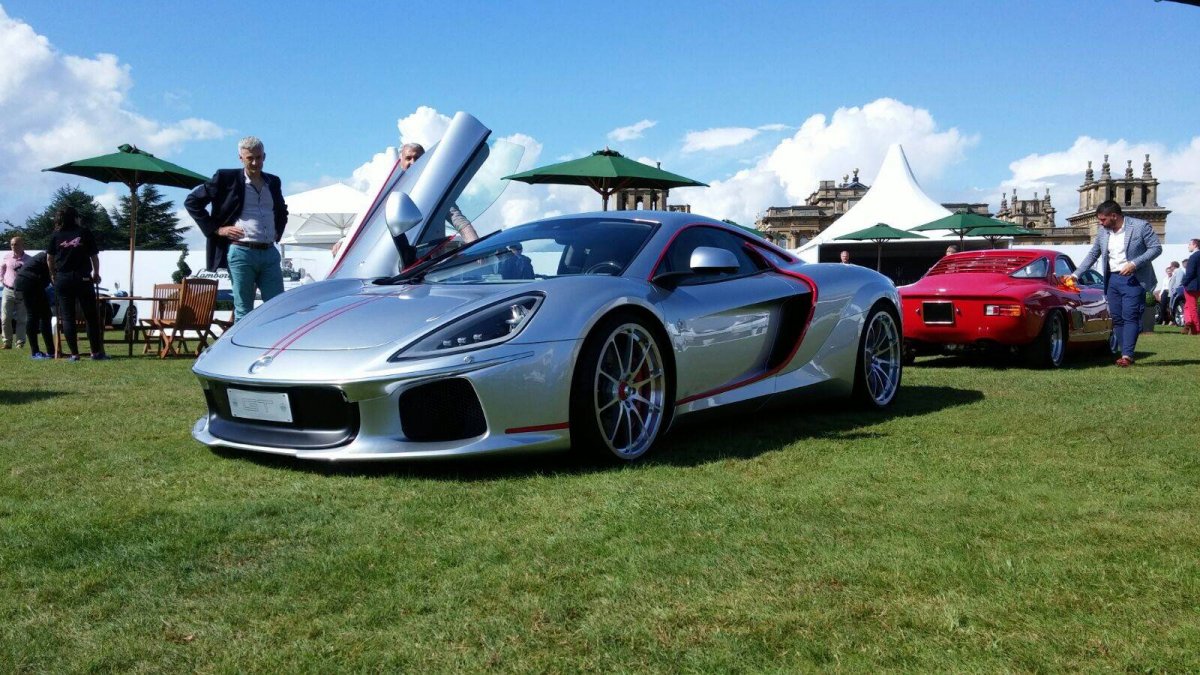 Making extensive use of composite materials, special alloys, and carbon fiber for the bodywork, interior, and chassis, the ATS GT has a dry weight of just 1,300 kg (2,866 lb). Add to that a mid-mounted twin-turbo 3.8-liter V8 gasoline engine with dry-sump lubrication (most likely sourced from McLaren) that delivers 650 hp and 678 Nm/500 lb-ft of torque (optional upgrade takes it to 700 hp and 750 Nm/553 lb-ft) and you get an explanation for the GT's breathtaking performance.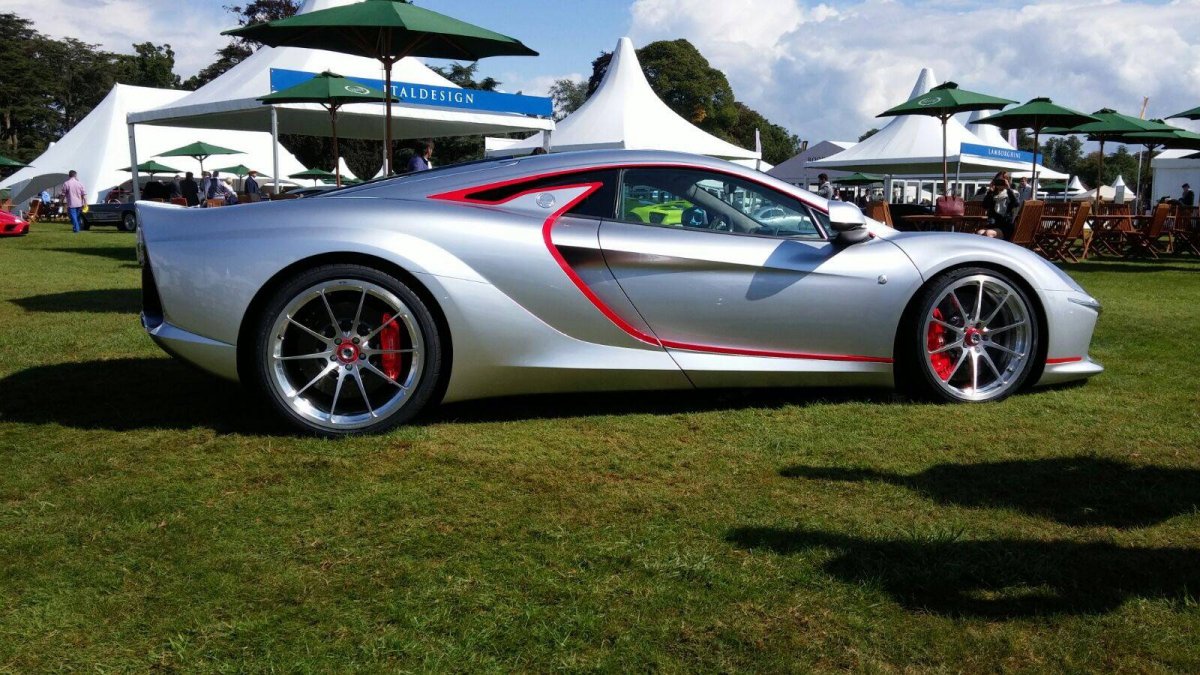 The claimed 0 to 60 mph (0-96 km/h) time is 3 seconds flat with launch control, while top speed is said to exceed 331 km/h (206 mph). A seven-speed dual-clutch transmission with shift paddles sends torque to the rear wheels and is assisted by a standard mechanical limited-slip differential. As for the suspension, the diagonal double wishbone configuration is a clear indication of the GT's supercar credentials.
The ATS GT offers three driving modes (Viaggio, Sport, and Corsa) which are said to "significantly change the dynamic behavior of the car." Each mode alters the damping response of the shock absorbers, gearshift speed, and engine response.
To keep the supercar on the street, engineers fitted it with big carbon ceramic brakes discs, and the obligatory ESP and ABS systems.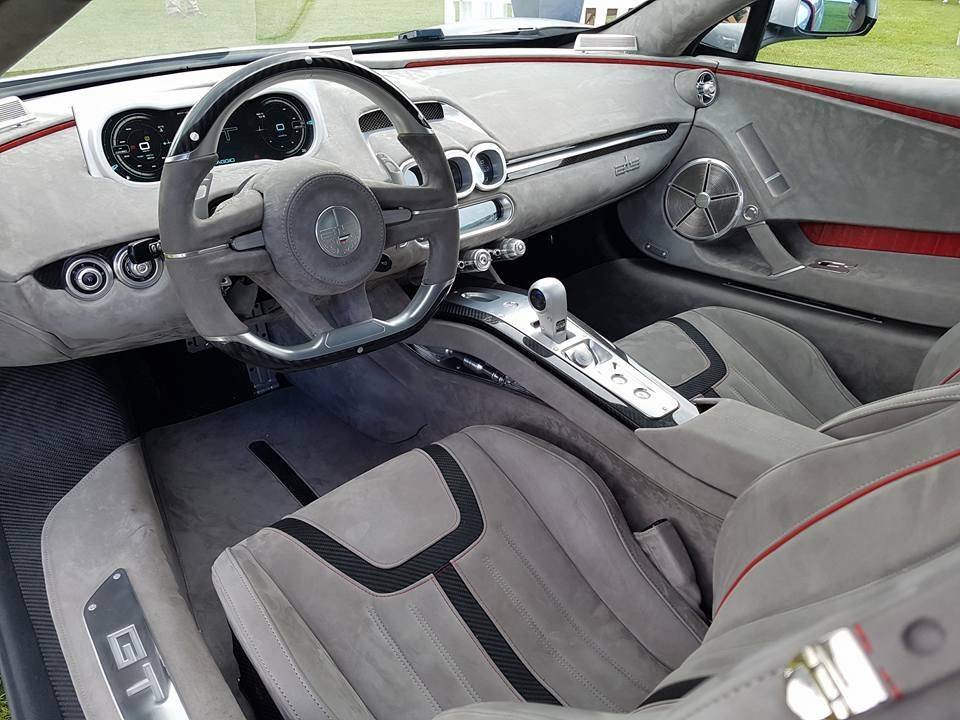 Styling-wise, the ATS GT isn't revolutionary but manages to look modern while staying true to its roots. There are cues of the classic 2500 GT all over the bodywork, as well as contemporary touches such as the LED lights, active rear spoiler, the lack of door handles, and more.
Inside, the GT features a sporty cockpit bathed in Nubuck leather, carbon fiber and polished metal trim, with modern touches including the TFT digital cluster and a central touchscreen that controls the essential functions of the car.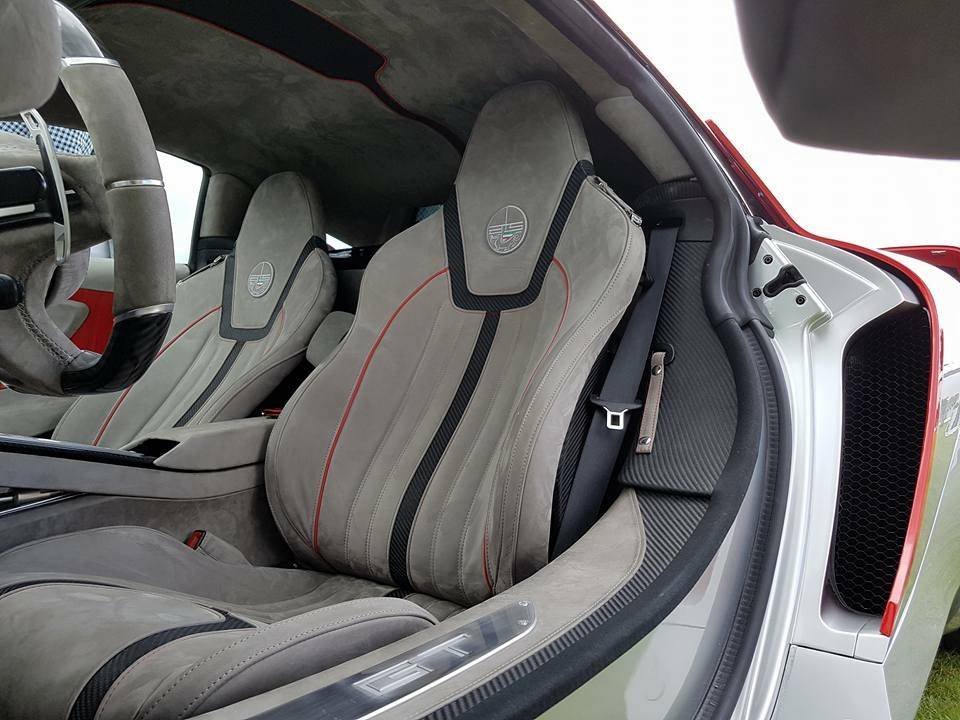 The ATS GT will be made in a very limited run of 12 units, each reportedly priced at $1,150,000. So, what's it gonna be? This or three examples of Lamborghini's Huracan Performante?