Rhyme unintended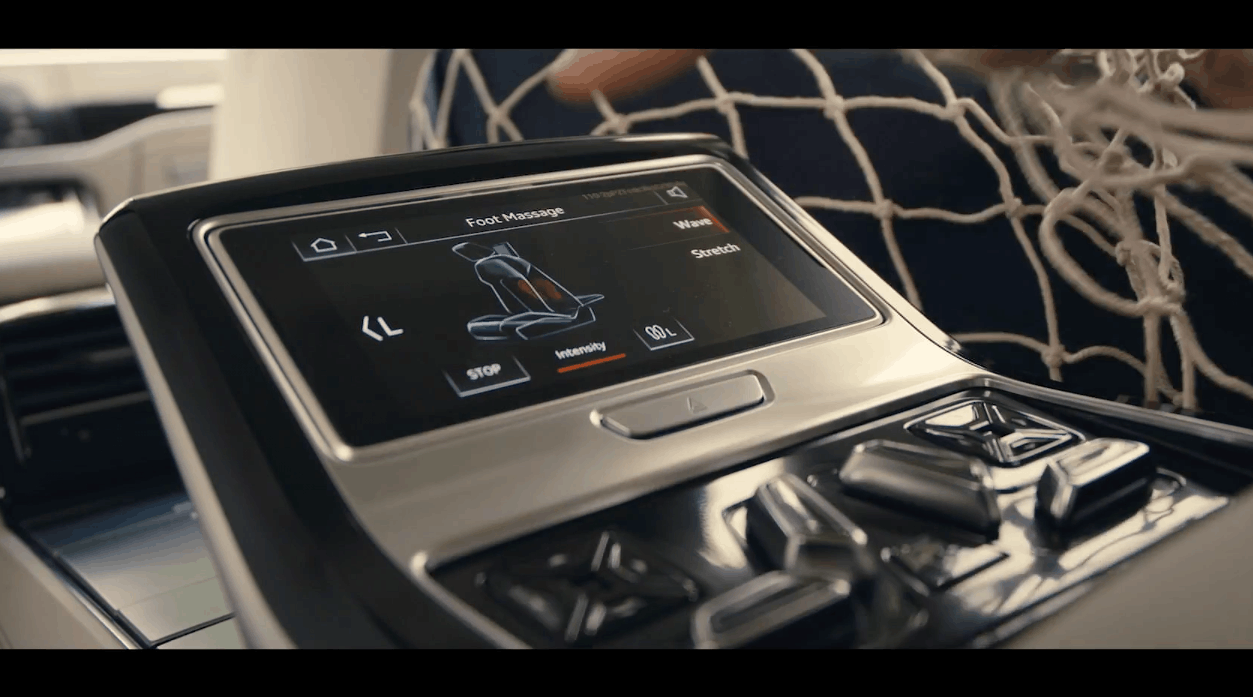 It's a hard task coming up with something better than the outgoing Mercedes-Benz S-Class and BMW 7 Series, but Audi is not dropping out of the fight.
Enter one of the presumably many features of the upcoming Audi A8: foot massage, previewed courtesy of a new teaser video.
Apparently, this option is part of a bigger picture called "relaxation seat with foot massage." We don't know yet what relaxation implies, but the foot massage bit is precisely what you think it is.
There's been a lot of hype build-up in the wake of the A8's debut, one that involved several videos showing a glimpse of the flagships interior and exterior geography, together with a brief look at the AI traffic jam pilot.
So far, all we know is Audi will take the wraps off the A8 on July 11 in Barcelona. Ingolstadt's top dog will be a mild hybrid courtesy of a 48-volt electrical system in charge – among other things – with adjusting the large sedan's fully active suspension and dynamic all-wheel steering.