2018 BMW 6 Series Gran Turismo adds entry-level 2.0L turbo diesel engine
It's the ubiquitous 190-hp diesel used in many other BMWs
BMW is expanding the 6 Series Gran Turismo lineup with a new entry-level engine that targets budget-minded customers. Starting from July 2018, the 6 Series GT will be available with a four-cylinder diesel for the first time, with the new version marketed as the 620d Gran Turismo.
BMW's well-known 2.0-liter unit features turbocharging with variable turbine geometry and Common Rail direct injection, delivering 190 metric horsepower at 4,000 rpm and 400 Nm (295 lb-ft) of torque between 1,750 and 2,500 rpm.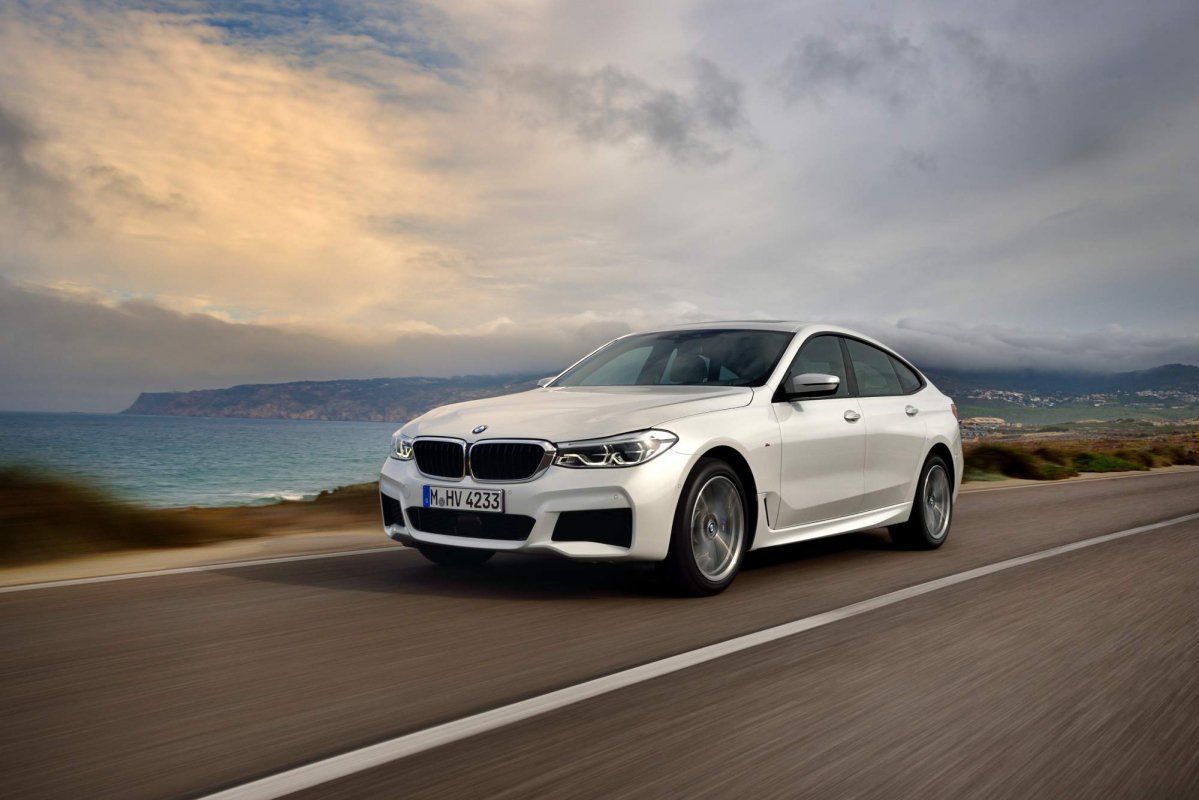 The new engine is linked as standard to an eight-speed Steptronic automatic transmission that drives the rear wheels, allowing the 620d Gran Turismo to cover the 0-100 km/h sprint in a quickish 7.9 seconds.
What's more impressive is the claimed average fuel economy of the new 6 Series GT model. Fitted with the smallest wheels and tires available, the 620d Gran Turismo averages 4.8 l/100 km, with corresponding CO2 emissions of 127 g/km.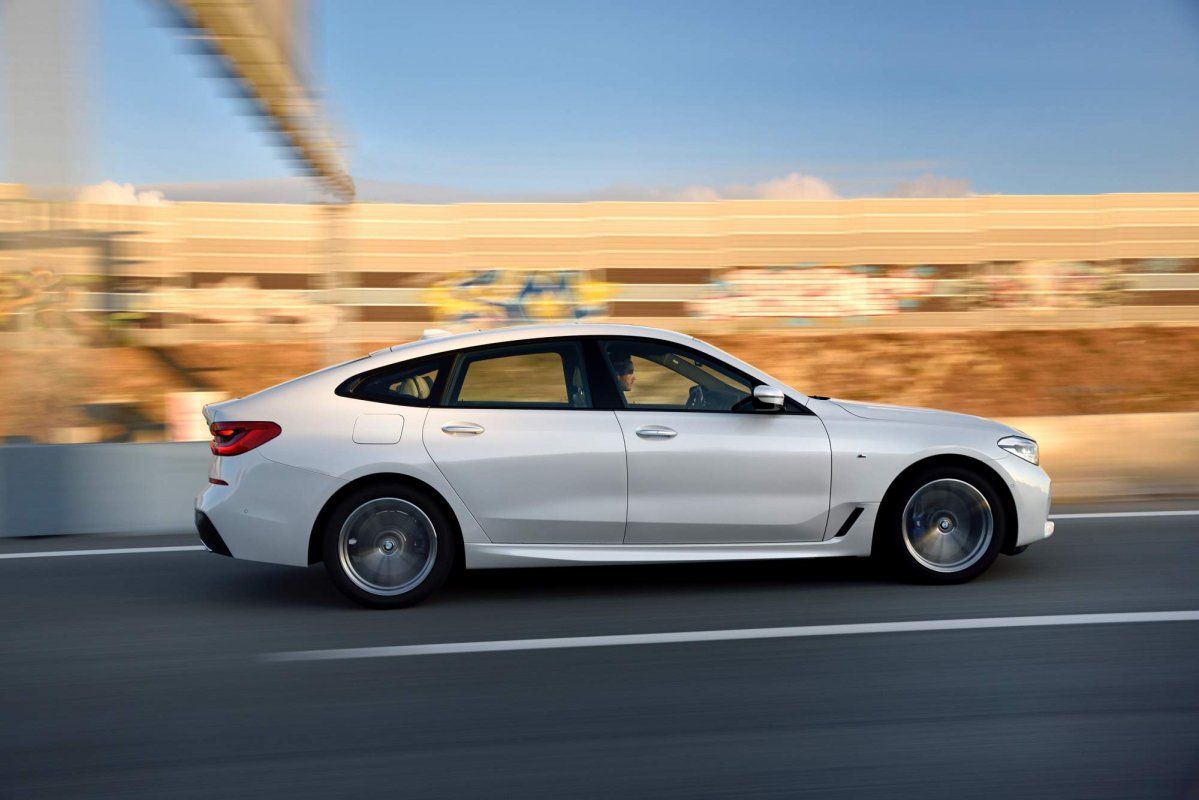 BMW says the 620d GT provides "a particularly efficient form of driving pleasure" for a model "designed for long-distance ride comfort and versatile functionality." Speaking of ride comfort, all suspension systems available on other 6 Series Gran Turismo models are also offered as options for the 620d GT, including the Adaptive Two-Axle Air Suspension, Integral Active Steering, and the Executive Drive system with Active Roll Stabilization.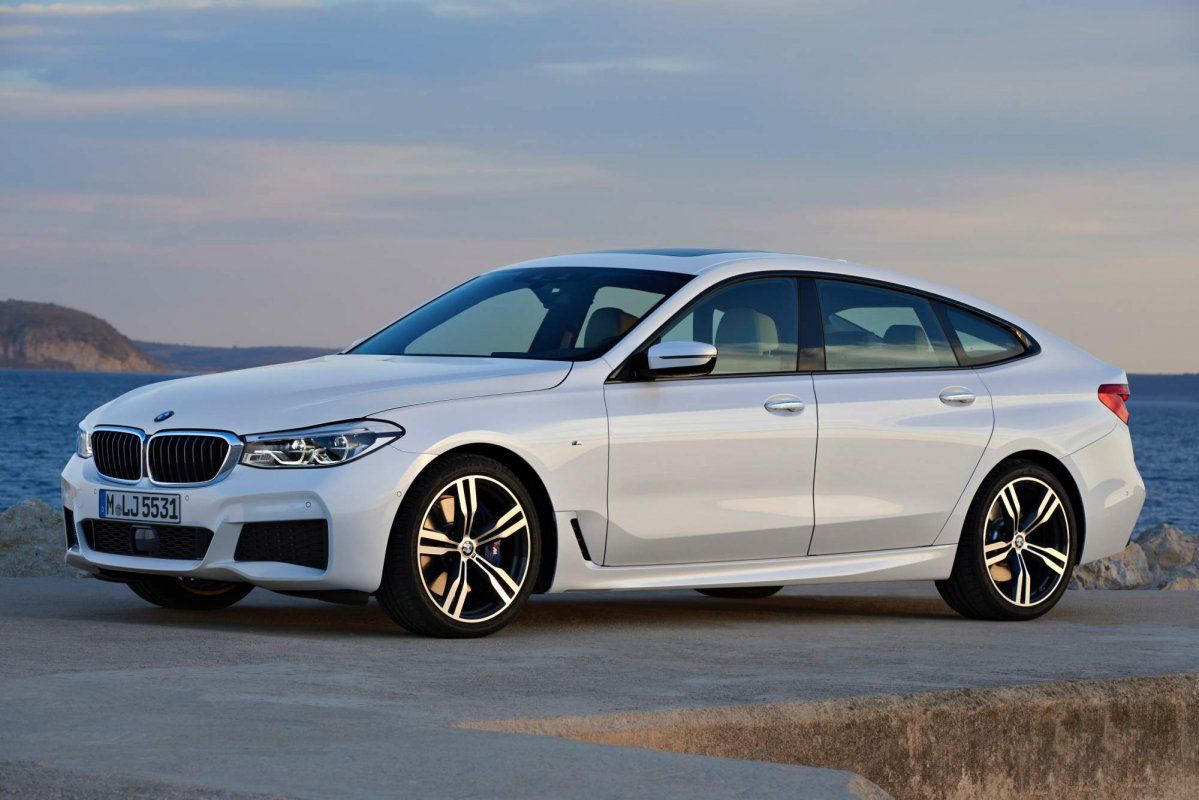 Including the new four-cylinder diesel, the 6 Series Gran Turismo lineup now totals five engines in Europe: a 265-hp 3.0-liter straight six-cylinder diesel in the 630d and 630d xDrive, a 320-hp 3.0-liter straight six-cylinder diesel in the 640d and 640d xDrive, a 340-hp straight six-cylinder gasoline engine in the 640i and 640i xDrive, and a 258-hp four-cylinder gasoline engine in the 630i.
READ MORE: Our in-depth review of the 2018 BMW 630d xDrive Gran Turismo