2018 BMW 8 Series: What We Know So Far
BMW's grand tourer will rival the likes of Bentley Continental GT, Maserati GranTurismo and, of course, Mercedes-Benz S Coupé
The upcoming 2018 BMW 8 Series was recently seen testing on the streets. It is of course well camouflaged, but some information (besides the news that BMW will revive it, after over two decades) is more important than details regarding its body style.
It's all small talk for now, but some reasonable assumptions can be made naturally. For example, as Autoexpress discovered, BMW registered an array of monikers indicating their possible plans with the 8 Series: 825, 830, 835, 845, 850, M850, M8.
Starting with the obvious, and also most pleasant news: the German manufacturer will finally give the world an M8. Back in the nineties, BMW planned to put the McLaren F1 V12 engine under the bonnet of an 8 Series, creating the range-topping M8. Lack of customer demand, combined with high production costs, meant that the M8 project was shelved.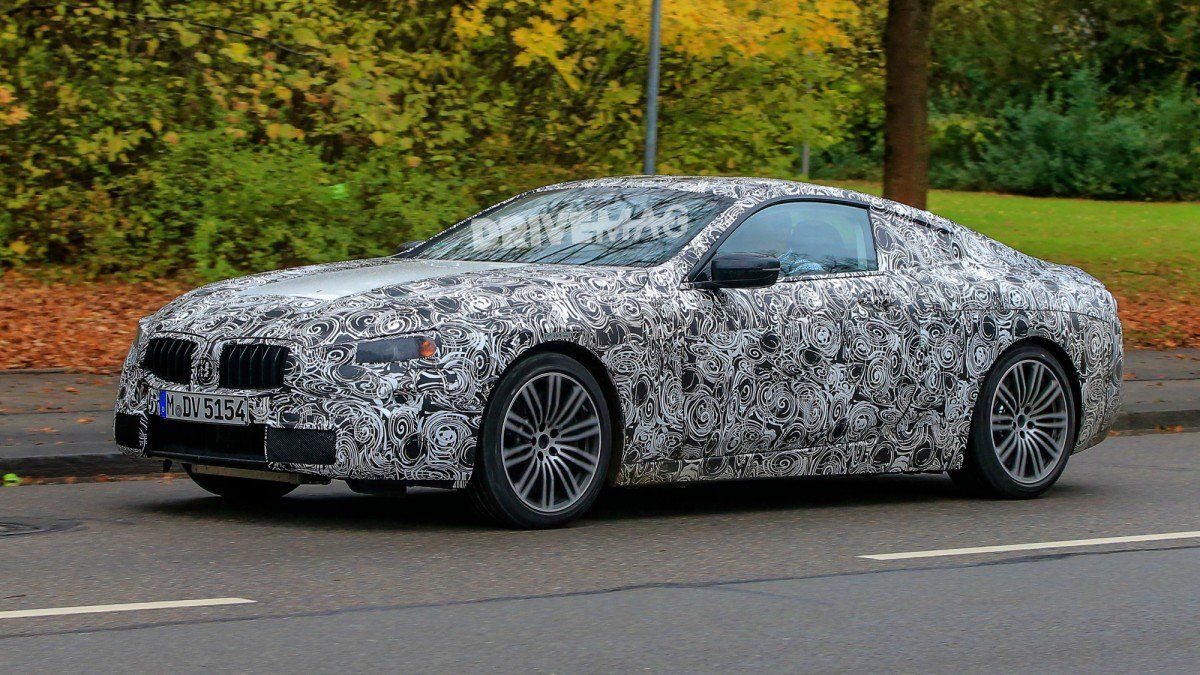 We don't know what the new M8 would use regarding the powerplant options, but we think the twin-turbo V12 (now found in the M760i model) would be an excellent call. The same engine would (most probably) be used for the 850 and M860 versions as well. As for the entry-level model, we can't tell if BMW is going to make use of the four-cylinder units, although the 825 moniker would suggest that. It's unlikely to see a diesel 8 Series, but a hybrid model isn't ousted from our expectations.
The 8 Series will come in both 2+2 coupé and cabriolet form, with rear- and all-wheel-drive versions — depending, of course, on the engine option. An automatic eight-speed ZF transmission will come as standard. BMW's grand tourer will rival the likes of the Bentley Continental GT, Maserati GranTurismo and, of course, Mercedes-Benz S Coupé.
As for the pricing, an entry-level 8 Series is expected to sport a tag similar to the 7 Series, about €80,000.