2018 BMW i3s injects sportiness into Munich's EV
You can call it an electric hot hatch
For the 2018 model year, BMW i is expanding its i3 lineup with a new, sportier version.
It's called the i3s, and it comes with a higher output, a 10-mm lower sports suspension, wider track, improved dynamics, and unique styling tweaks. That brings it closer to the brand's ethos if you like.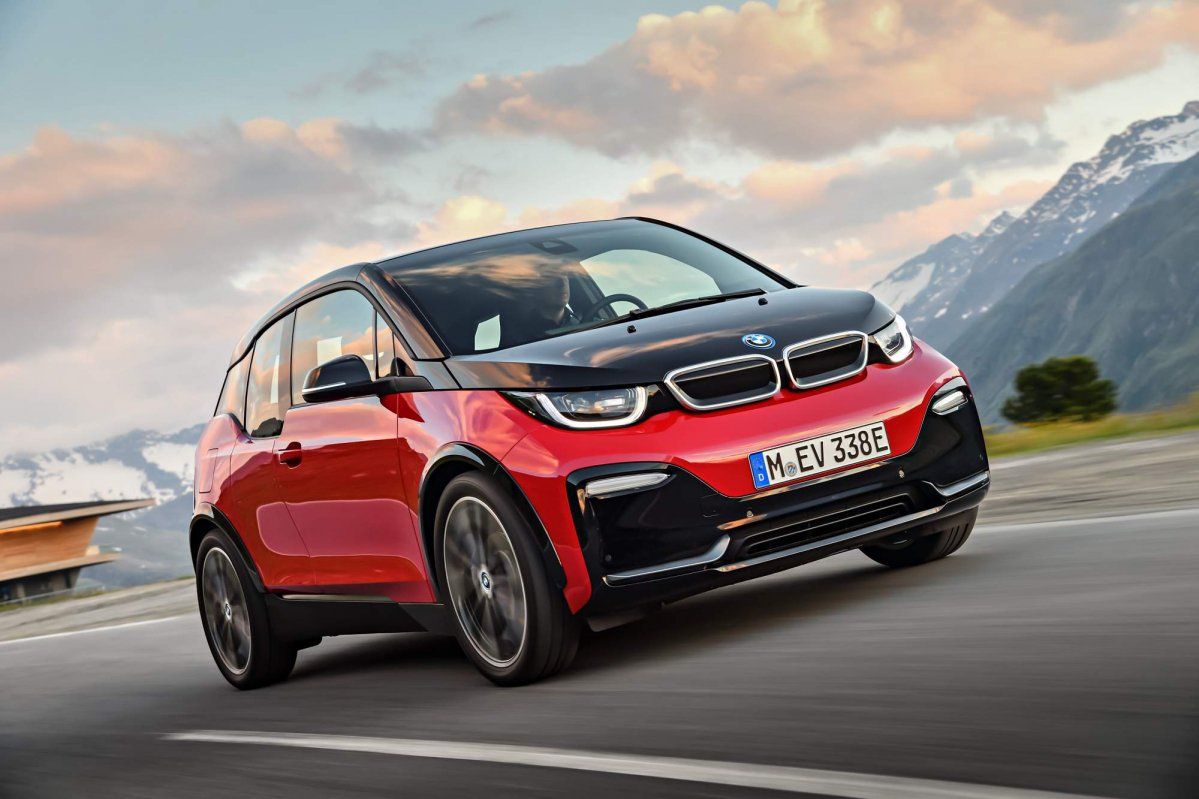 Both the revised i3 and the i3s feature a high-voltage lithium-ion battery with a capacity of 94 Ah/33 kWh, but the difference resides in the BMW eDrive electric motor. While the i3 soldiers on with 125 kW (170 hp) and 250 Nm (184 lb-ft) of torque, the i3s uses the same synchronous motor dialed up to 135 kW (184 hp) and 270 Nm (199 lb-ft) of torque.
As a result, the 2018 BMW i3s sprints from 0 to 100 km/h in 6.9 seconds, making it 0.4 seconds quicker than the regular i3. Furthermore, top speed is 160 km/h (99 mph), while the i3 is limited to 150 km/h (93 mph).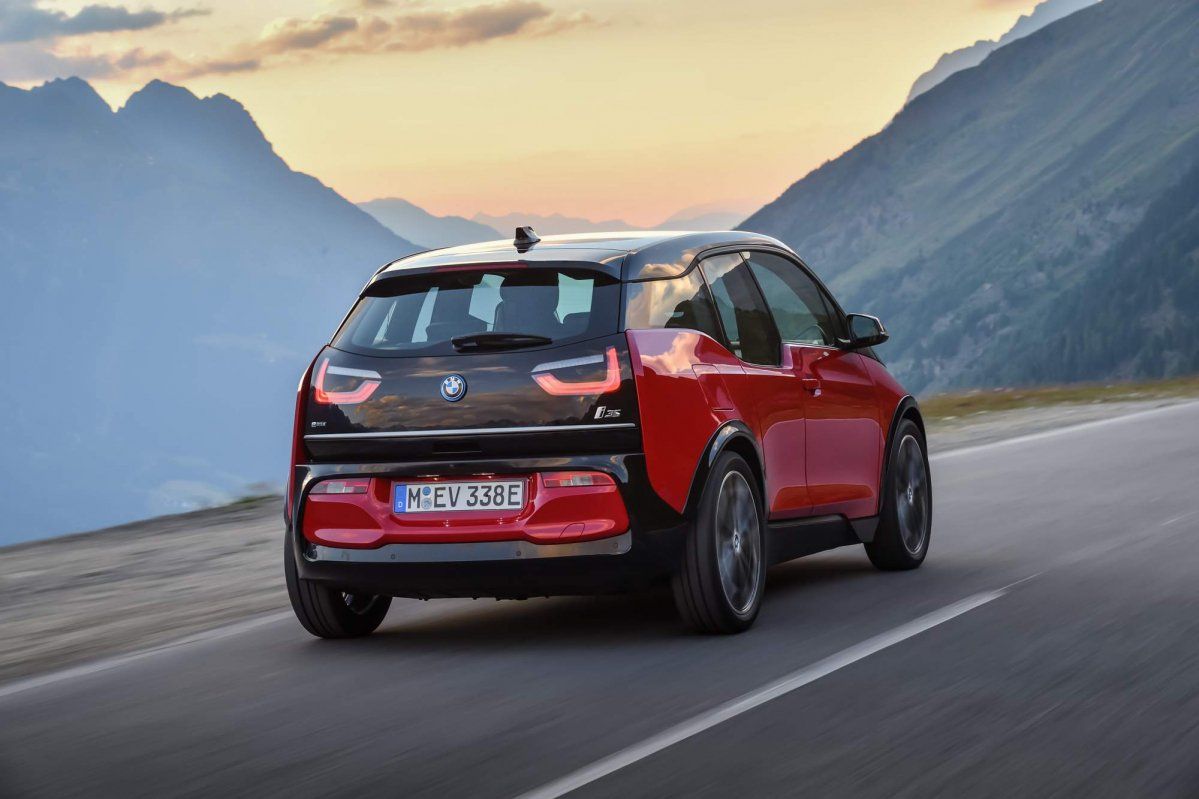 As for driving range, the two models are very similar: the i3s is certified at 280 km (174 miles) according to the NEDC cycle, compared to 290-300 km (180-186 miles) for the i3. If the new Worldwide harmonized Light vehicles Test Procedure (WLTP) is taken into account, the i3s covers 235-245 km (146-152 miles) on a single charge, compared to 235-255 km (146-158 miles) for the i3. Finally, real-life range according to BMW's calculations is the same for both models: 200 km (124 miles).
If that's not enough, both the i3 and i3s are available with a 28 kw (38 hp) two-cylinder range extender gasoline engine that extends range in everyday use by 150 km (93 miles).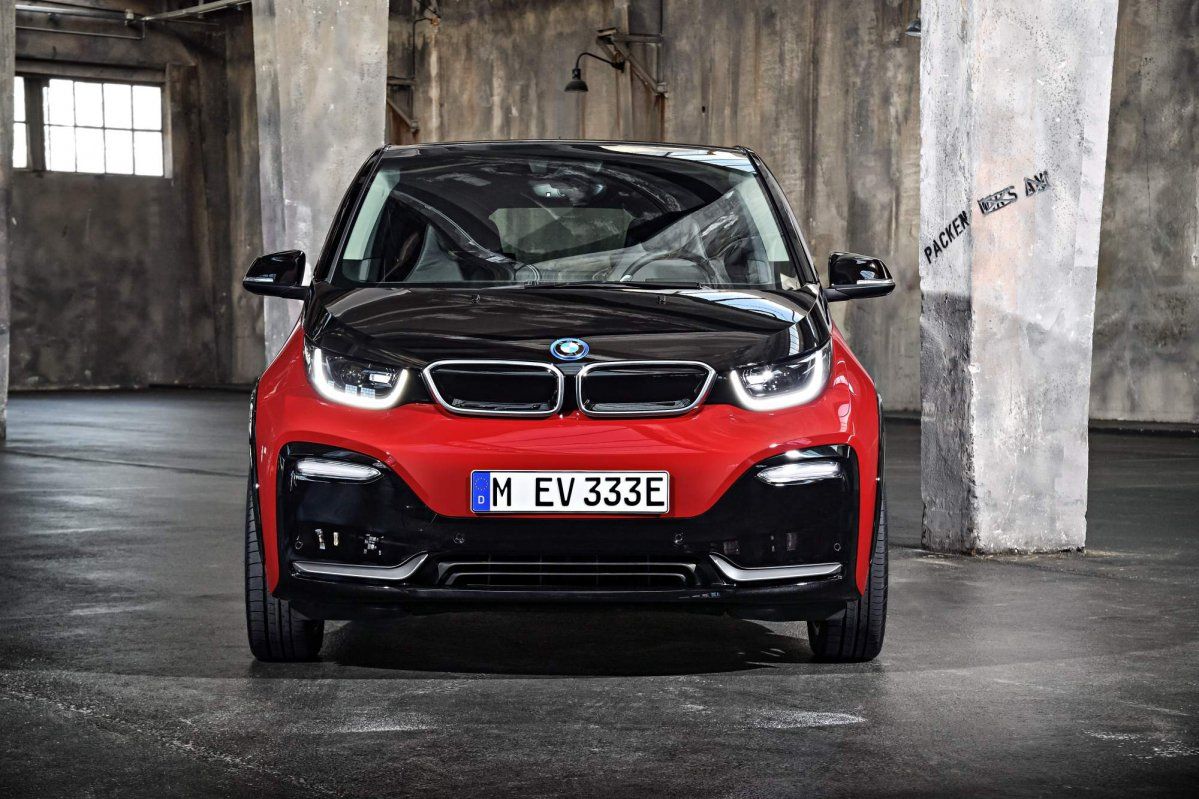 Styling-wise, the BMW i3s distinguishes itself from the regular i3 thanks to the 40-mm wider track betrayed by the black wheel arch borders, exclusive 20-inch light-alloy wheels that are 20-mm wider, as well as other subtle tweaks.
The i3s also adopts all the styling updates of the facelifted 2018 i3, including restyled front and rear aprons, a chrome trim strip running across the full width of the rear, standard all-LED headlights, and horizontal LED turn signal indicators.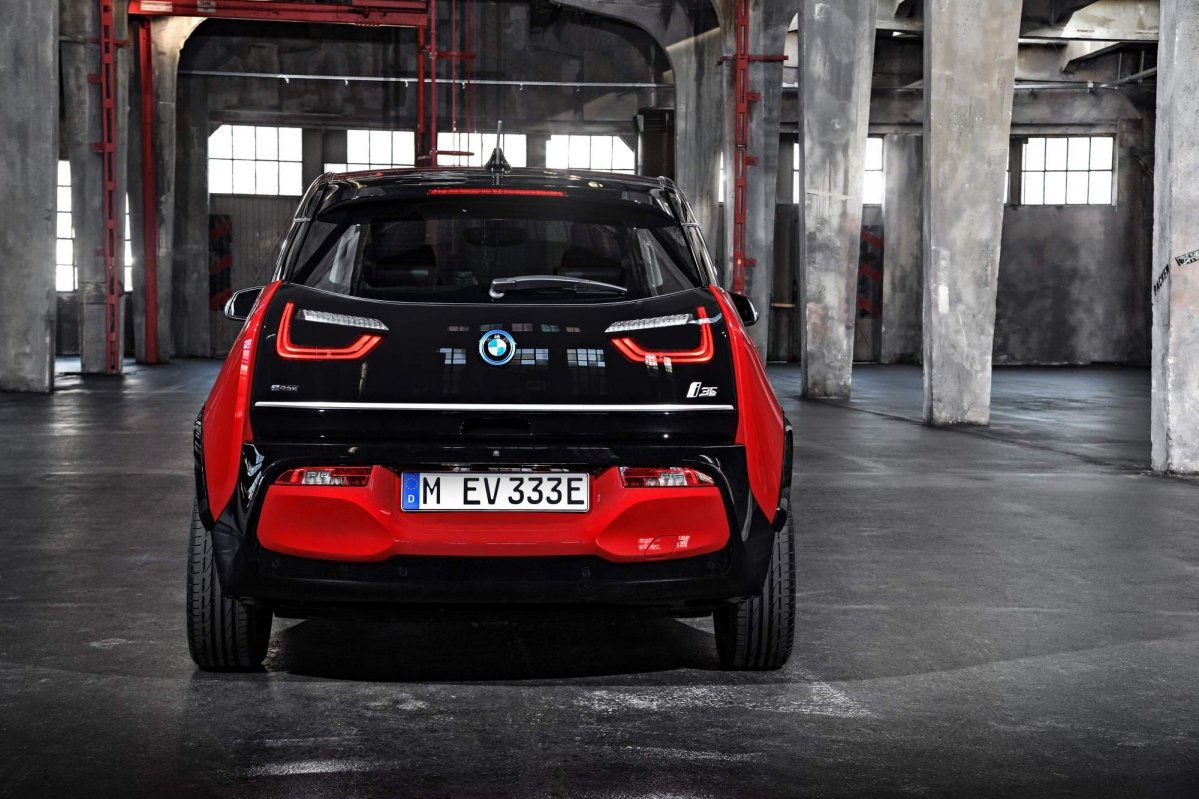 Inside, the 2018 i3 and i3s feature a CFRP passenger cell spiced with sustainable materials such as natural leather tanned using and olive leaf extract, wool-based textile material, recycled plastics, renewable raw materials, natural fibers, as well as open-pore, unbleached eucalyptus wood. You'll only recognize the interior of the BMW i3s thanks to the model lettering on the front floor mats.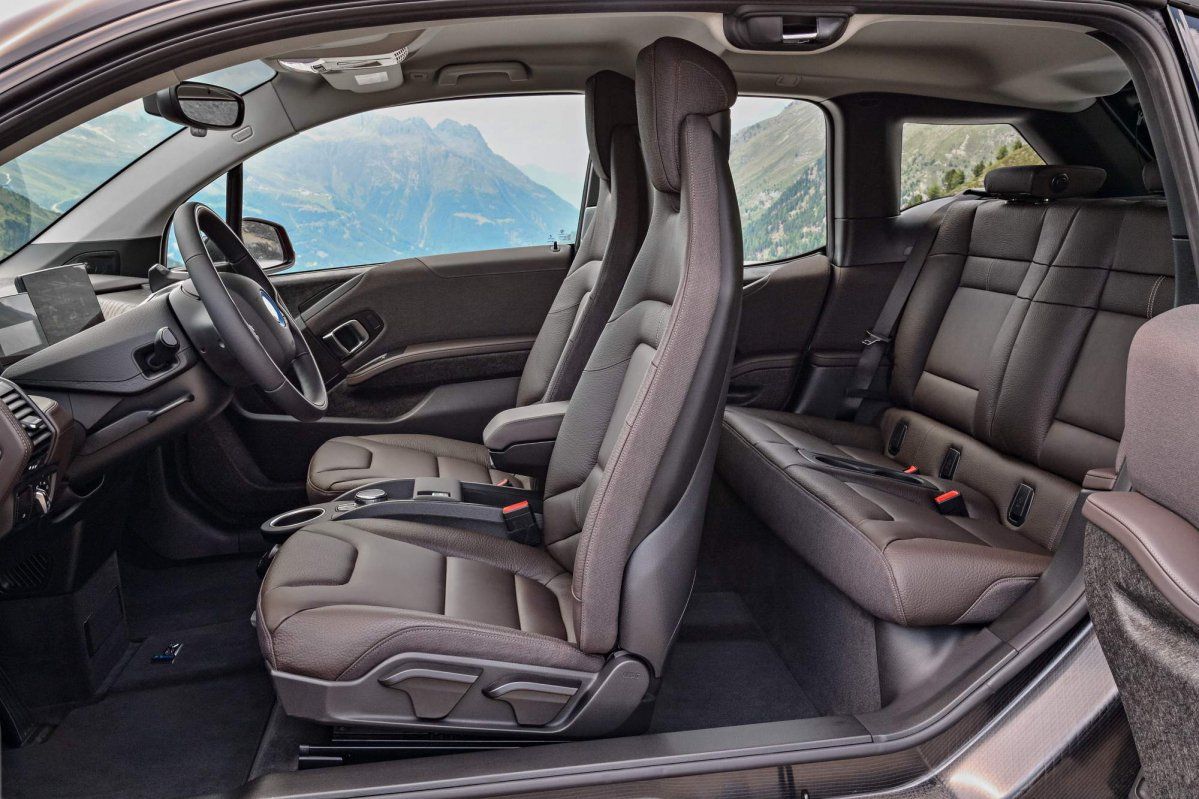 The 2018 BMW i3 and i3s will go on sale in November 2017 following their world debut at the Frankfurt Motor Show in mid-September.
If you want to learn our opinion of the BMW i3, head over to our in-depth review of the Bavarian brand's EV.