i3s is the new sporty model in the i3 range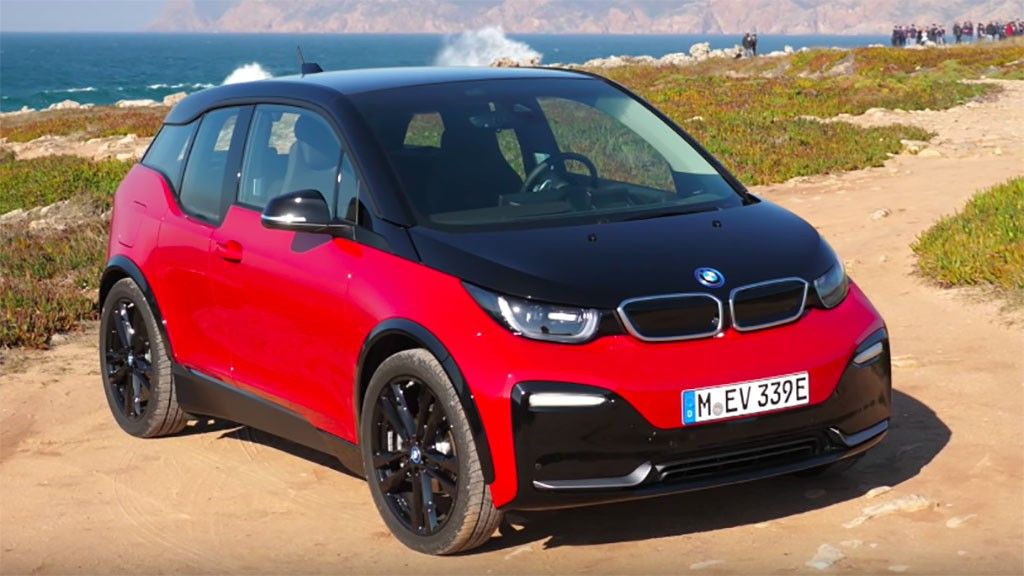 Last year when we tried the BMW i3 we were really rather impressed by its blend of qualities and just how practical and useful it turned out to be. Now BMW has revised the model and also added a sporty i3s version to the range.
The i3s comes with subtly different bumpers and other sporty exterior touches, as well as stiffer suspension and more power too.
This review by Autogefuhl takes an in-depth look at the new i3s and all its new features. The vehicle doesn't appear to have changed all that much courtesy of this refresh, so if you fancied it before, there's nothing new here to spoil the appeal for you and if you wanted more sporty appeal then the new 's' model adds that too.
The i3 will undoubtedly continue to be one of the more popular EV choices all around the world and it looks like this refresh will keep its appeal strong. i3s packs a 184 PS electric motor, it has a 10 mm lower ride height while its range is said to be 10 km lower than that of the regular i3's claimed 235-245 km (146-152 miles).