2018 BMW M5 and 2018 Mercedes-AMG E63 S run neck-and-neck in twin test
It's like choosing between Coca-Cola and Pepsi with these two
We can't think of any other two cars more evenly matched than the all-new BMW M5 and the 2018 Mercedes-AMG E63 S performance sedans.
Both have twin-turbocharged V8 engines with around 600 horsepower hooked to torque converter automatic transmissions, both come with all-wheel-drive systems that can send up to 100 percent of torque to the rear wheels for some track fun, and both cost around £100,000.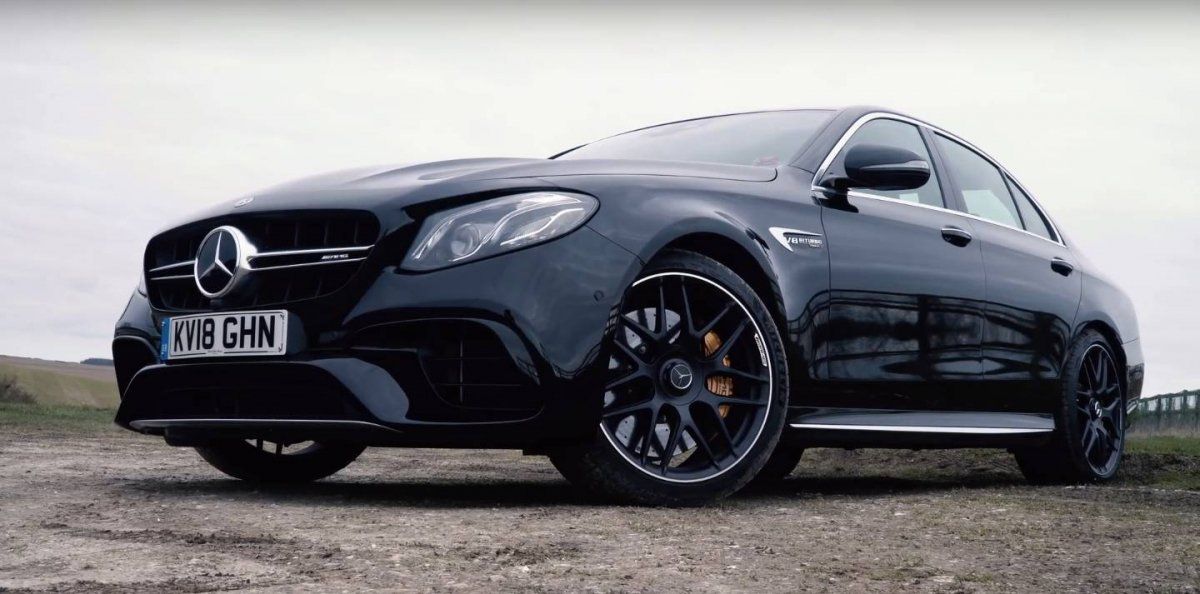 Besides the fantastic performance they're able to deliver, the M5 and E63 S are ultimately luxury cars, and that's obvious if one takes a look inside. But which one is better all things considered? It's a tough question, given that they are so close to one another in most areas.
The choice ultimately comes to personal taste, but Autocar's review reveals some interesting differences. For example, the M5's ride quality is better, while the V8 sound is more exciting in the E63 S.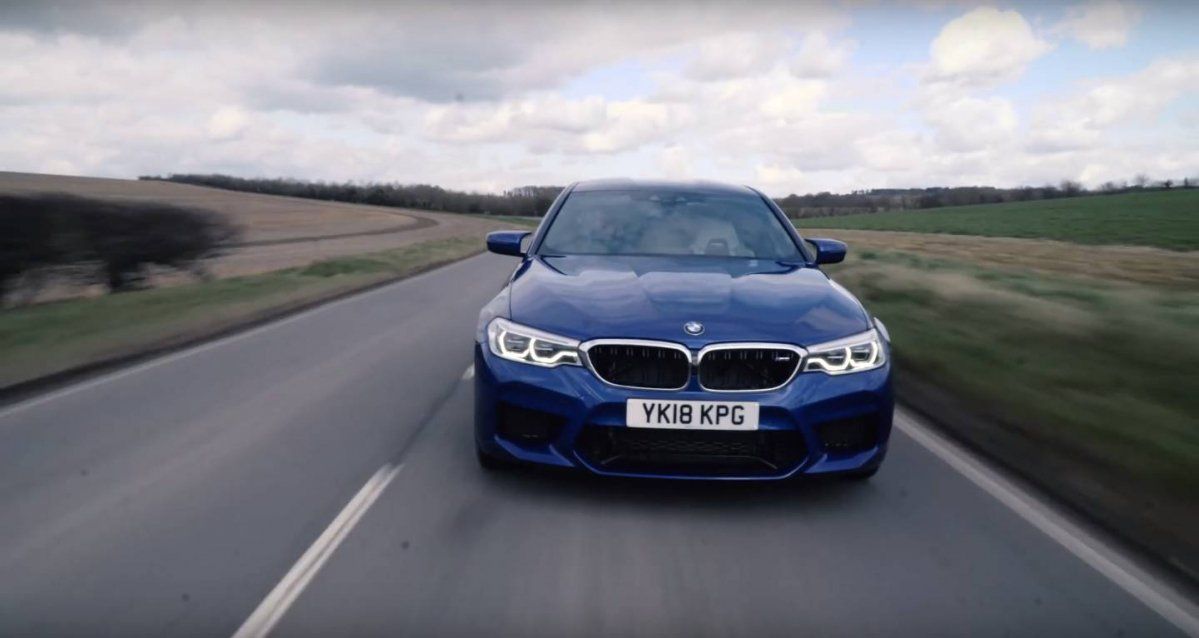 Overall, the BMW is quieter, more refined and more comfortable, while the Merc is wilder at heart, delivering a more visceral driving experience — something people expect from AMG cars.
Both Matt Prior and Dan Prosser agree on the same winner at the end, so head over to the video and tell us if you share their opinion.
READ MORE: We compare the specs of the BMW M5 and Mercedes-AMG E63