The 2018 BMW M5 will be revealed today, but here's the first look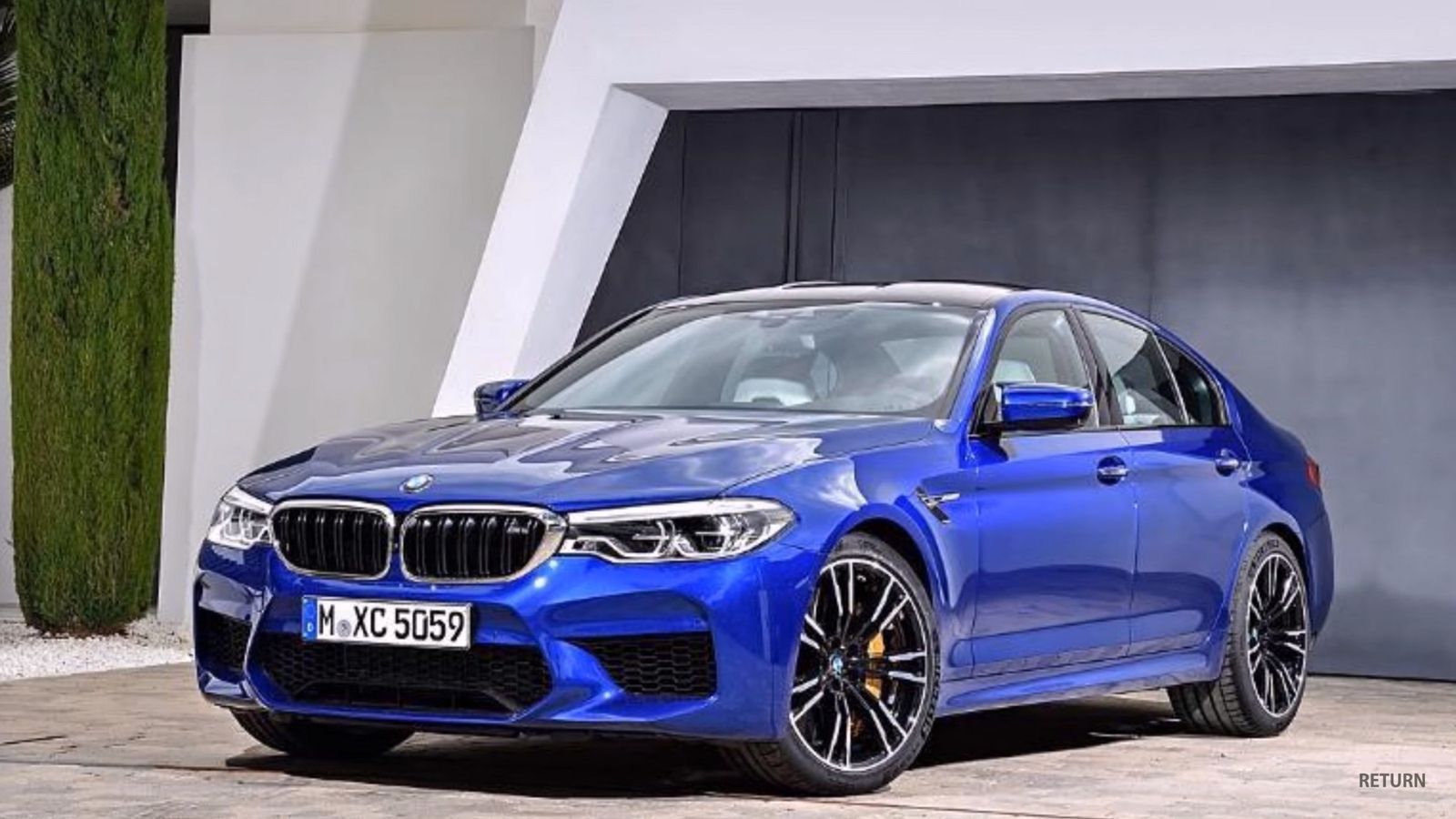 The next BMW M5 is around the corner, but a Chinese video leaked its exterior, and the new car looks really aggressive.
We already talked in detail about what the new BMW M5 F90 will bring, and the car has been teased yet and again by BMW. For example, we already have seen its headlights, and BMW also released this teaser, with the car's roof in the foreground. Ah, and some spectacular drifts.
But the entire car was leaked today, and we can say it looks like BMW did his homework.
The most powerful BMW M5 in history will be revealed today, so stay tuned, we'll come back with the full details and specs!
UPDATE: Here is everything you wanted to know about the new BMW M5 F90!