2018 BMW X3 leaked pictures show leaner, more dynamic car
G01 BMW X3 is revealed by accident, looks like a winner
Somebody at Hong Kong's BMW website hit the wrong button and leaked the first pictures with the new 2018 BMW X3
Hours before the official reveal, you can already see the new X3 in all its glory, courtesy of leaked photos. The official information will follow soon, as will our own exclusive interview with Calvin Luk, BMW X3's exterior designer.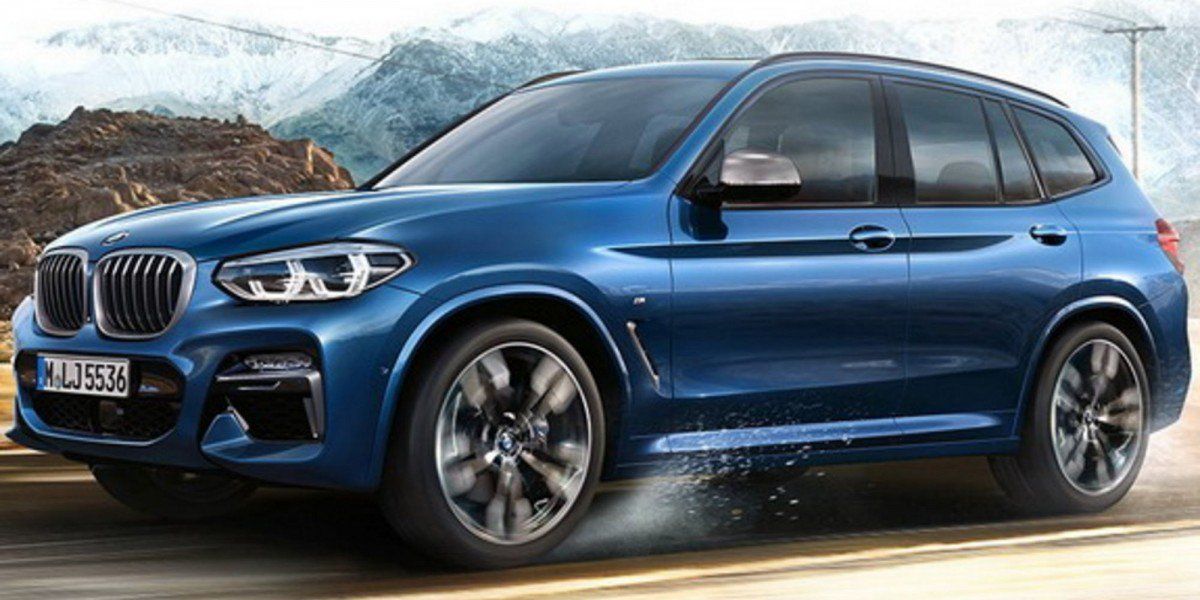 What we can say for now is this: it's an evolution from the preceding generation, but one that will likely put X3's lagging sales on an ascending trend.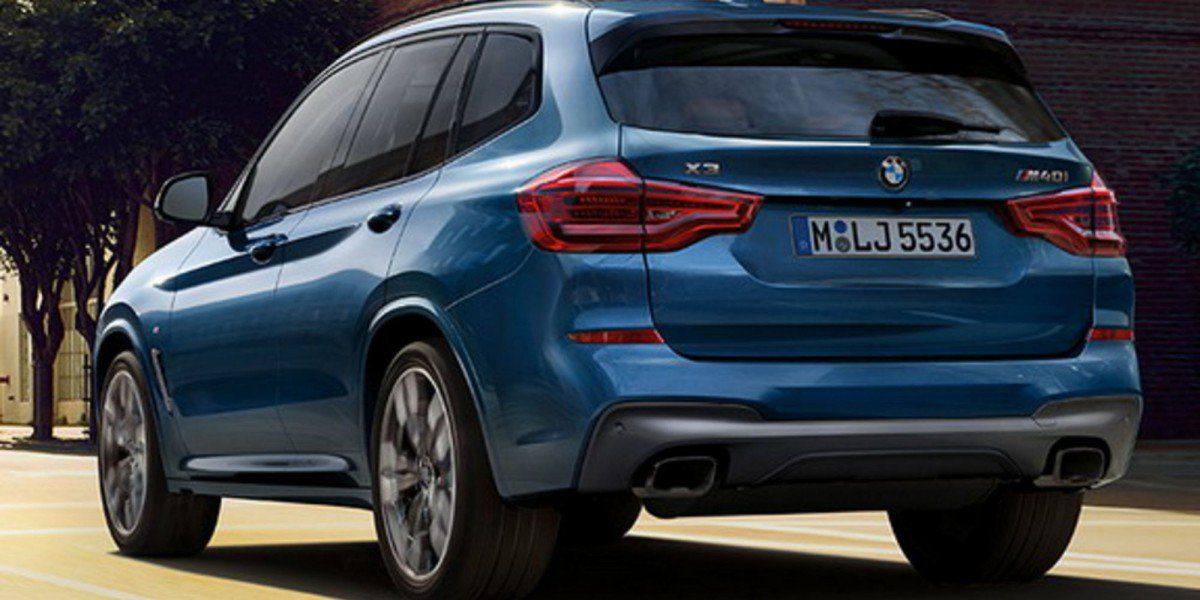 There's little we can share with you regarding technical details - for this you'll have to wait until this afternoon. Expect a faster, more aerodynamic and road-oriented car, which also looks more dynamic than the former generation.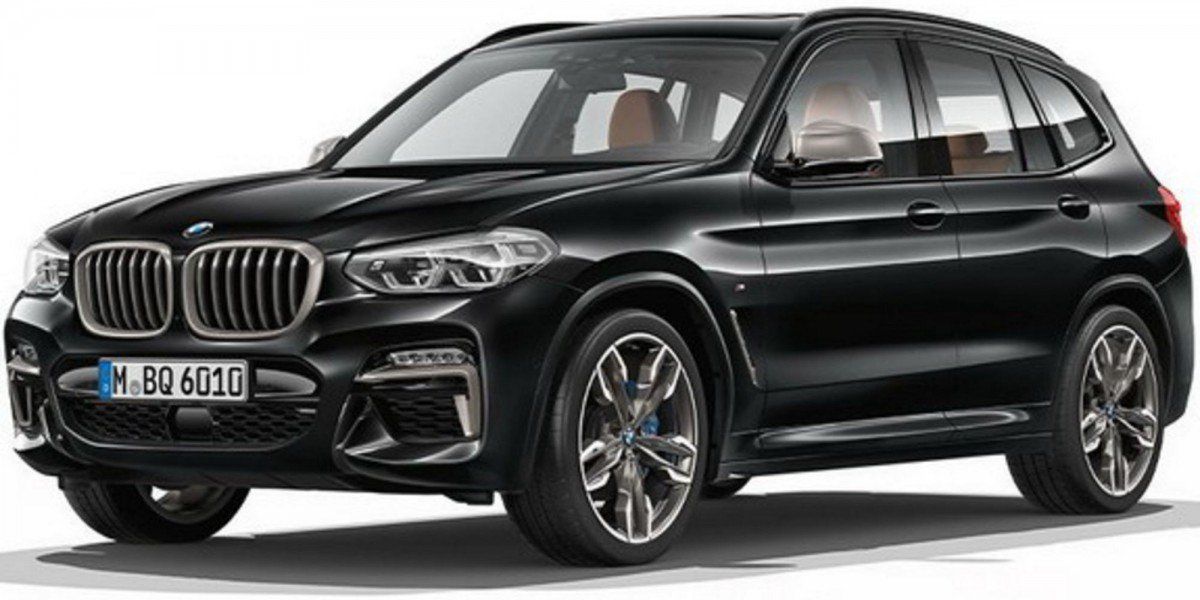 We can say, though, that the car will be longer, wider and lower than the former generation, and it will come with a lot of tech goodies.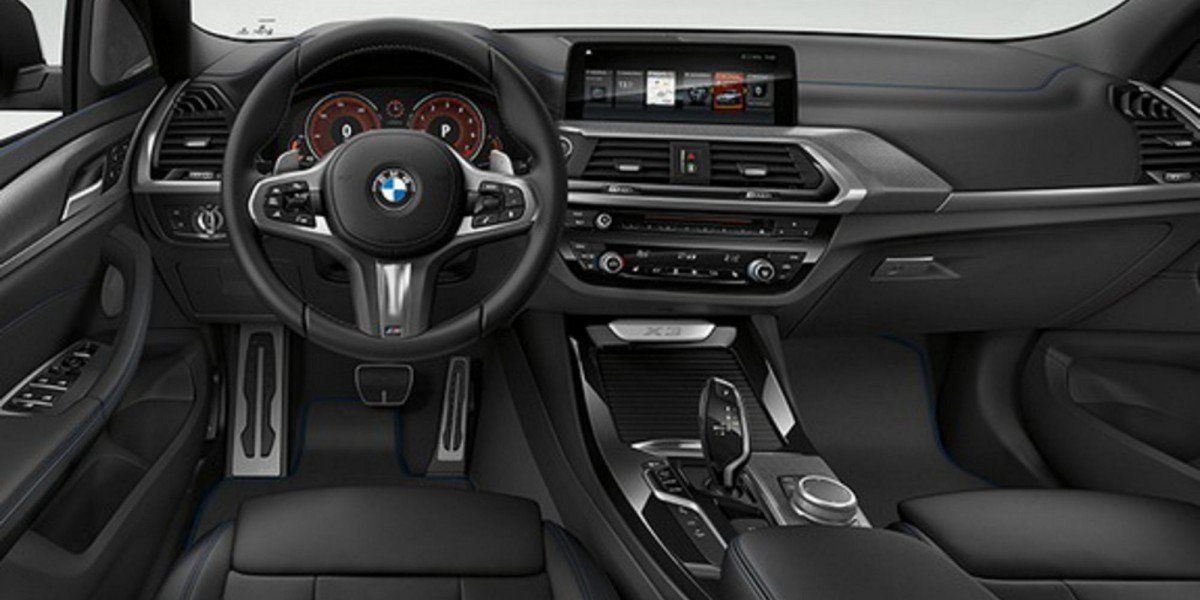 So, take this as a teaser. What do you think about the new BMW X3 looks?