Expected to debut later this year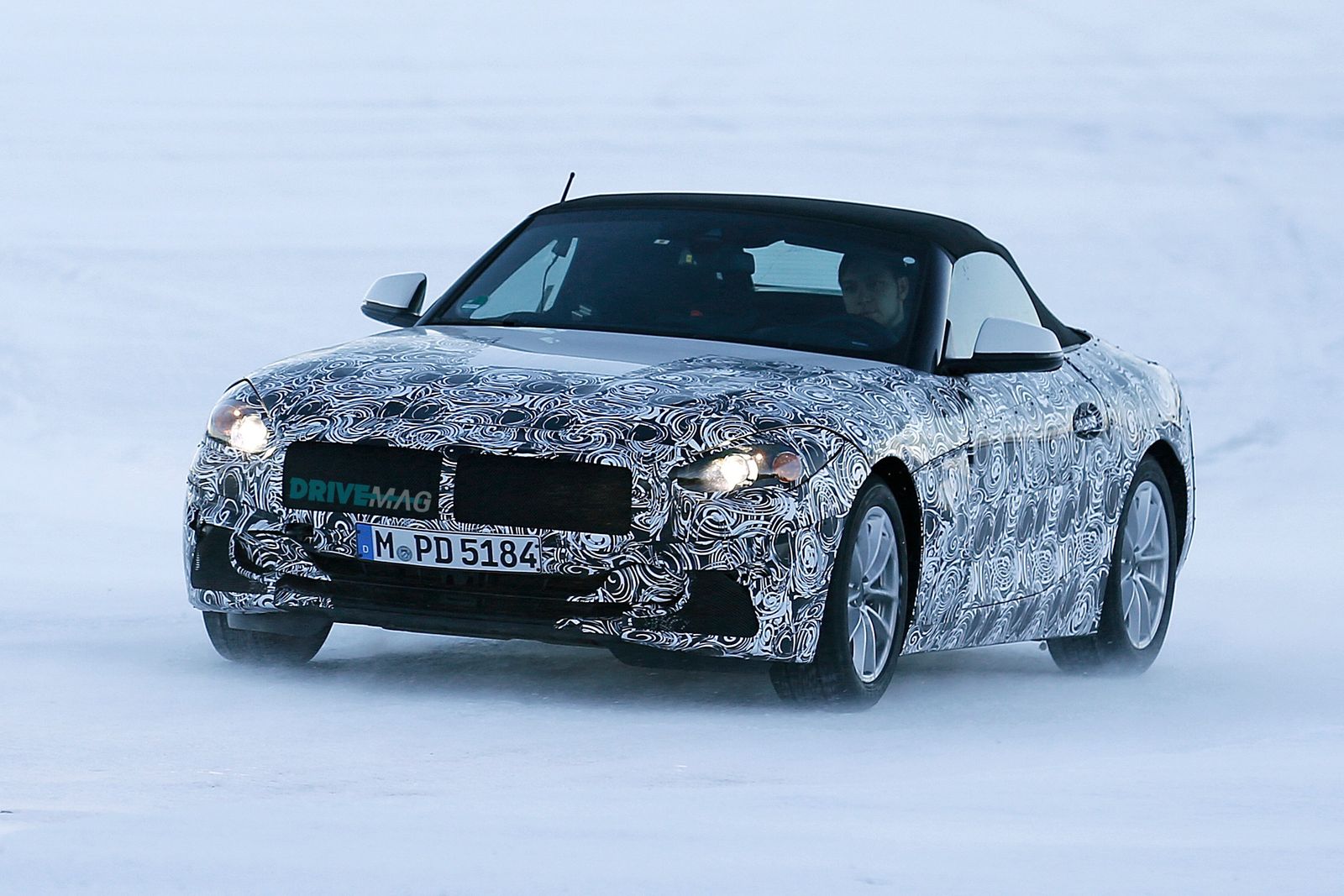 With the BMW Z4 silently leaving the building last year, the Bavarians are looking to bring the new Z5 into the limelight as soon as possible.
As a result, pre-production testing is well underway at full throttle. Our spy photographers spotted the Z5 mule around the Arctic Circle, where it drops some of the foil masking its shapes and proportions.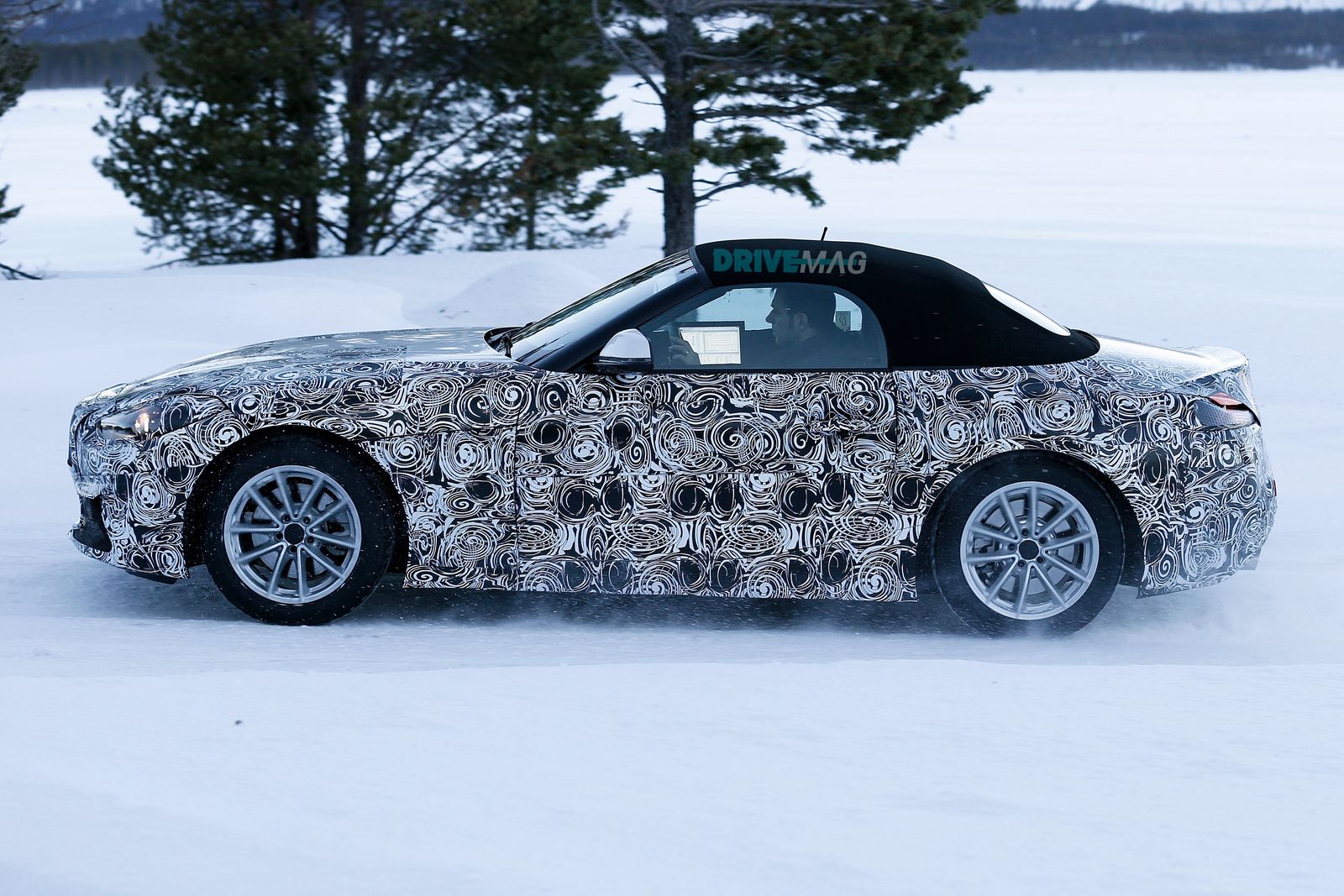 Previous spyshots depicting the so-called Toyota Supra – which is the Z5's twin, as they share the same platform and assembly plant (Magna Steyr's facility in Graz, Austria) – are already out there and show that Toyota's end of the bargain will wear a hardtop.
The BMW Z5, however, appears to use a fabric top.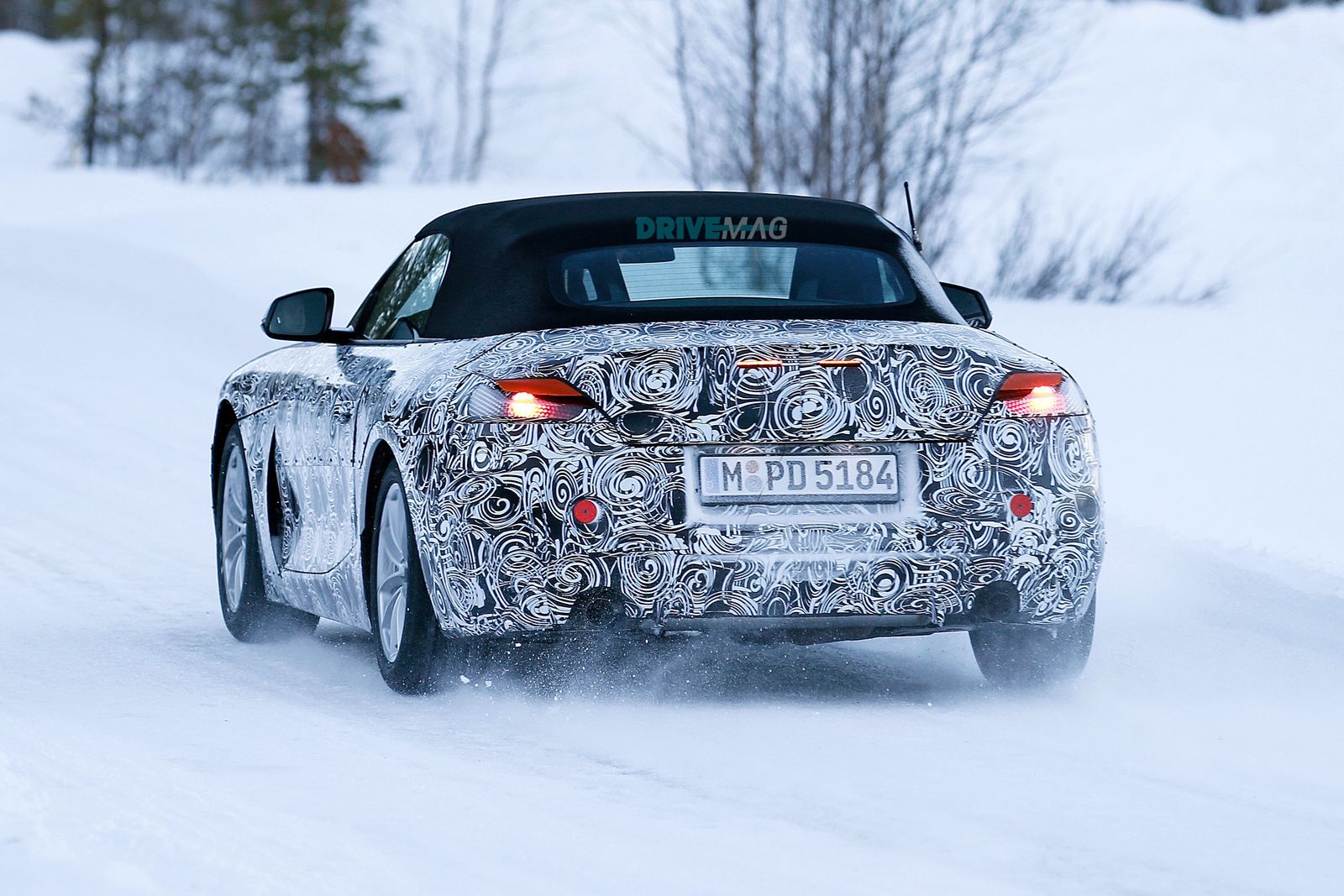 Rumor has it that BMW will go for a polarizing and futuristic design on the upcoming Z5. Nonetheless, Munich is set to provide the engines and lightweight material know-how, while Toyota would bring the electronics and expertise for the optional hybrid powertrain.
On the internal combustion camp, the Z5 engine range would span between 190 hp and 425 hp, with the latter output being saved for the Z5 M.
Photo credits: Automedia