2018 Buick Regal and Regal TourX official pictures and specs
The new Regal is just a rebadged Opel/Vauxhall Insignia
We're not big fans of badge engineering here at Drivemag, but that seems to be the only way for Buick to roll-out new models these days.
What the GM-owned brand labels as the "all-new" 2018 Regal is, in fact, a hastily-rebadged Opel/Vauxhall Insignia. The sixth-generation Regal is available in two body styles: the Regal Sportback five-door liftback (based on the Insignia Grand Sport) and the Regal TourX estate (based on the Insignia Country Tourer).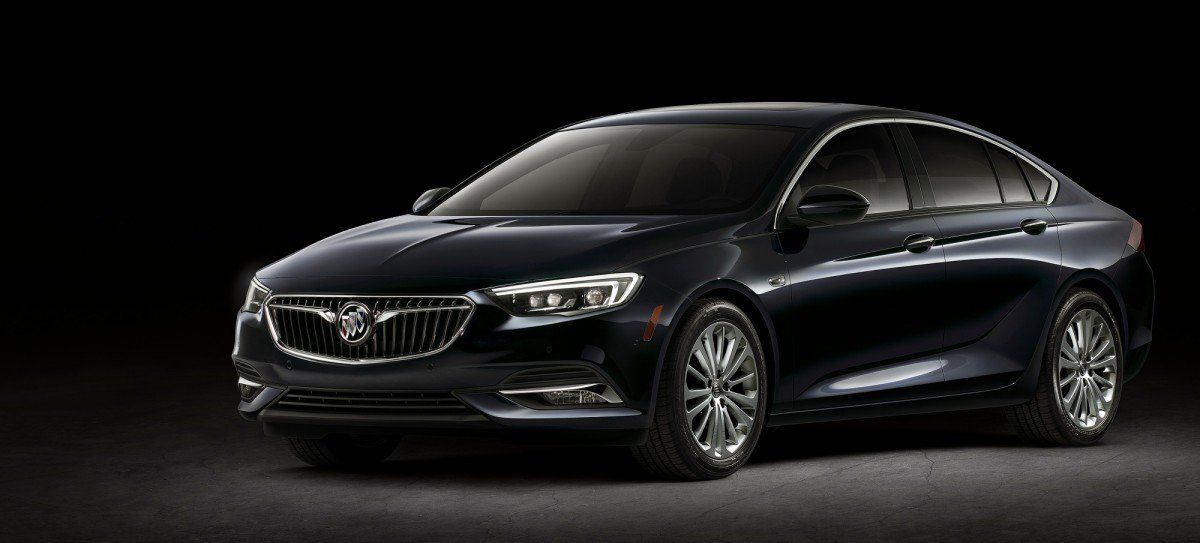 Since styling the 2018 Regal wasn't a challenge for Buick designers, let's skip to the essential stuff. Unlike the Insignia which is available with an array of diesel and gasoline engines in Europe, the Regal offers a single power plant for the U.S.: a 250 hp 2.0-liter turbocharged four-cylinder gasoline unit.
The engine delivers 260 lb-ft (352 Nm) of torque in standard front-wheel-drive guise and 295 lb-ft (400 Nm) with the optional all-wheel-drive system. FWD models have a nine-speed automatic transmission while AWD Regals feature an eight-speed auto.
Going from a four-door sedan body to a five-door liftback has its advantages. While on the outside the Regal Sportback still looks like a sedan, practicality stands to gain thanks to easier access to cargo space and 31.5 cu-ft of cargo volume behind the rear seats — more than twice as the 2017 Regal. With the rear seats folded down, cargo capacity increases to 60.7 cu-ft.
In addition, the Regal Sportback features a standard 60/40 split-folding rear seat. With a 3-in (76-mm) longer wheelbase, the 2018 Regal is also said to offer improved passenger space.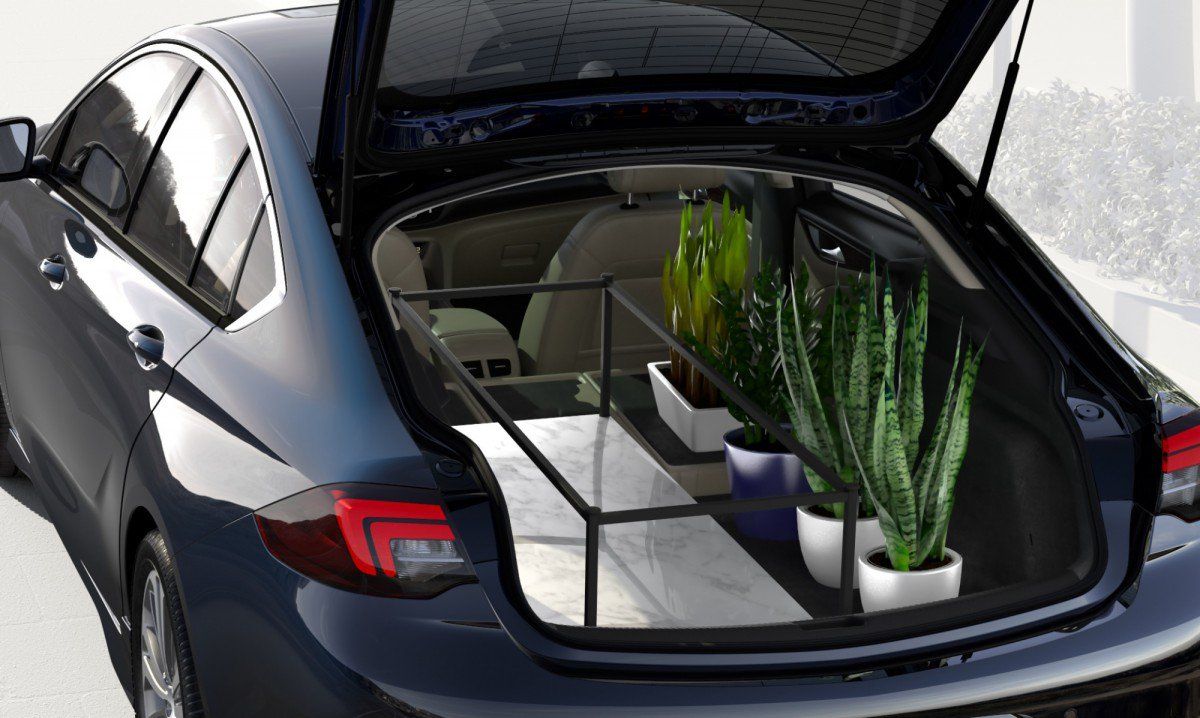 Buick says the new Regal is up to 200 lb (91 kg) lighter than its predecessor and, consequently, better to drive and more efficient (although no economy figures are available). The chassis has been tuned for better control, with AWD models featuring an all-new five-link rear suspension.
Everything said so far applies to the 2018 Buick Regal TourX as well, with the mention that the jacked-up wagon offers more cargo room (from 32.7 cu-ft to 73.5 cu-ft) and better all round capabilities thanks to the higher ground clearance and standard AWD.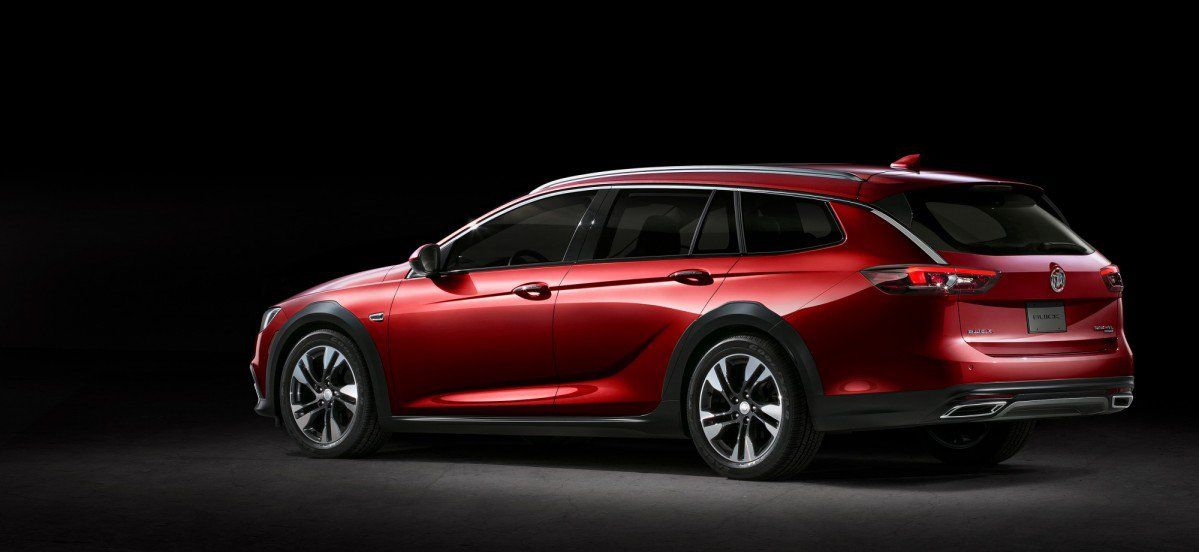 Buick will announce pricing and other details closer to the 2018 Regal's on-sale date in the fourth quarter of this year.