You'll have to thank something called Super Cruise for that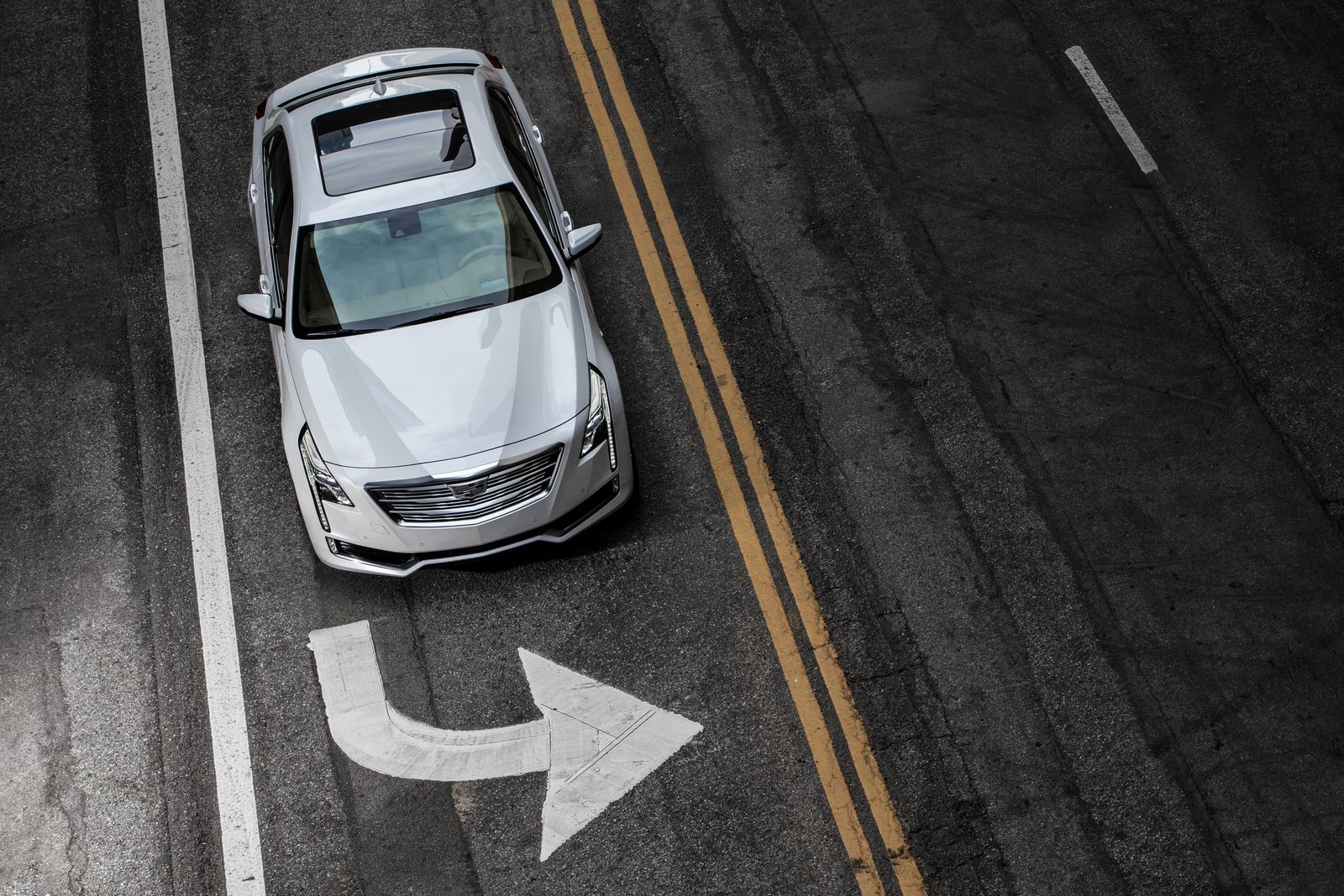 Dubbed by Cadillac as "the industry's first true hands-free driving technology for the highway," Super Cruise will debut on a production model courtesy of the 2018 CT6.
But what precisely is Super Cruise?
The Super Cruise revolves around two tech solutions: a driver attention system and a LiDAR map data, complemented by the CT6's already-existing array of sensors, cameras, and GPS.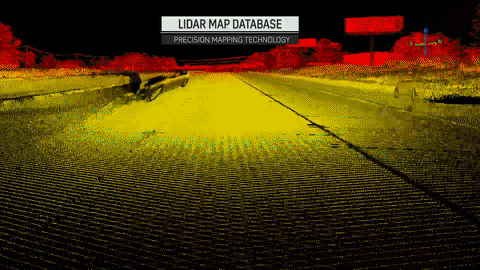 Using real-time data gathered on the go, Super Cruise can control parameters like steering, braking, and acceleration.
However, the map data gathering process only works on some highways; that is, those with defined on- and off-ramps, as the whole setup was designed with highway commutes in mind, where traffic usually draws to a halt during rush hours.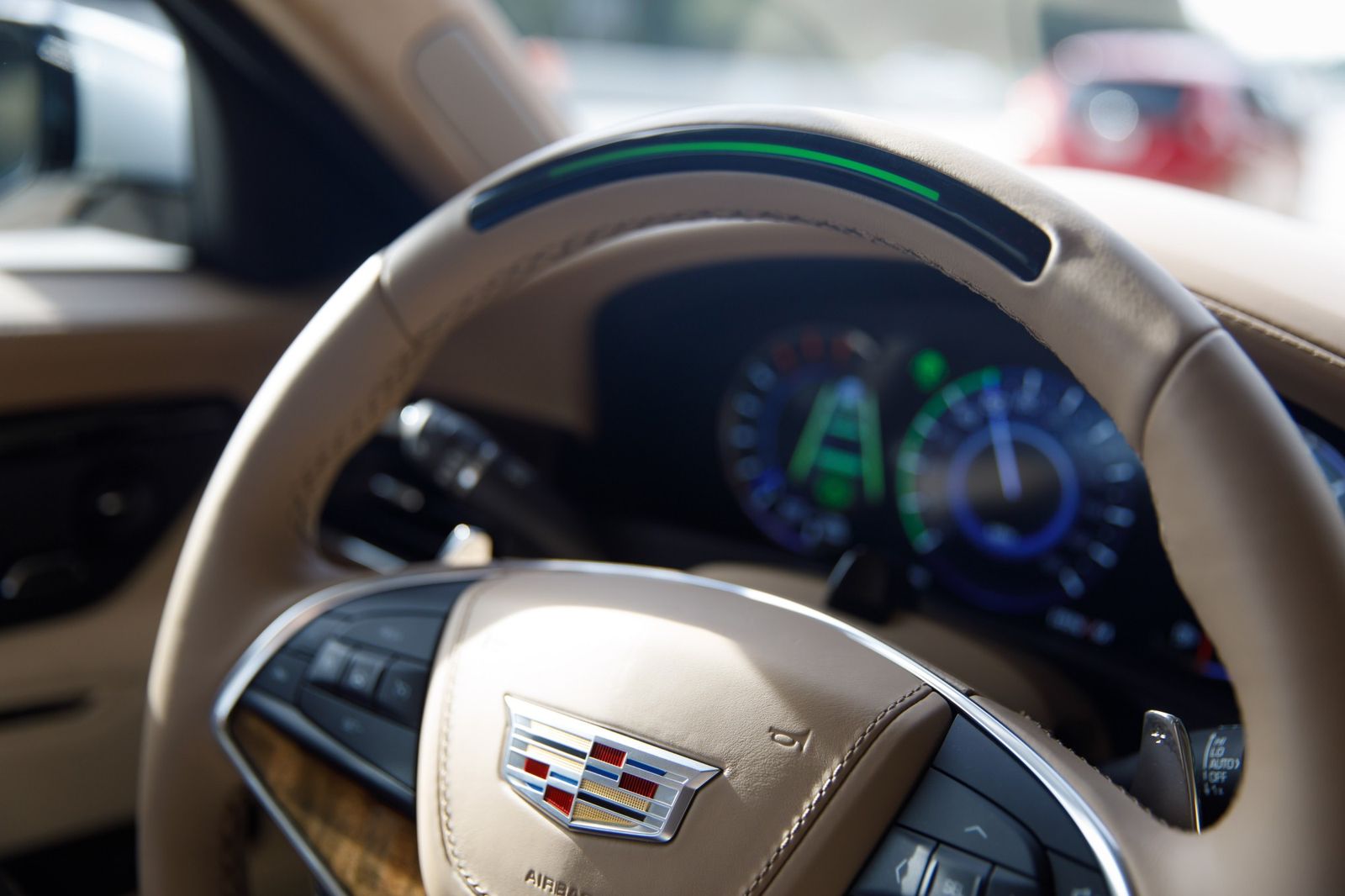 Moreover, Super Cruise also offers a driver attention monitoring system. It scans the driver's face using infrared beams emitted by a small camera mounted on top of the steering column.
When it detects a drop in driver attention, the system alerts he or she to regain control. If the one behind the wheel fails to focus again on the road, the system will keep on automatically steer before coming back with a more aggressive set of notifications.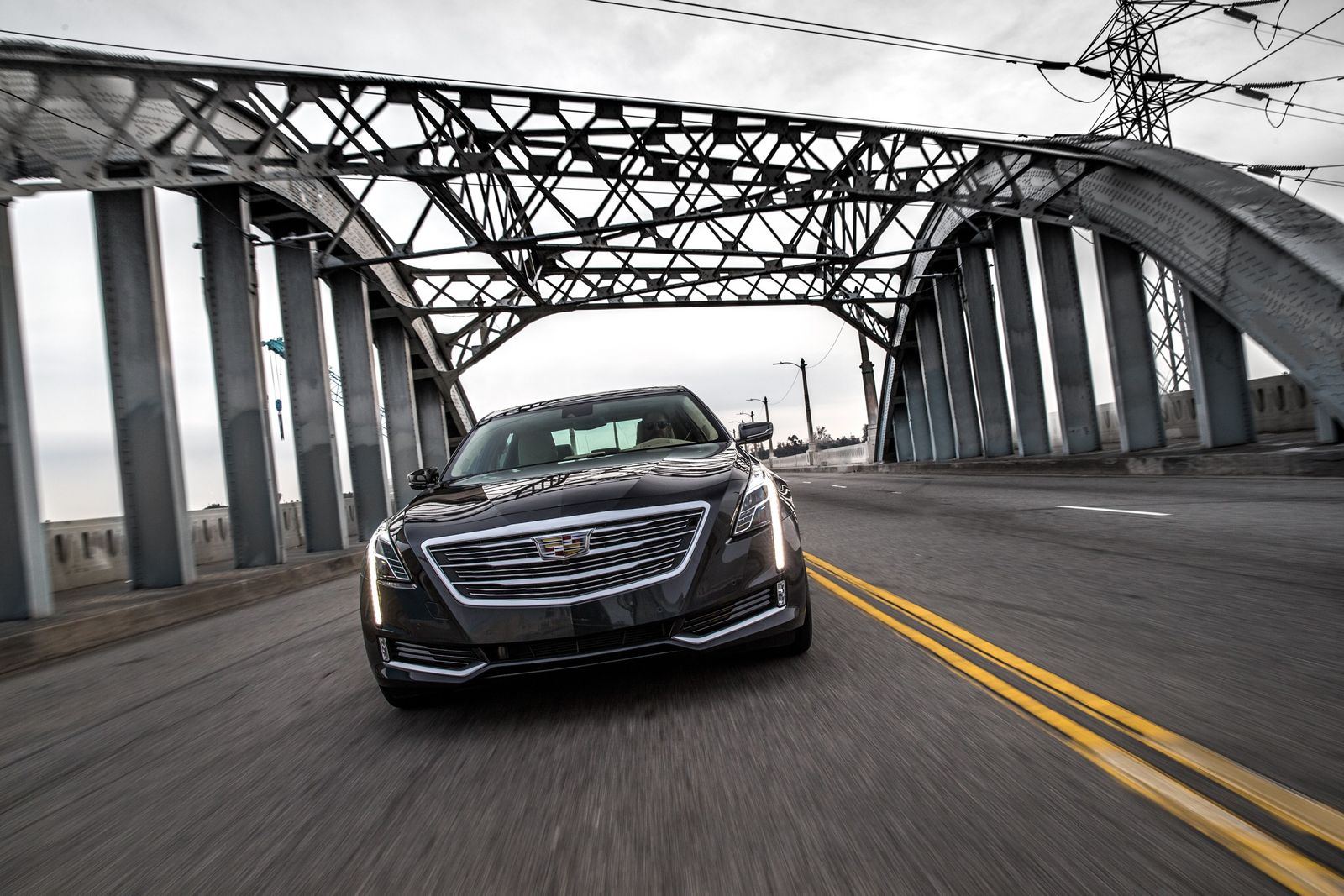 According to Cadillac, Super Cruise will become available as an option for the 2018 CT6 sedan as per this fall in both the US and Canada.