2018 Chevrolet Camaro ZL1 1LE becomes fastest Camaro ever on the Nürburgring
It lapped the treacherous track in 7 minutes 16.04 seconds
The 2018 Camaro ZL1 1LE has demolished the previous Camaro lap record on the Nürburgring Nordschleife, set last year by the Camaro ZL1 with the 10-speed automatic transmission.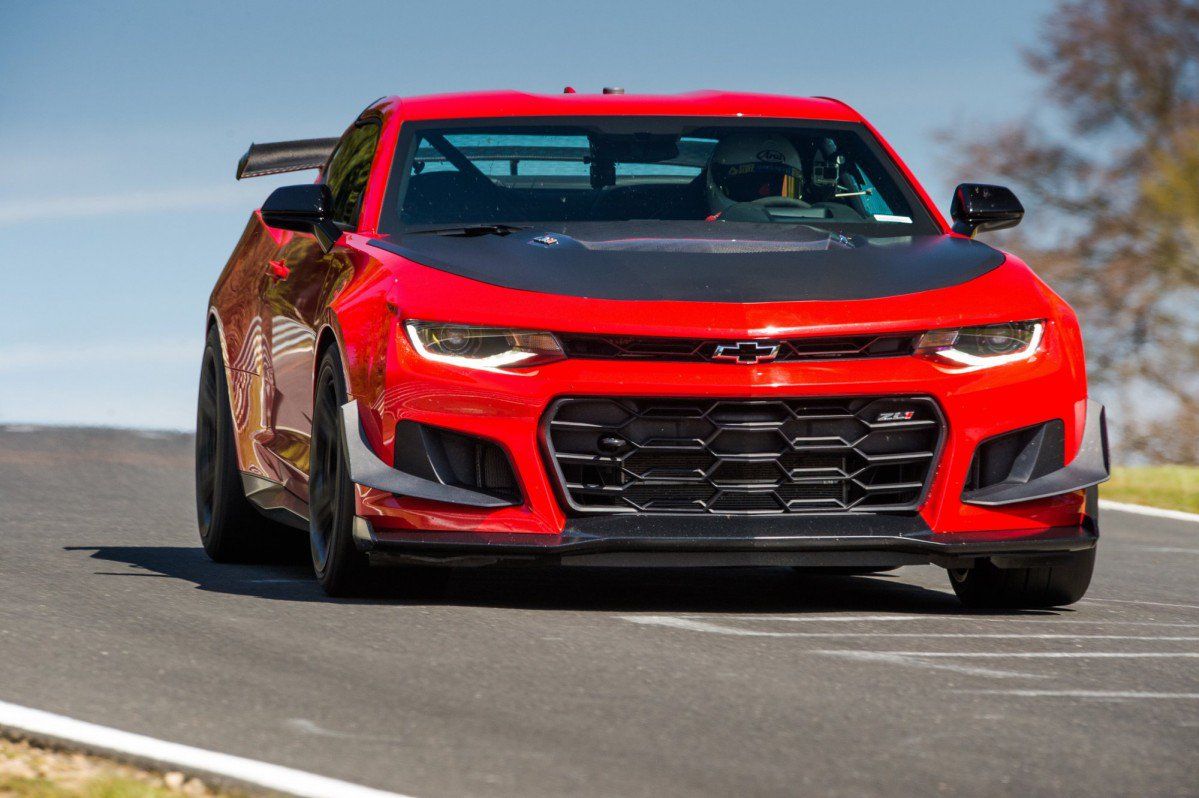 The 1LE high-performance model was 13.56 quicker than the ZL1, lapping the "Green Hell" in just 7 minutes and 16.04 seconds. That's enough to grant it the title of the fastest Camaro ever to lap the 12.9-mile (20.8-km) German track.
"To make up more than a second per mile on the Nordschleife compared to the ZL1 automatic is a dramatic improvement and speaks to the 1LE's enhanced track features."
Al Oppenheiser, Camaro chief engineer
The 2018 Chevrolet Camaro ZL1 1LE that set the lap time had its suspension adjusted for optimal track performance and used the production Goodyear Eagle F1 Supercar 3R summer-only tires. The car was driven by Bill Wise, who besides test driving duties is also the Camaro ride and handling engineer.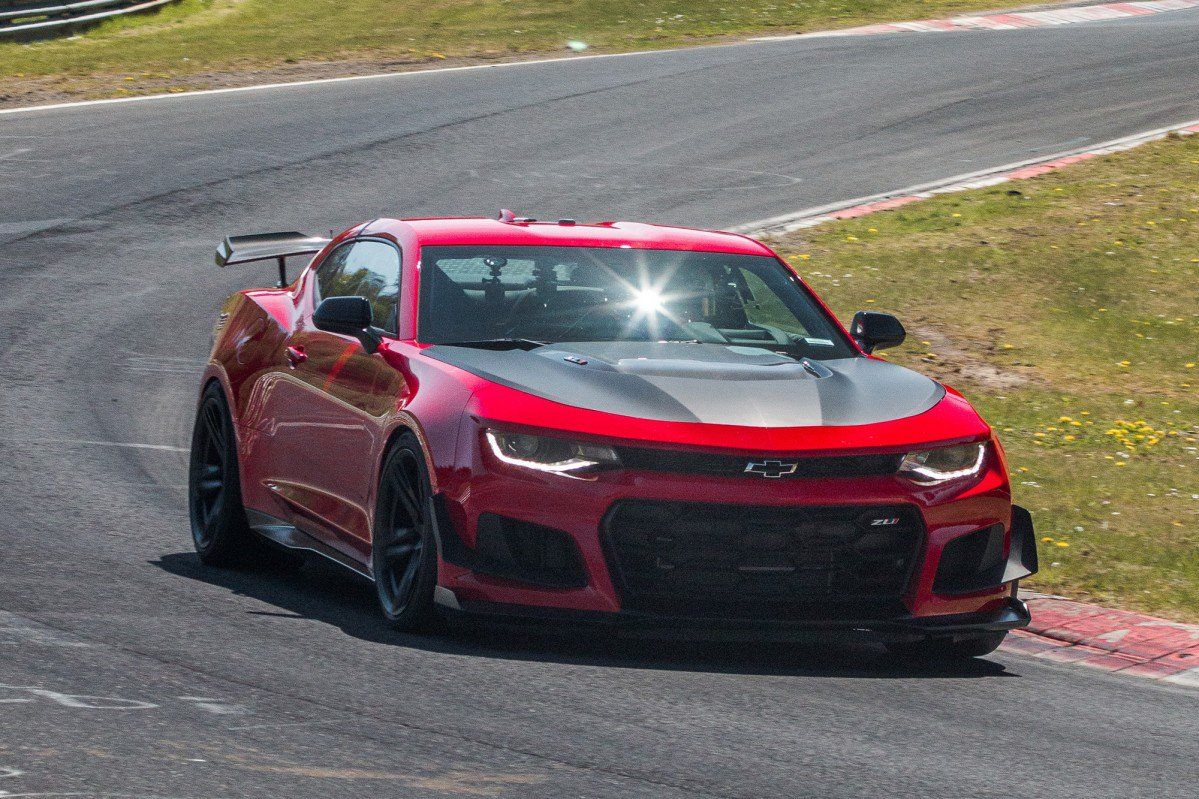 Naturally, Chevrolet has documented the fastest lap, and you can watch it in the video that follows. It's one of the most spectacular onboard Nürburgring films we've ever seen, thanks to the intoxicating noise made by the 650-hp LT4 supercharged V8 engine and the tires that squeal in every corner as they're brought near their limits.
But what makes the video even more spectacular is the driver working the 1LE's manual transmission's lever — it's ages since we've seen that in a Nürburgring hot lap. Enjoy!