2018 Chevrolet Camaro ZL1 1LE: Here Comes the Track Godfather
Lighter, faster and more aerodynamic
Mirror, mirror on the wall, which is the toughest Camaro of them all? Well, that would be the 2018 Camaro ZL1 1LE.
Get ready for the most circuit-oriented Chevy Camaro ever built, brought to you by GM under the 1LE track package, a series of performance tweaks addressing four different areas that turn the regular (if we can call it that) Camaro ZL1 into a track monster.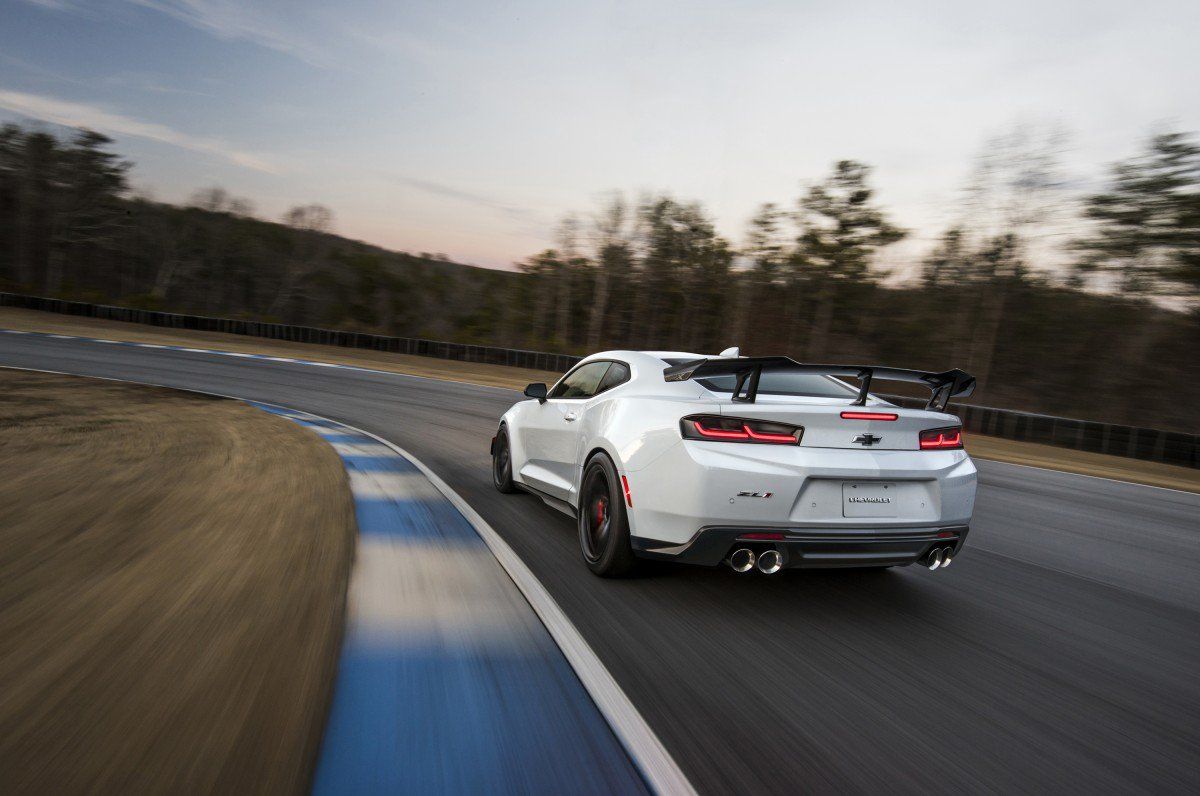 For starters, the aero boost includes a new carbon fiber rear wing, new air deflectors and dive planes on the front fascia, all in the name of more downforce.
Secondly, the ZL1 1LE sheds 60 lb (27 kg) over the ZL1 Coupé. Up next are the wheels: one inch wider but one inch smaller than those of the standard ZL1, they wear 3R tires designed to warm up faster while lobbying for up to 1.10G lateral grip.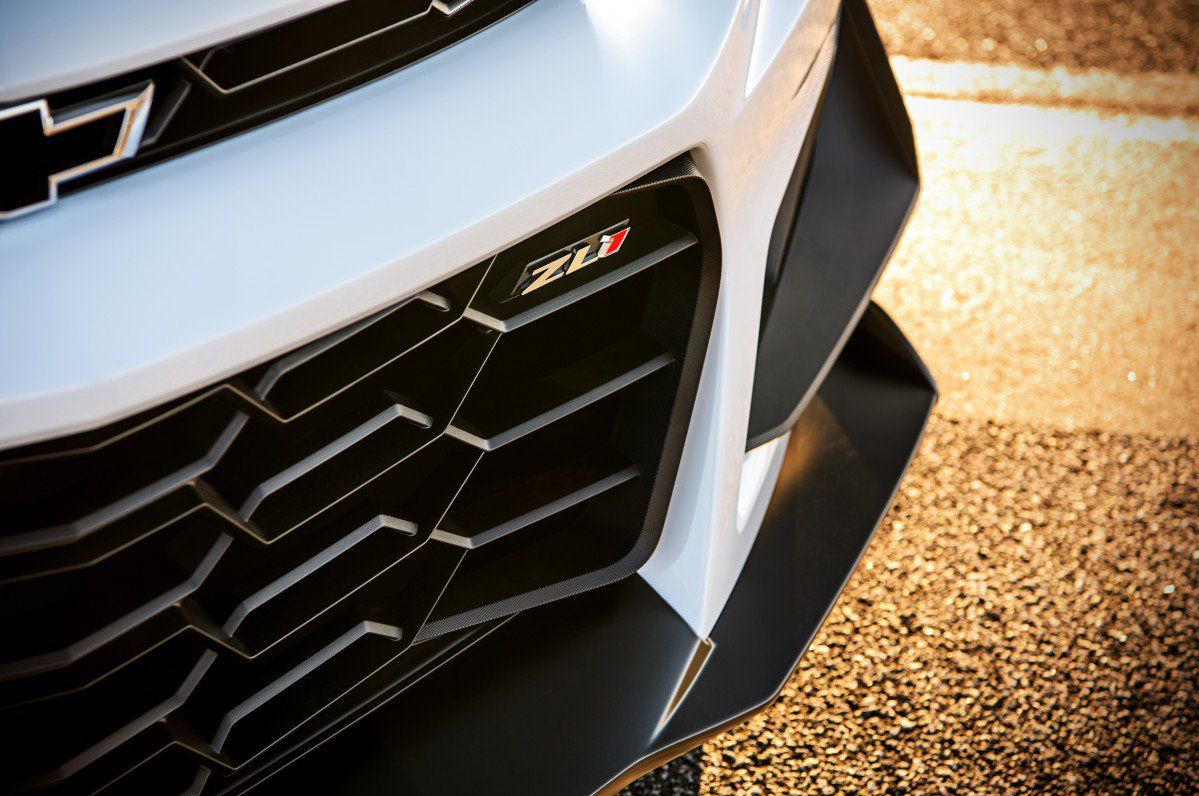 In the suspension department, Chevrolet went for racing-inspired lightweight Multimatic DSSV (Dynamic Suspension Spool Valve) dampers on both axles and a rear, three-way adjustable stabilizer bar.
Chevy's press blurb also mentions that the new ZL1 1LE managed to outspeed the ZL1 Coupé by three seconds during preliminary tests carried out on GM's Milford Road Course track (2.9 miles, 18 turns).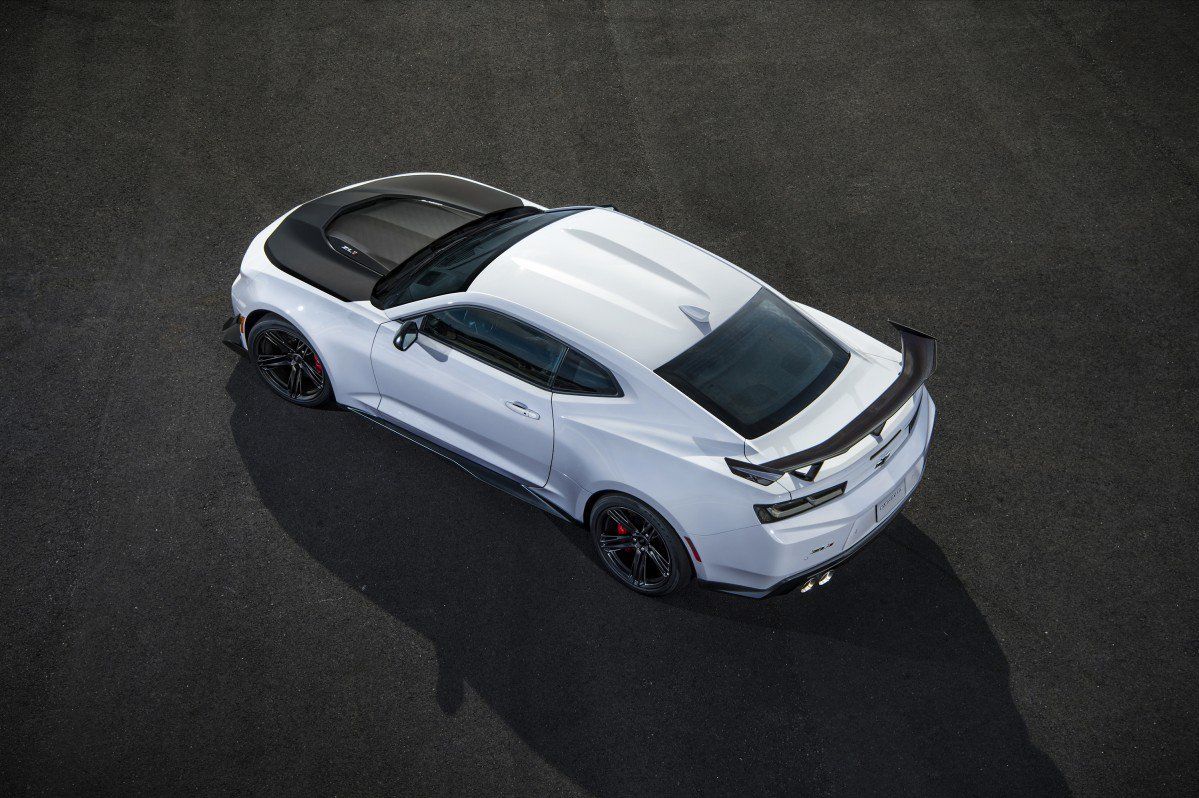 Elsewhere, power credentials remain unchanged: the supercharged LT4 engine churns out 650 hp routed via a six-speed manual gearbox with Active Rev Match.
The Camaro ZL1 1LE goes on sale later this year, but the sticker remains undisclosed for now.